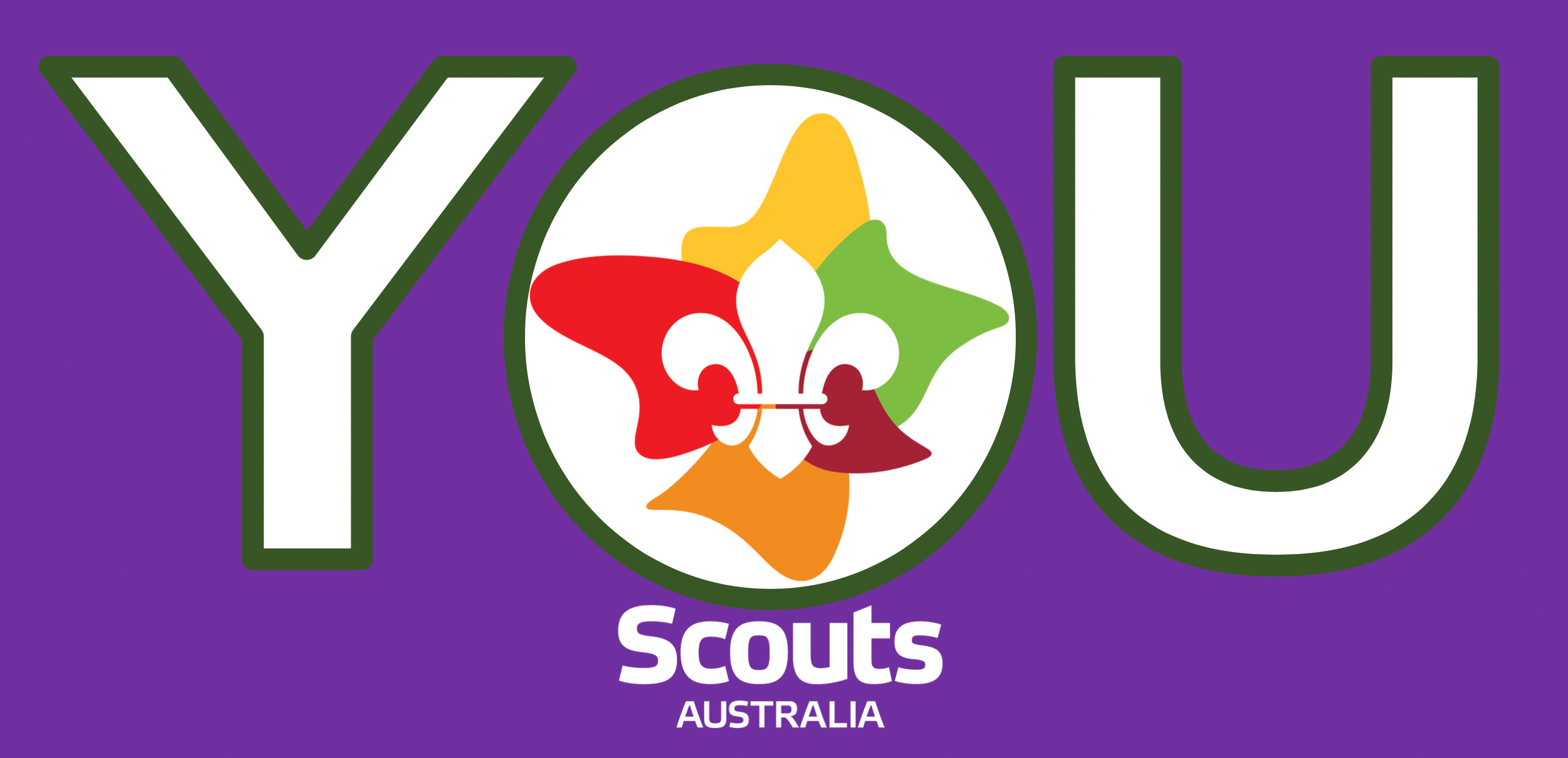 Applications for the Queensland YOU course at Baden-Powell Park, Samford on the 20th – 22nd March 2020 are now open.
The You course is a unique opportunity to Venturers and young Rovers interested in personal development and is the first part of the national You+Lead initiative.
During the weekend course through team and personal reflective activities the aim is to increase your understanding of self to develop personal confidence, identify strengths and weaknesses and provide tools to ingrain these into your leadership roles and everyday life.
To apply use the A15 Leader Training Application with course number 20012001. Course cost is $120 and includes Meals, Accommodation and Course Resources. Applications close 28th February 2019.
For any questions please contact the Branch Coordinator via email at ba.venturerscouts@scoutsqld.com.au