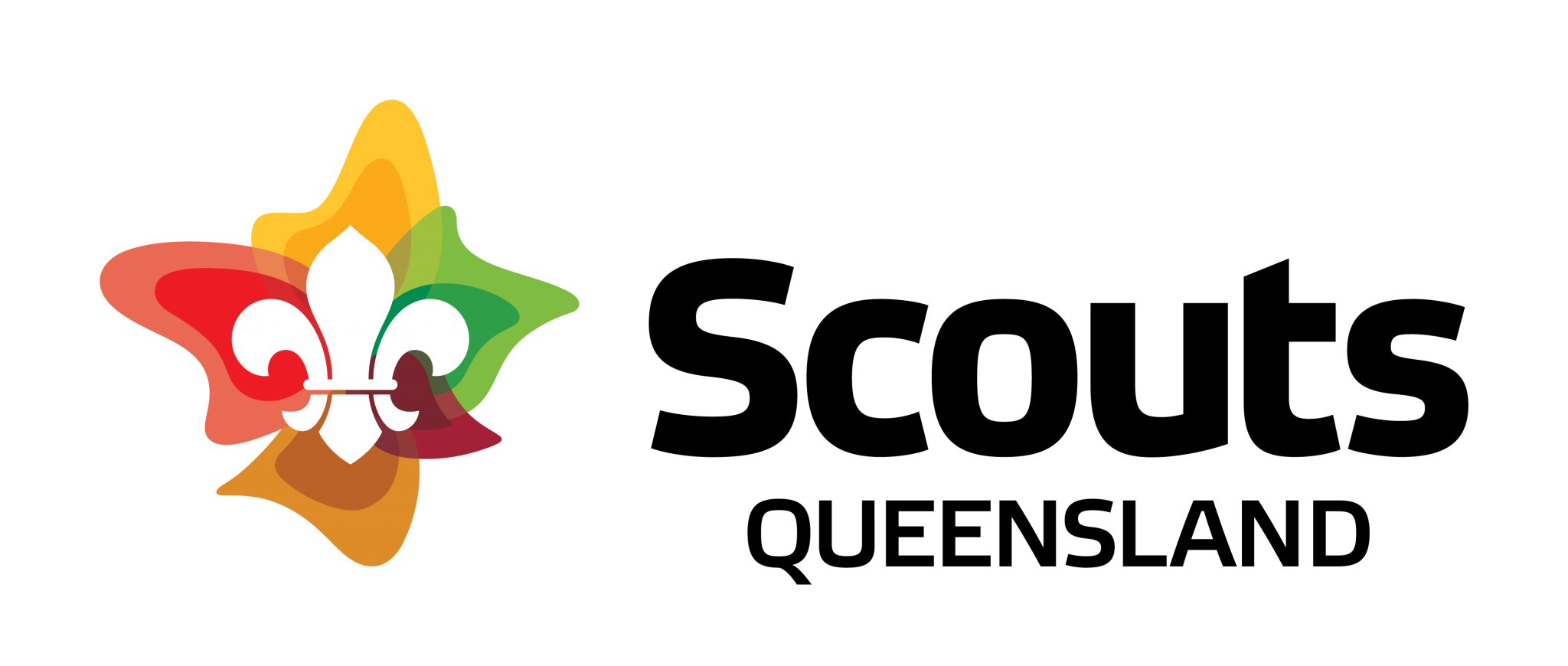 Contact Us – Branch Support Office
Ross McCormack was appointed General Manager of Scouts Queensland in August 2023. Prior to his appointment Ross had a long and distinguished career in the corporate sector, having held senior executive roles with Bank West, Halifax Bank of Scotland, Leighton, Thiess, QSuper, and Link Group. 
The McCormack Family have been actively involved in their local community as volunteers over many years. Ross has been a Youth Coach, Committee Member, Competition Official, Fundraiser, Events Coordinator, Team Manager, and all-round 'Burger Flipper' and 'Snag Turner' for many sporting clubs and associations, that have included AFL, Cricket, Swimming, Rowing, and Surf Life Saving.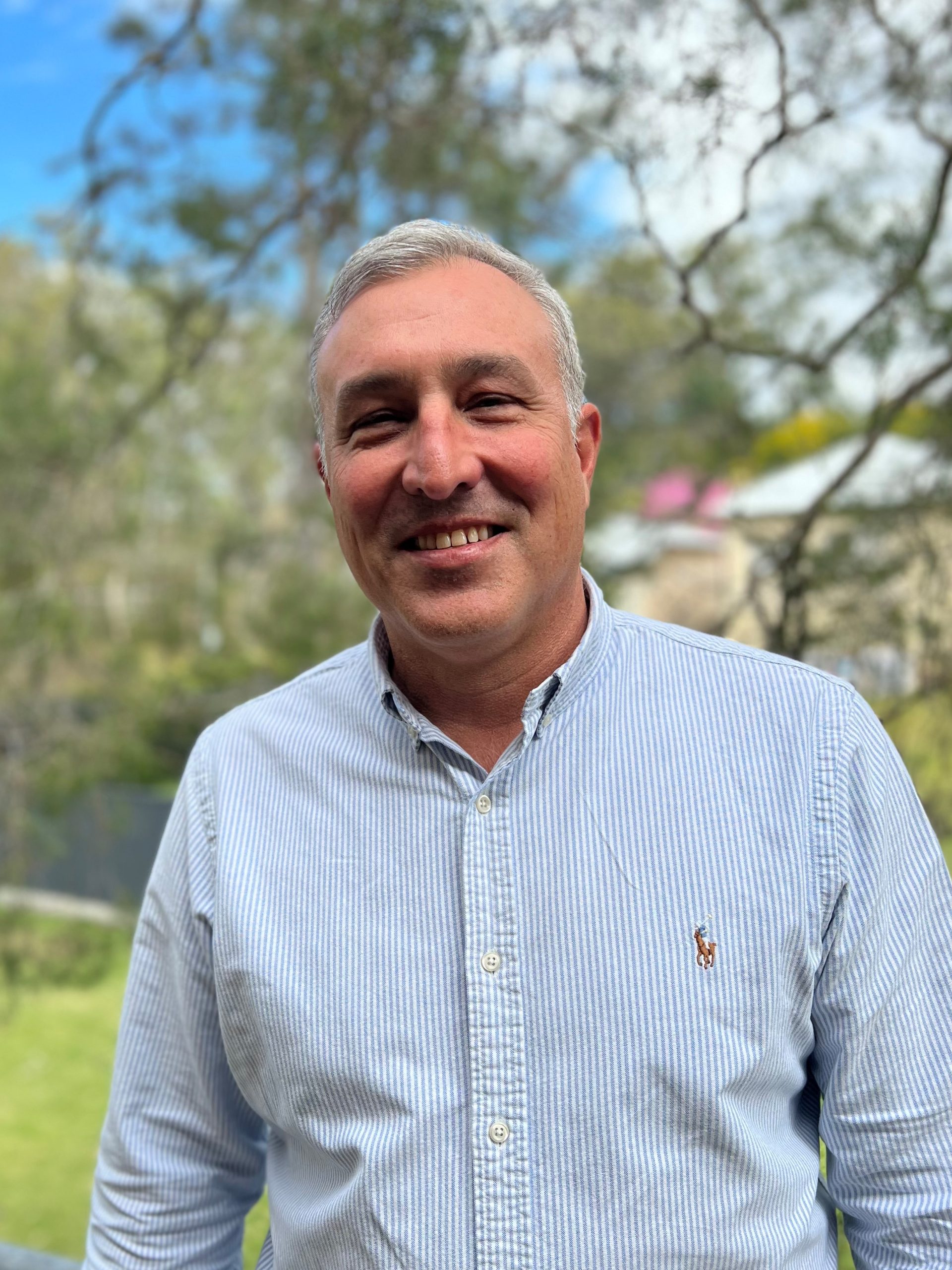 The Facilities and Risk Support Team is responsible for the high-level management and support of Scouts Queensland's fixed assets and risk.
This includes oversight of building maintenance, projects, compliance, leasing, governance and stakeholder management as it relates to the Scouts Queensland property portfolio as well as general insurance and safety. We also provide support to select branch managed campsites and activities.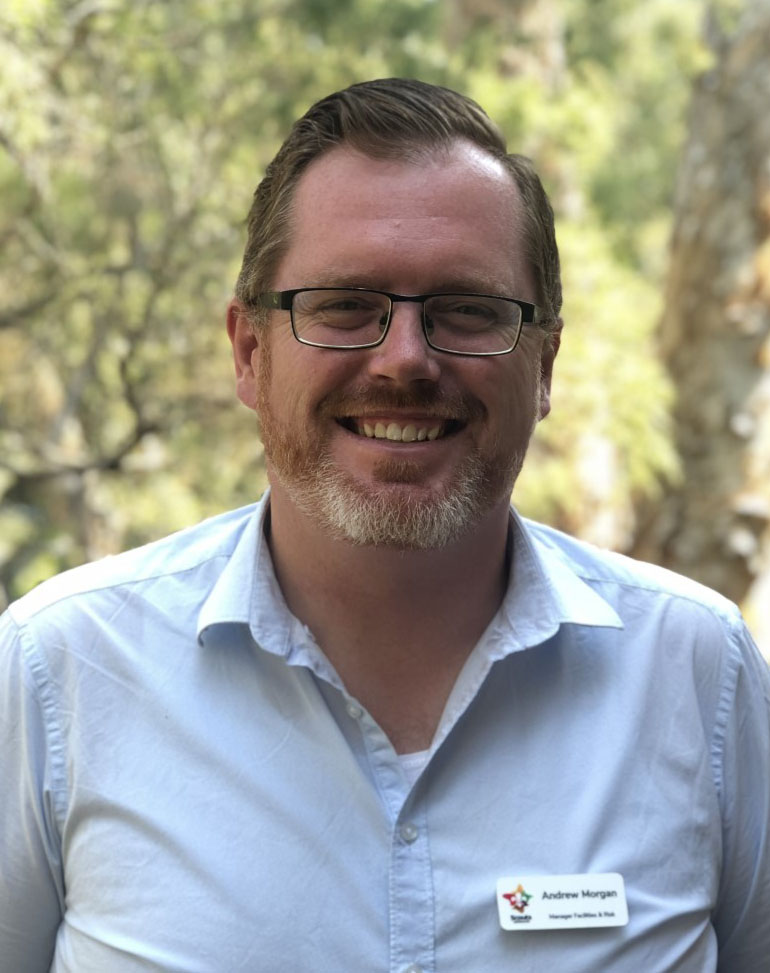 Facilities and Risk Manager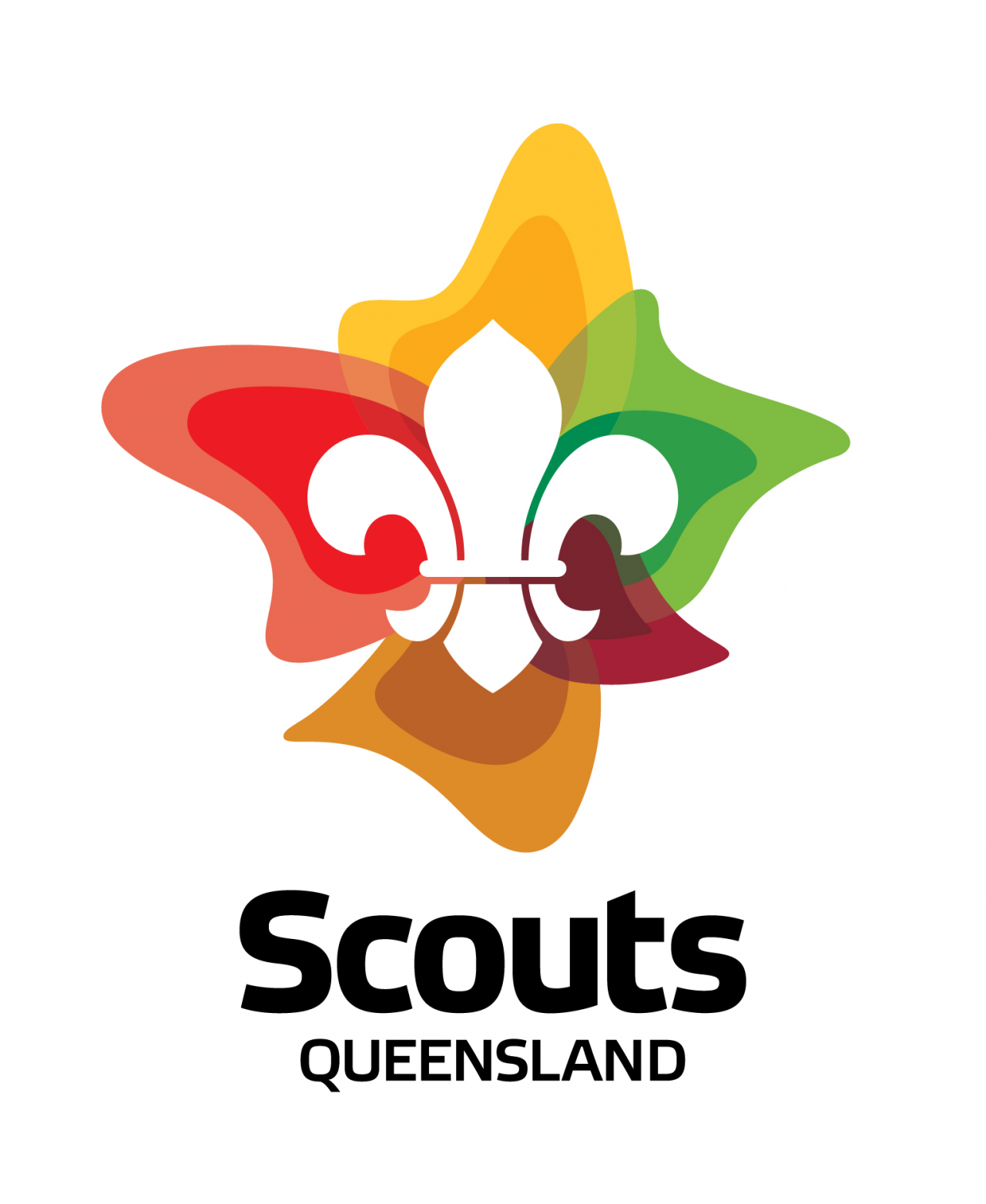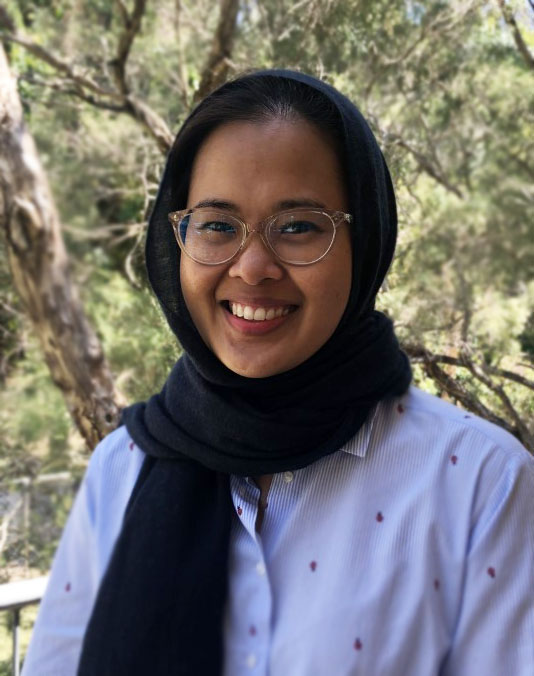 Facilities and Risk Administrator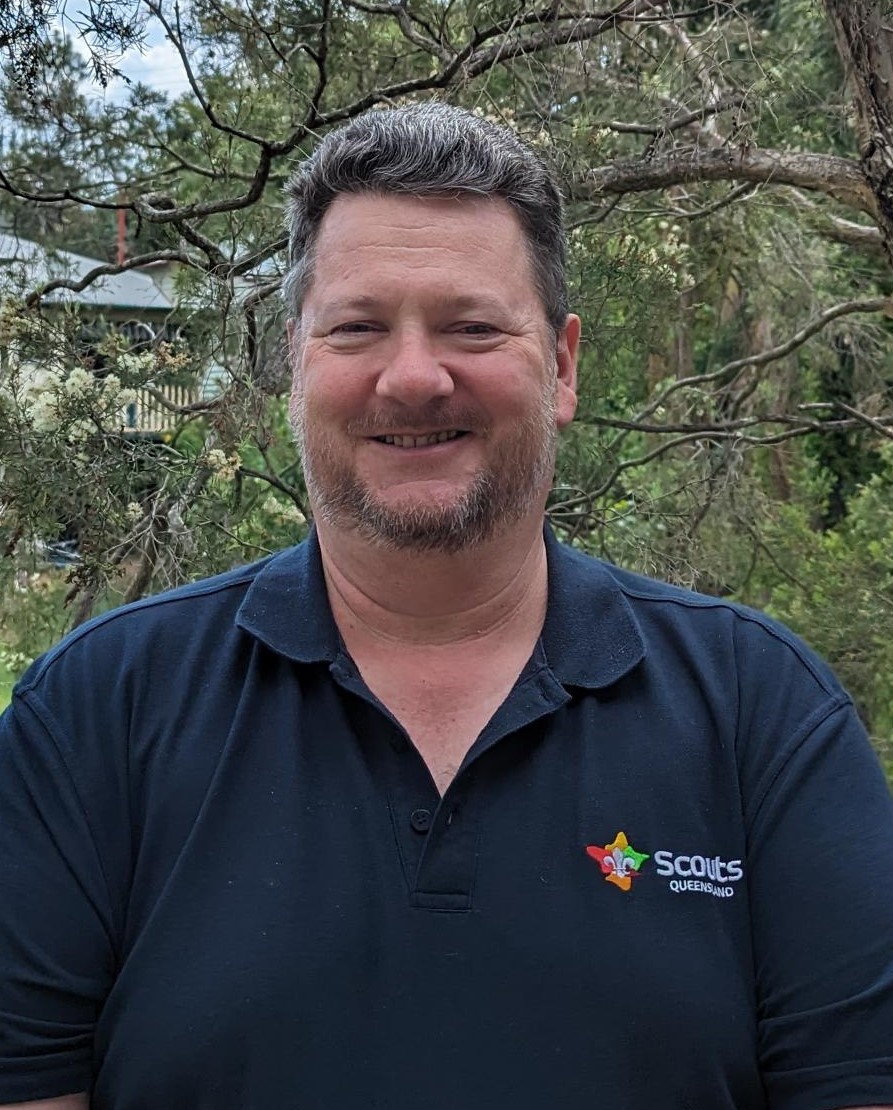 Facilities and Projects Co-Ordinator
​The Operations team is responsible for the planning and the operational service delivery of the support services to our members and the community, including membership, training support and complaints management.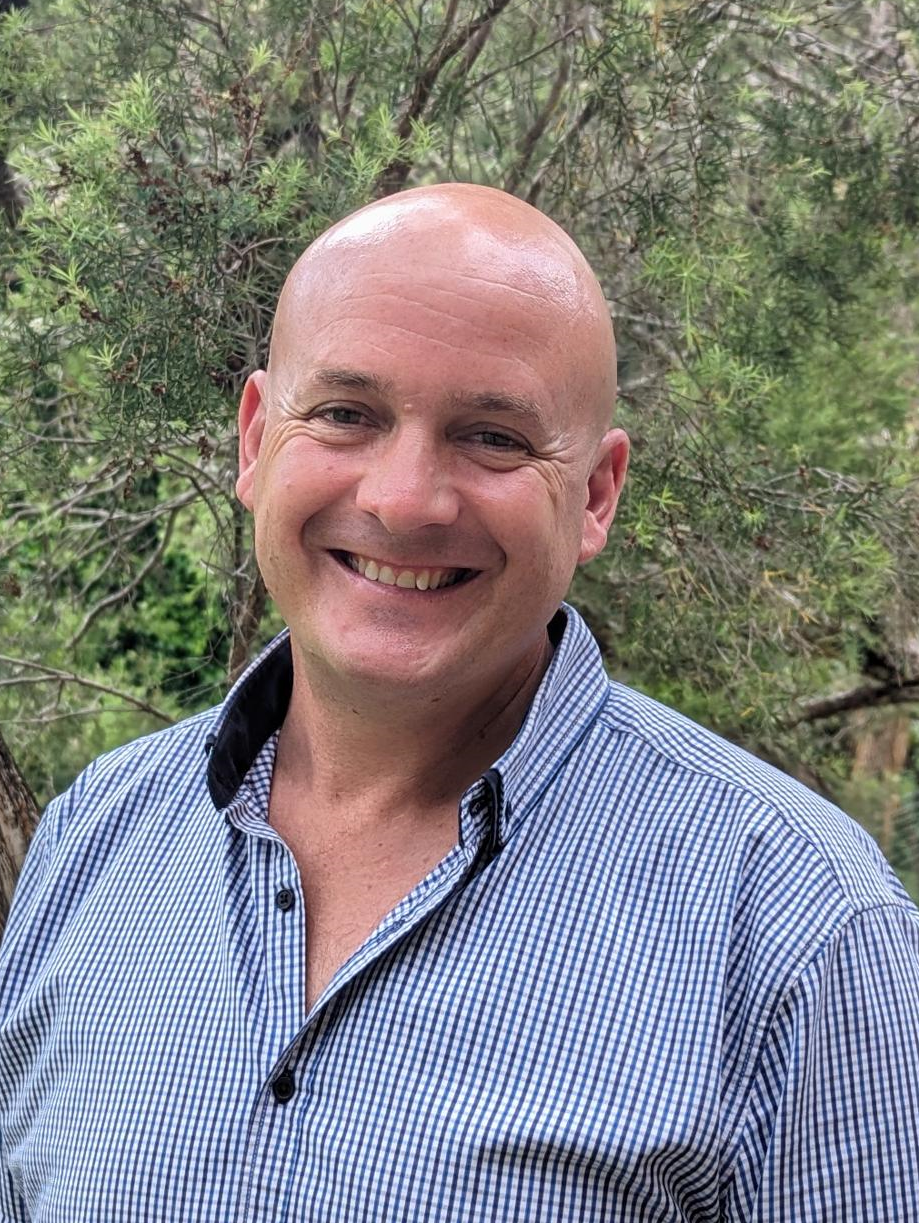 Manager – Member Services and Projects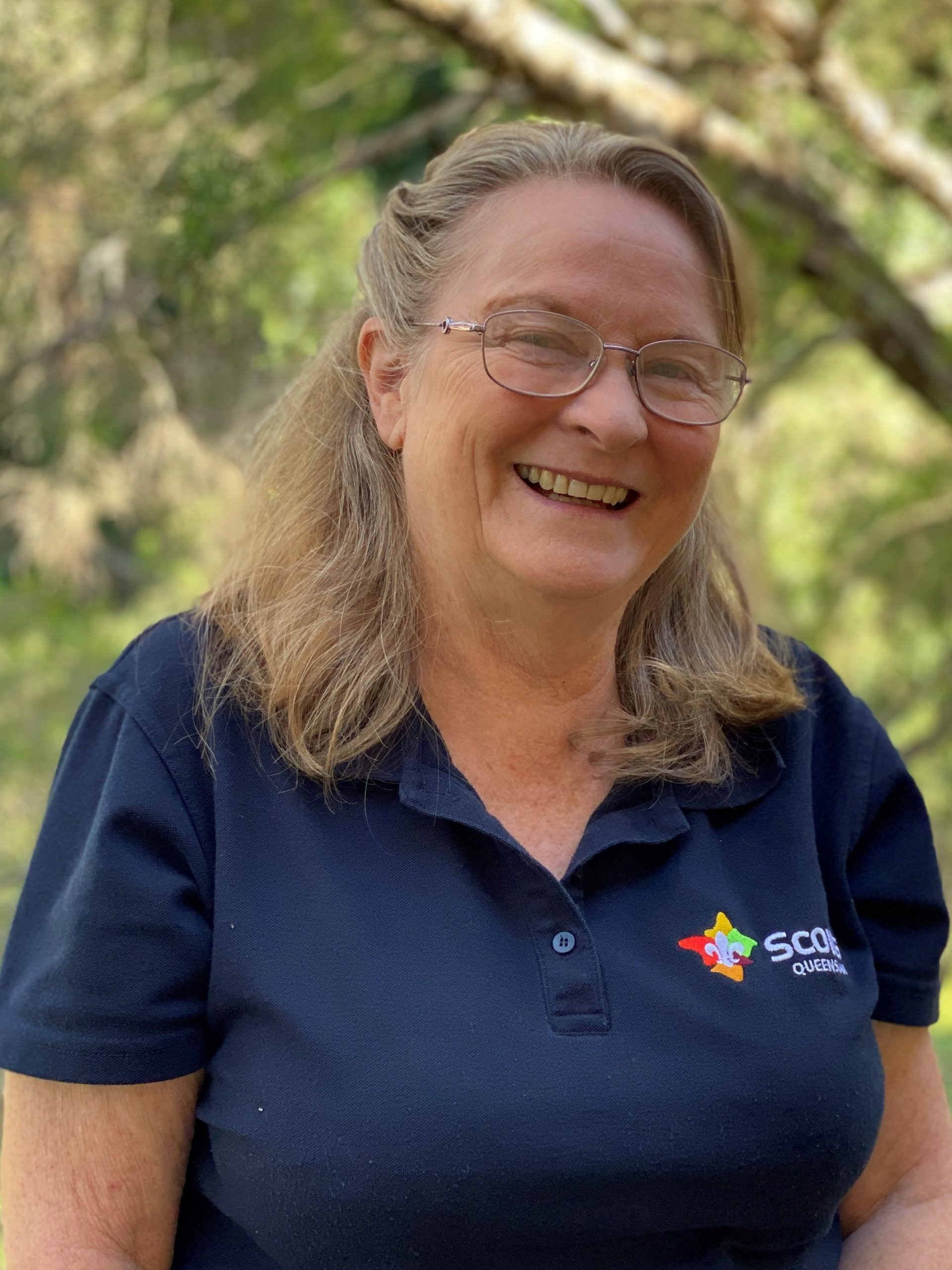 Program Development Officer
pd@scoutsqld.com.au
07 3721 5748
0447 427 864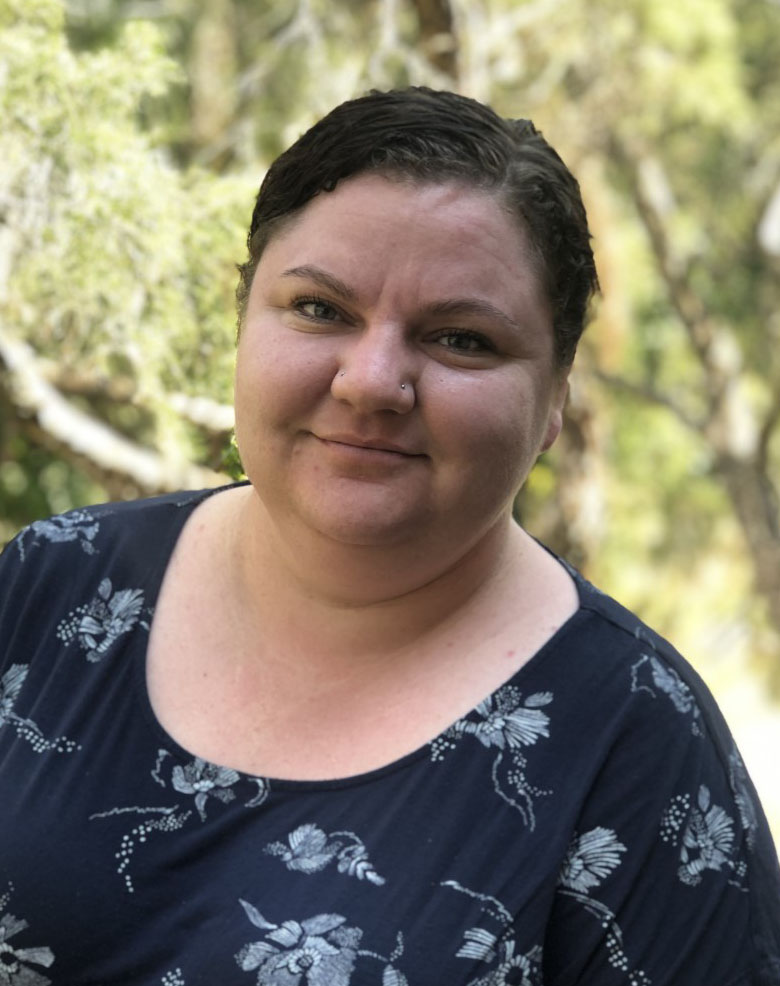 Administration and Complaints Officer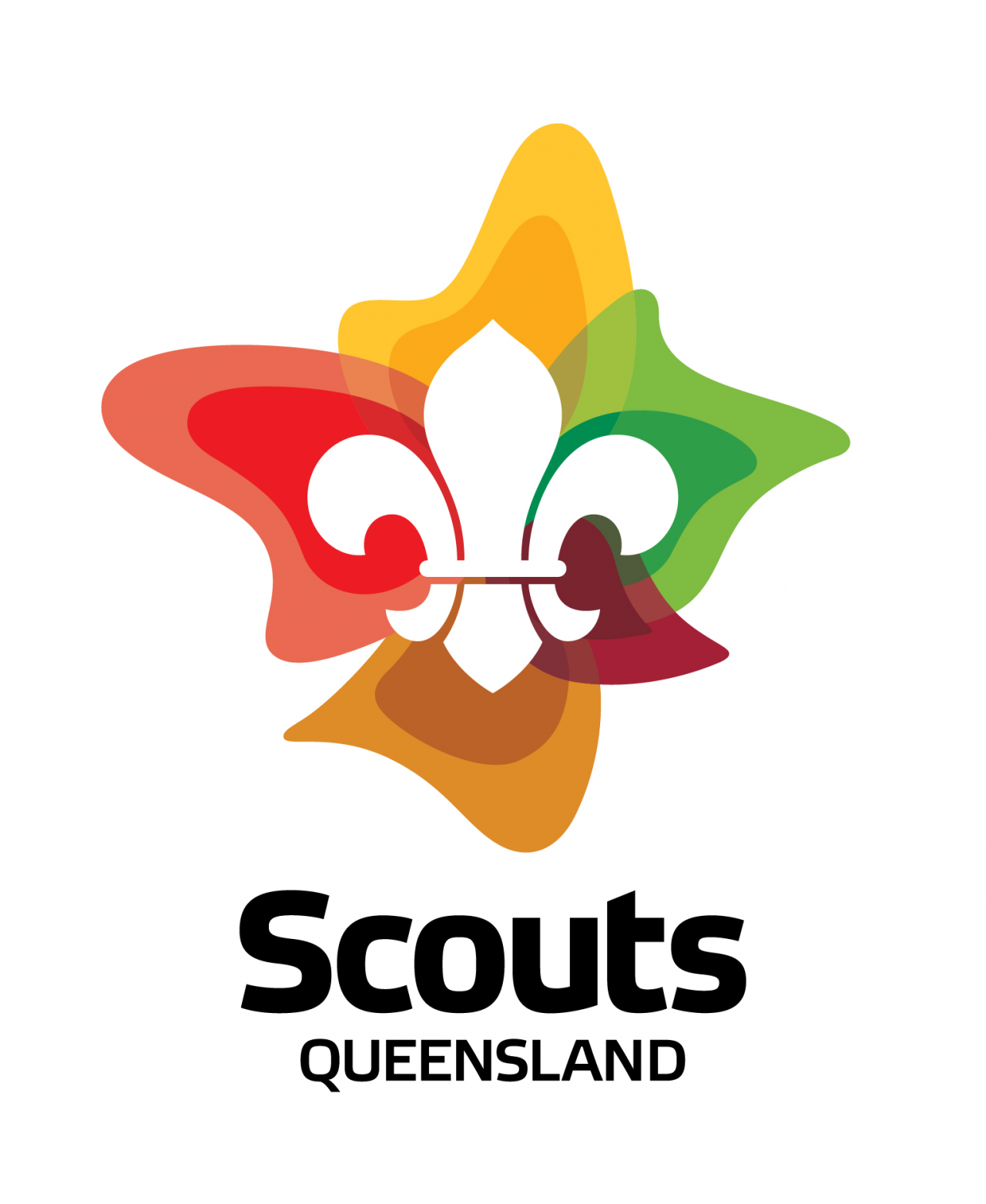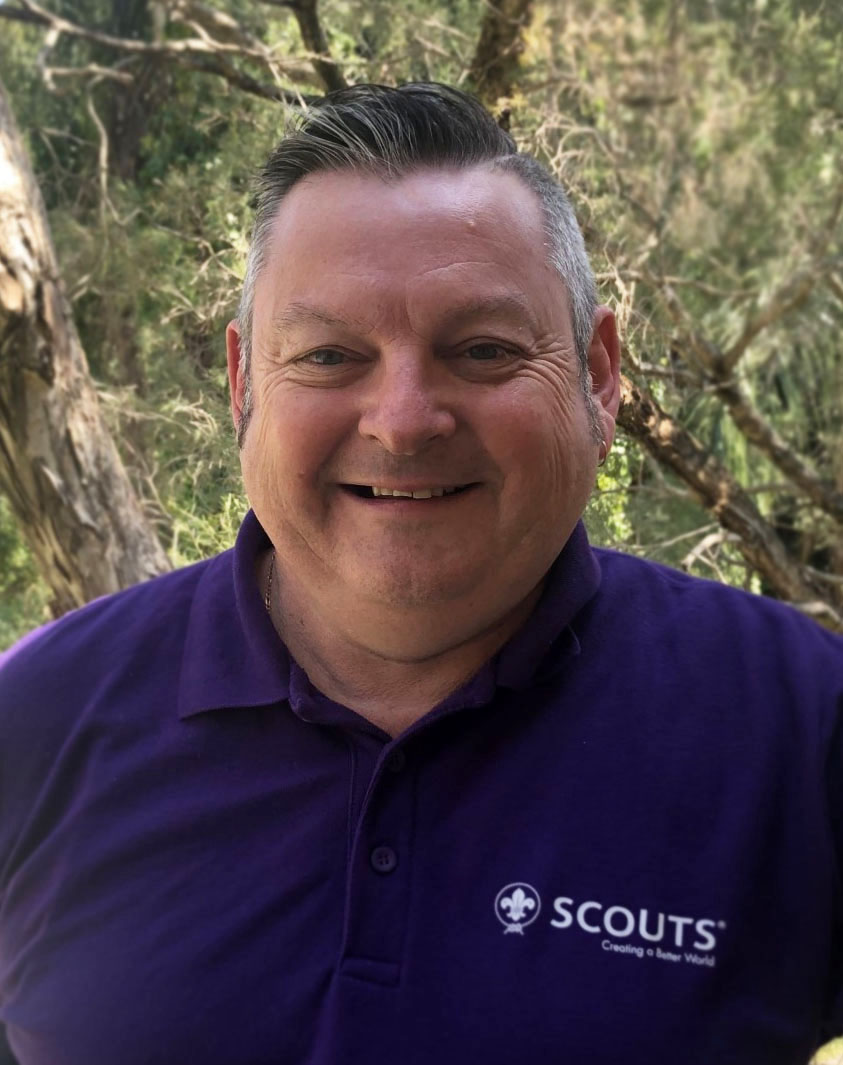 Development Support Officer
07 3721 5747
0409 573 900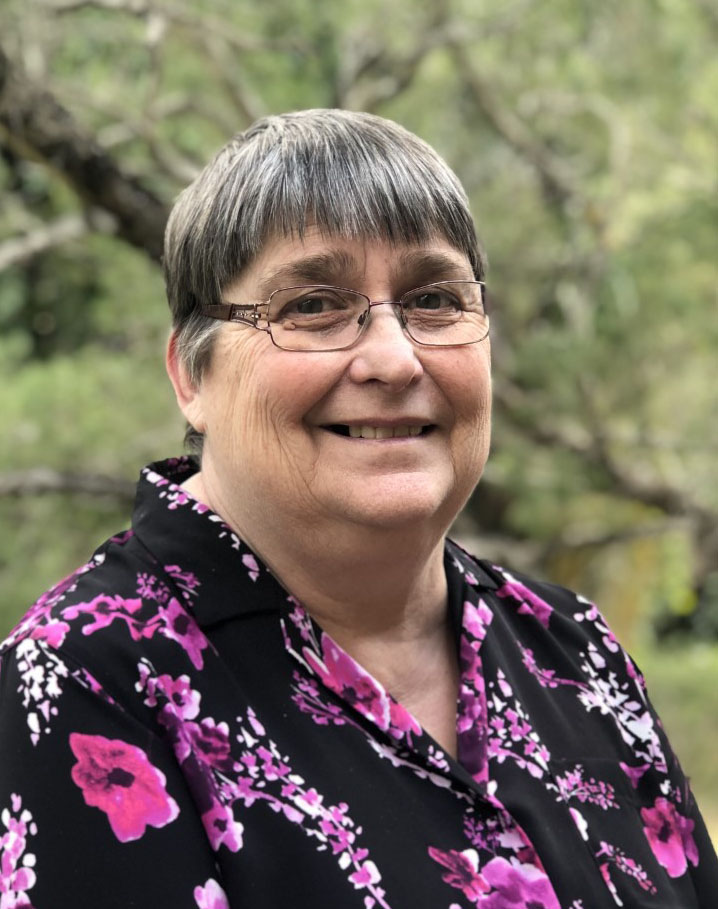 Youth Membership Support Officer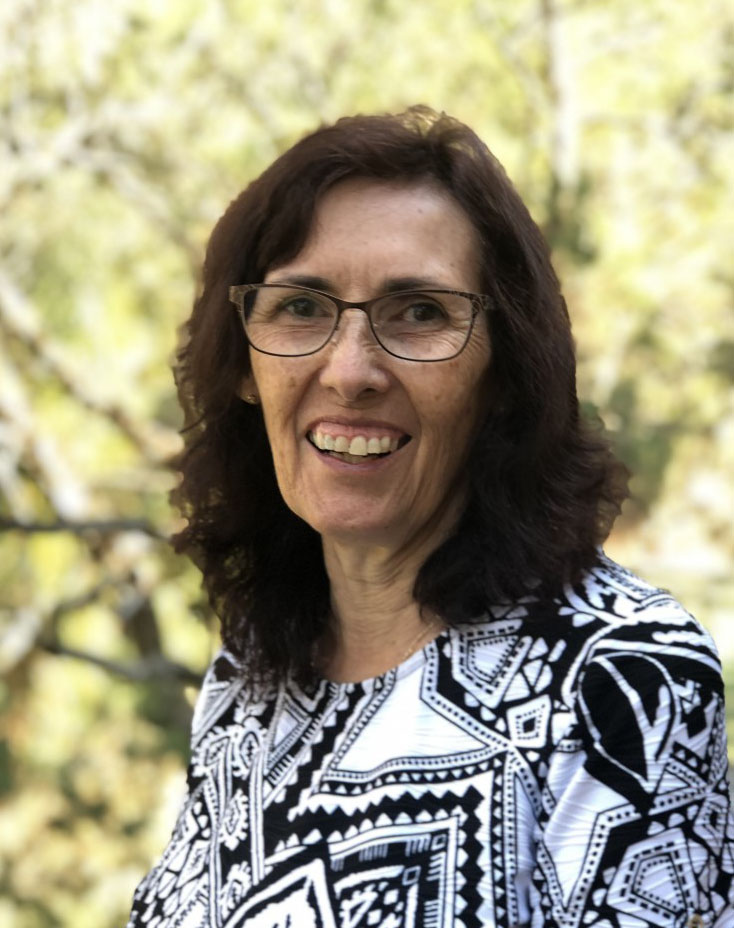 Training Administration Officer
The IT Team is responsible for the maintenance and support of the hardware and software used by Scouts Queensland.  In addition to providing IT support and training for our members and the Branch Support Office, we also on the development of current systems and investigation and implementation of new technologies/applications.
For all IT Support requests, please contact us via helpdesk@scoutsqld.com.au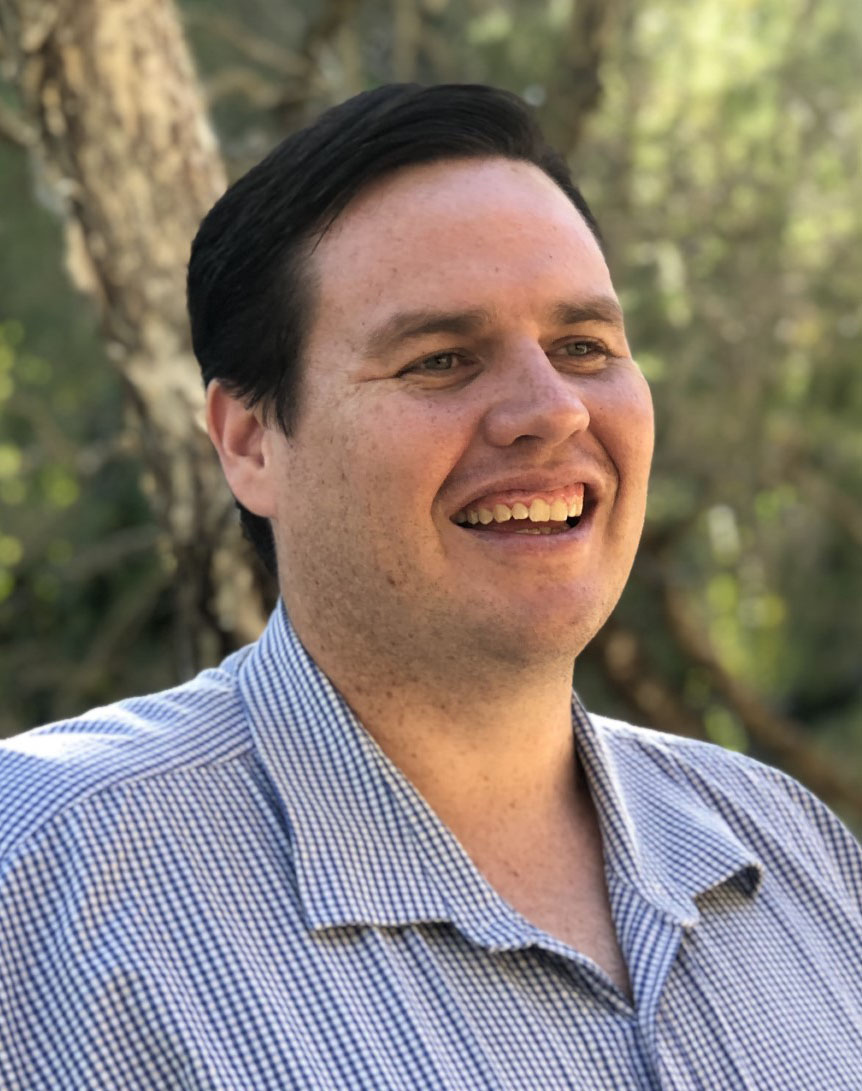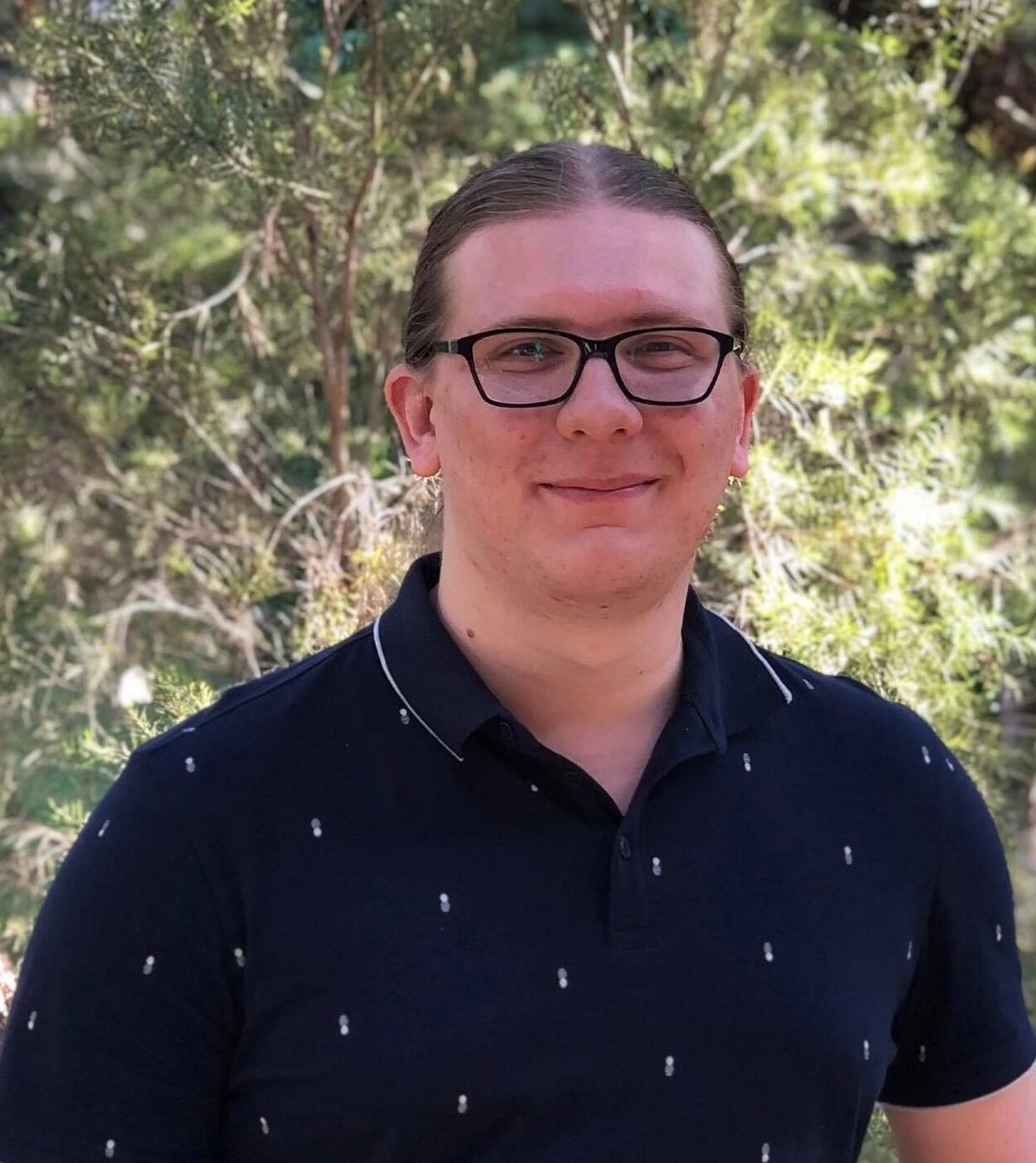 The Finance Team is responsible for all financial aspects for Scouts Queensland, including accounts payable, accounts receivable, payroll, Xero training and support for the Formations, budgeting, taxation, cash flow, audit and preparation of both management and statutory accounts.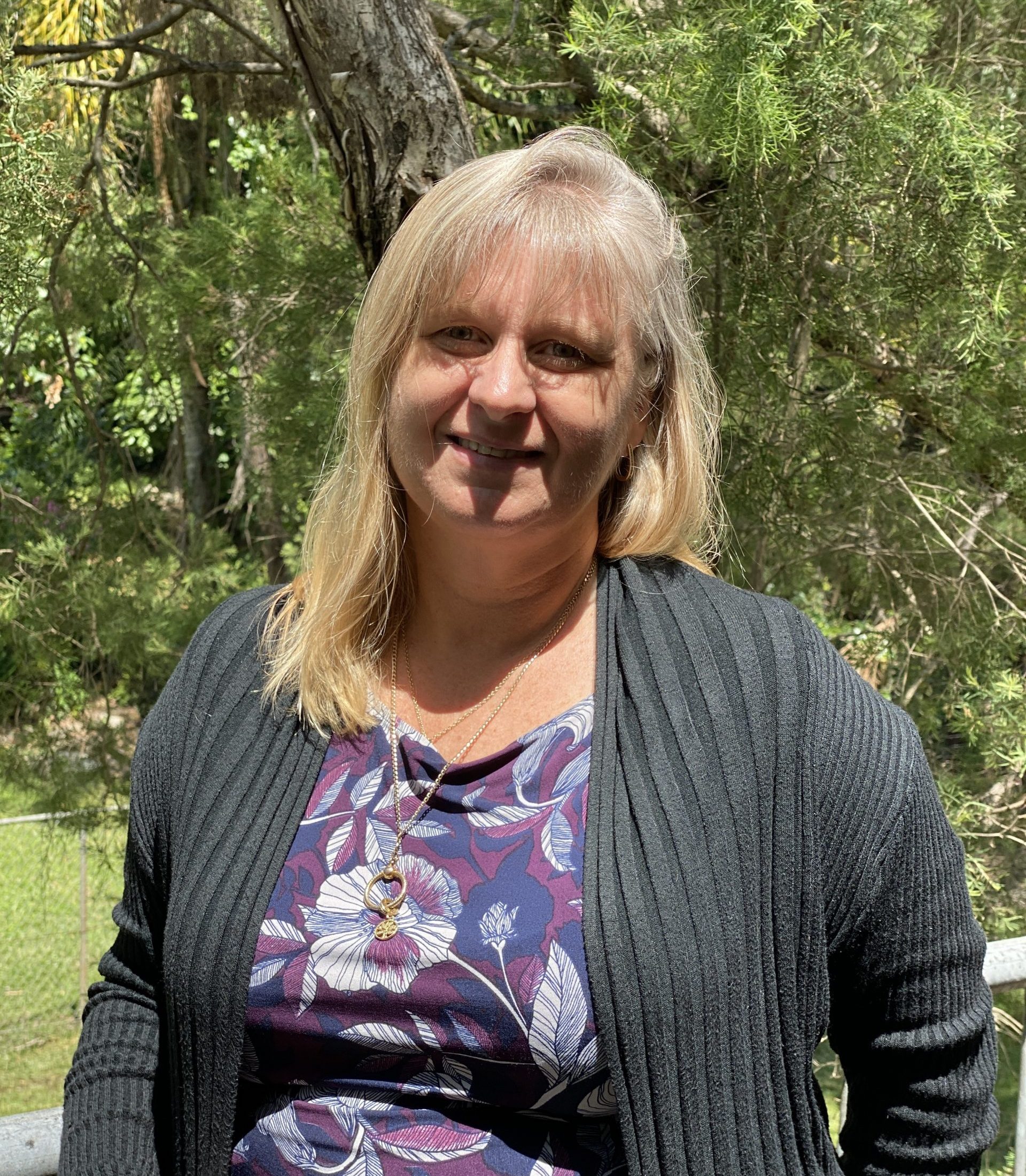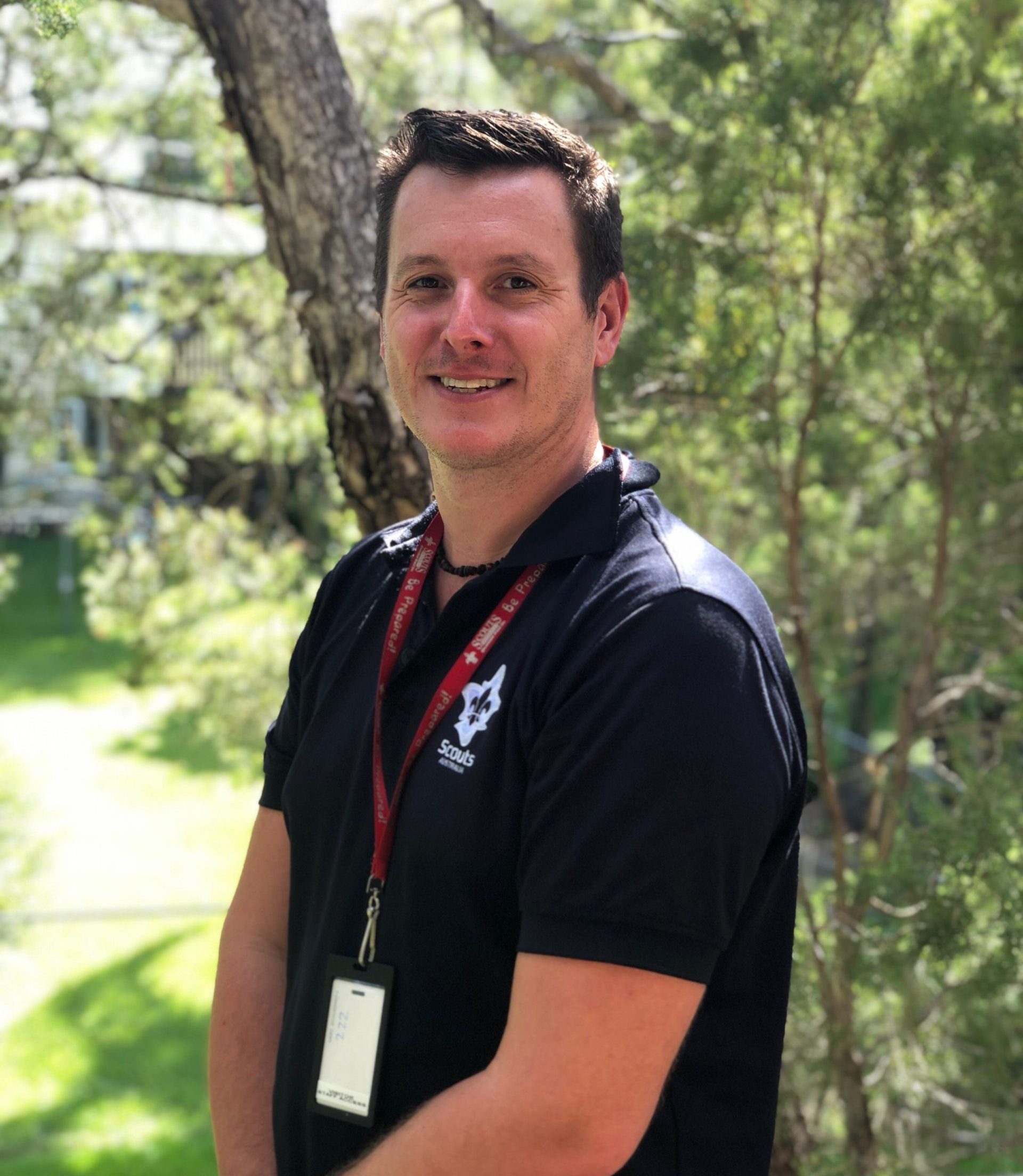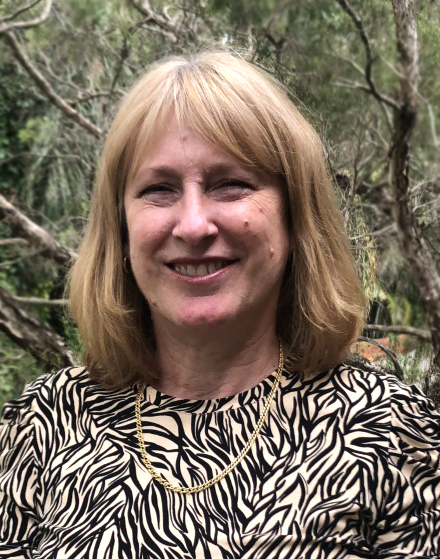 The Brand and Sponsorship Team is responsible for the management and coordination of marketing, corporate communications, brand, media, digital media, publications and corporate events. 
The Team supports local scouting through the identification and promotion of grant opportunities and facilitates grant applications consistent with the organisations governance framework.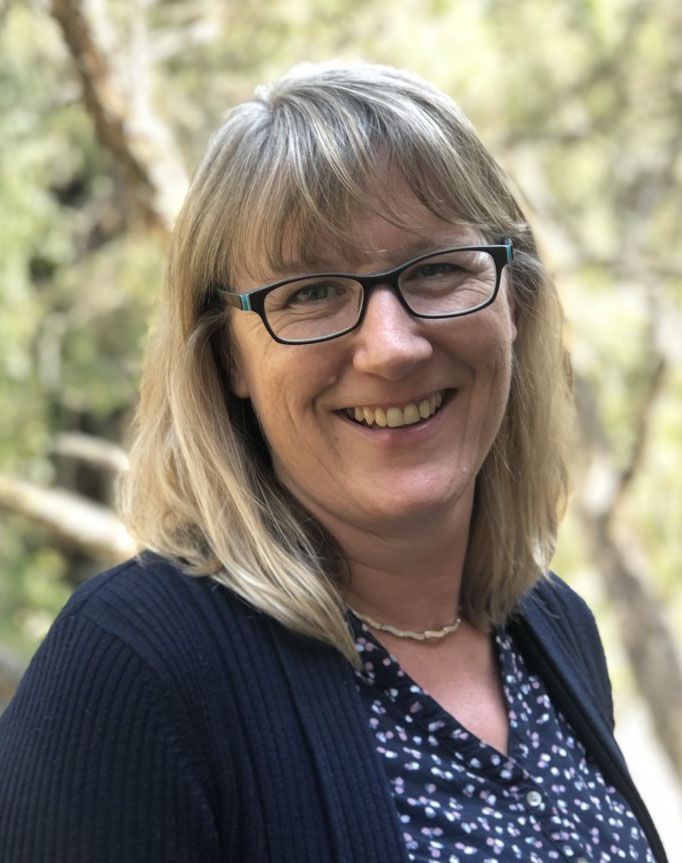 Brand and Sponsorship Manager