Dougal Mayor is the General Manager of Scouts Qld. Prior to being appointed in December 2018, Dougal worked as a consultant for Scouts Australia and Scouts NSW, was Executive Manager of Scouts Victoria from 2013 – 2018, following management roles in a training organisation and banking & finance.
Dougal brings a deep understanding of Scouting to the position having been a Leader for over 30 years in Group, Region, Branch, and National roles. Dougal's volunteer roles include Assistant Group Leader at Albany Creek Scout Group and National Commissioner Adult Training & Development.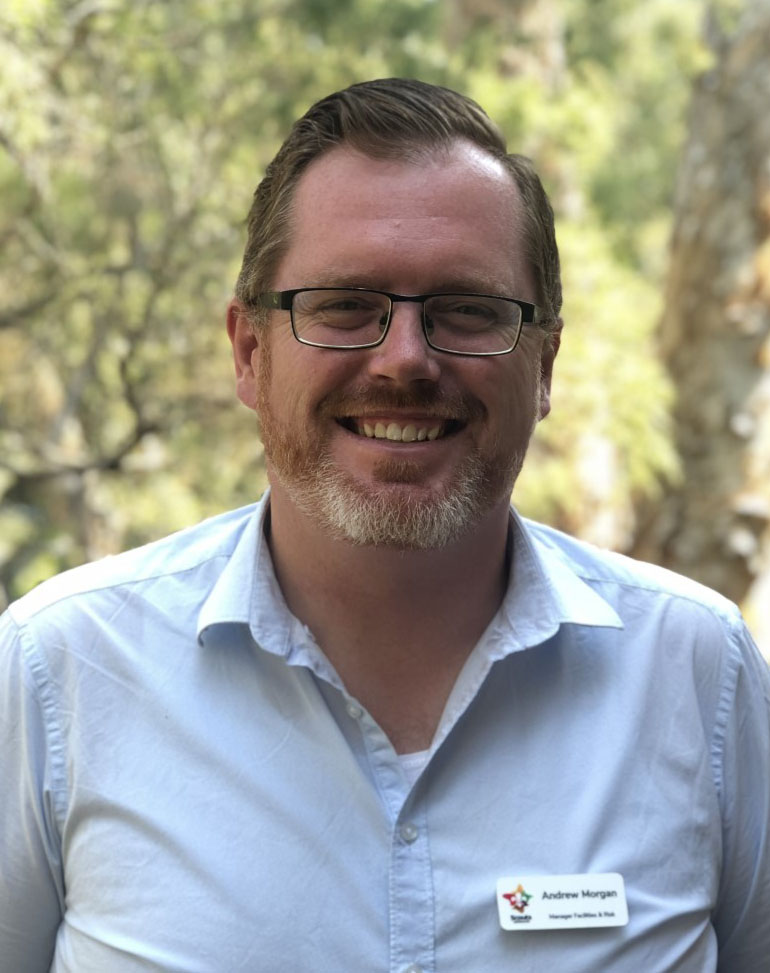 Andrew Morgan
Facilities and Risk Manager
The Facilities and Risk Support Team is responsible for the high-level management and support of Scouts Queensland's fixed assets and risk.
This includes oversight of building maintenance, projects, compliance, leasing, governance and stakeholder management as it relates to the Scouts Queensland property portfolio as well as general insurance and safety. We also provide support to select branch managed campsites and activities.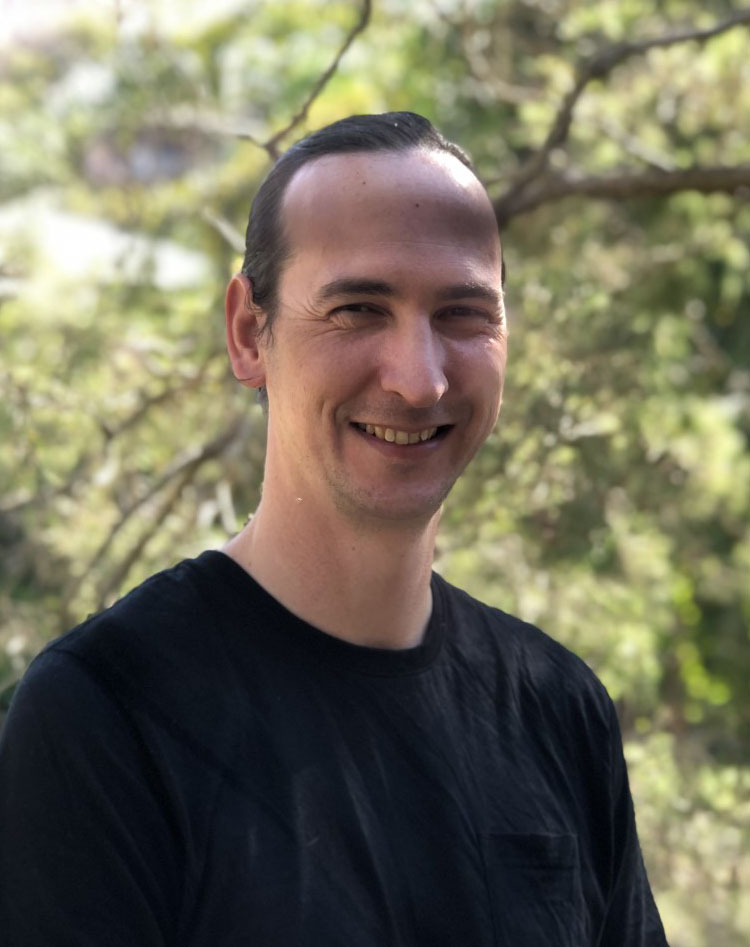 Ryan Sodziak
Project and Operations Manager
Operations Team
The Operations Team provides IT and administration support to members, including membership processing, training administration, complaints management, assistance with SMS, Office 365 and other services. The Team also leads the design and implementation of process and system improvements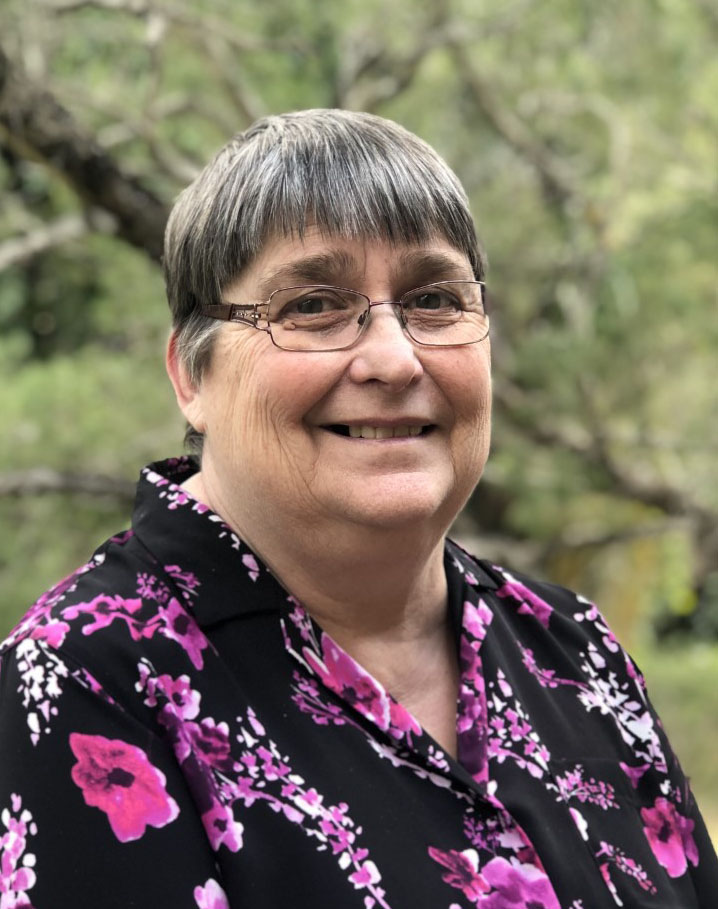 Lesley Hansen
Youth Membership Support Officer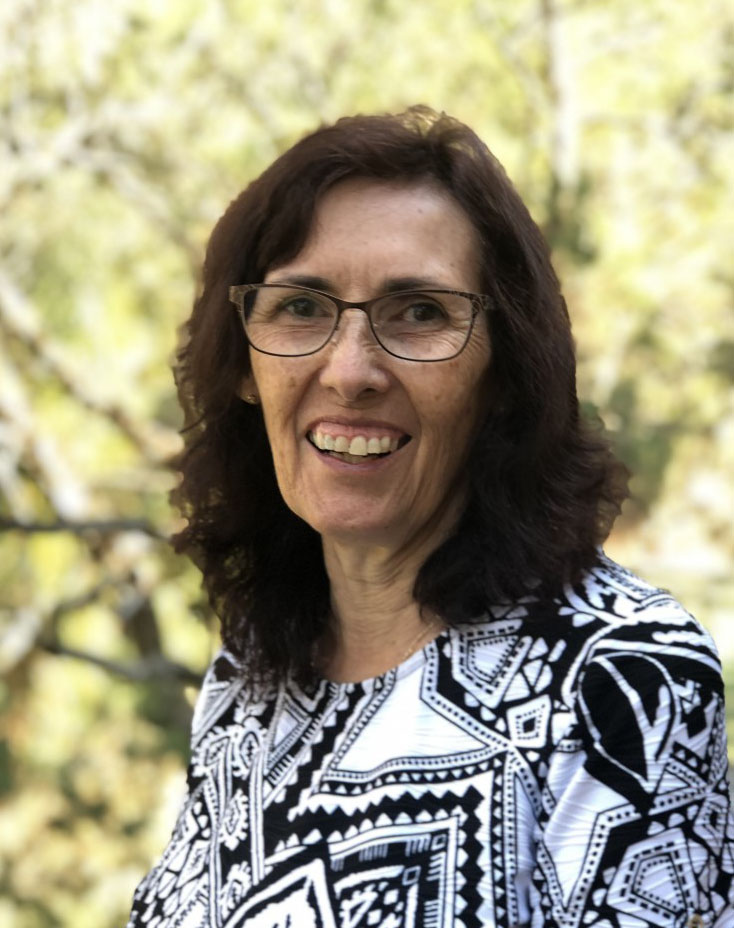 Melita Goff
Training Administration Officer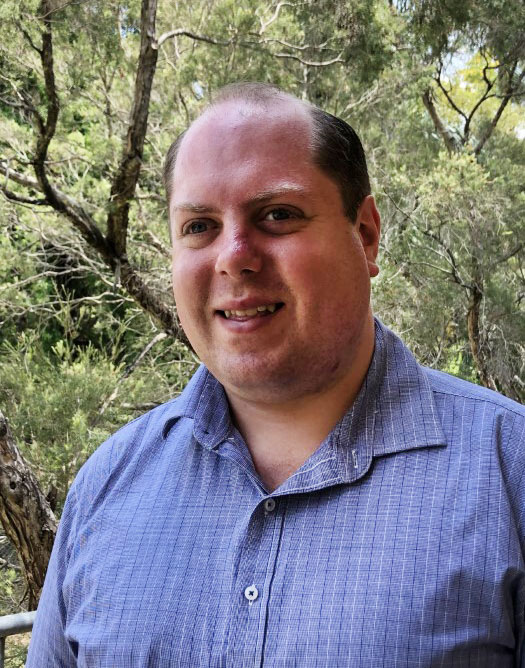 William Carroll
Adult Membership Support Officer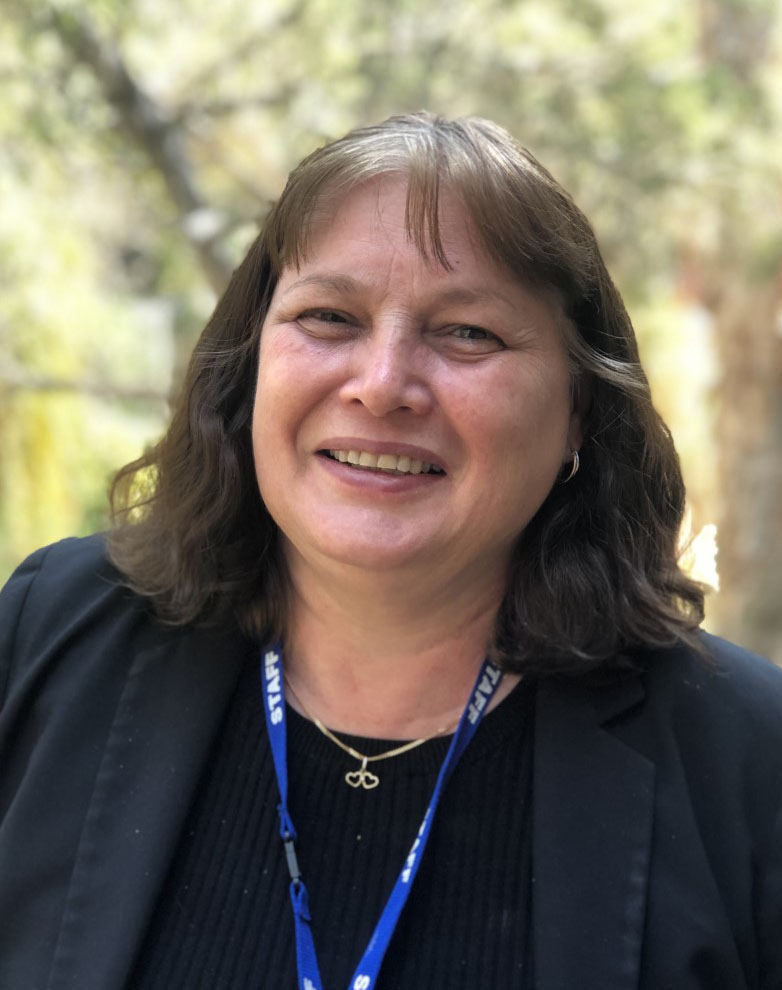 Lauretta Walton
Finance Manager
Finance Team
The Finance Team is responsible for all financial aspects for Scouts Queensland, including accounts payable, accounts receivable, payroll, Xero training and support for the Formations, budgeting, taxation, cash flow, audit and preparation of both management and statutory accounts.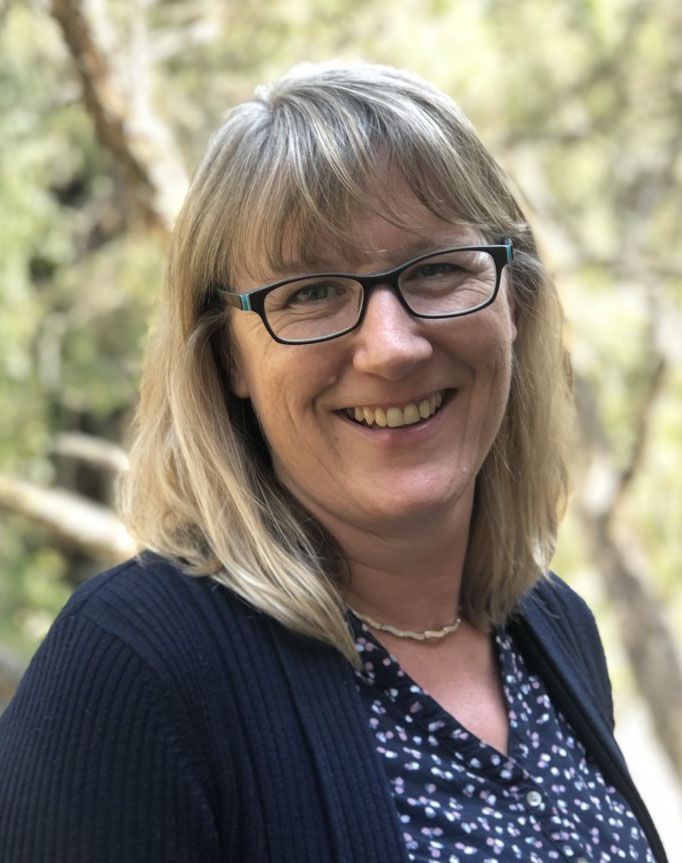 Catherine Schofield
Brand and Sponsorship Manager
Brand and Sponsorship Team
The Brand and Sponsorship Team is responsible for the management and coordination of marketing, corporate communications, brand, media, digital media, publications and corporate events.
The Team supports local scouting through the identification and promotion of grant opportunities and facilitates grant applications consistent with the organisations governance framework.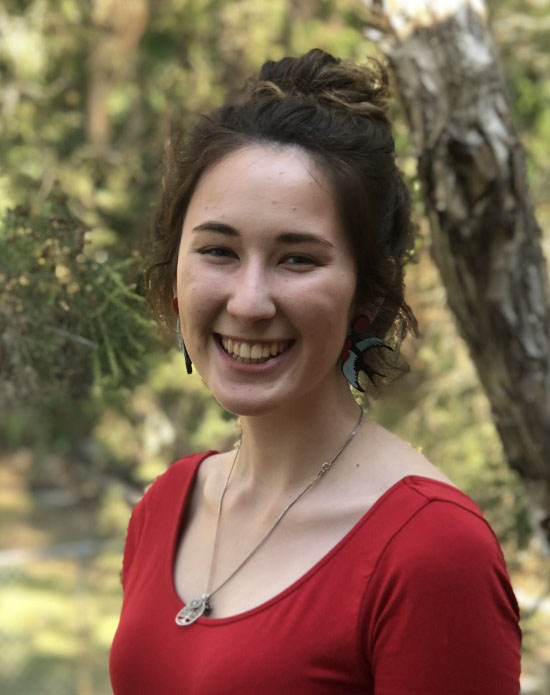 Anita Gregory
Brand and Sponsorship Officer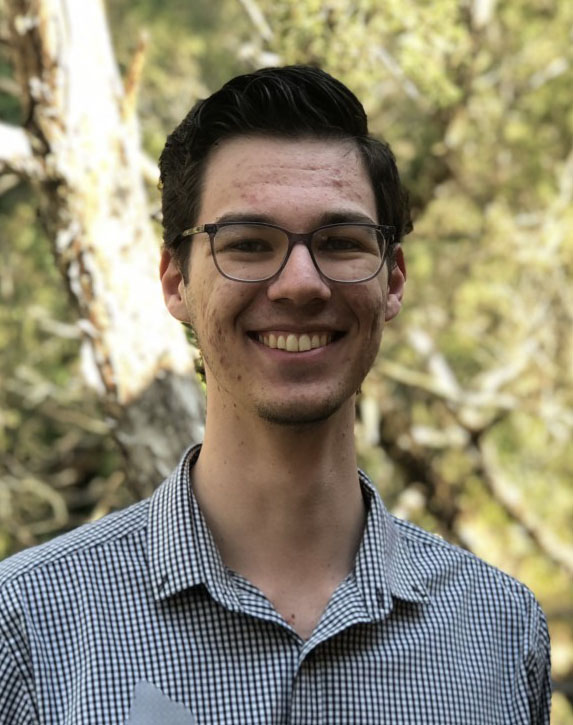 Braeden Monnier
Brand and Sponsorship Officer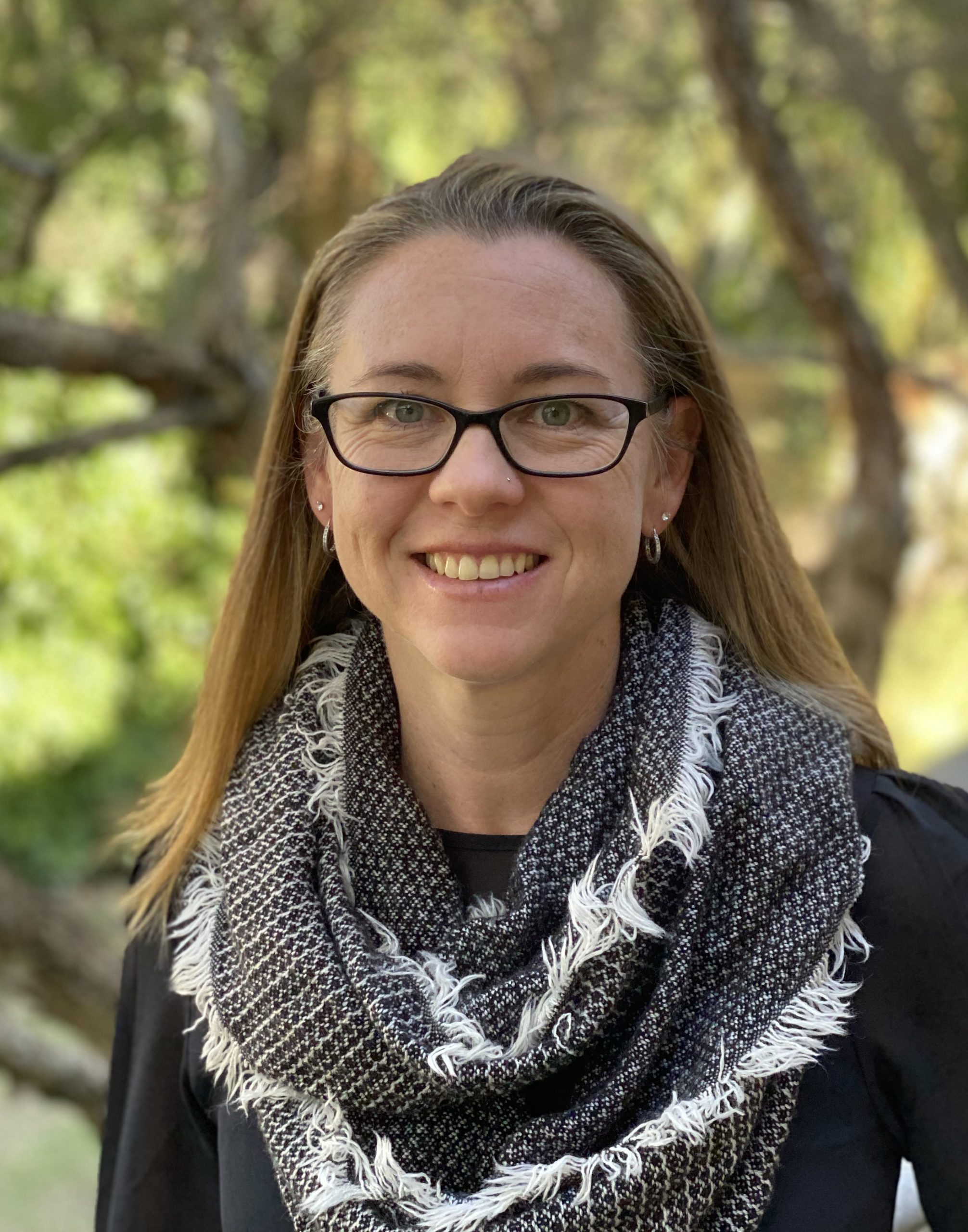 Belinda Anderson
Grants Officer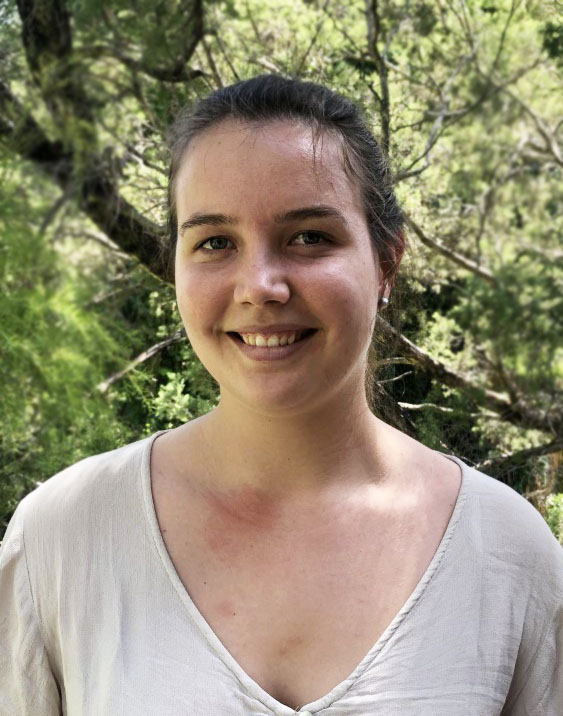 Samantha Pullen
Brand and Sponsorship Support
Regional Development Support Officers
Regional Development Support Officers
The Region Development and Support Officers are responsible for aiding existing scout groups to develop and grow by providing field based support, establishing links within communities and focus on retention and recruitment of Adult volunteers, while assisting groups to put processes in place.
The RDSO's also identify communities where scouting is under represented and assist the Region Commissioners to establish new scout groups through building connections within the community to identify appropriate people, and then work with these people to open the new group. This includes Community meetings, School talks and activities, assisting Leaders with training and programming, assisting Committees to put processes in place, conducting open days.
The RDSO's also support Scouts QLD in Marketing promotions such as the EKKA, fortnightly Radio 96five FM school excursions and School holiday programs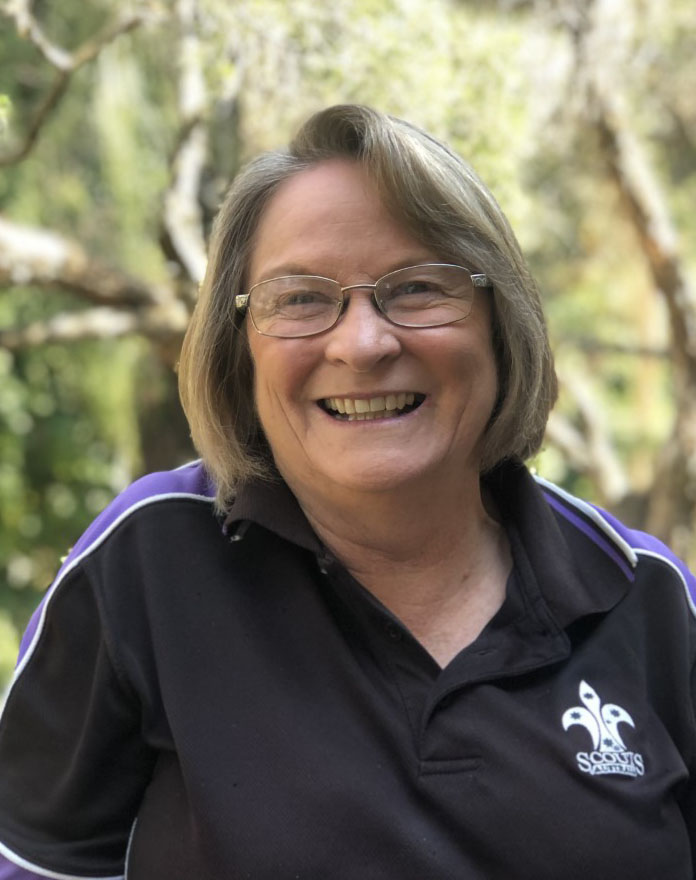 Gill Hall
Regional Development Support Officer
07 3721 5748
0447 427 864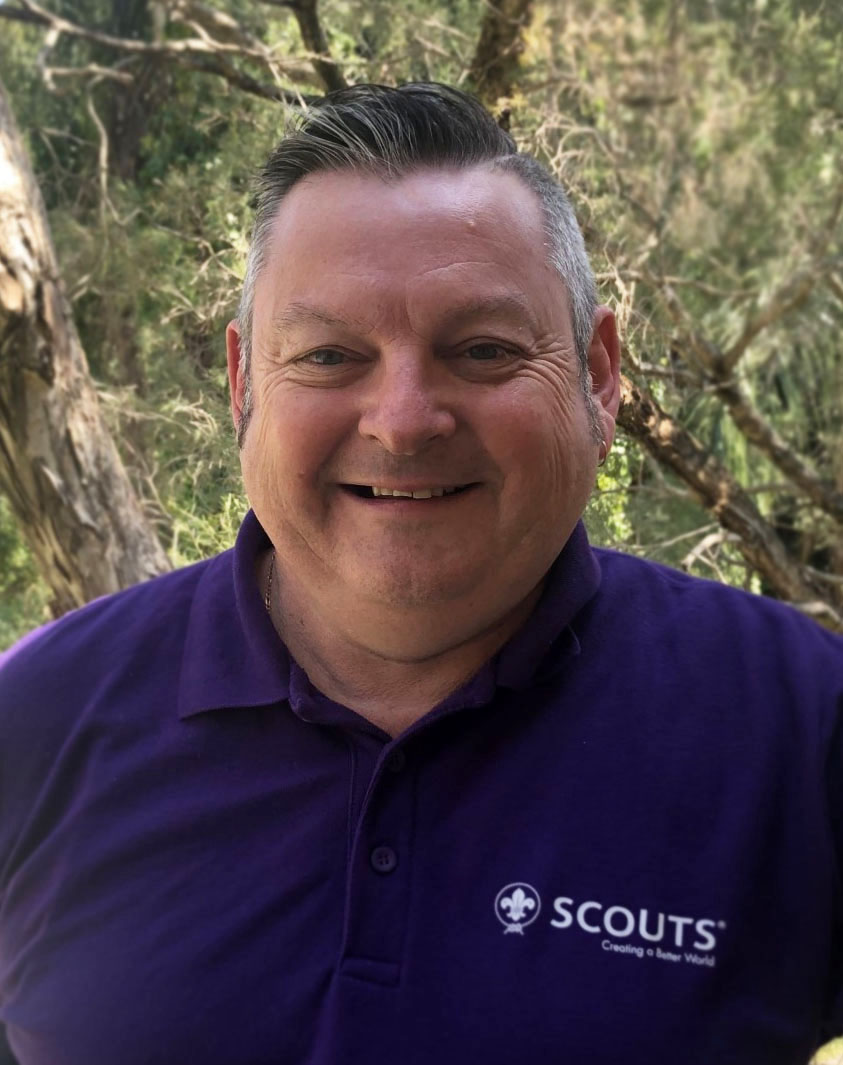 Karl Lingard
Regional Development Support Officer
07 3721 5747
0409 573 900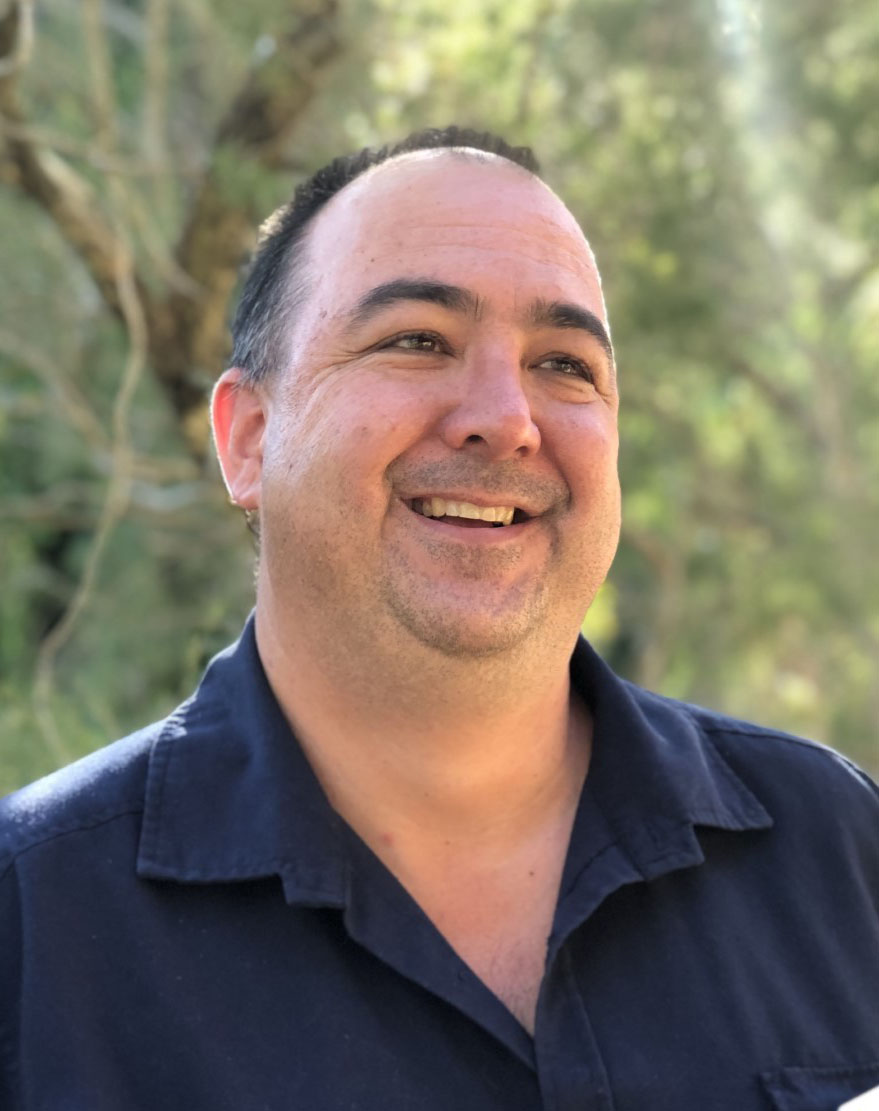 Tony Langler
Regional Development Support Officer
07 3721 5714
0438 304 167