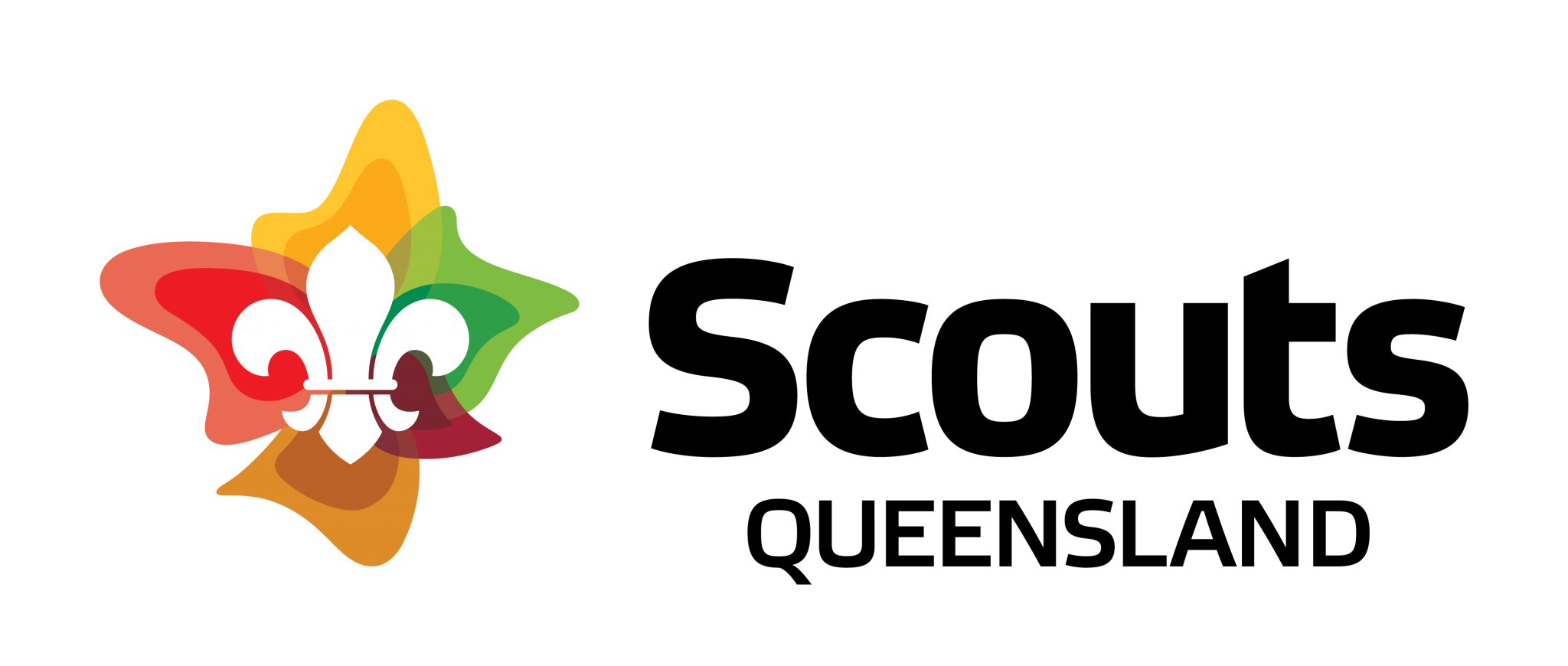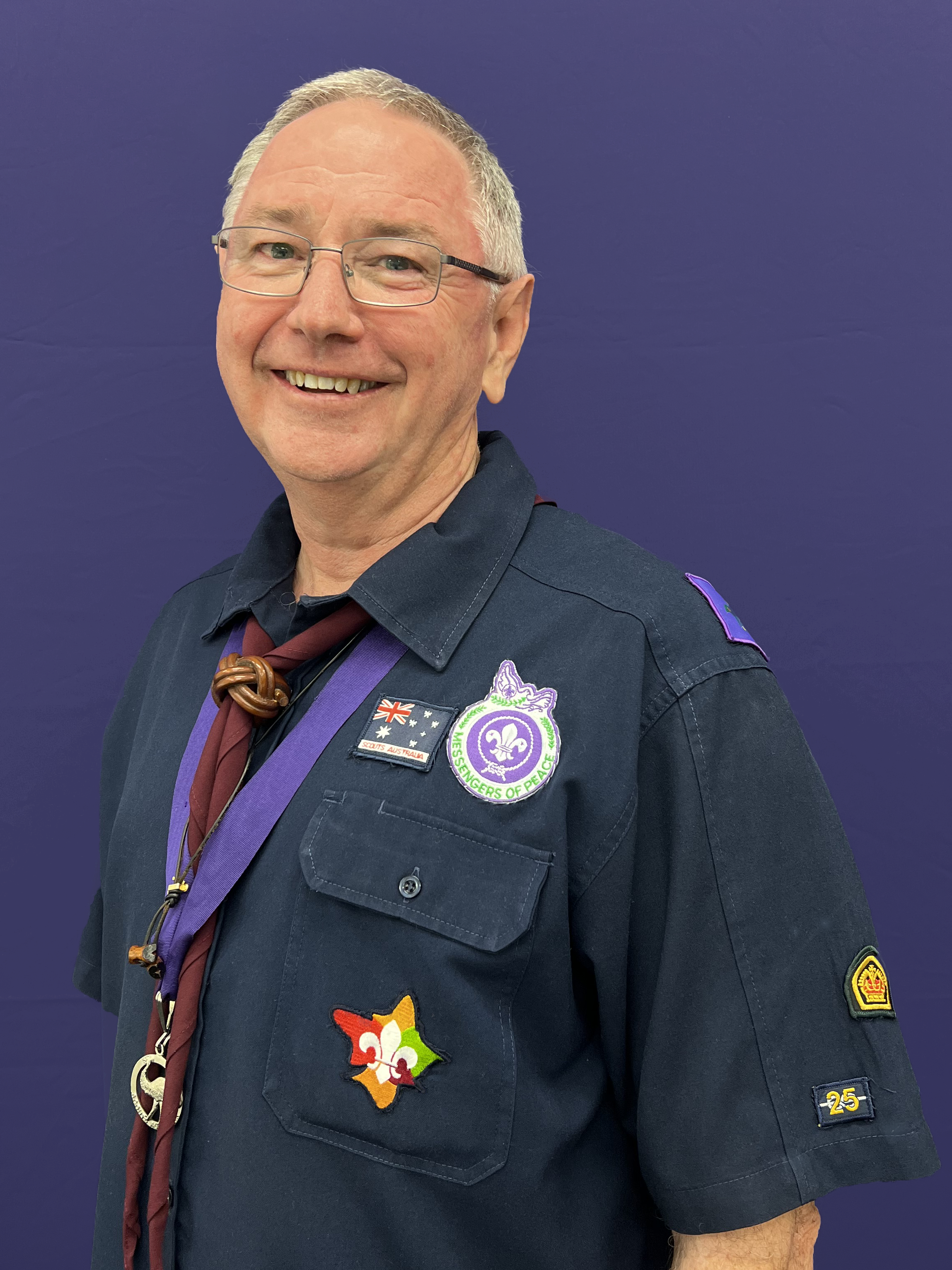 Chief Commissioner
ccea@scoutsqld.com.au
The Chief Commissioner is the highest position of Scouts Queensland with functions and powers described in the Constitution which includes accountability for all Scout activities with the Branch.
This volunteer position is also a member of the Scouts Australia National Operations Committee and the National Council.
The Branch Youth Program Team provides support to all members about the program aspects of Scouting. Each portfolio in this Team is responsible for a specialist area of our program including each Section, youth involvement, environment, performing arts, heritage, special needs and STEM. To ensure an active youth voice in this Team the Chair of the Branch Youth Council and the Queensland Branch Rover Council are also members.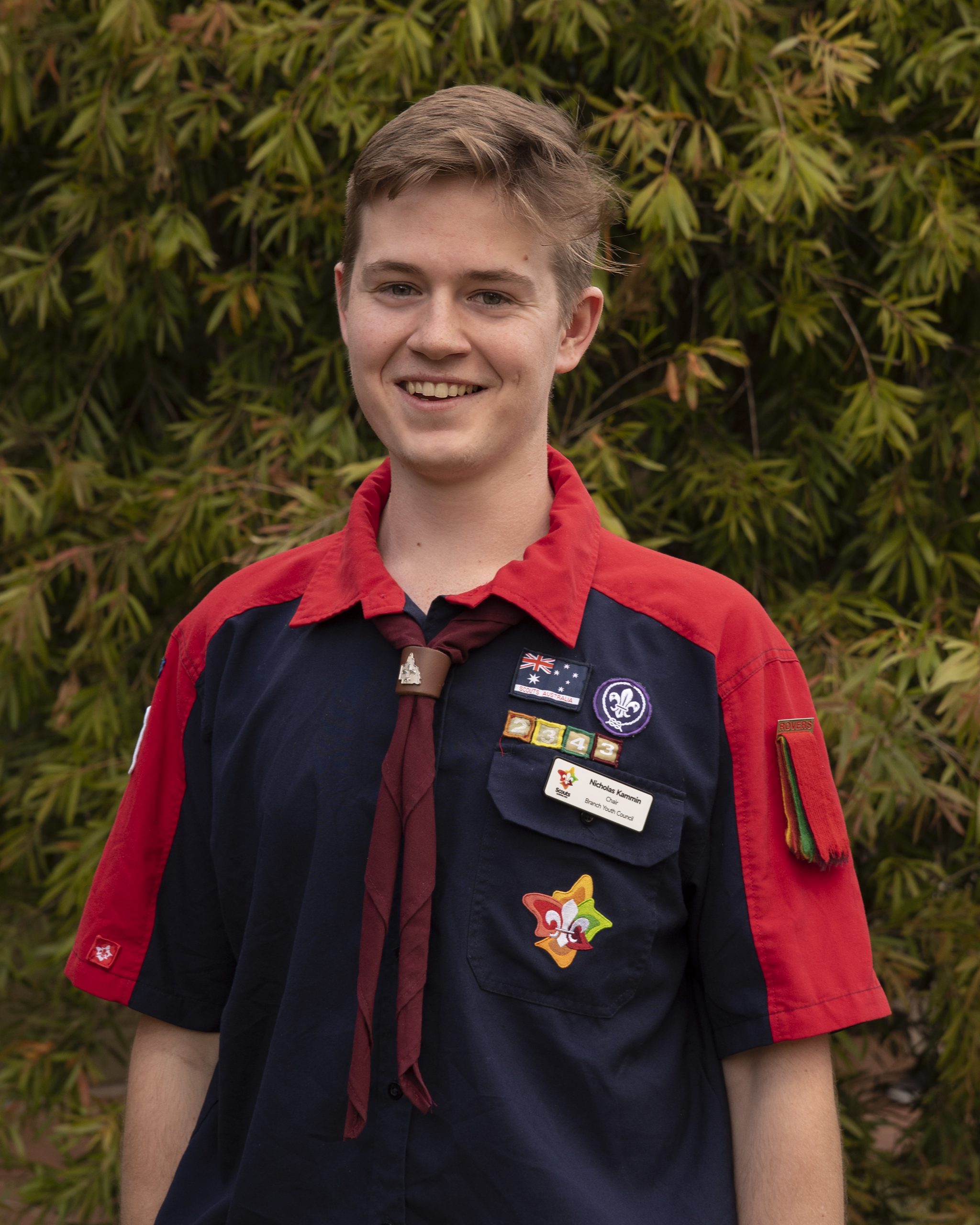 Nicholas Kammin
Chair
Queensland Branch Youth Council
byc@scoutsqld.com.au
The Development Team – includes the Development Support Officer, Program Development Officer, Fellowships and the Branch Alumni. This team has responsibility for growing Scouting across Queensland in line with our Strategic Plan and supporting Regions, Districts and Groups to achieve that outcome.
The team also works through the Program Development Officer to initiate programs that are focussed on  Brand Awareness, Membership and Revenue again aligned to the Strategic Plan. The team works closely with the Brand and Sponsorship in seeking to drive initiatives that lift the profile of Scouting across Queensland at a Government and Community Level.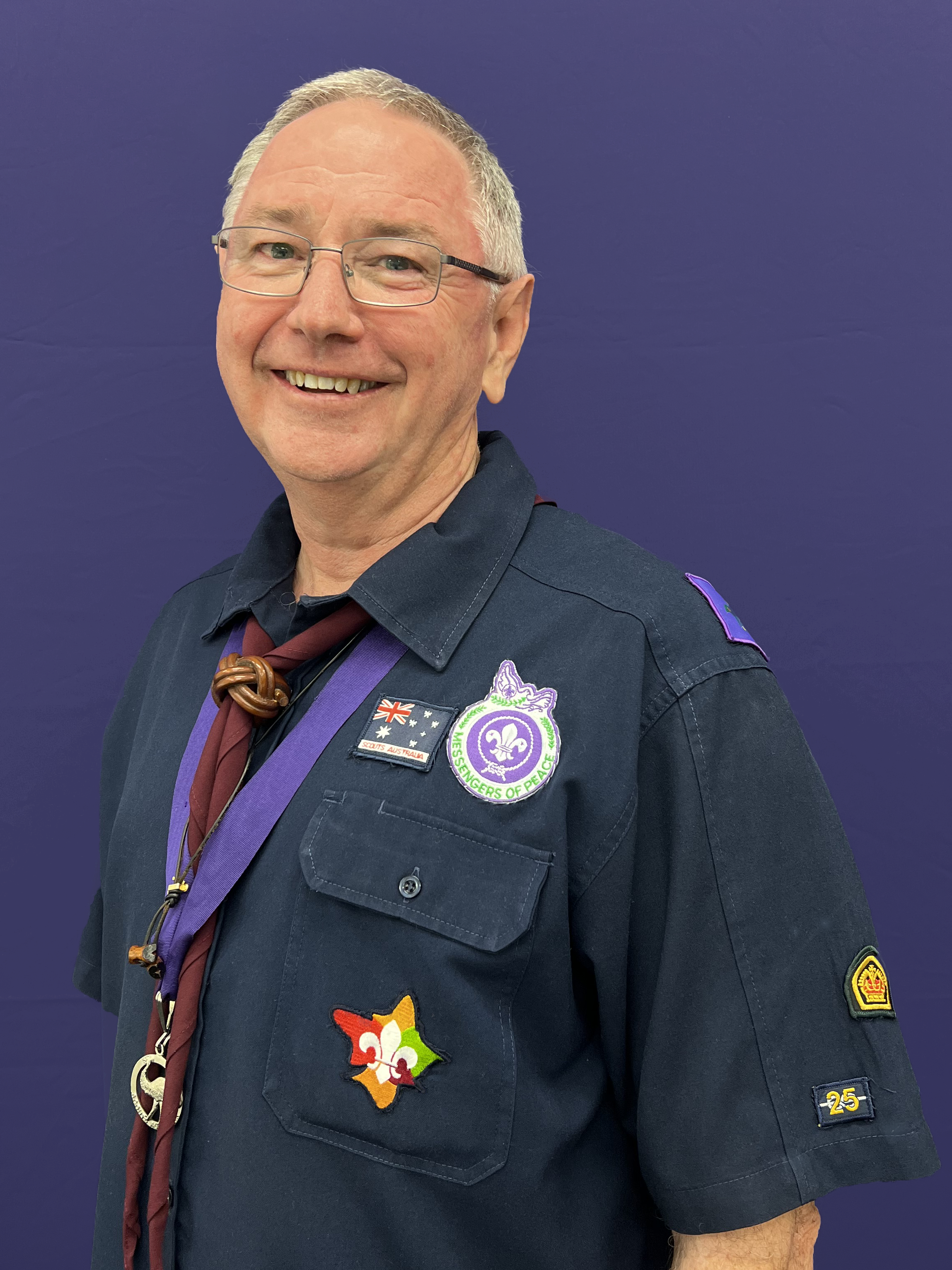 Geoff Doo 
Chief Commissioner
ccea@scoutsqld.com.au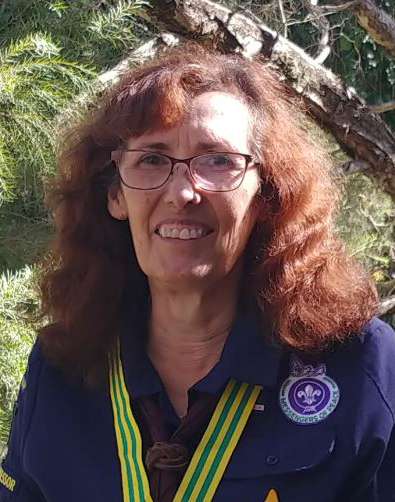 Branch Commissioner Adult Membership Process Custodian
bc.ampc@scoutsqld.com.au
Branch Commissioner (Vocational Education and Training)
bc.vet@scoutsqld.com.au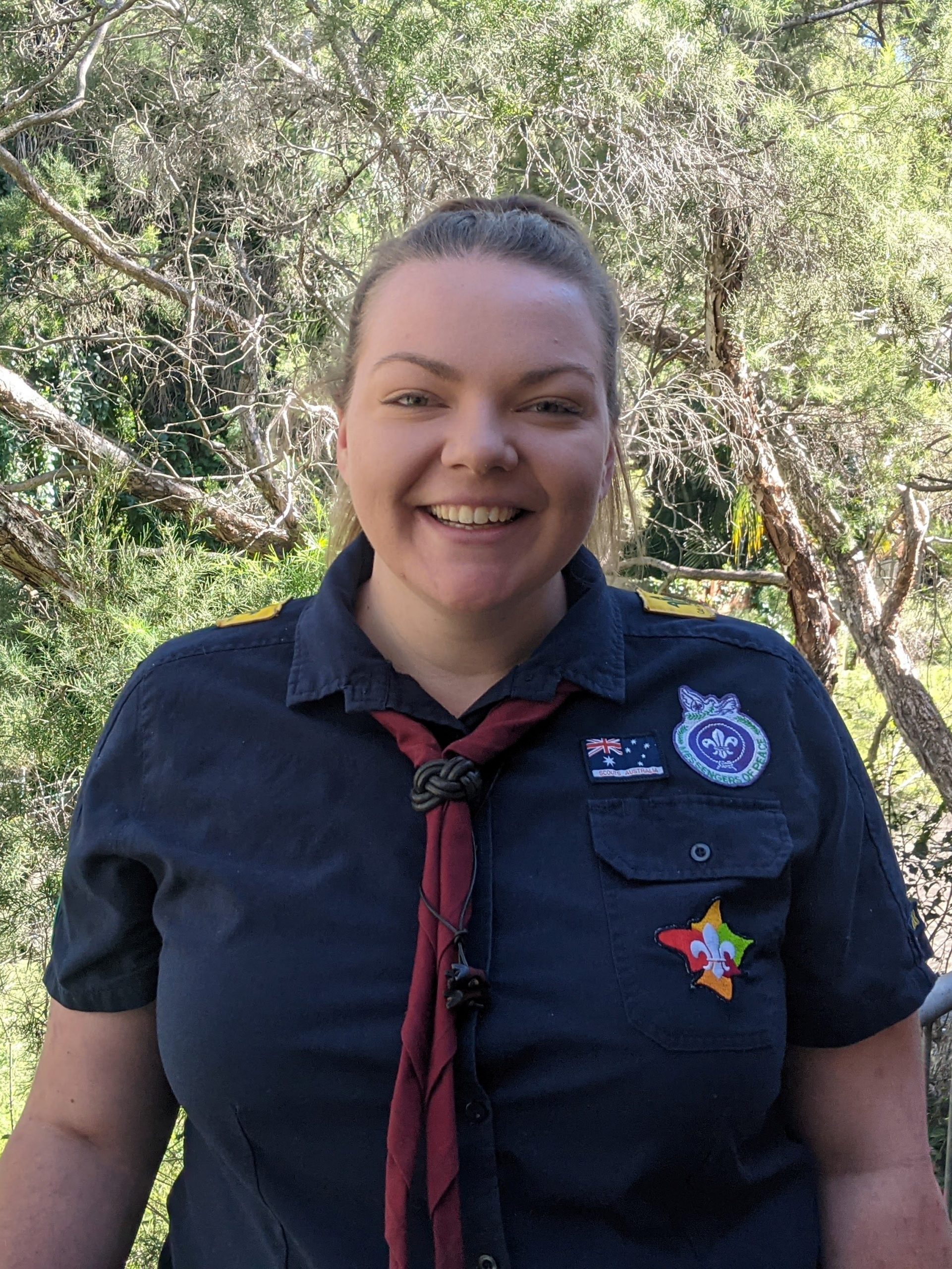 Branch Commissioner (Adult Training and Development)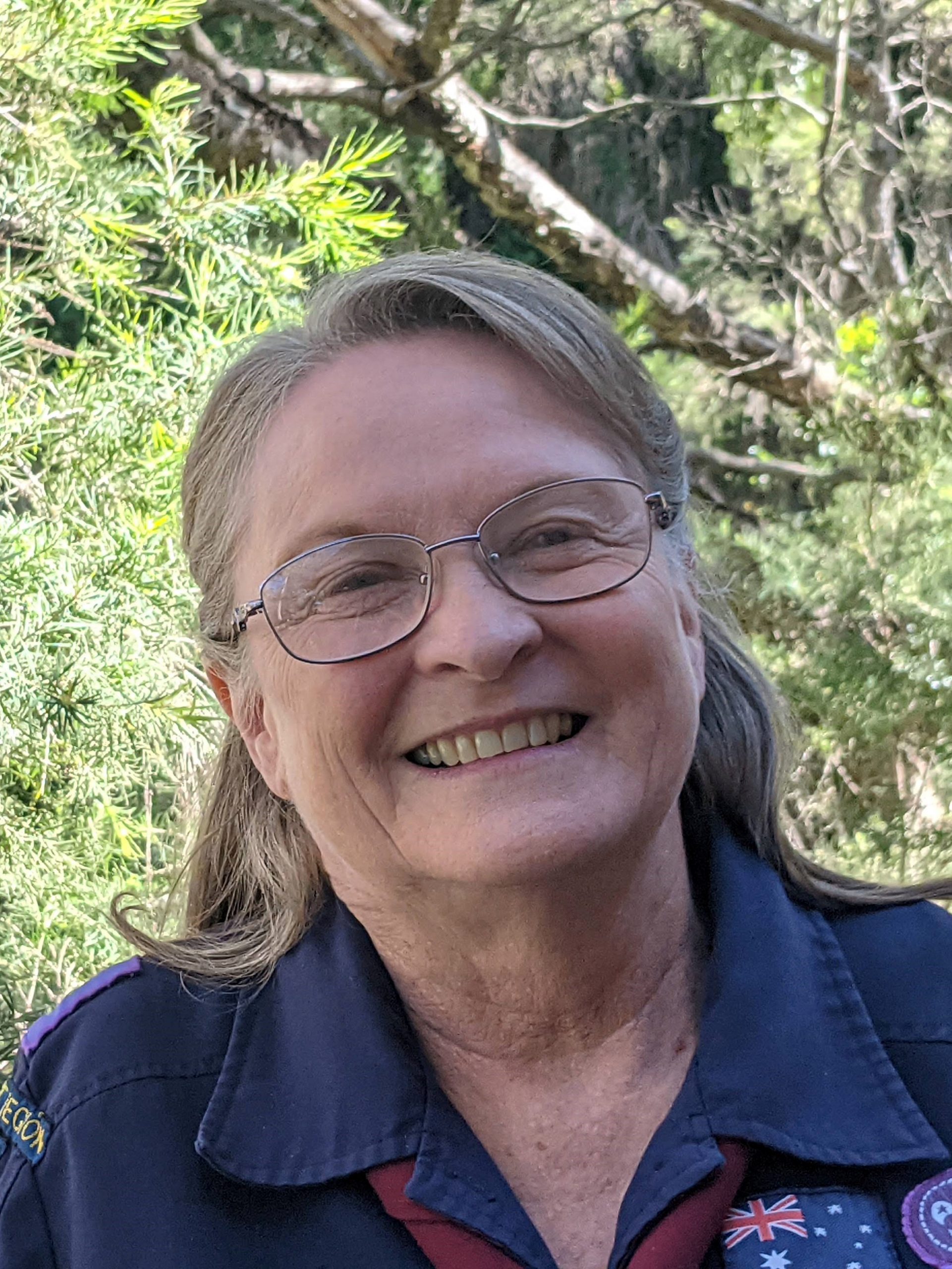 Gill Hall 
Assistant Branch Commissioner
Adult Training and Development Resources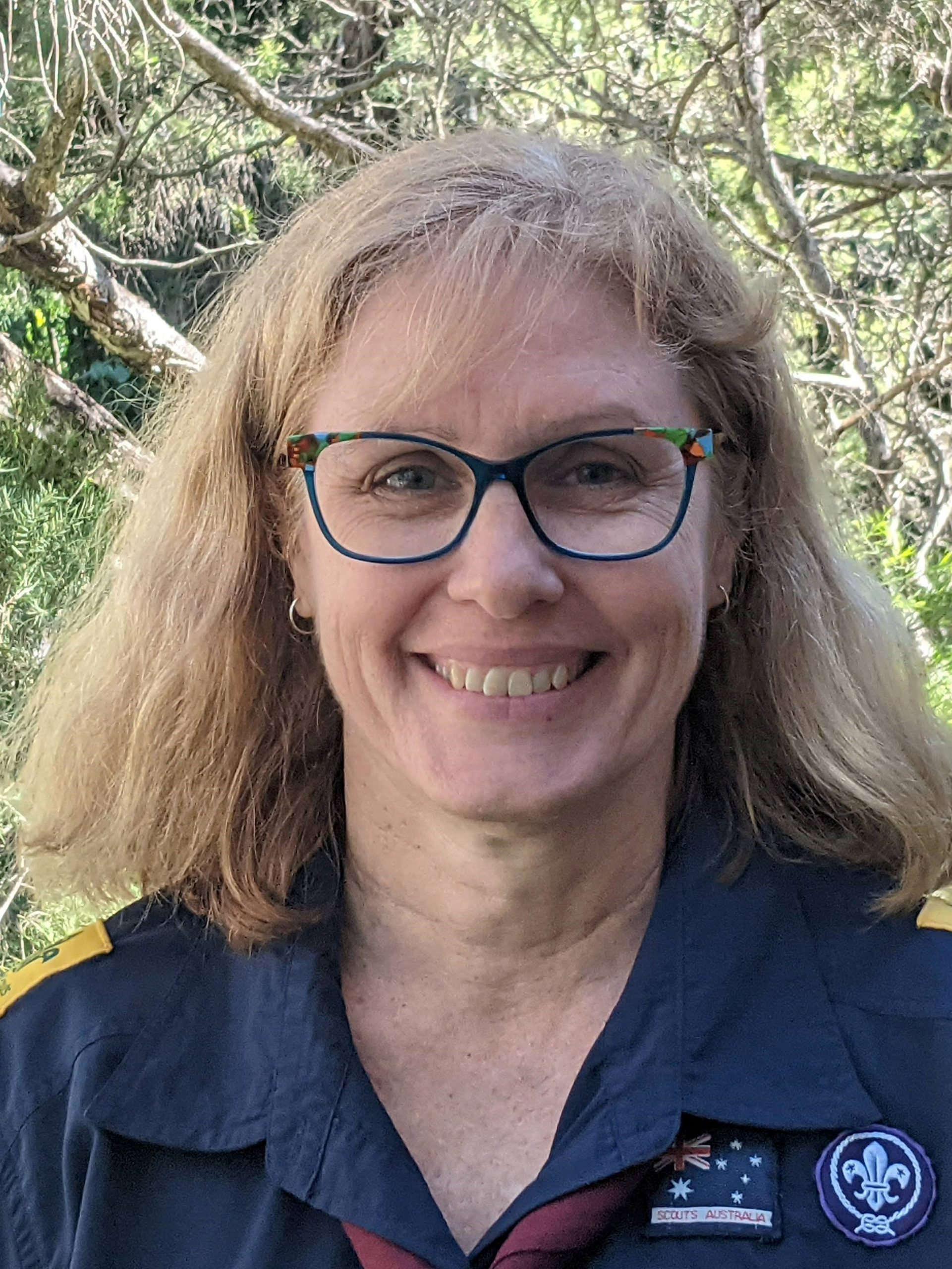 Chrissy Johnston
Assistant Branch Commissioner
Adult Training and Development Transformation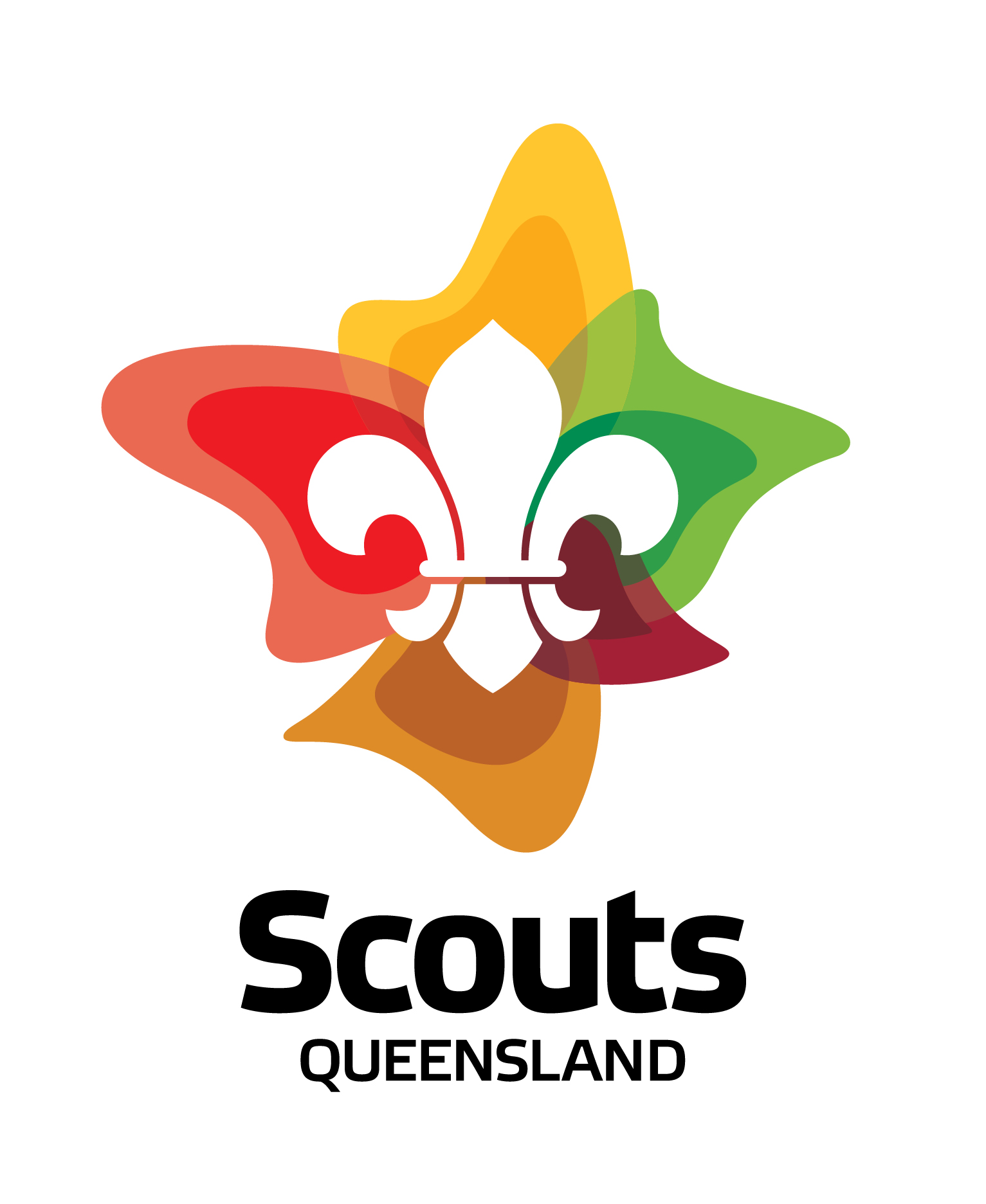 Bruce Scott
Branch Commissioner

Ethical Standards
bc.ethical@scoutsqld.com.au
International and Diversity and Inclusion
The Project Commissioner role is responsible for the International and Diversity and Inclusion portfolios. This portfolio works to support and enable Scouts Queensland members to attend the many international Scouting events that take place each year or to plan your own international Scouting adventure. The Diversity and Inclusion portfolio works to assist Formations and individuals in ensuring that Scouts Queensland remains inclusive for all regardless of gender, sexuality, race, religion and abilities.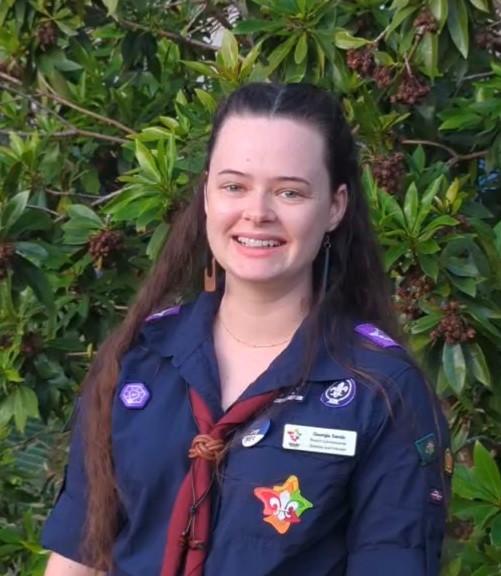 Georgia Sands
Branch Commissioner
Diversity and Inclusion
bc.diversity@scoutsqld.com.au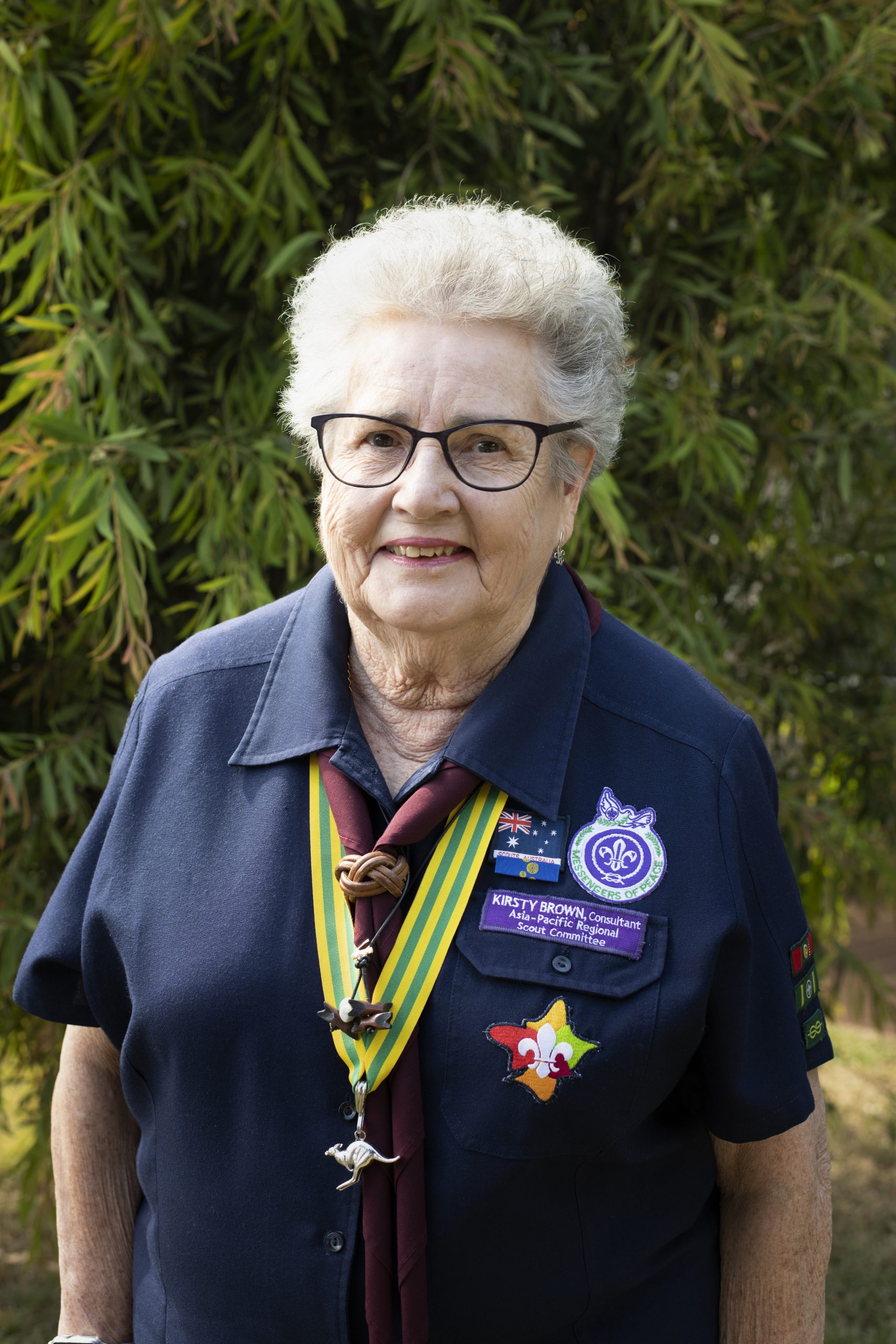 Kirsty Brown AM
Project Commissioner
proj.comm@scoutsqld.com.au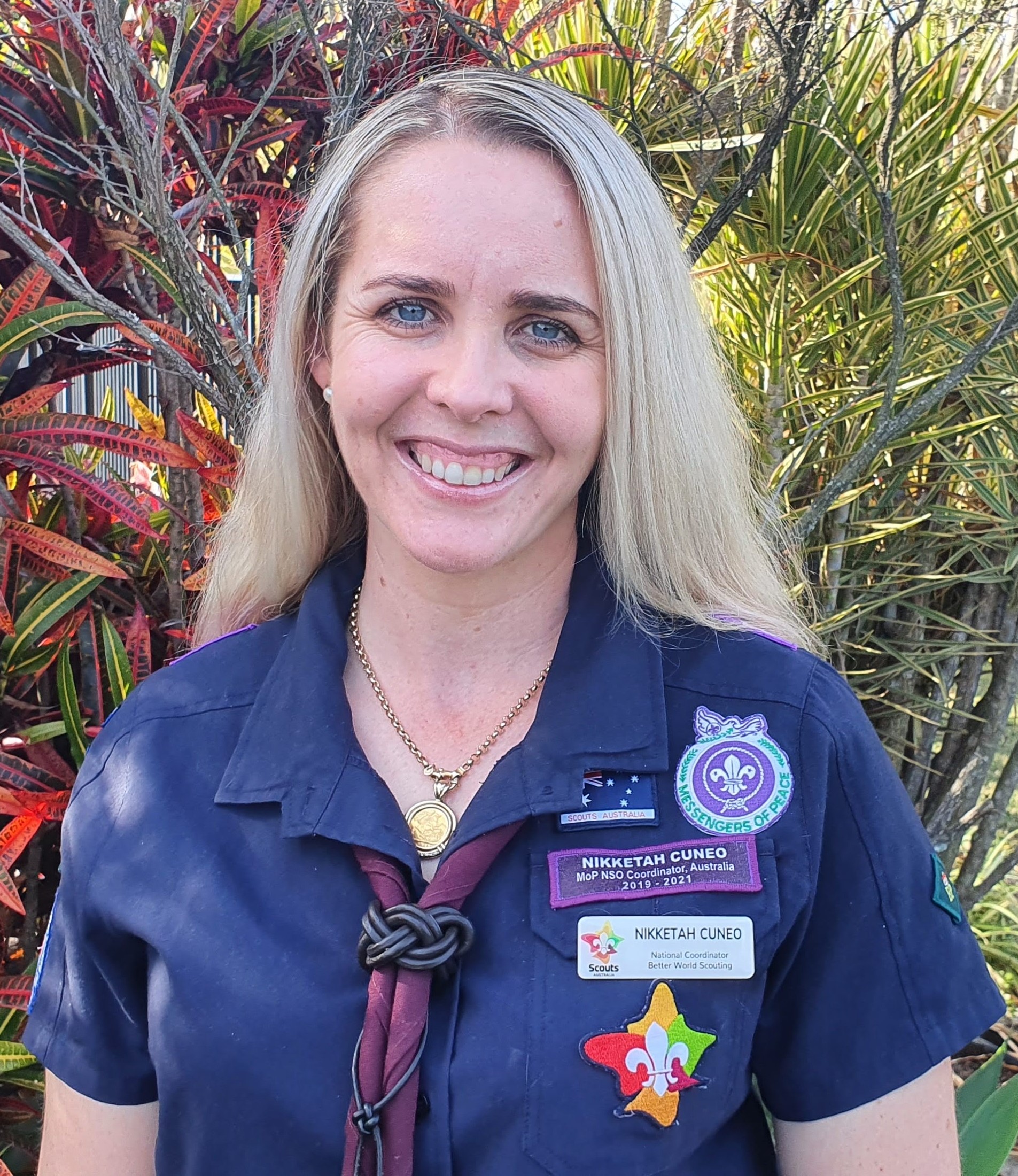 Nikketah Cuneo
Branch Commissioner
International
bc.international@scoutsqld.com.au
The Major Activities Team works to facilitate the Air and Adventurous Activities Teams, providing guidance and governance to enable a diverse and exciting program. This Team also works to support Campsites, the operation, use, purchasing and maintenance of equipment and works closely with Major Events Coordinators such as Australian Jamborees, Ventures and Moots along with other State wide events such as Agoonoree, Banana Bash and Triple S to ensure appropriate risk management procedures are in place.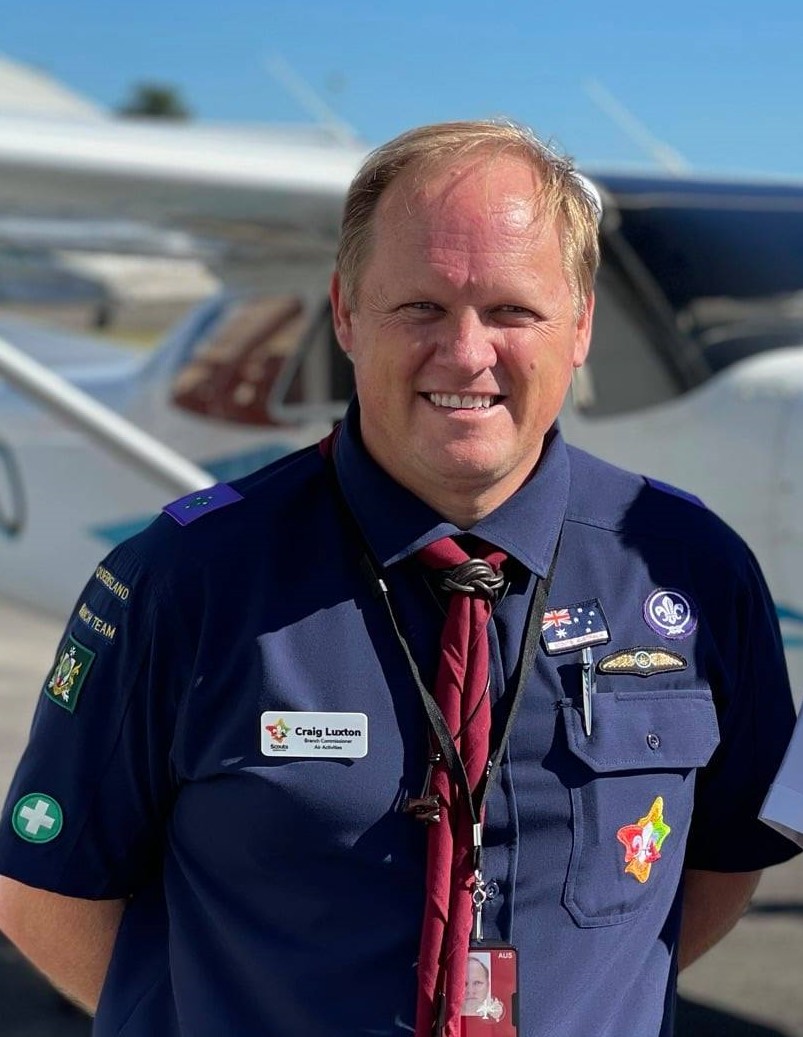 Branch Commissioner
Air Activities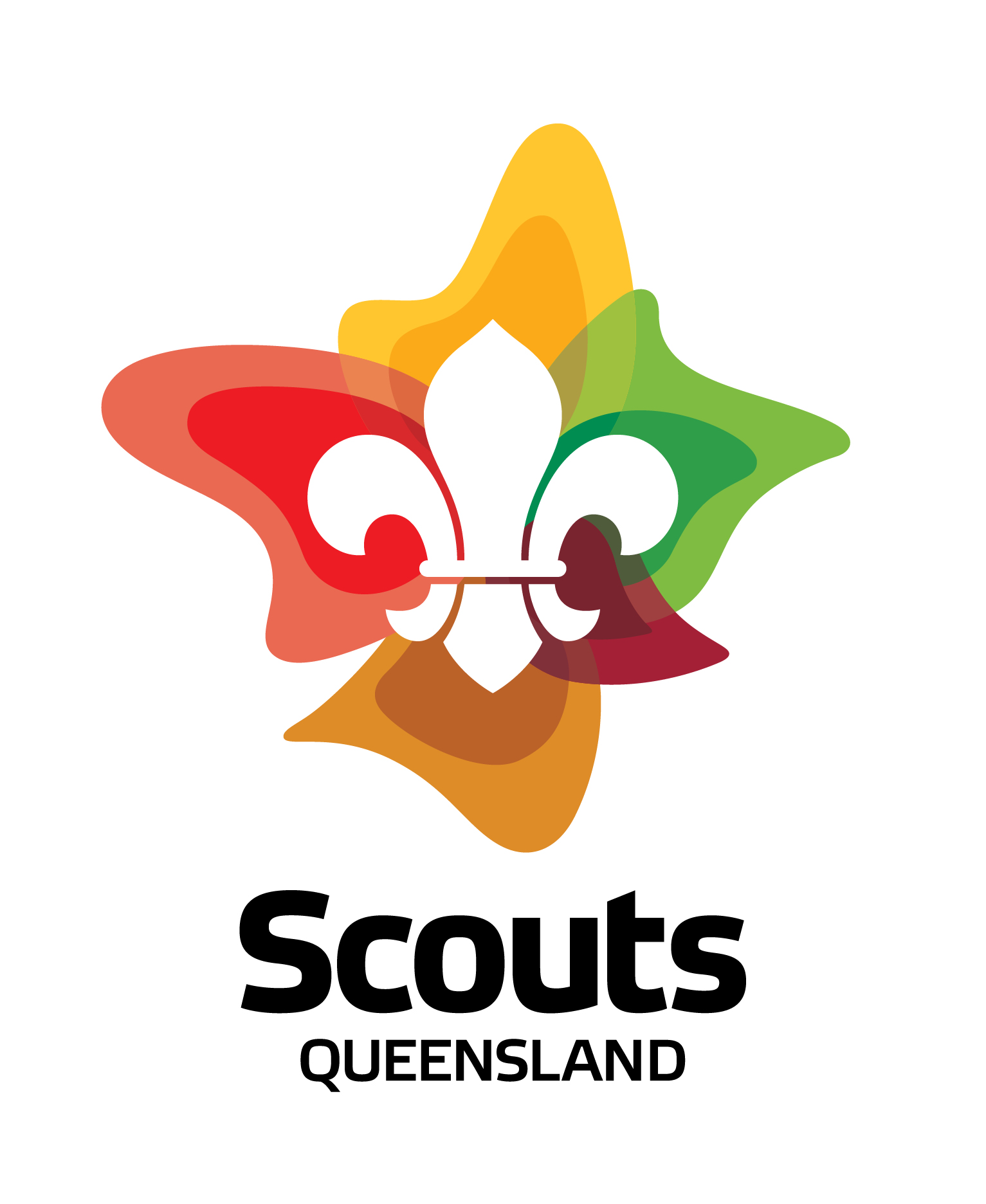 Branch Commissioner
Risk Management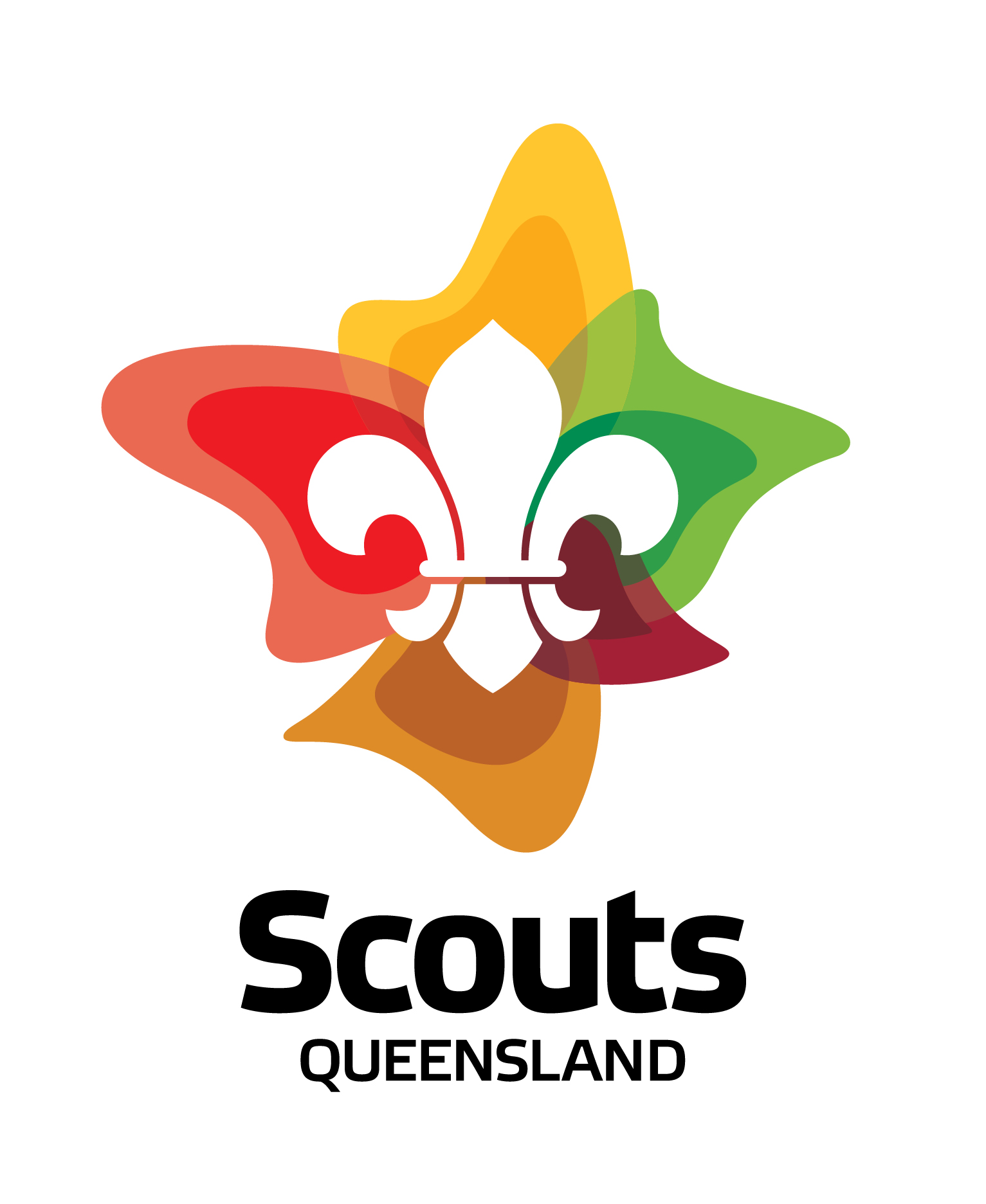 Branch Commissioner
Branch Equipment and Activity Store