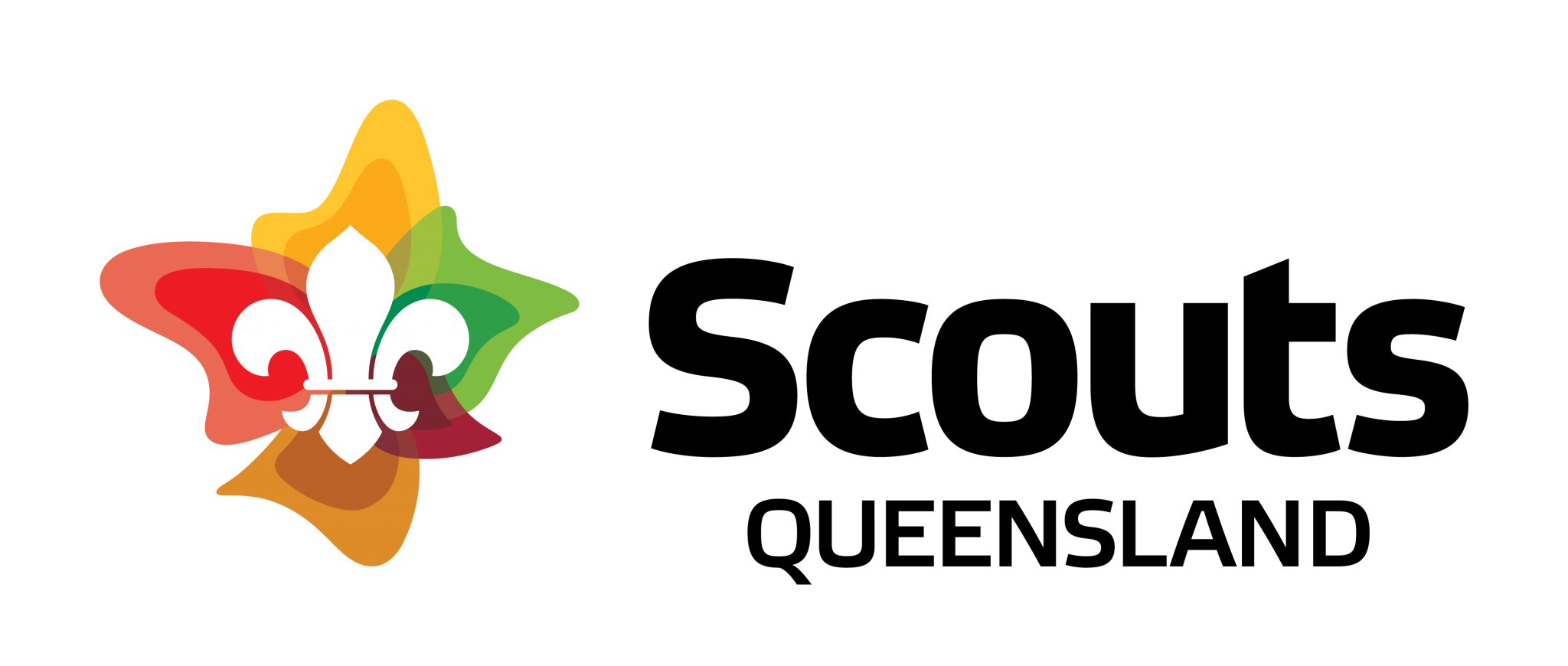 Facilities & RIsk homepage
The Facilities and Risk Support Team is responsible for the high-level management and support of Scouts Queensland's fixed assets and risk.
This includes oversight of building maintenance, projects, compliance, leasing, governance and stakeholder management as it relates to the Scouts Queensland property portfolio as well as general insurance and safety. We also provide support to select branch managed campsites and activities.
For Assistance: 
Email: facilities@scoutsqld.com.au