Flood Support
Updated – 05/04/22
Need Immediate Help From Us?
For reportable incidents or emergencies requiring immediate assistance from Scouts Queensland
Call 07 3870 7000 and select option 9
(out of office hours only)
General Contact
The Queensland Scout Centre main phone line has been restored.
Call 07 3870 7000 and you will be diverted to a menu to direct your call.
(all direct lines also currently divert to the menu)
Systems Update – 05/04
System updates for SMS and the Queensland Scout Centre Phone System have successfully been updated and should now be fully available.
Recovery Resources – 25/03
Queensland Scout Centre Phone System – 23/03
The transition of all telephone numbers into the new system will occur on Tuesday 5 April 2022 from 12.00pm to 1.00pm (AEST). You may experience minor interruptions to telephone services when the numbers are being ported.
Scout Membership System – 23/03
To allow for work to be completed on the servers, there will be an outage of SMS on Friday 25 March from 10:00am to 1:00pm.
The outage will only impact SMS all other systems will be online during this time.
Queensland Scout Centre Phone System – 07/03
The main phone line – 07 3870 7000 – at the Queensland Scout Centre has now been restored.
All calls, including those made to a direct line such as Grants – 07 3721 5734 – will divert to the main line with a menu option to further direct your call.
NB: This includes the Emergency Line which is accessed by calling 07 3870 7000 and selecting Option 9 (outside office hours only).
We continue to work with our service provider to port our direct lines and will provide further advice through the Chief's Newsletter when this becomes available.
QBSC Clean Up – 03/02
We're grateful for the many volunteers who have expressed interest in assisting with the post-flood clean up of the Queensland Scout Centre. So we can make the best use of those many offers an application form has been created to capture details, availability, skills and equipment being offered. This information is being collected by DCC Development, Geoff Doo, who will be coordinating volunteer clean up efforts.
Facilities Team Flooded Groups Meeting – 28/02
We are aware of some Scouting properties which have been impacted by flooding. To proactively support all impacted Groups with insurance claims and repairs our Facilities Team will be hosting an online meeting on Wednesday 2 March @ 6pm.
If you wish to join the meeting please email your Scouts Queensland member number to facilities@scoutsqld.com.au and a calendar invitation will be sent to the email address associated with that member number.
QLD Scout Centre Power Loss – 28/02
Due to the loss of power to the Queensland Scout Centre, the Scout Membership System (SMS) and Event Registration System are currently unavailable. Efforts are being made to host the systems on an alternative server and we hope to re-establish access as soon as possible.
QLD Scout Centre Flooded – 27/02
The Queensland Scout Centre has been impacted by the flood event in Brisbane overnight.  All staff will be working remote until further notice. A clean up and return to QSC plan will be developed and communicated once we have assessed the damage.
Scouts Membership System (SMS)
Queensland Scout Centre Phone System
Event Registration System
Campsite Booking
Active – No Known Issues
Some campsites may currently be closed
Queensland Scout Centre – Auchenflower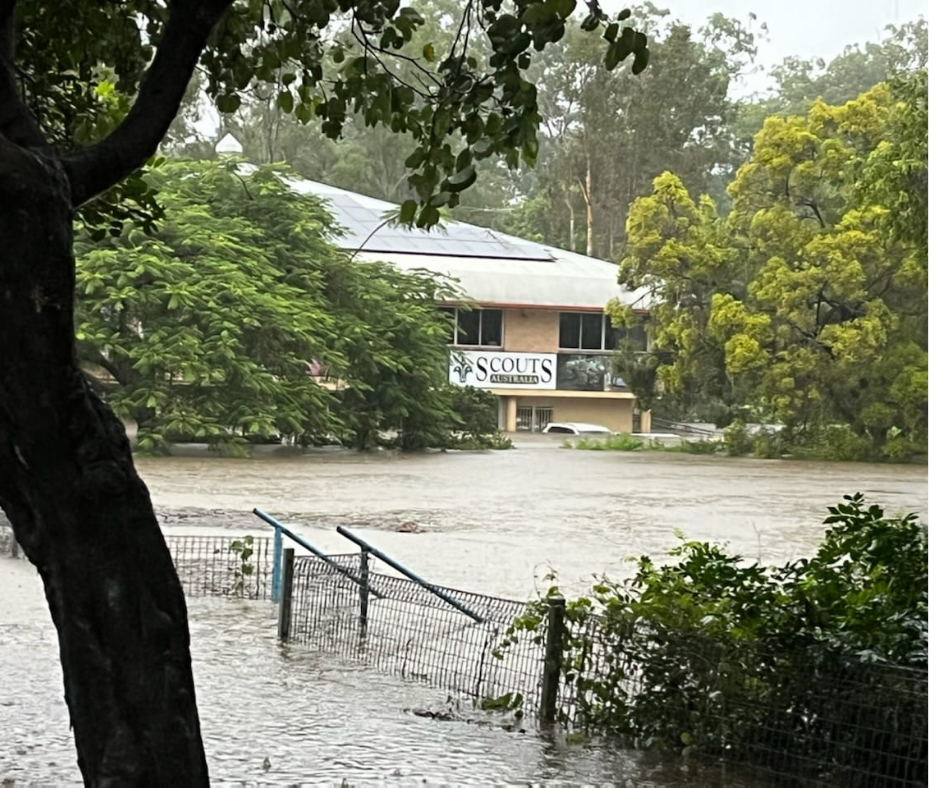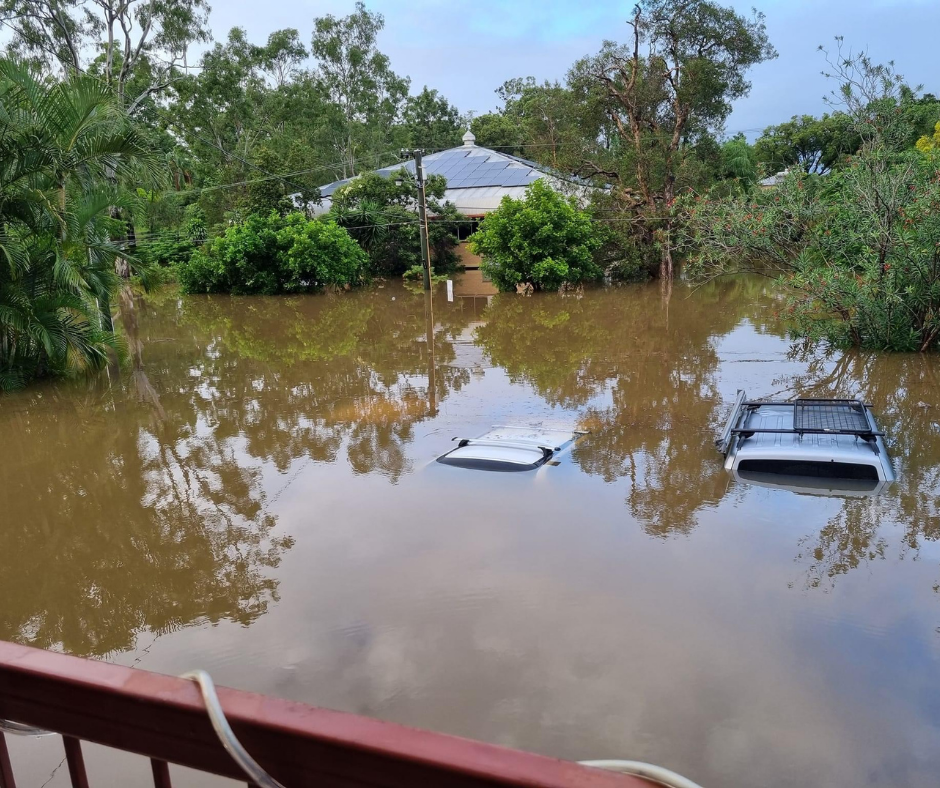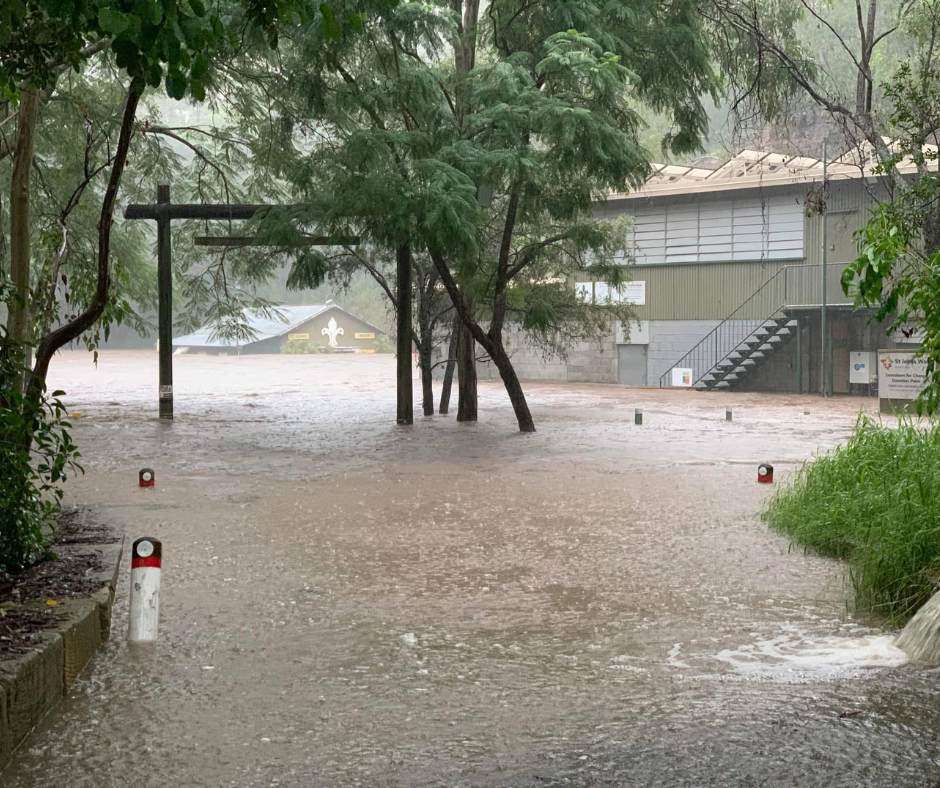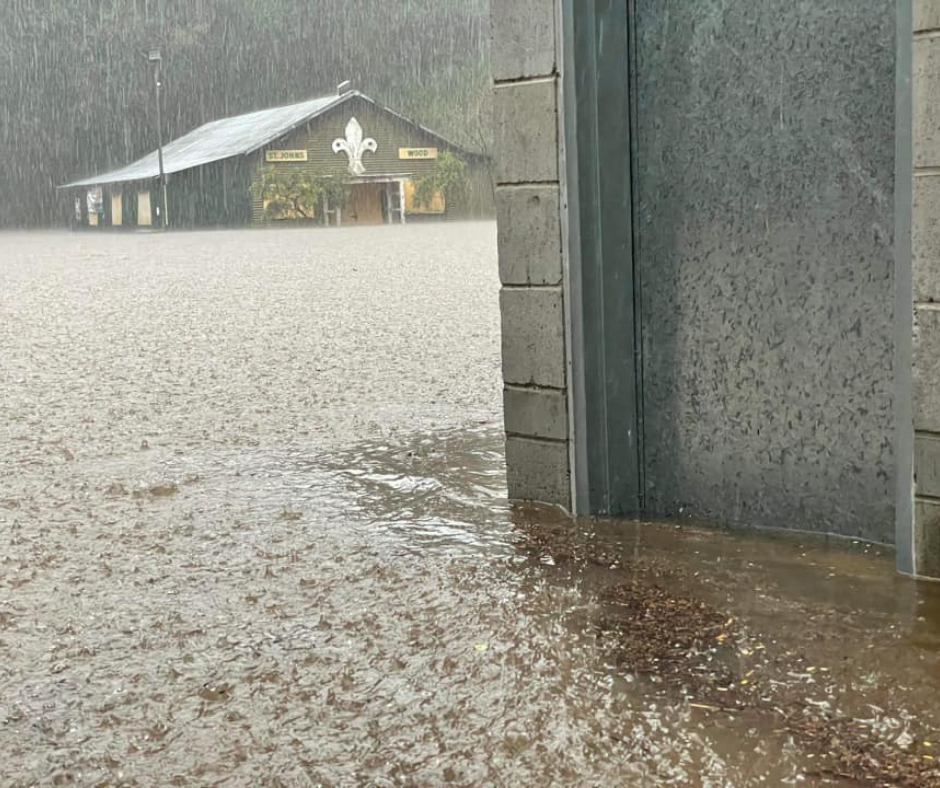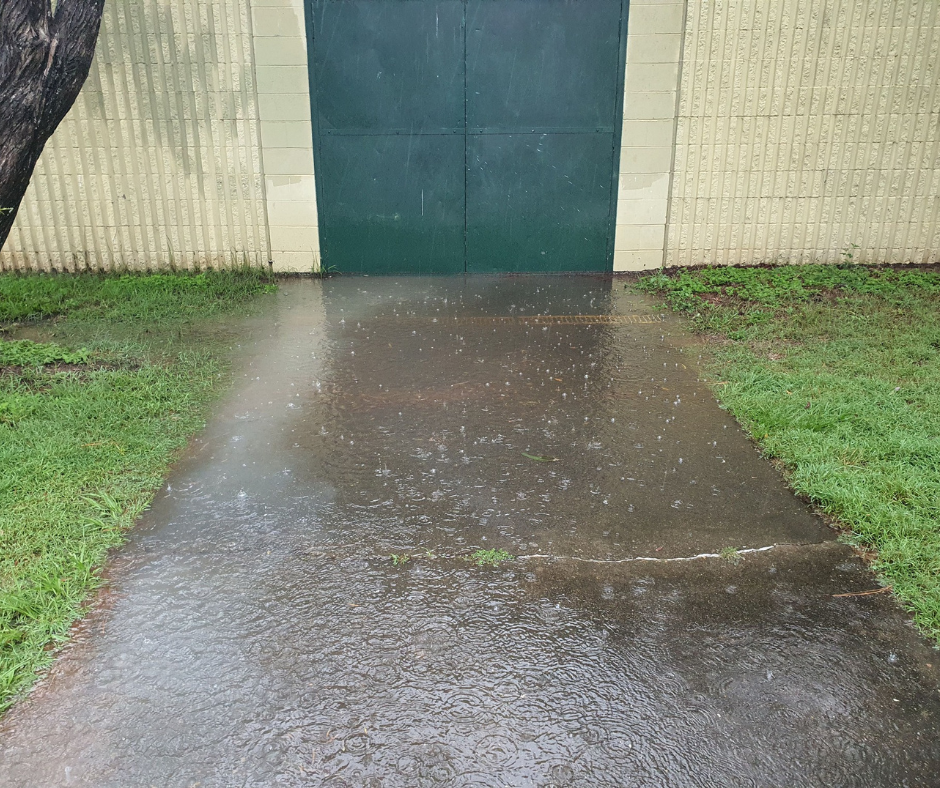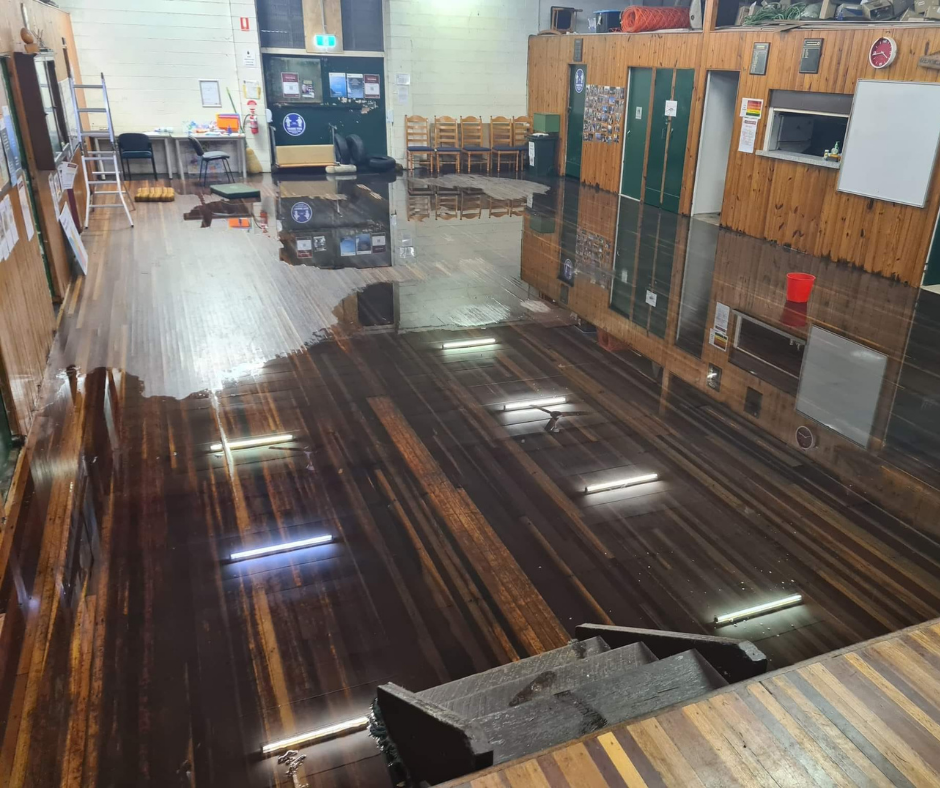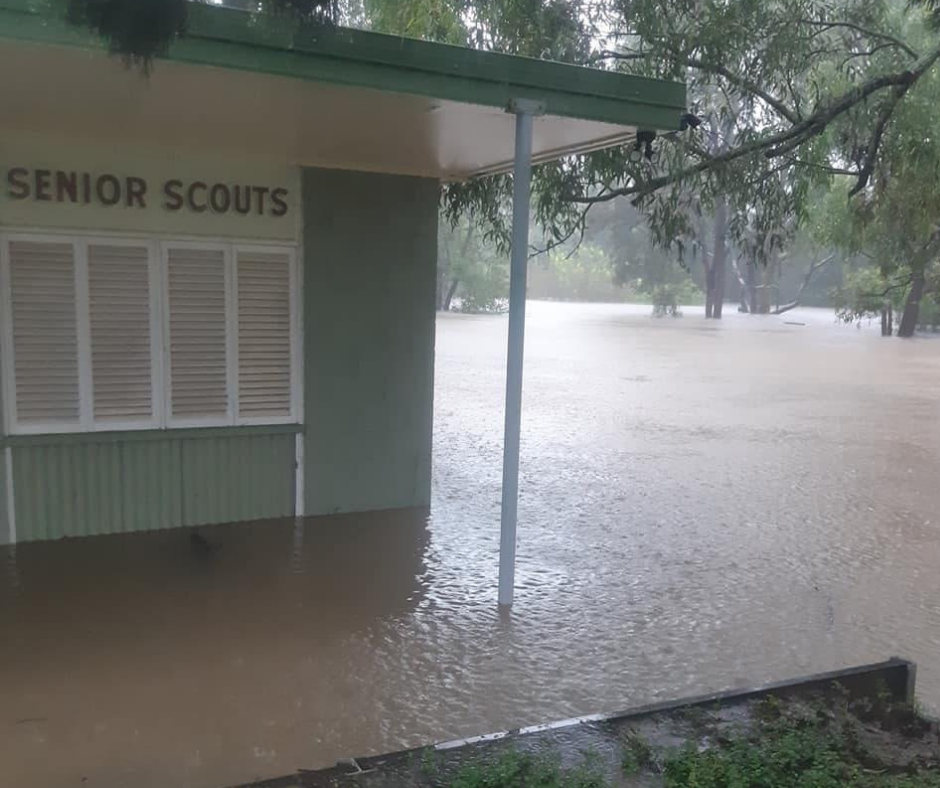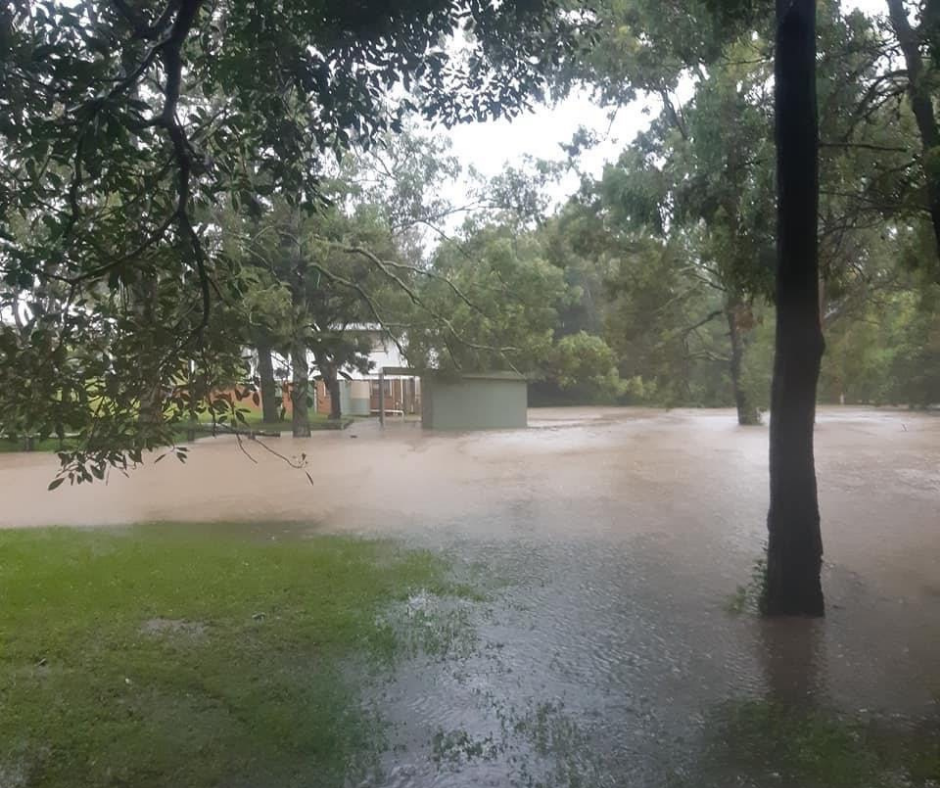 Pamphlett-Tennyson Sea Scouts Den