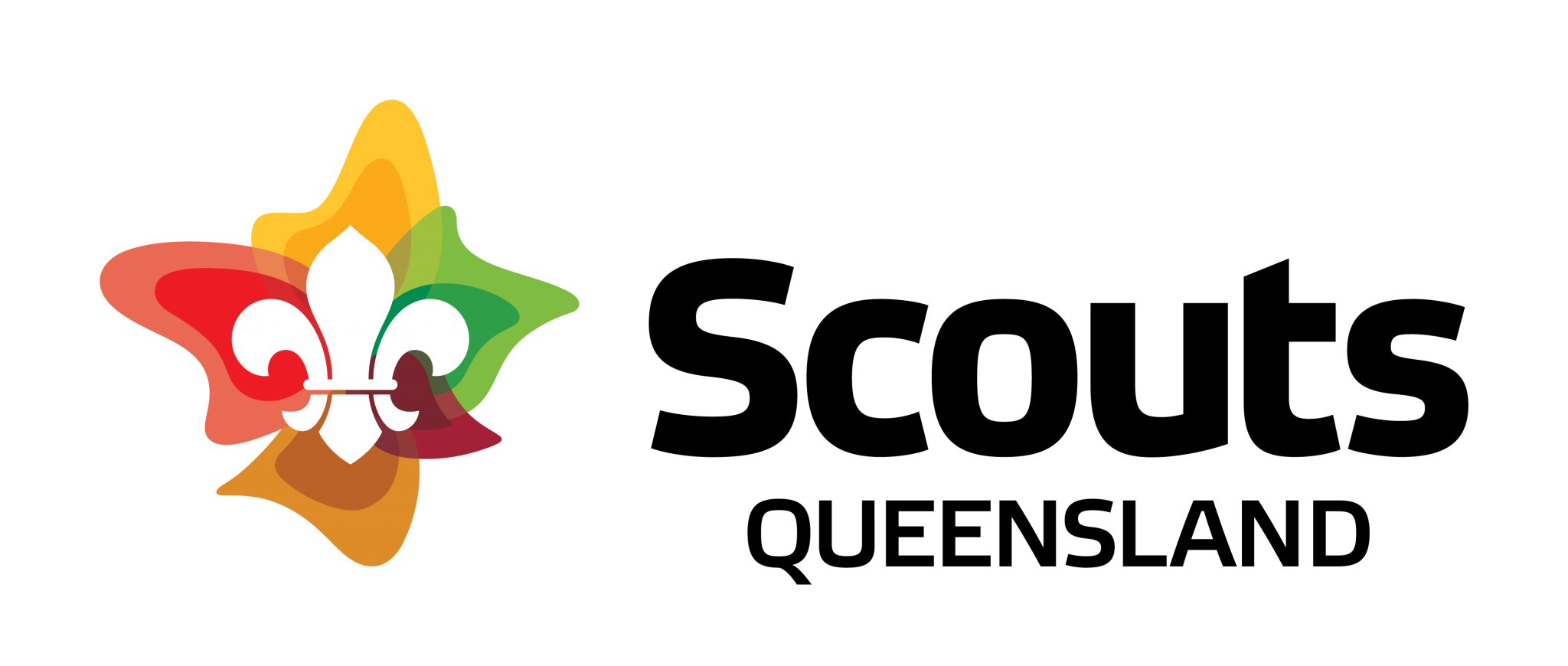 The following Fact Sheets have been developed to assist all Leaders in the delivery of the Youth Program and are available to download by all members of Scouts Queensland. Please use content wisely.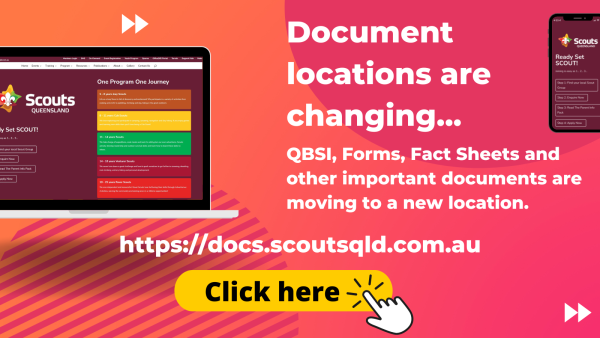 You may have noticed that certain documents from the website and other locations have started to move to a new location.
All pages will remain active on the website but the content has moved and will now contain a link to a shared folder. This is a new transitional location until a SharePoint site is finalised and launched.  The folder will contain the existing documents previously found on the website such as QBSI and Forms along with the new documents to align with the Document Hierarchy Standard.
The folder is accessible only when logged in using your Office 365 credentials. Unsure about how to use 365, check out the Support Hub at https://helpdesk.scoutsqld.com.au.
The new location for all official documentation is