Join the Program Development Team
The Holiday Outdoor Experience program is looking for more staff at Samford and Karingal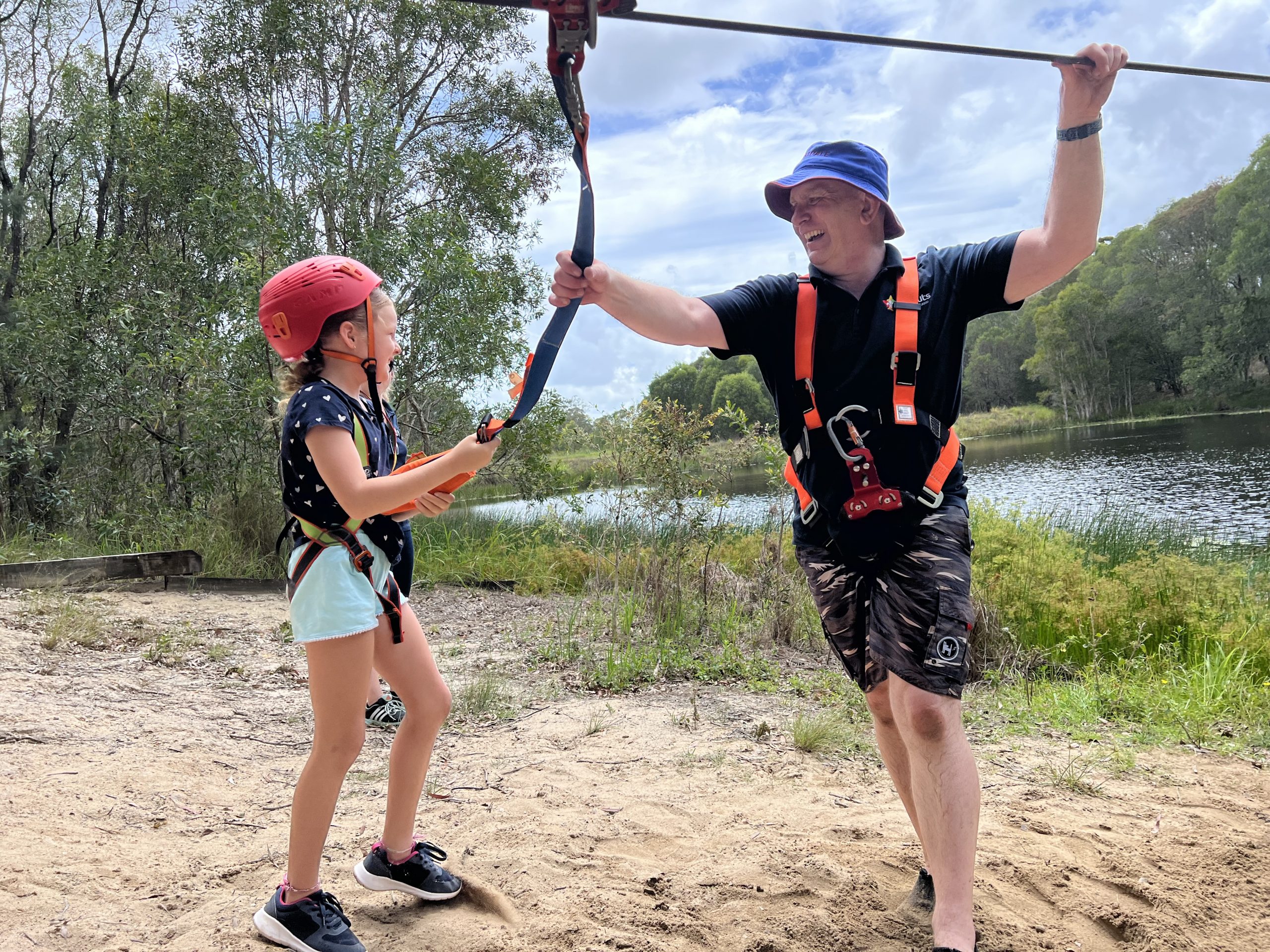 The Program Development Team is looking for more staff for the upcoming Holiday Outdoor Experience at BP Park, Samford and Karingal Campsite, Mt Cotton.
If you are interested in finding out more about being a team member in either a volunteer capacity or as a paid staff member, please contact Gill Hall 0447 427 864 or pd@scoutsqld.com.au
Volunteers could be 17+ who would like to add to their adventurous activities log book. A paid staff member does not necessarily need to be a Scouting person or have any qualifications however a working with children blue card is required. Please pass this information on to your contacts.
All volunteers and staff will be assigned a roster and given a variety of roles from being a team leader looking after up to 20 youth, to running or assisting on an activity base.
We are also looking for people with skills in the following: abseiling, zipline, canoeing, basic water rescue and archery.
This is a great program with up to 60 participants a day rotating around 3 activity bases. Check out the Holiday Outdoor Experience websites and programs   https://scoutsqld.com.au