Whether you are 5 or 25 years old you'll find your own adventure with Scouts.
Some of the adventures and challenges Scouts are having at the moment are captured below along with testimonials!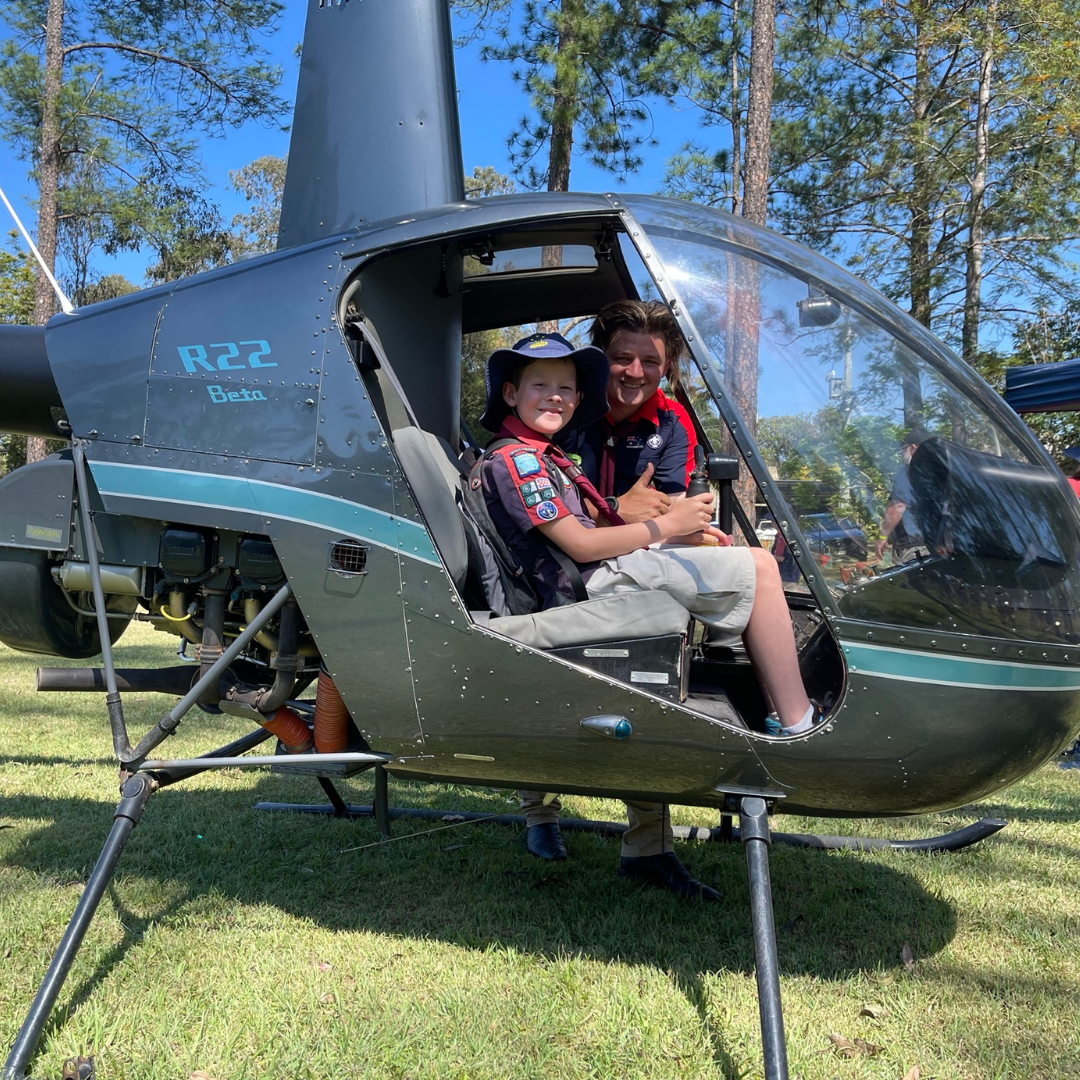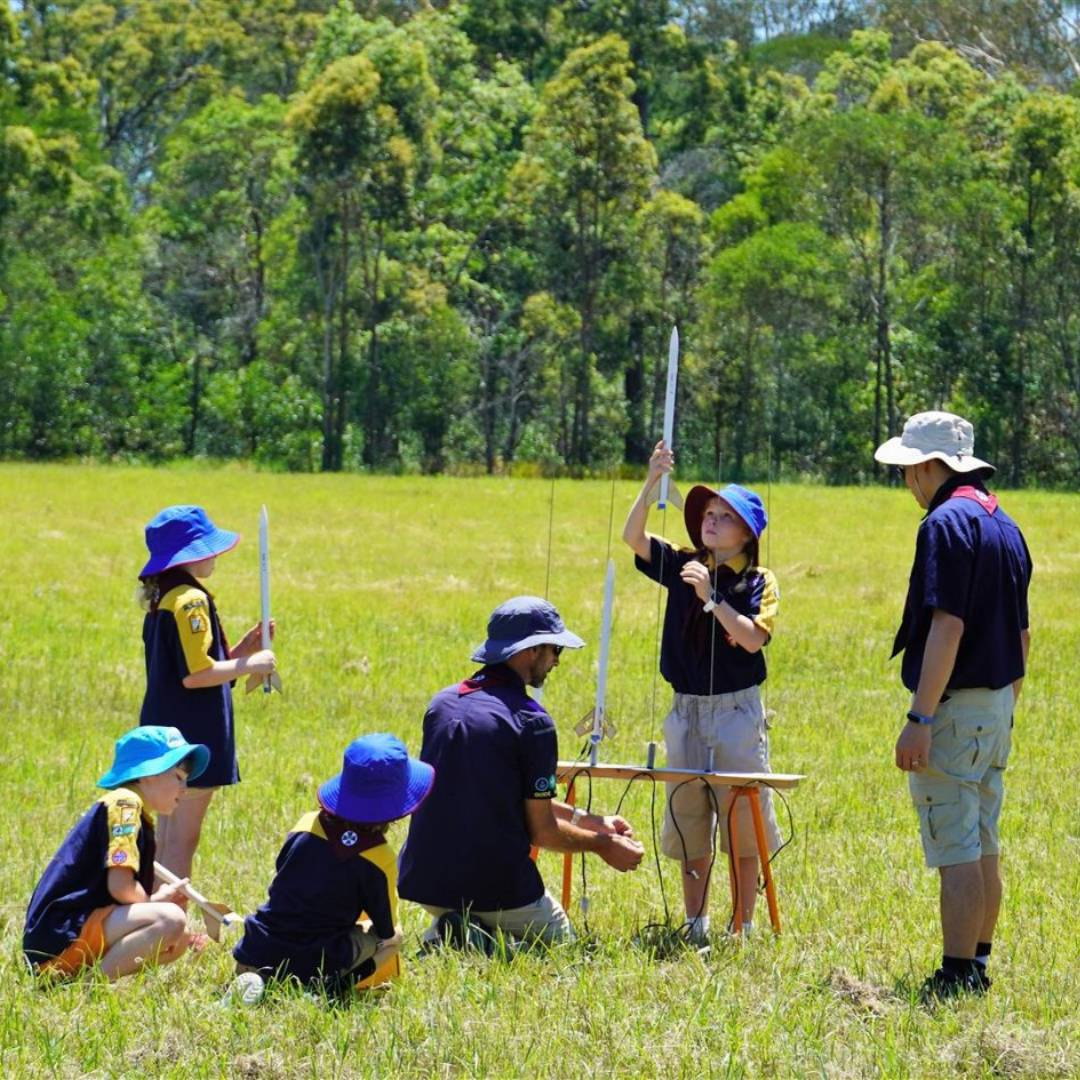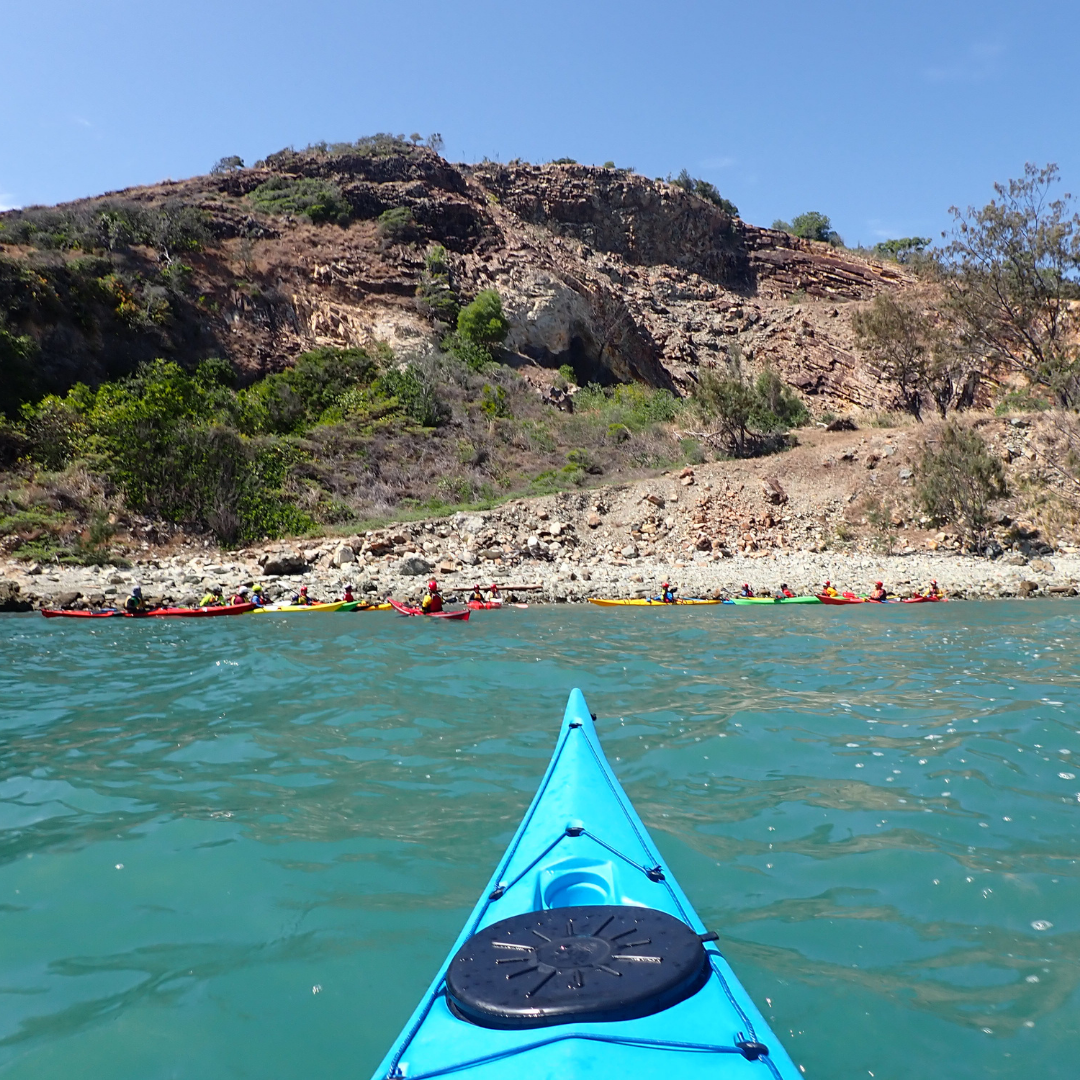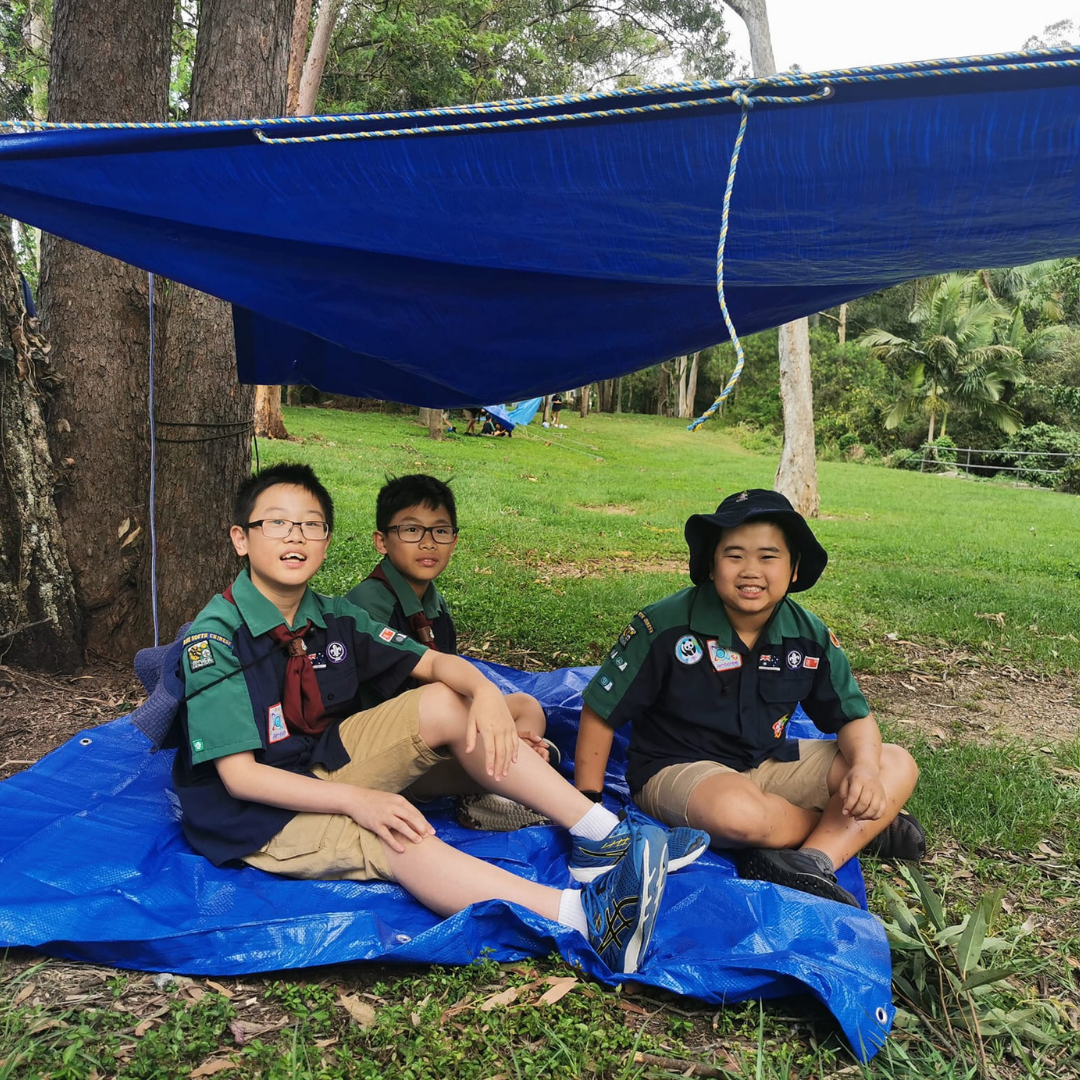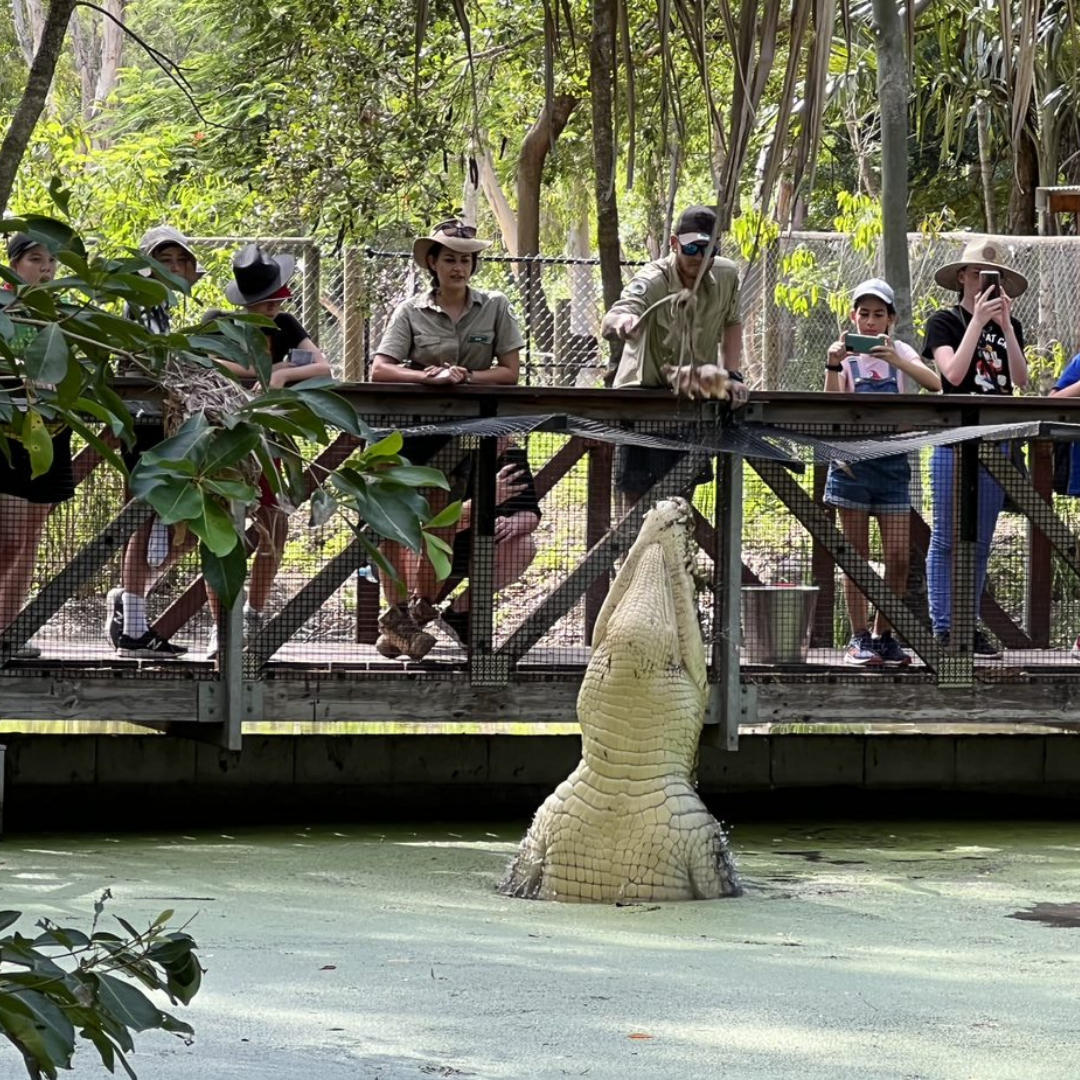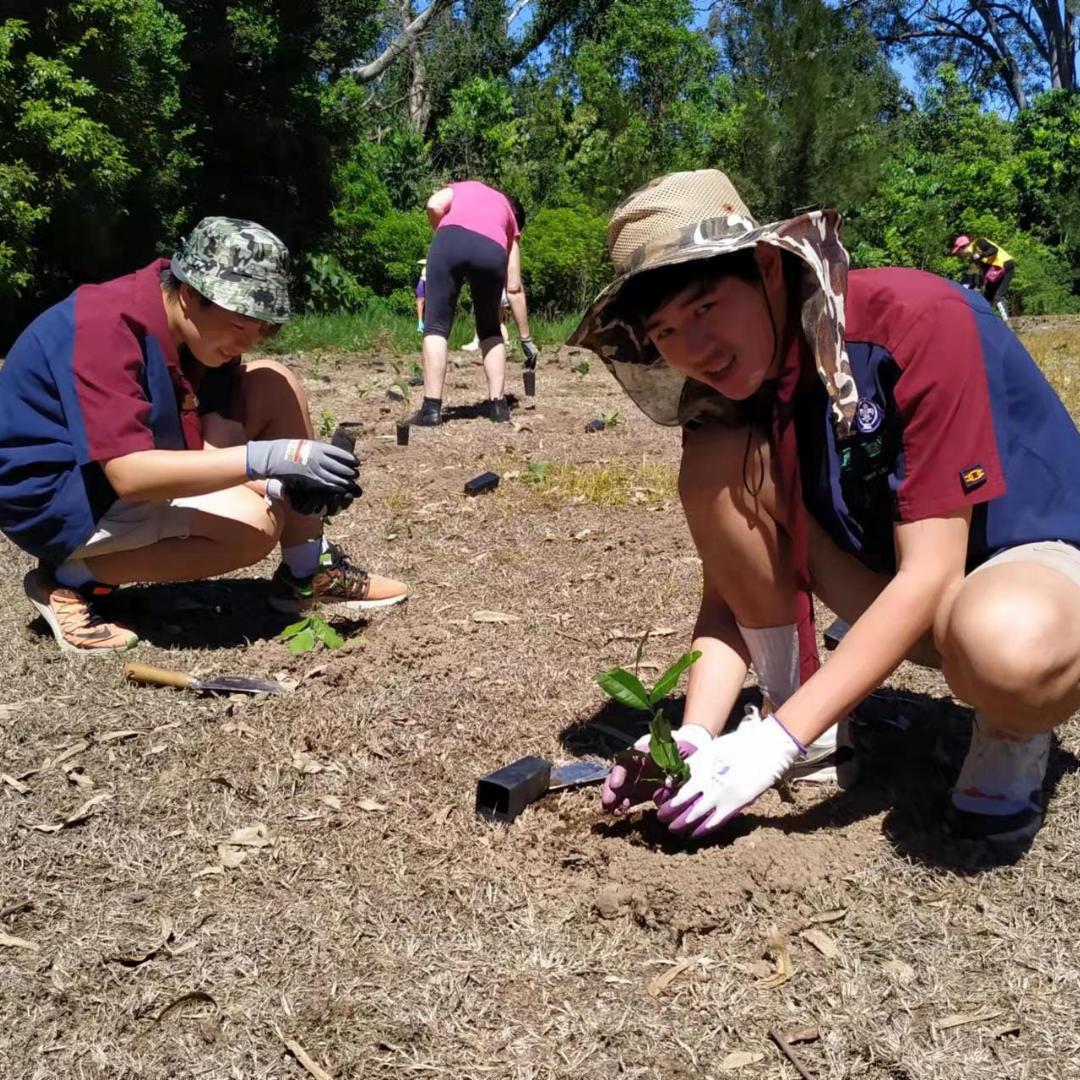 We can't thank each of you enough for the time and dedication you have put into the scout group as a whole, and into Alex individually. Alex has learnt so much over the past four years at Albany Creek Scouts, and it's helped shape the young man he's becoming. This year he was awarded middle school captain, volleyball team captain, and he scored his first job. The team work and leadership skills he has learnt at scouts has undoubtedly contributed greatly towards these successes. Thank you for giving up your time so willingly to serve our young people – we will be forever grateful!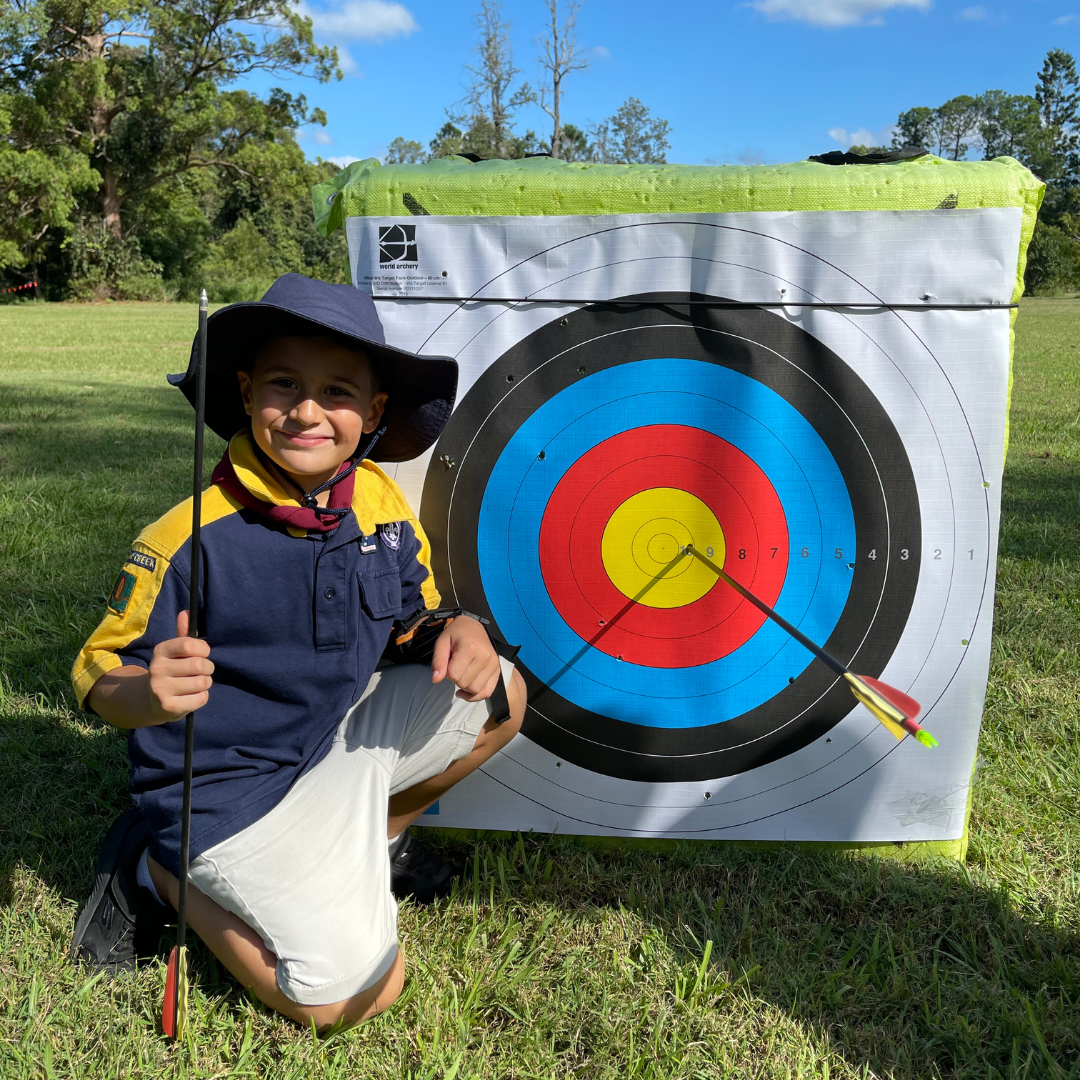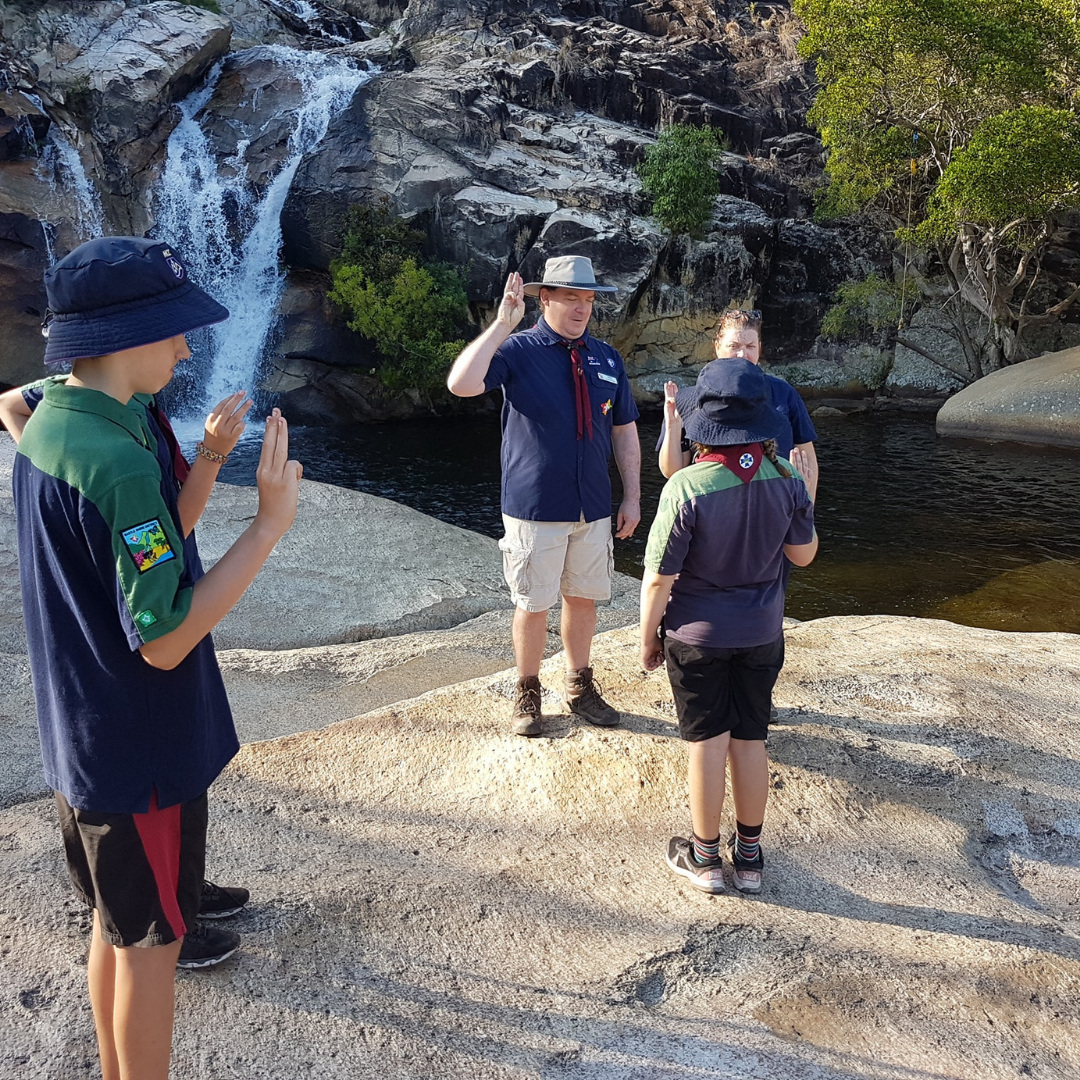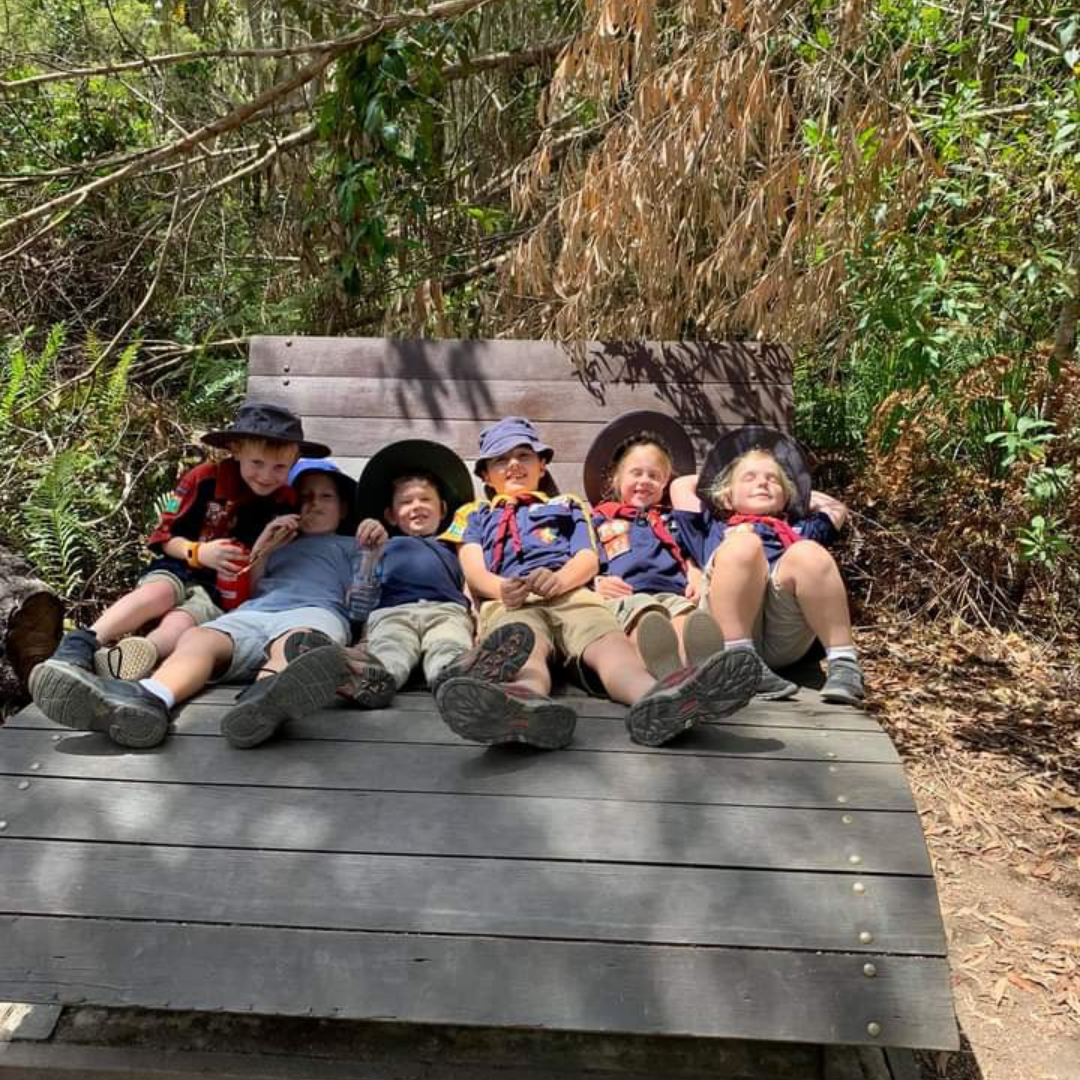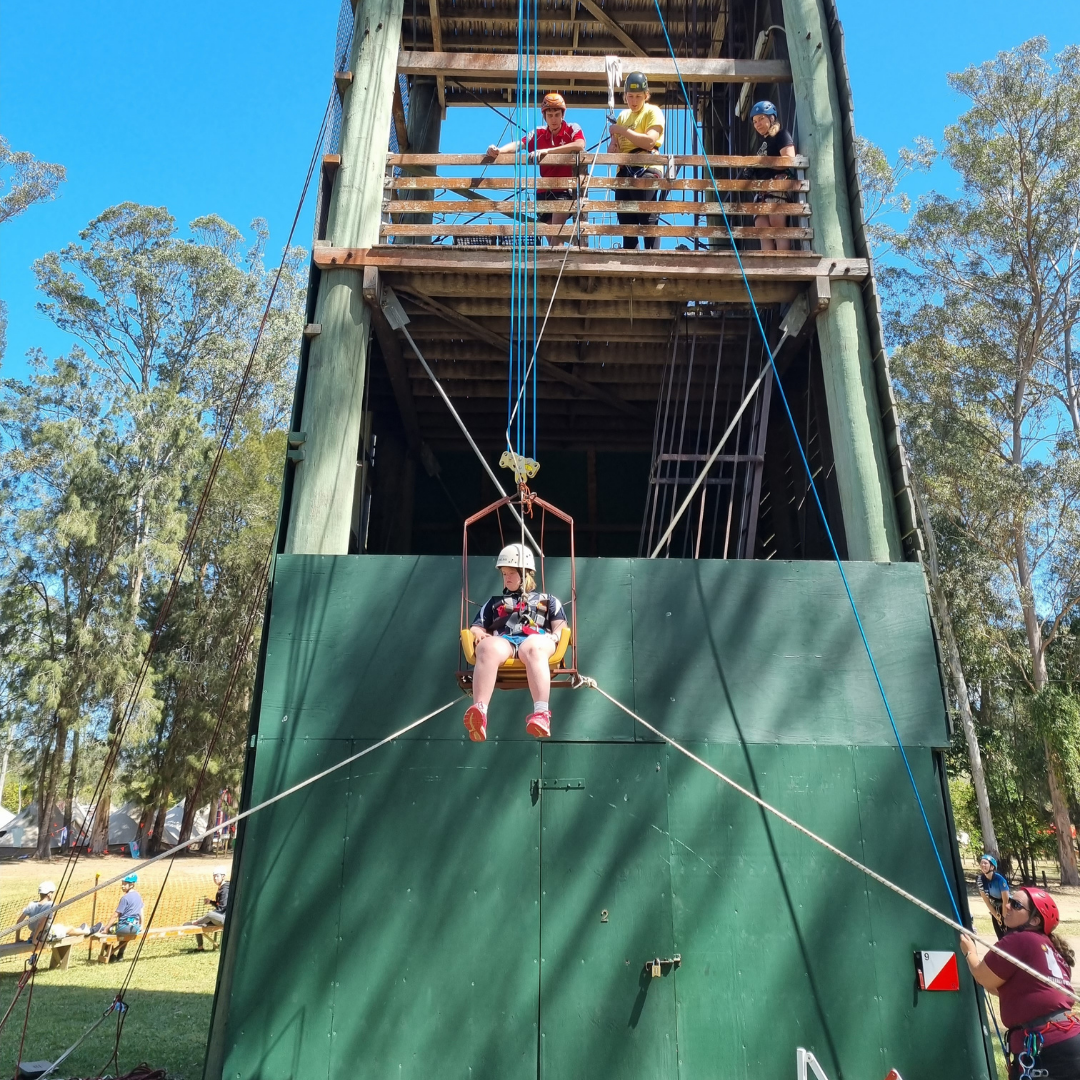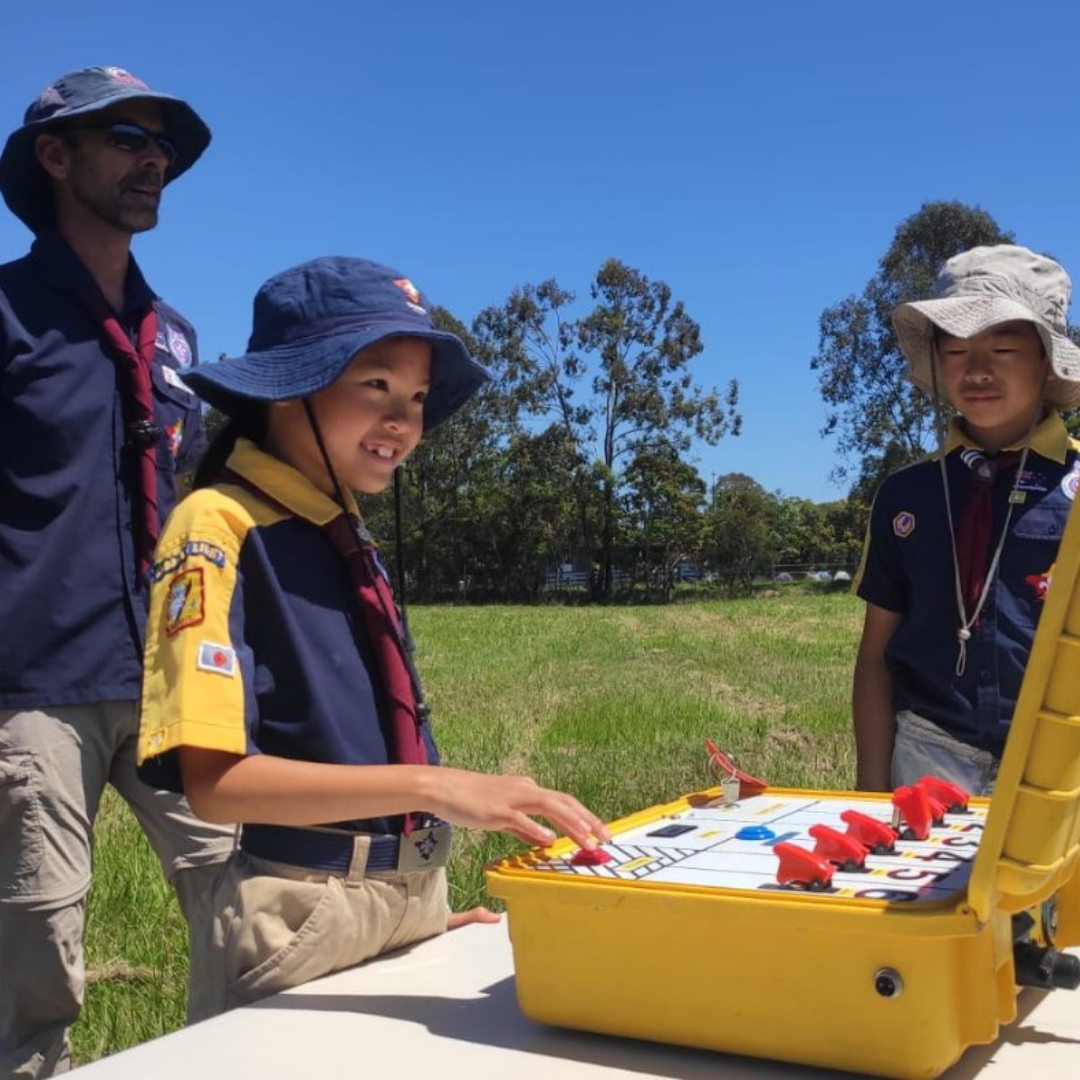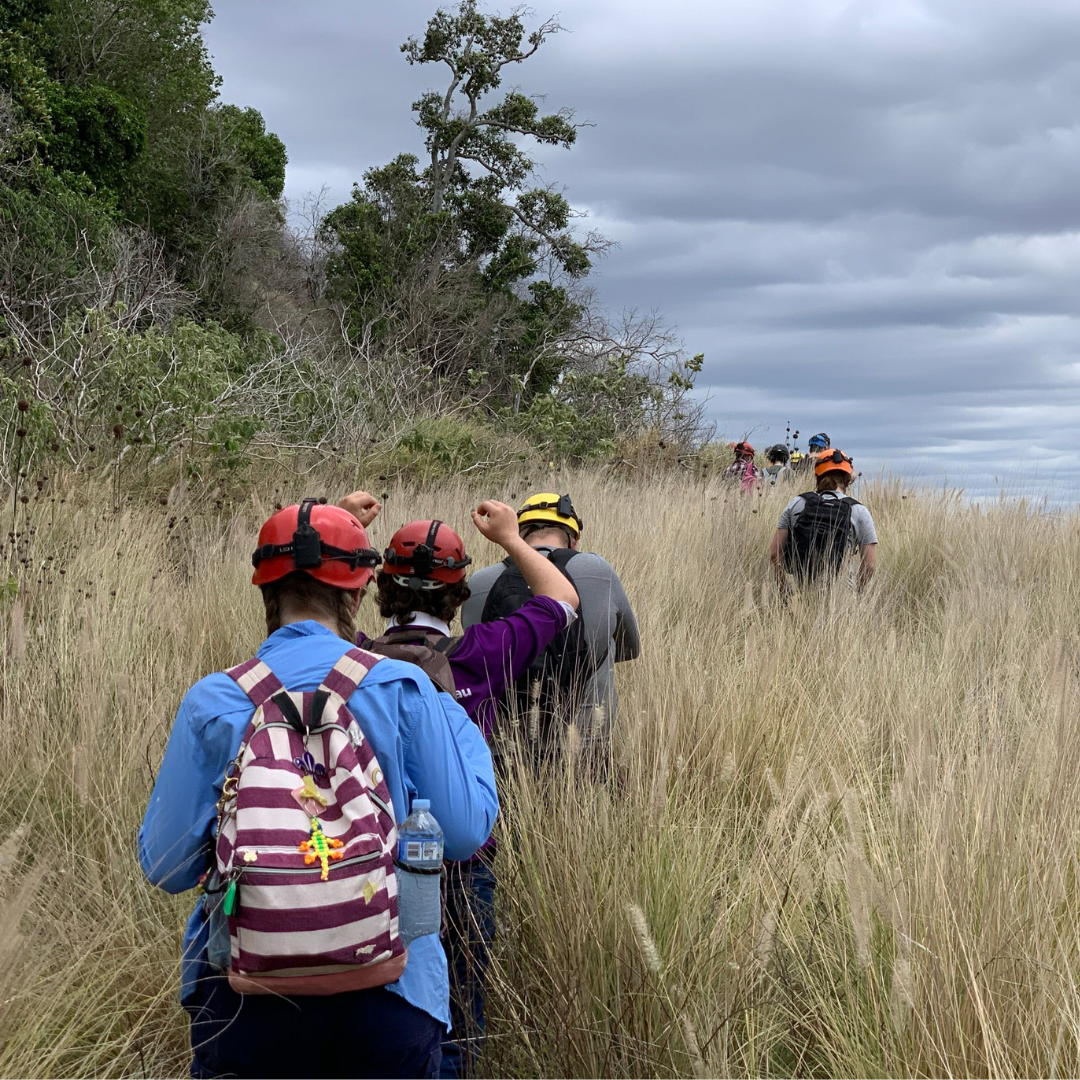 I firmly believe that Scouting is by far and away the best co-curricular activity that anyone can get involved in from a young age. My girls experience in Scouts has helped to shape them into the young people that they are today. I highly recommend joining Scouting!