It's been a great year for Joey Scouts, and we've had a stack of fun and adventure throughout Queensland this year:
– The first flying Joeys got started with the Air Activities Team at Archerfield.
– We walked the plank, paddled in canoes and even helped to build rafts doing water activities across the State and with the Team at Brownsea.
– We've camped, climbed and gone caving (and one set of Leaders even built a cave as they didn't have one nearby!).
– We've played games, made craft and had a lot of fun with the '30 Hour Challenge'.
– We adapted and 'Joey Scouted at Home' when the world needed us to.
– We've been 'Discovering Adventure' as we hiked, camped, explored and cared for our environment.
– We embraced the (new) Youth Program, with over half of the Joey Scout Peak Awards being under the (new) Program Criteria.
– and we even got a special message from Astronaut Mike Fossum! (see https://www.youtube.com/watch?v=eBDTxGtqpPA)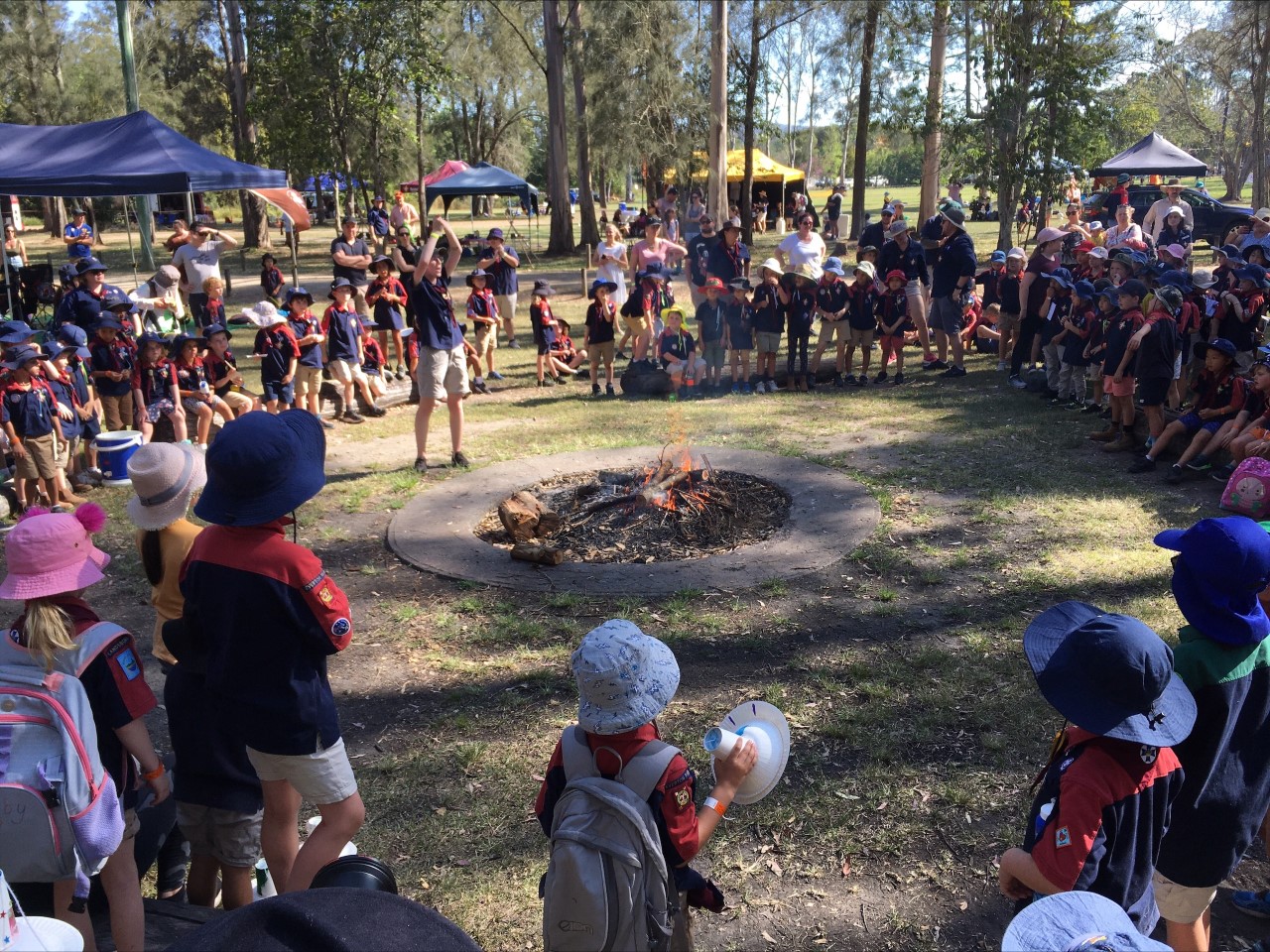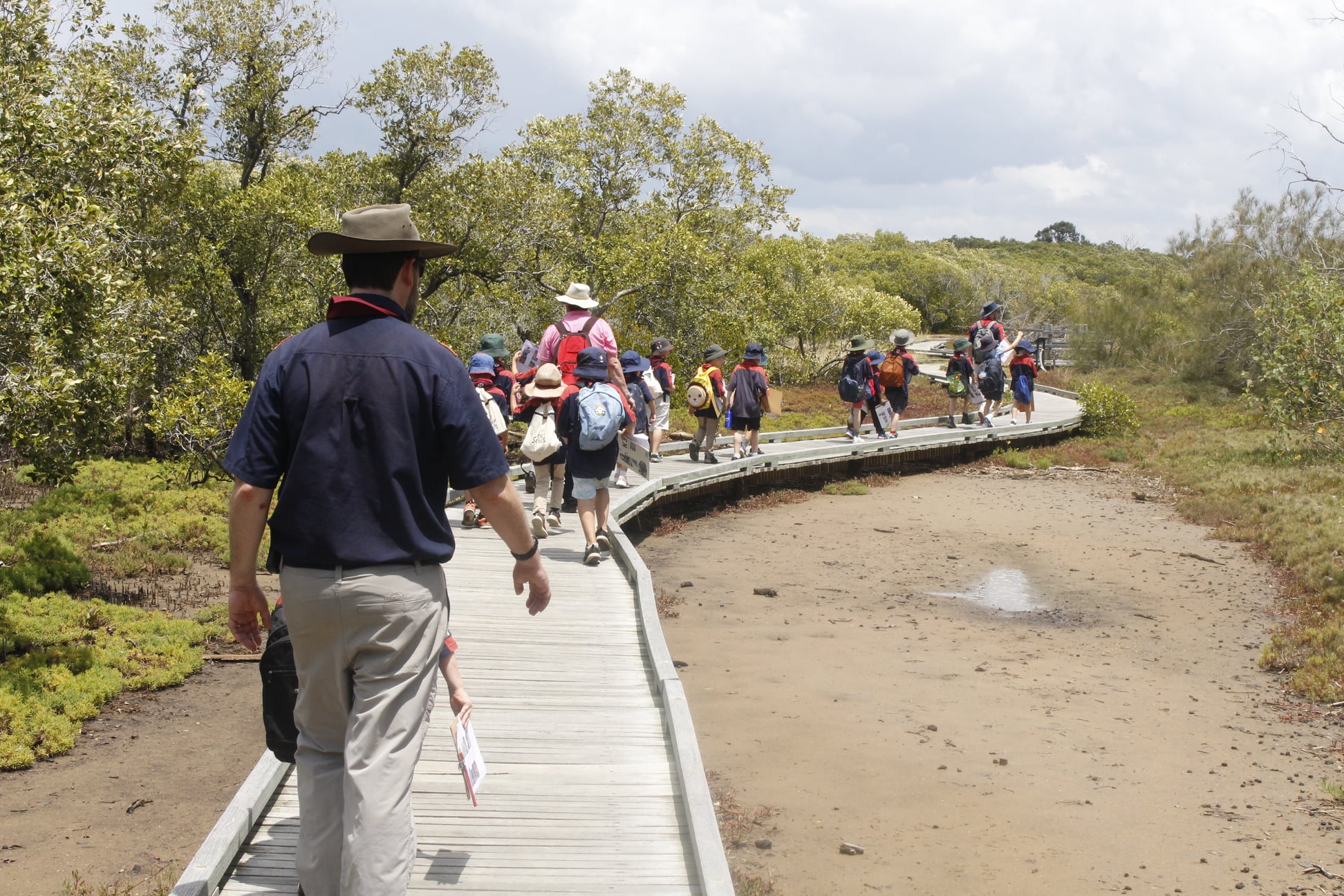 'Statistically we've grown by over 25% Joey Scouts this year and over 430 Joey Scouts went up to Cub Scouts State-wide.
To all of the Joey Scout Leaders, thank you for all you have done for our Joey Scouts in your local groups, districts and regions. Our Joey Scouts wouldn't have had the fun and adventures they did without you.
2022 is already taking shape with our Leader Development Day set for 19 March, Joey Scout Jaunt in August and The Bear Hunt in October, while the BC's challenge for 2022 will be a 'swashbuckling adventure' – stay tuned for details when Scouting returns in 2022!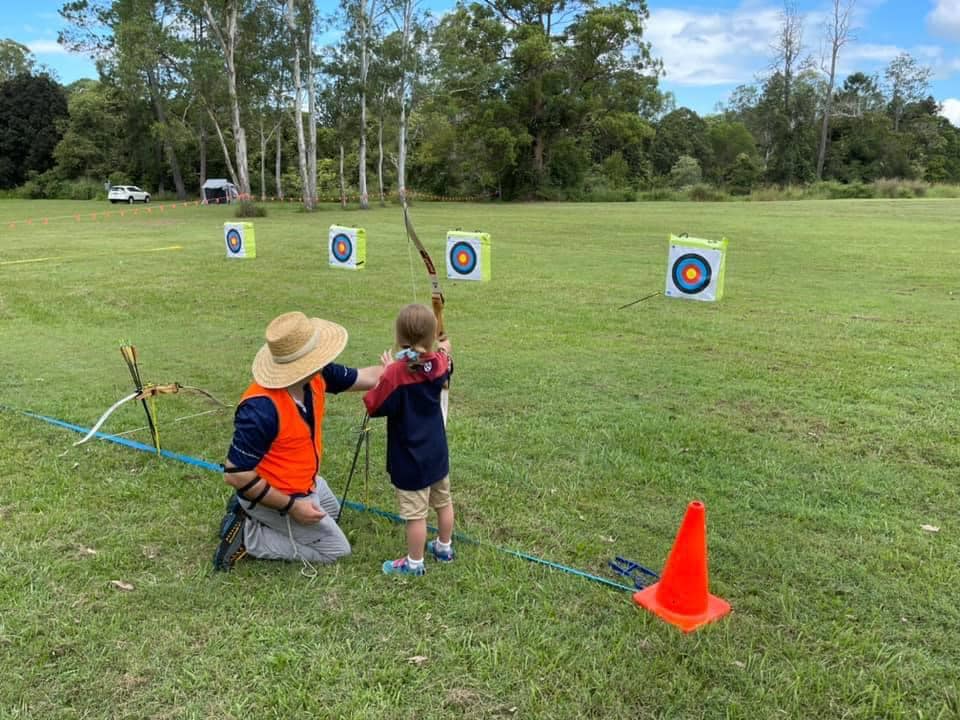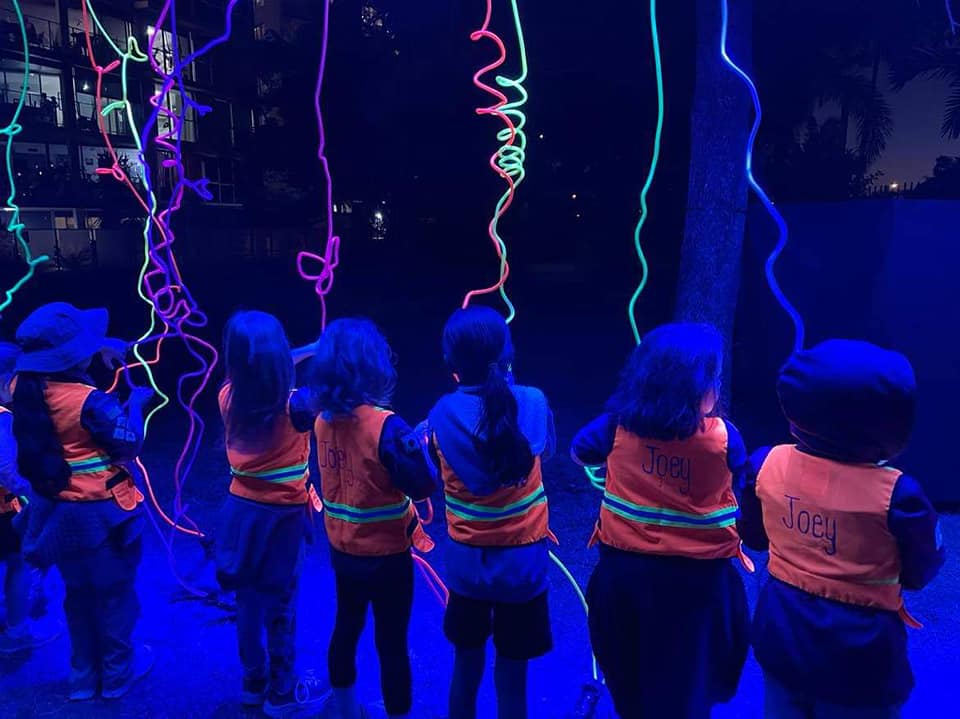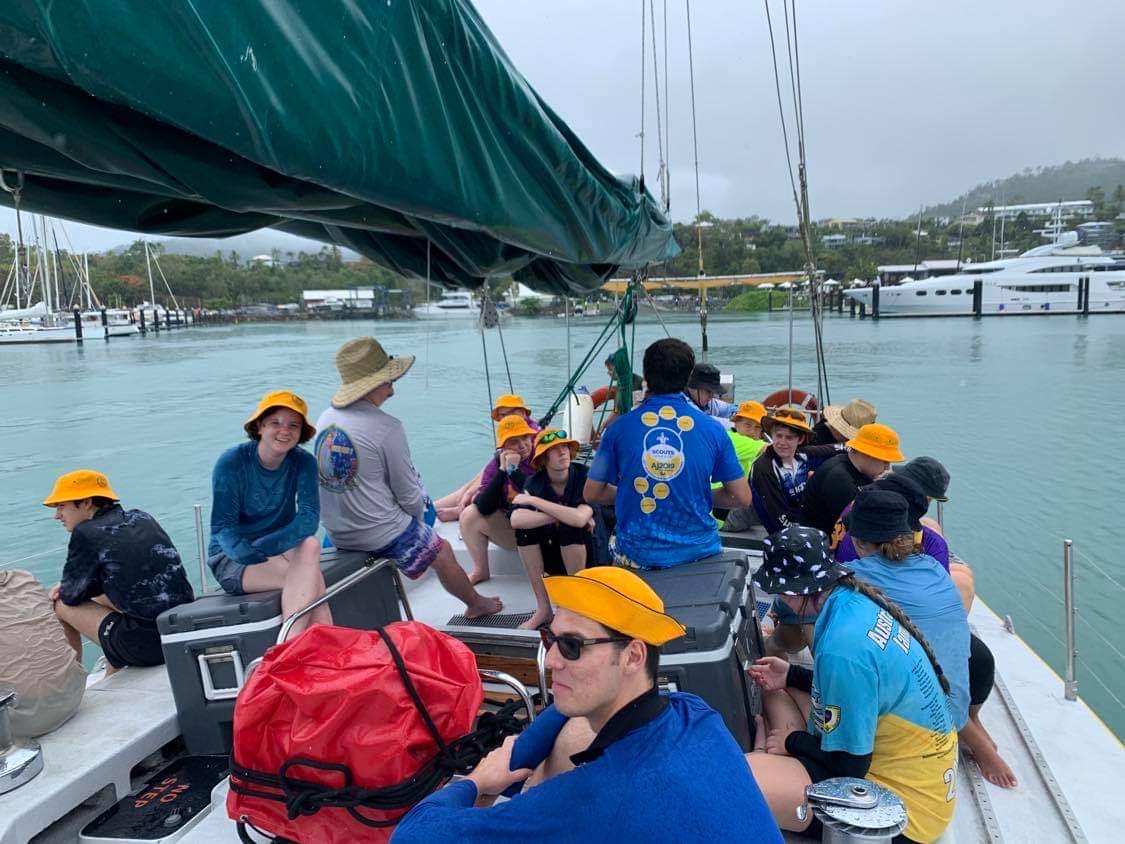 – Queensland Venture was held in Mackay at the beginning of the year, by all accounts a fantastic experience, 9 days of action packed adventure and fun.
– Urban Challenge was very well attended by Venturer Scouts from all over Queensland.
– several of our Venturer Scouts have excelled in the adventurous activities space, with five Venturers completing the very first Venturer sea kayaking expedition (Liana, Bella, Madi, Mia and Violet) as well as Lachlan Wright being recognised by the QORF Awards for Young Achiever.
– 
we have had a fantastic year for Queen Scouts with outstanding youth achieving outstanding things.
– we finished our year well with a highly attended and very fun Noosa Venture, with over 300 participants.