The annual Joey Scout Leader Development Day, Hopalong, was successfully held on Saturday 19 March.  We had approximately 70 Leaders in attendance, with a further 40 attending via Microsoft Teams from as far away as Cairns, Coolangatta and Charleville (and everywhere in between). 
Highlights of the day were Ross Tutin's presentation on Spirituality and Bob Campbell's presentation on the new Standard Operating Procedures (allowing a lot more activities for Joeys), with a number of "choose your own adventure" break-out sessions covering working with Children with Autism (presented by Autism Queensland), Scouts | Terrain, Office 365, Operoo, Bushcraft Survival, STE(A)M, Heritage, International, Better World, Performing Arts, and Air Activities.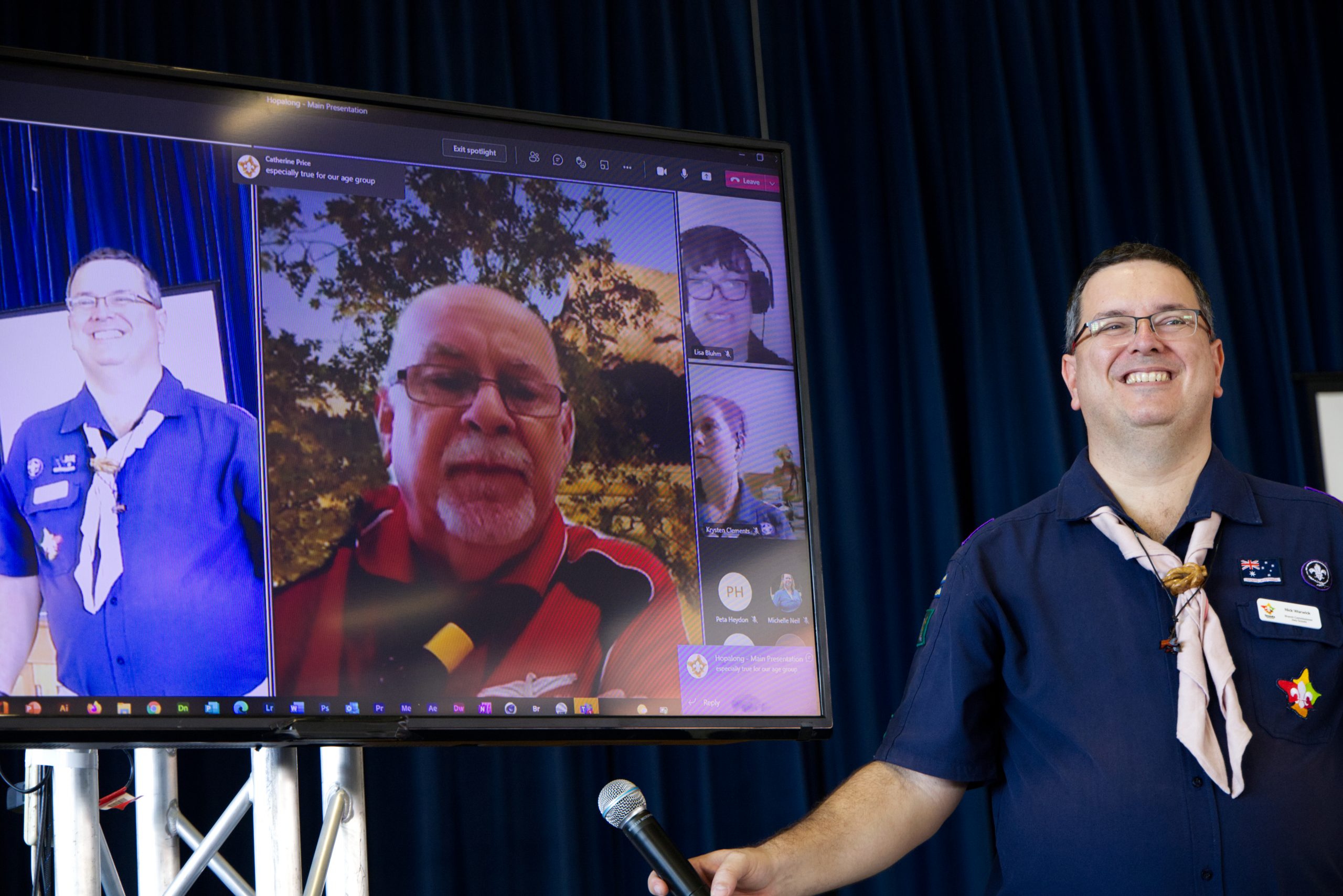 The Branch Joey Scout Team thanks all of the Leaders from across Queensland who gave up their Saturday to present, run Activity Bases, and attend and share knowledge.
The annual Joey Branch Commissioner's Challenge was released – this year it's all about Adventurous Activities with a Pirate perspective.