Beaver Masters District Outdoor Adventures
Beaver Masters District recently participated in an Outdoor Adventure day where Cub Scouts got the chance to try new things and to challenge themselves. 53 Cub Scouts attended the day where they participating in abseiling, archery and a challenging obstacle course. They also learnt about the local indigenous historical site and a youth from the Scout section taught them about the grinding grooves and the threats that animals face in the local habitat through a wide game. Beaver Masters run a District activity once each term to encourage the Cub Scouts to enjoy activities while mixing with Cub Scouts from other groups, and to engage in an active program. The Cub Scout reflections of their day involved words such as 'the best', 'lots of fun' and 'when can we abseil again?'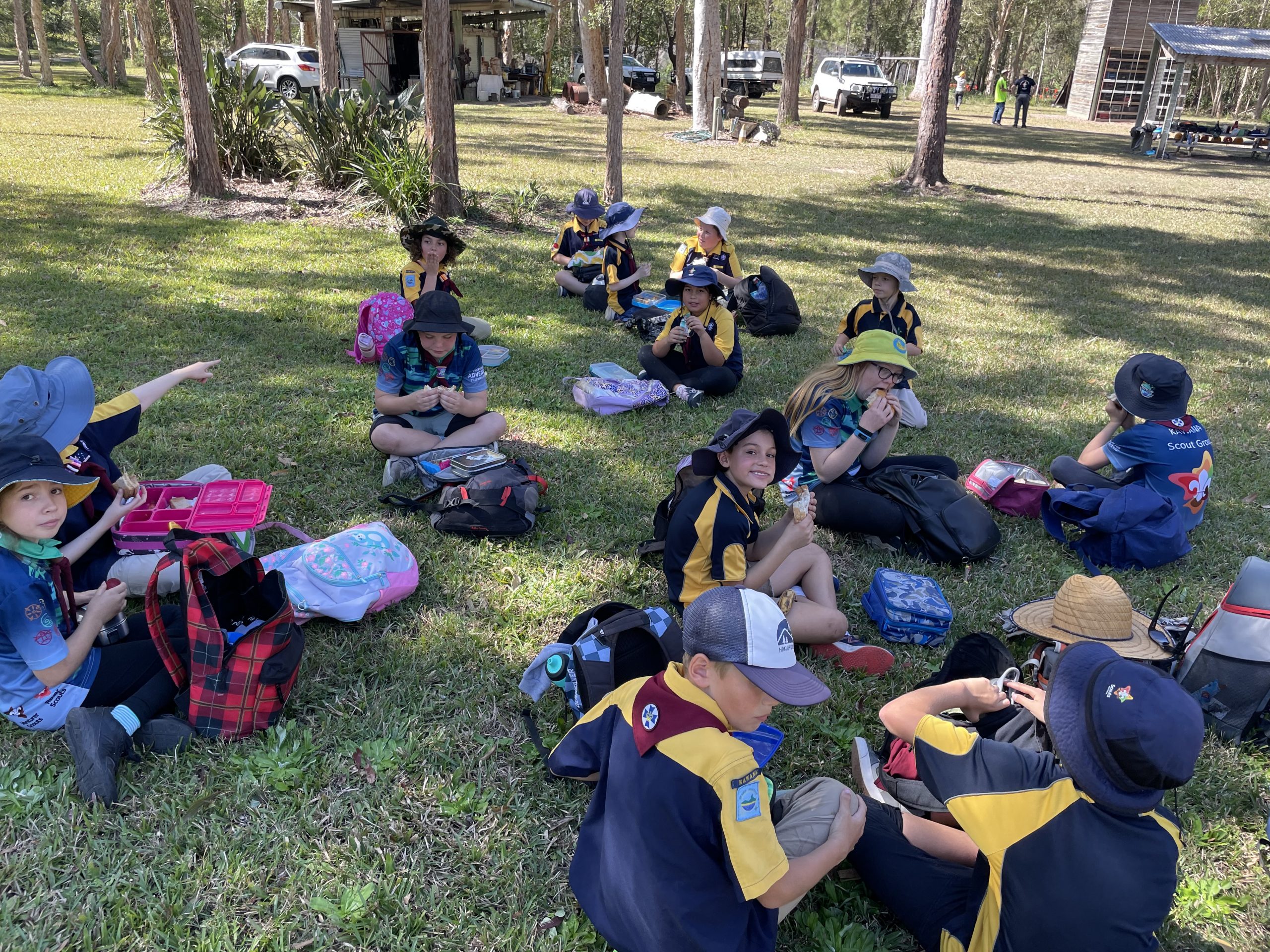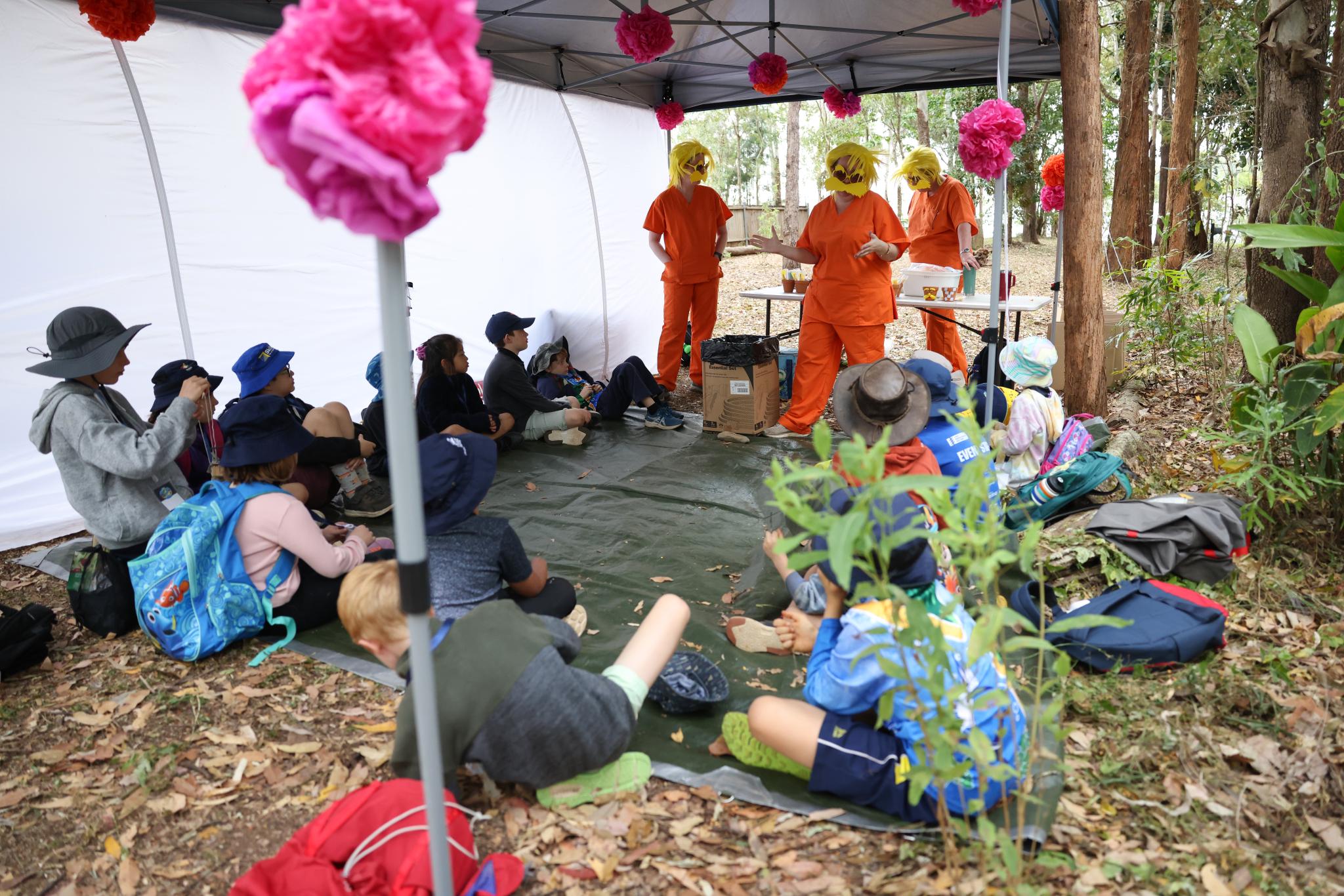 Far North Region Joey Scouts & Cub Scouts had a Hop'n'Howl'n great time!
Over 170 Far North Region Joey Scouts & Cub Scouts descended on Barabadeen Campsite for the bi-annual Hop'n'Howl camp.
Joey Scouts and Cub Scouts had a fantastic time completing lots of movie themed activities on Saturday, with bases themed on The Amazing Race, Finding Nemo, Indiana Jones, Spk Kids, Alice in Wonderland and many others. The leaders had just as much fun theming their bases with all of them in character!
Saturday night featured an outdoor movie and with STEM activities dominated Sunday morning.
Congratulations to all of the Far North Region Leaders for putting together a fantastic activity camp!
Scouting Lego Masters
Albany Creek Cub Scouts got a lesson in Special Interest Area's from their leader who is a bit of a lego master. Check out the example she made for her Cub Scouts! 
Have you or your group made something creative to go towards the SIA's, share it with us and get featured in the next edition of Scouting Family News! Send your email to newsletter@scoutsqld.com.au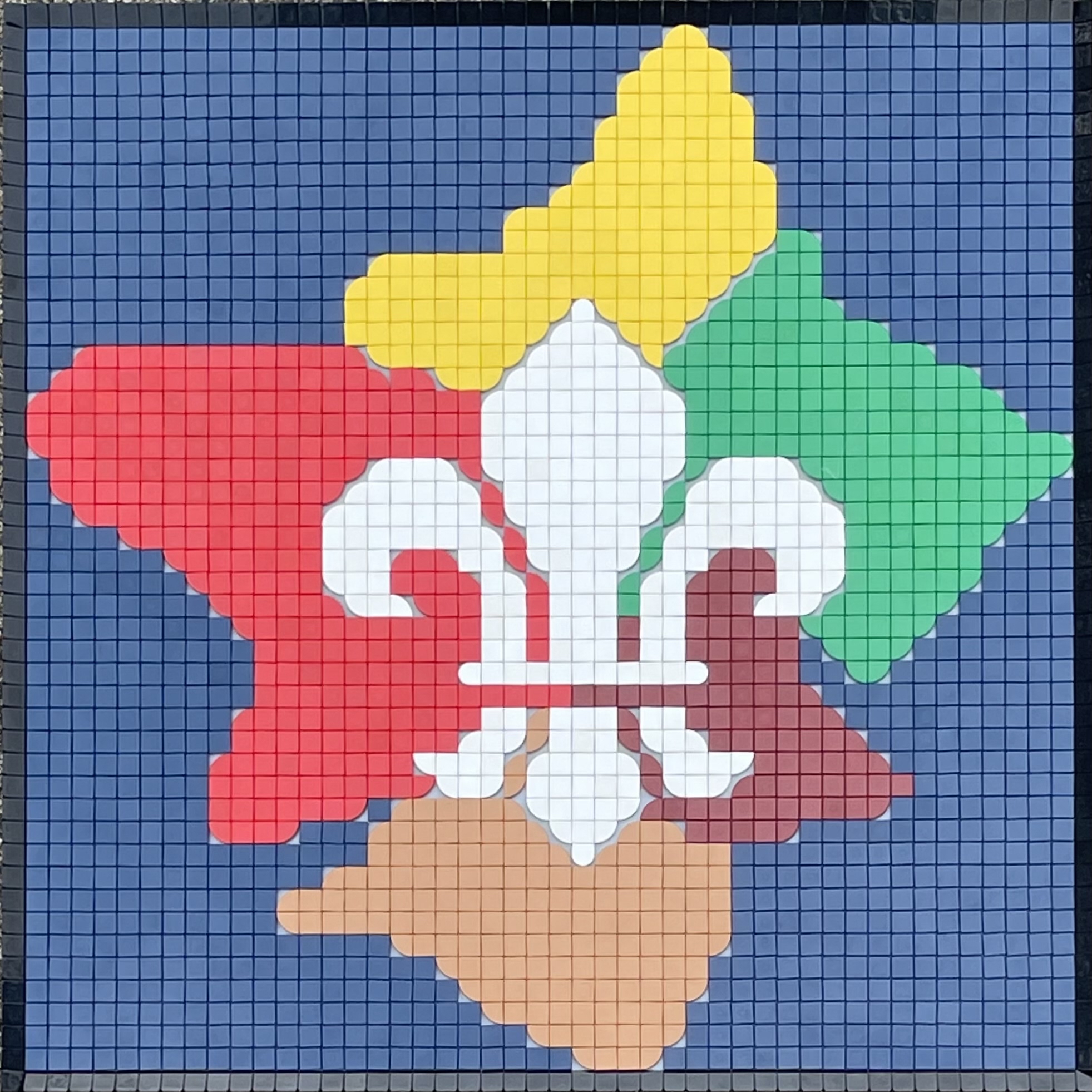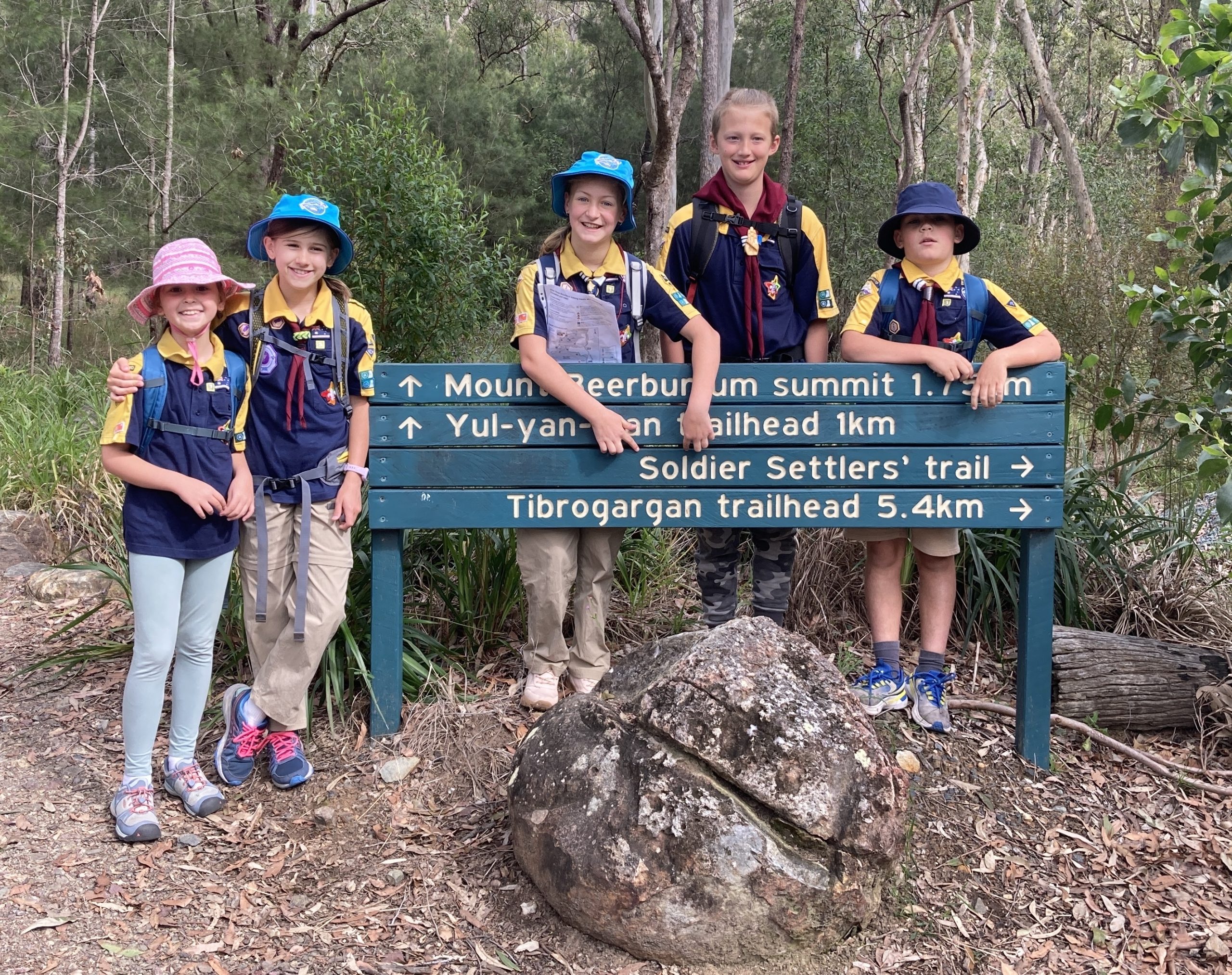 Bribie Island Cub Scouts – Grey Wolf Hike
Frances from Bribie Island Scout Group led her patrol on her adventurous adventure Grey Wolf hike this month. They hiked on the Soldier Settler trail that then connected onto the trachyte circuit at the Glasshouse Mountains.
Well done Frances!
Joey Scouts become Pirates
The Gatton Joey Unit have been very busy this term learning about Pirates. They wanted to share their adventures and the following is a list of some of the activities they have done:
◦  Went digging for treasure
◦  Pirate eye patches
◦  Made Swords and learnt how to use them in a safe manner
◦  Had sword fights (lots of sword fights)
◦  Had target practice with their water guns and nerf guns
◦  Been treasure hunting (more than once!!!) with their treasure maps they made and learnt how to use a compass
◦  Learnt how to make waves in a bottle
◦  Cooked and ate some 'pirate' food
◦  Made their dads 'treasure boxes'
◦  Made their paracord woggles for their pirate scarves
◦  Made catapults and mini cannons
◦  Did I mention sword fights? 😬
There is so much more we wanted to do, but have sadly run out of time. They have already started organising either a pirate camp or another term next year!