Honorary Life Member: Jean Clifford OAM
Scouts Queensland are proud and delighted to announce the appointment of Jean Clifford OAM as an Honorary Life Member.
Jean started her Scouting in the UK in 1969 as a Cub Instructor and took up a similar role in 1970 at Sunnybank. She has provided over 50 years of service to Scouting in Queensland.
She was a Leader in the Cub Scout and the Scout Sections at Sunnybank and at Coopers Plains for 16.5 years.
Jean has worked in District roles as a District Cub Scout Leader, Assistant District Commissioner and District Commissioner for 6.5 years followed by two years as an Assistant Area Commissioner before heading to Branch where she was Branch Commissioner (Scouts) for two years, Branch Commissioner (Adult Training and Development) for three years and then Deputy Chief Commissioner (Adult Training and Development) or Deputy Chief Commissioner (Adults in Scouting) for 18 years.
She has been an assessor for 24 years, an Assistant Leader Trainer for 5 years and a Leader Trainer for 29 years.
In addition, Jean has been on the Branch Executive Committee for 18 years.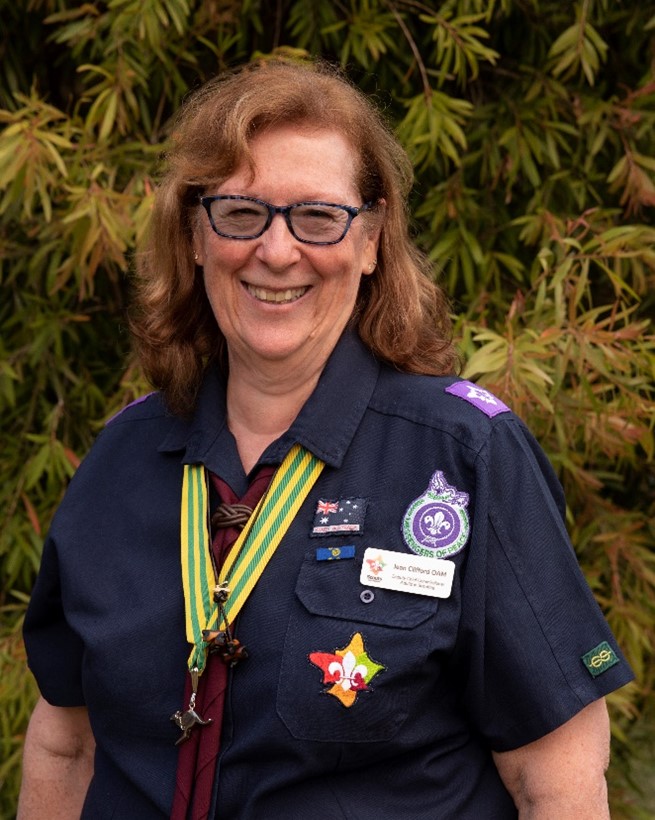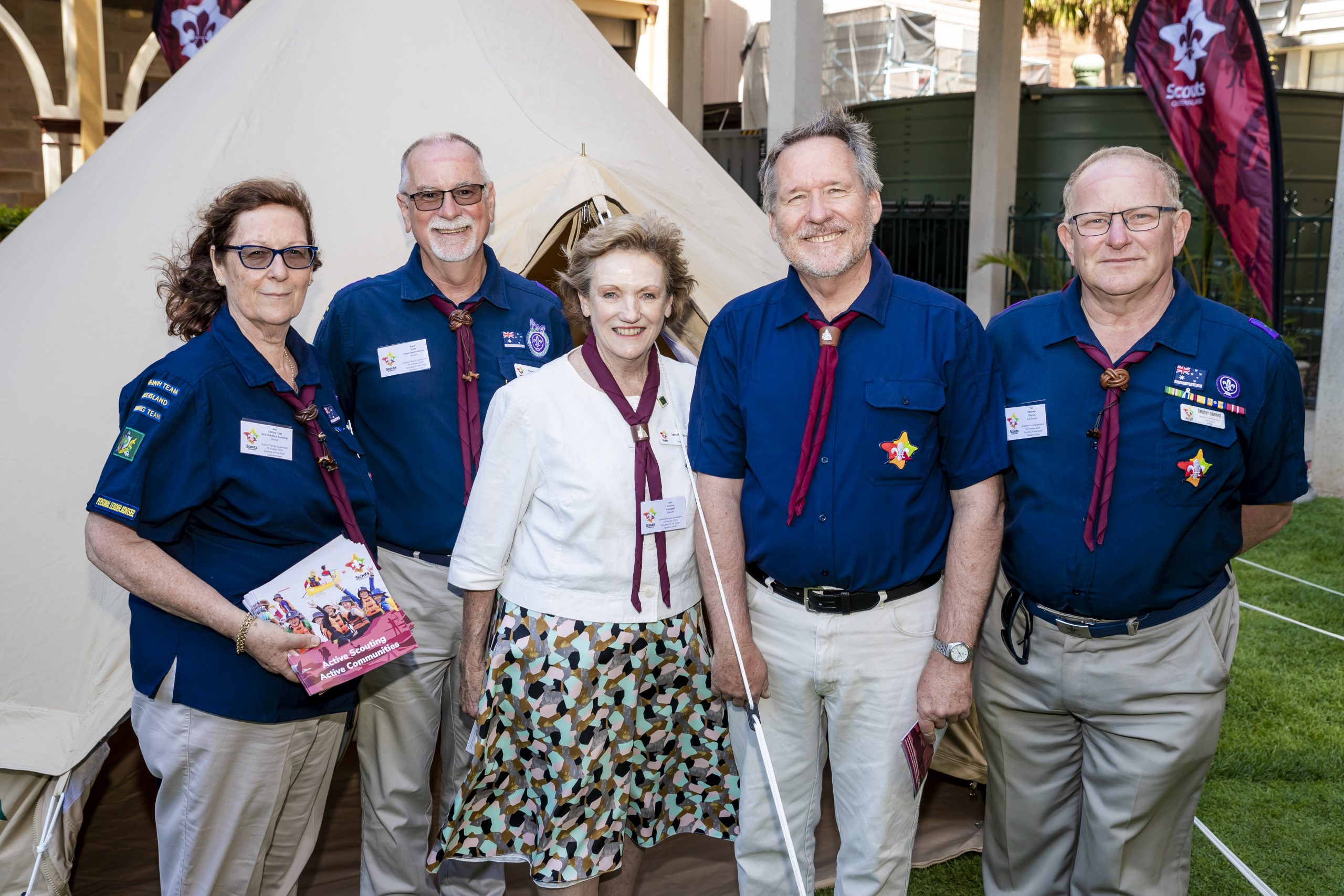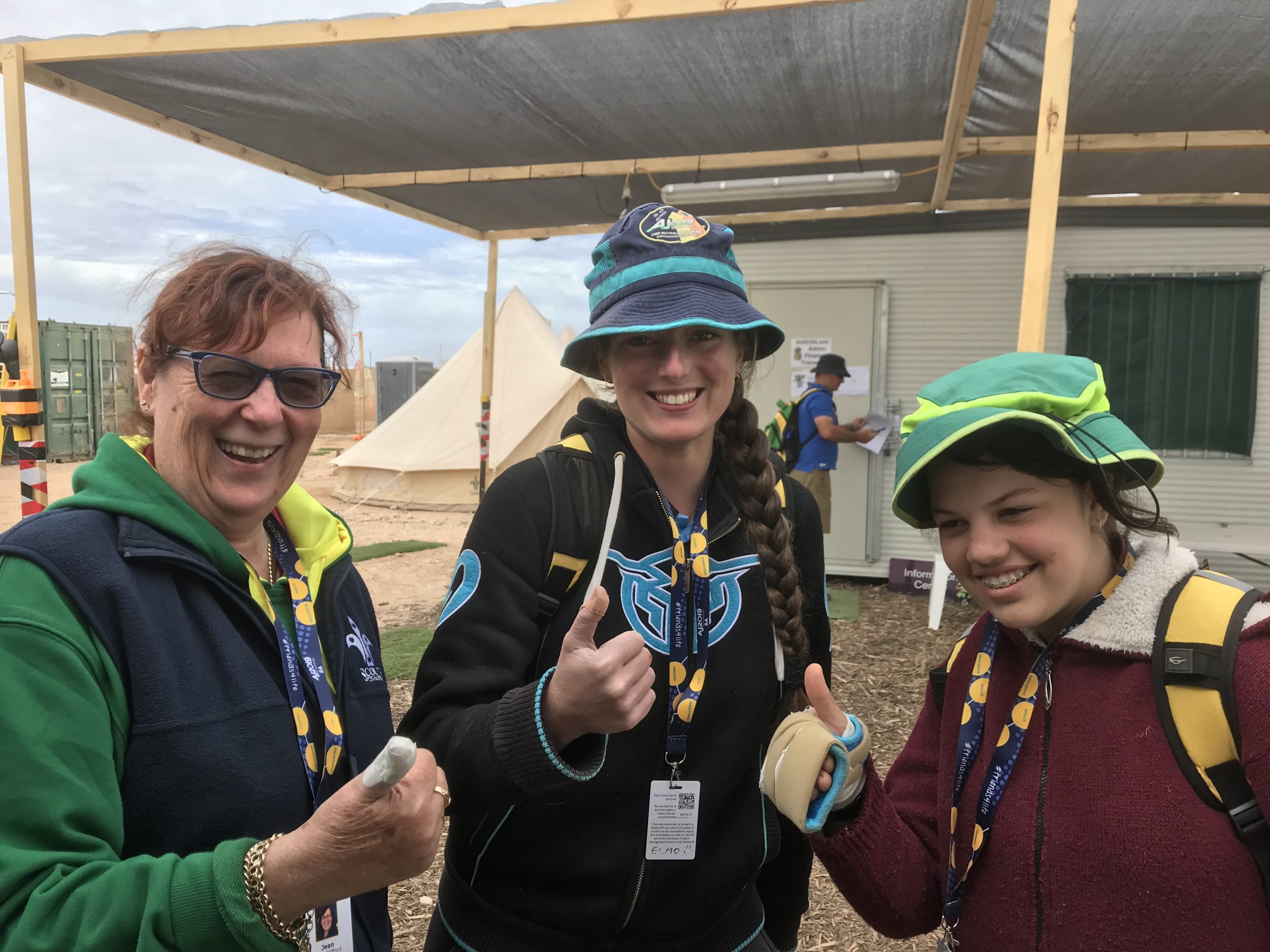 Jean provided administrative support in the Works and Services Area at the 13th Australian Jamboree at Collingwood Park and has attended the 15th, 16th, 17th, 18th, 19th, 20th, 22nd, 23rd, 24th and 25th Jamborees – every Jamboree from 1988 to 2019. Her roles have been as a Troop Leader, in Finance, Contingent, Deputy Contingent Leader, JECT and Administration.
Jean was also Finance Director for Brisbane Gang Show in 2008, 2009 and 2010.
Jean is also a wonderful role model for women in Scouting. She is a very willing volunteer for difficult and sensitive tasks that arise from time to time.
She was awarded the Silver Kangaroo in 2006 and was awarded an OAM in 2017 and presented with a 50 year service decoration in 2020.