Brisbane Basket Brigade Call to Action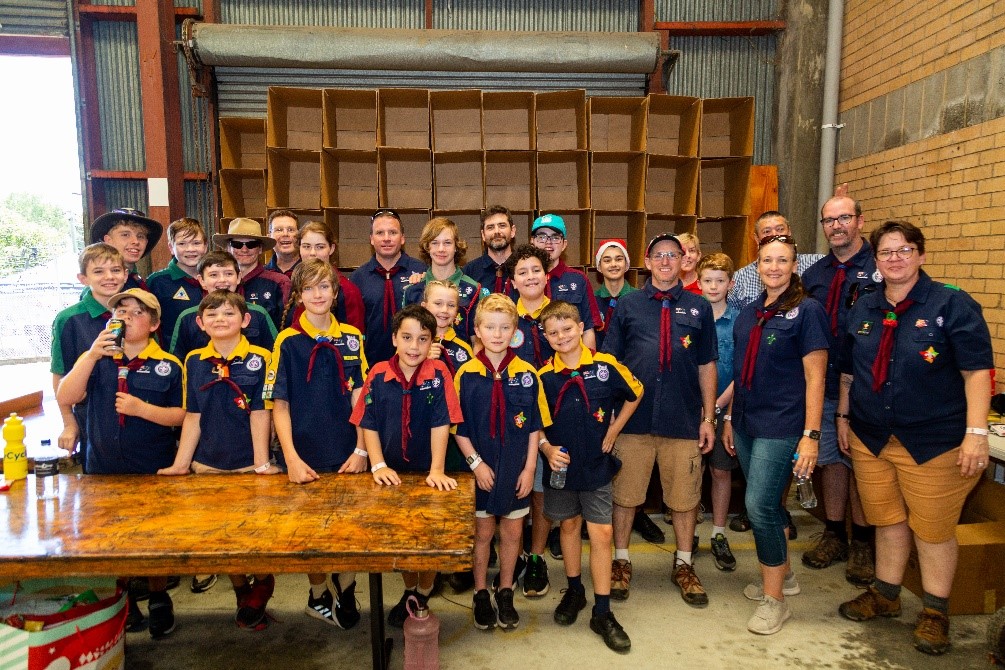 The Basket Brigade is a non-profit organisation that provides food and gifts for people that need a hand – children, the elderly, hungry & homeless – during the Christmas season each year.
Last Christmas (2021) our volunteers helped to sort, wrap, pack and deliver Christmas Baskets for 1,944 households reaching over 5,200 recipients in need as well as 362 Homeless Bags to our friends on the street.  Our recipients live in the suburbs covering Caboolture to Logan and the Bayside to Ipswich.
In total over 12,000 gifts were wrapped and nearly 3,500 shopping bags of food packed and distributed.  This equates to an estimated 30 tonnes of food and gifts, valued at approximately $500,000.
To achieve this, we need support from the greater community.  Whilst we help so many people it is disheartening that each year the number of requests we have continues to grow.  Unfortunately, 2022 is proving to be a challenging year and we urgently need your support to continue our work.
There are many ways you can help:
Become a Basket Buddy and support us with food donations. We provide a shopping list for each of our baskets.  Perhaps your Scout group can pledge a number of baskets and ask each Scout to contribute an item from the shopping list:
https://drct-magicmoments.prod.supporterhub.net/events/brisbanebasketbrigade-basketbuddies-2022
Run a Wishing Tree program at your den to help us with gifts for our families
https://www.brisbanebasketbrigade.com/wishing-tree-program-2022
Run a Donation Station to collect some of the Christmas treats that put the joy and fun into Christmas
https://www.brisbanebasketbrigade.com/donation-station-program-2022
Volunteer at our packing day on 10th of December! Last year Tarragindi and Victor Scouts joined us to help.  Registrations open in November.
If you are interested to know more about the work Brisbane Basket Brigade does, or would like to support us please contact me:
Andy "Dragon" Foster
Victor Scout Leader
Brisbane Basket Brigade Volunteer Coordinator and Committee Member
E: 278755@scoutsqld.com.au