Scouts have been getting deep into Southeast Qld waters over the last few years with Scuba training and diving activities to wet the appetite of keen adventurers.
The beginnings of a serious foray into Scuba Pursuits by Scouts Qld began in 2019 with an arrangement being made with external professional dive training providers to offer cost effective Scuba training and activities to members. Since then, nearly 60 members have become certified to dive or have advanced their dive training to a higher level, and many more have joined their buddies on amazing dives.
Opportunities to dive some of the best locations off Stradbroke Island, The Gold Coast and Sunshine Coast are being offered on a regular basis at discounted rates, and the diving has been nothing short of spectacular.
From submerged shipwrecks, and artificial reefs to sub-tropical coral wonderlands off Moreton and Stradbroke Islands. Turtles, stingrays, harmless species of shark, octopus, schools of pelagic fish and massive varieties of other marine life are right here to be seen and experienced, right here in Southeast Qld waterways. The water temperatures here make for comfortable diving year round.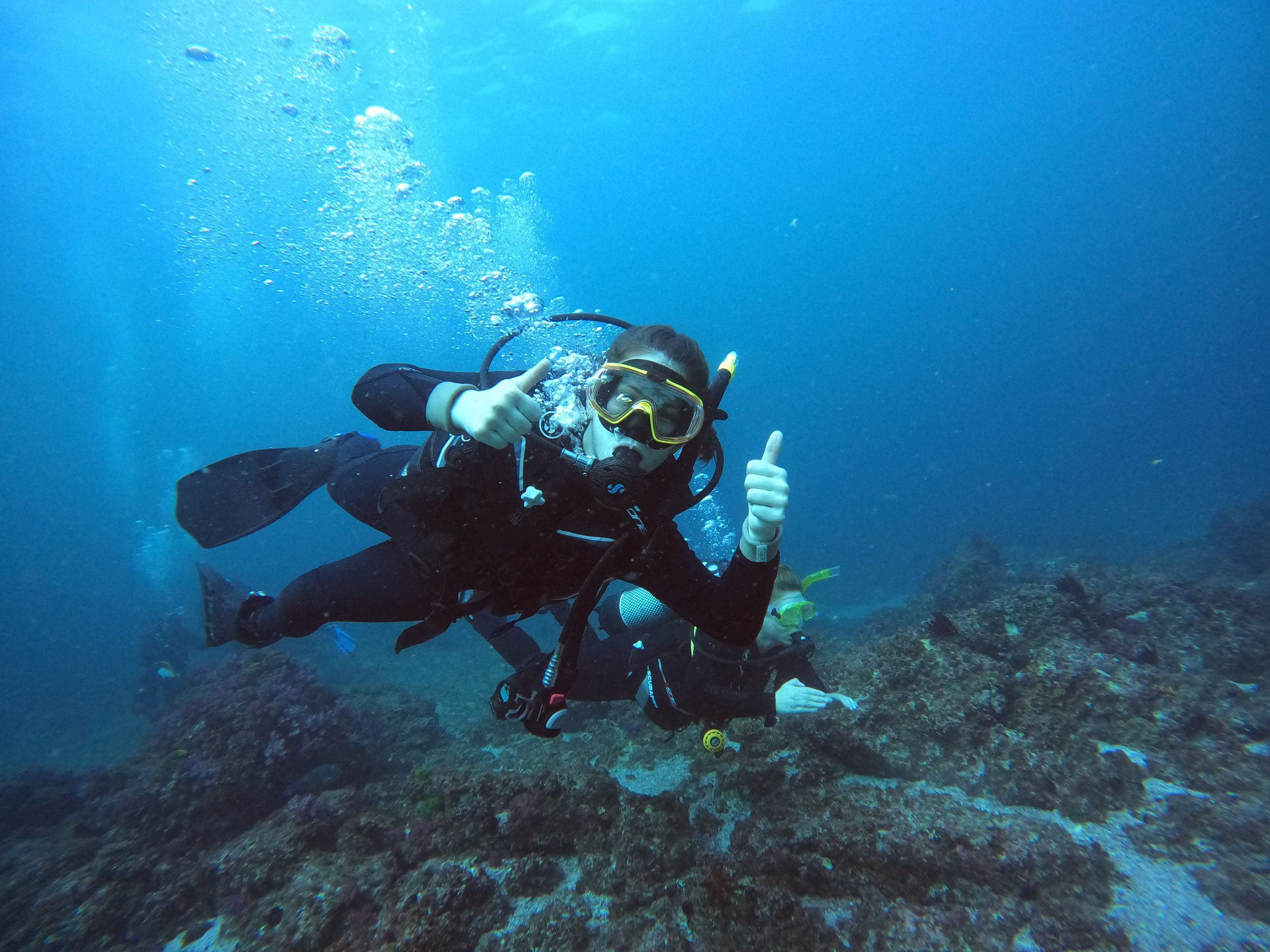 The variety of underwater topography includes adventurous swim through caves, formations appearing like lost cities, sheer cliffs, and underwater escarpments disappearing into the depths. The clarity of the water often experienced at the sites we visit is hard to believe and makes for some truly magical memories.
The sheer joy of floating weightless, like flying, while breathing underwater, applying skills learned online, in a pool then later in the ocean is adventurous, challenging, exciting and for some, life changing.
As the number of certified members grow, we hope to be able to expand the range of dive offerings to include multi day liveaboard trips to the Great Barrier Reef, and even trips overseas.
Opportunities to expand diving skills and qualifications to meet training goals for youth and adults in Outdoor Adventurous Activities are available now.
To find out more request to join Scouts Qld Aquatics Pursuits Facebook page https://www.facebook.com/groups/284041215601835 or email agl@belmont.scoutsqld.com.au