FairPlay Vouchers – Opening Soon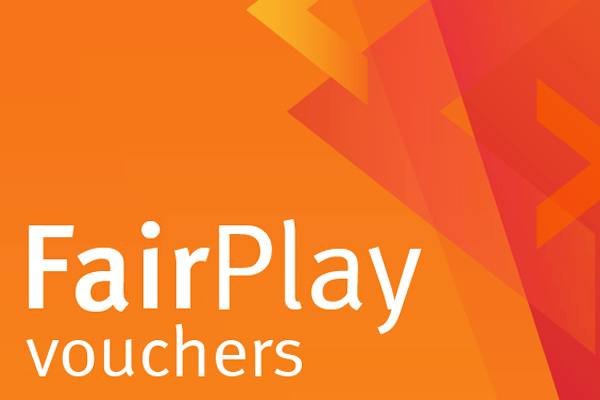 What is the FairPlay program?
The program provides vouchers up to $150 to support eligible children to get active.

The vouchers can be used for sport and active recreation membership, registration or participation fees with registered activity providers.

​

There is a limit of one voucher per eligible child per calendar year.
What are the timings for Round 8?
25 January 2023 – Applications Open

23 March 2023 – Applications Close

*

17 May 2023 – Vouchers must be presented to Activity Providers
* Applications may close earlier if the program budget is exhausted.
Want some more information?
Visit the website: https://www.qld.gov.au/recreation/sports/funding/fairplay
To redeem a FairPlay Voucher with Scouts QLD please forward your voucher to the Group Treasurer who will pass it to the Scouts Qld Finance Team for processing.
For further information please contact: vouchers@scoutsqld.com.au