Andrews – Stephenson Antarctica 2023 Expedition
Australian and New Zealand doctors, Gareth Andrews and Richard Stephenson complete major Antarctic expedition!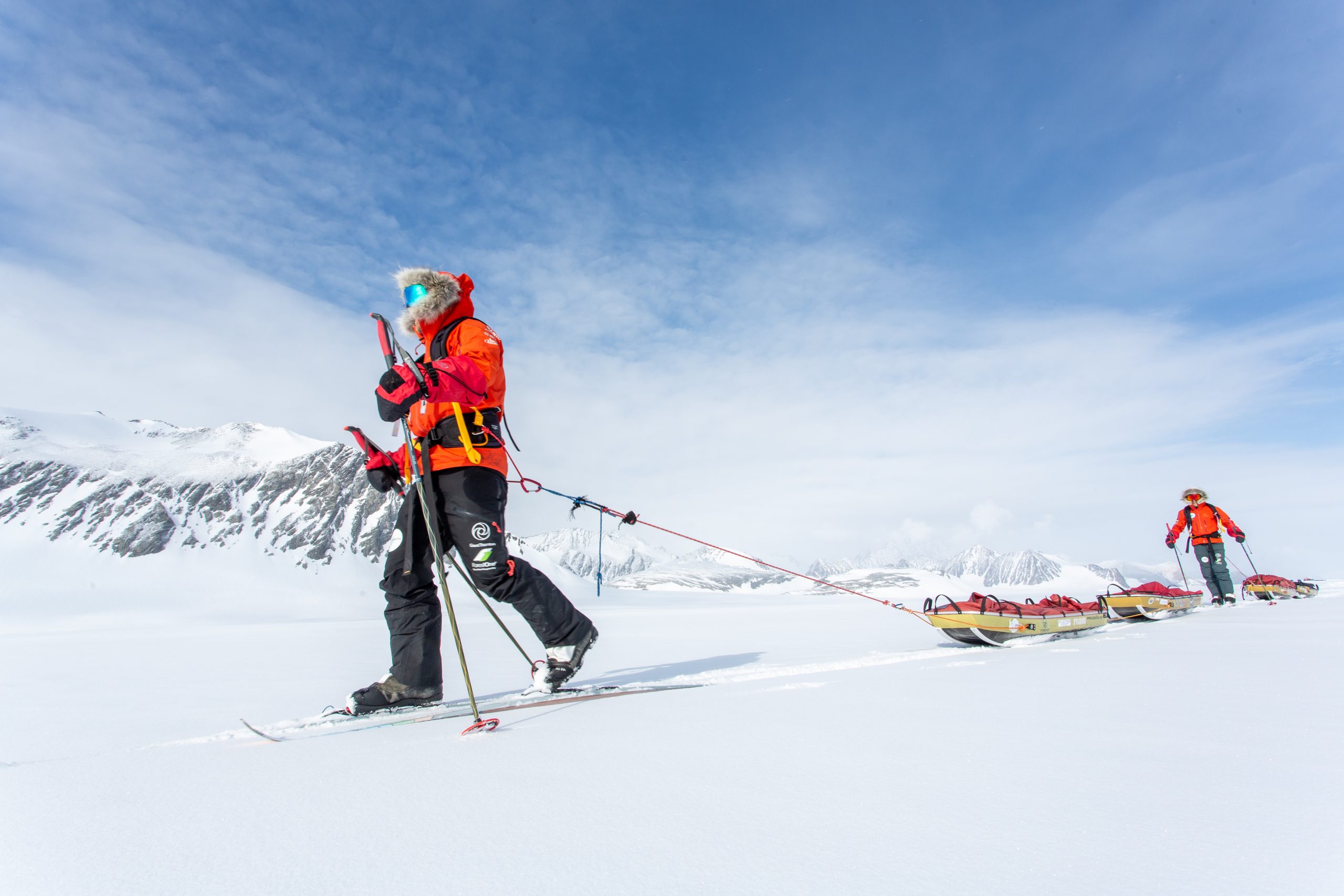 After a grueling 1400km, 66 day journey through some of the toughest and most remote terrain in Antarctica, Gareth and Richard reached the South Pole at 6.30pm on the 18th January 2023.
Battling temperatures below -40C with windchill, hundreds of kilometres of rock-hard ice ridges and extreme physical and psychological isolation the two doctors gathered crucial Antarctic climate science data to aid the global fight against climate change en route to the Pole.
As ambassadors for Scouts Australia Gareth and Richard's epic journey has been followed by and inspired tens of thousands of young scouts around Australia and New Zealand to reach for their goals and take positive action in the face of the global climate emergency.
"After being dropped off on the edge of Berkner Island 66 days before we have finally reached the end of our journey. We have pushed as hard as our bodies could go. No rest days, late starts or early finishes – we gave it everything, everyday" Dr Gareth Andrews.