From the Chief Commissioner
Hi everyone, hope you are having a great month!  
I mentioned last month that a new strategy and structure has been introduced to the Branch and there were links in the last newsletter to those items. 
Following the Expression of Interest process recently undertaken, it gives me great pleasure to announce the following appointments to the structure effective 1 April 2023. 
Deputy Chief Commissioner (Member Experience) Nikketah Cuneo 
Assistant Chief Commissioner (Youth Program) Nick Warwick 
Assistant Chief Commissioner (Special Activities) Vacant 
Assistant Chief Commissioner (Major Events) Jean Clifford OAM  
Assistant Chief Commissioner (People and Culture) Chrissy Johnston 
Assistant Chief Commissioner (Sustainability and Operations) Trevor O'Hara
Check out the new team profiles here!  

Cuboree 2023 – "Choose Your Adventure" 
An activity camp for Cub Scouts being held in Maryborough in September School Holidays. 
Has your Cub Scout Unit or Cub Scout registered? It is not too late! Sign up here.   
Closing date for registrations is 31 March 2023.

LEAP 23   
A patrol – based camp run simultaneously in Brisbane and Townsville in June 2023, that focuses activities around, Leadership, Empowerment, Adventure, and Patrols. Sign up here!
We continue our journey in the ongoing transition of our policies being migrated across to our Document Hierarchy SharePoint – where we have had further policies approved by the Branch Executive Committee – namely; Financial Management Policy, Behaviour and Interpersonal Safety 
This program of work continues under the stewardship of Immediate Past Chief Commissioner Daryl Scott. Also, this month we welcomed a new Region Commissioner for Far North Region – Belinda Wheatland. Belinda has a long Scouting career in the Region and comes from the role of District Commissioner (Coral Coast District) – so welcome aboard Belinda.  
It is also appropriate to thank and acknowledge the wonderful contribution of Peter Digweed who has resigned as Region Commissioner after being in that role and dedicating 12 years of service. BRAVO Peter!  
We had a highly successful Scouting on the Green at Parliament House in Brisbane on Wednesday 22 February – which coincided with Founder's Day. Over 40 MPs attended and interacted with our youth members at various activities. There are some photos in this edition to view.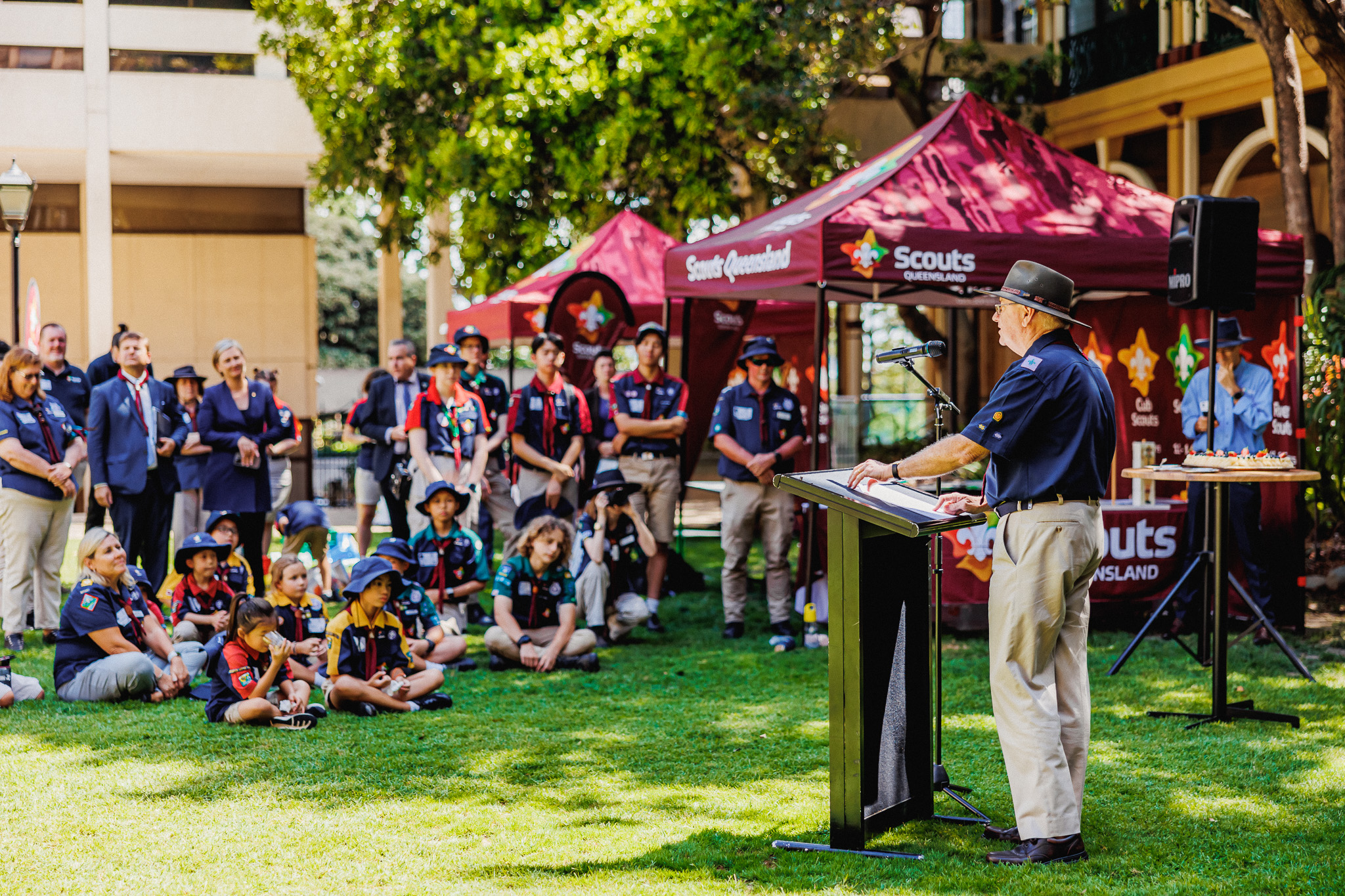 Founder's Day was celebrated across the Branch in many locations and through different activities. The annual Founder's Day dinner was held at BP Park where I extend an invitation to Youth Members, who are then tasked to invite another Youth Member from the Section below them – so Scout may invite a Cub Scout. It was a great night and we heard about wonderful experiences from young people who spoke on the night. Well done to Hayden, Becky, and Max!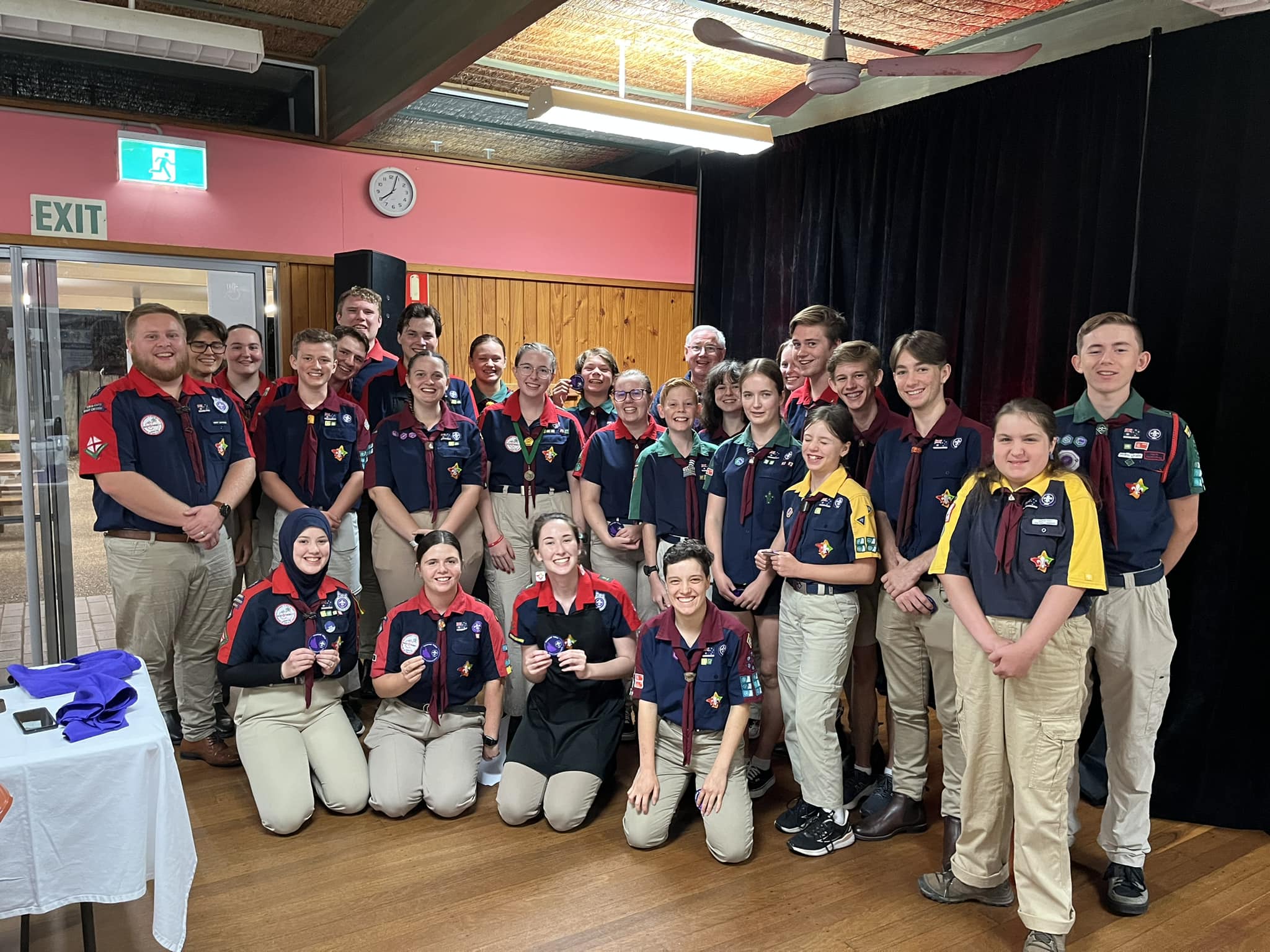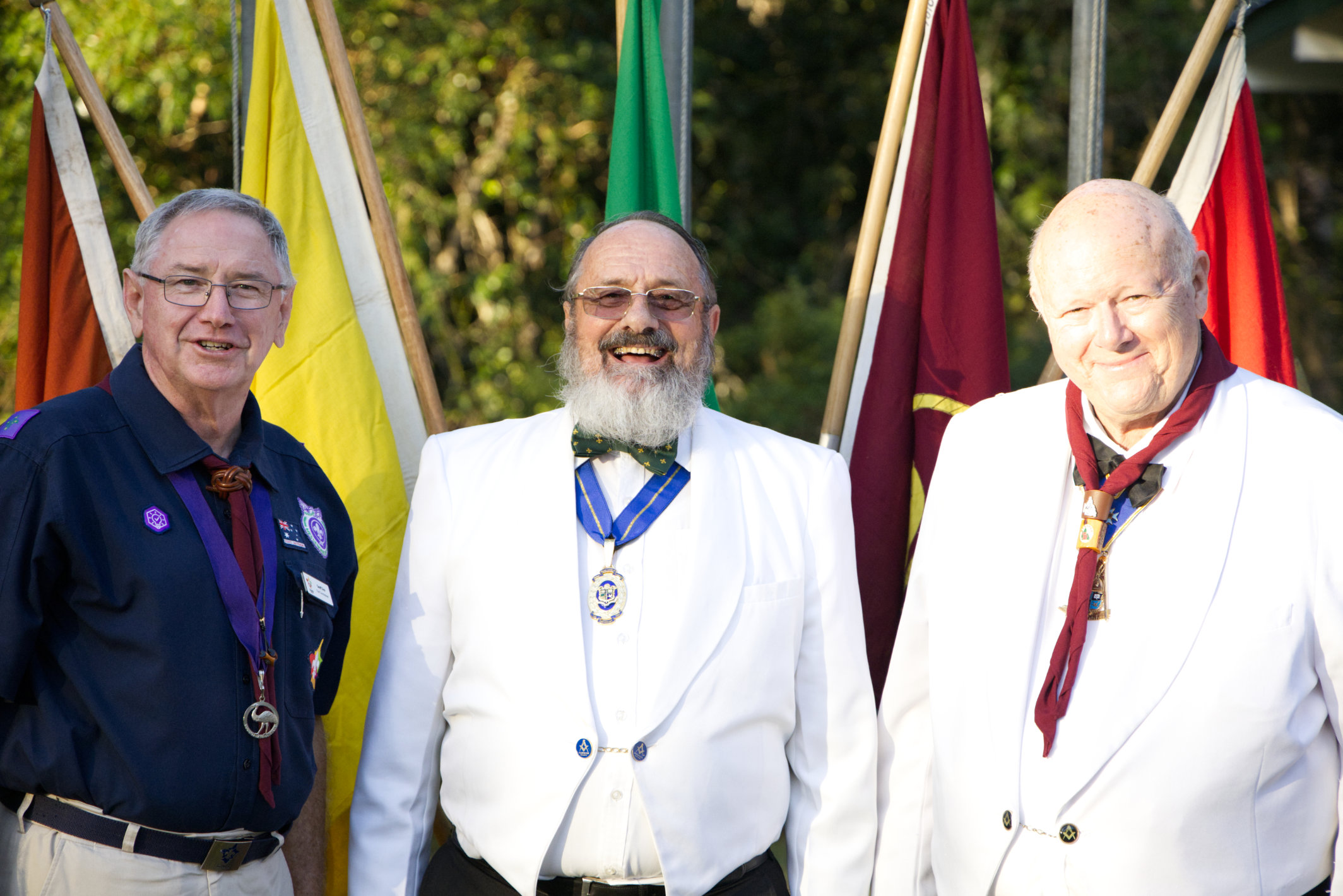 With your ongoing support we can bring our strategy to life thus, ensuring a really rewarding year for your young person/s.  
Have a great month and good Scouting!