Got Plans for the June/July Holidays? Now you do!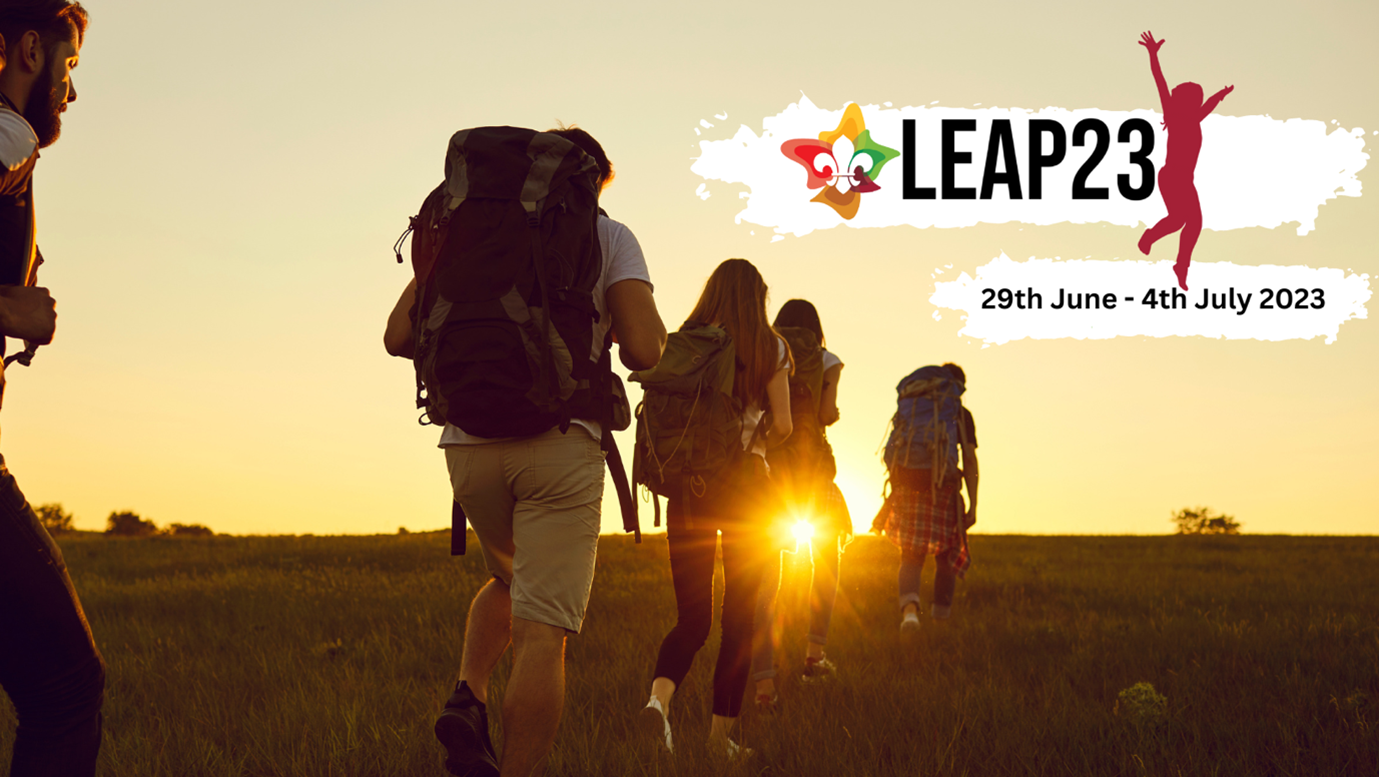 Be a part of LEAP23 and attend the biggest Patrol Challenge Camp of the Year! 29 June – 5 July. 
The Southern Campsite at Baden Powell Park Campsite, 30 minutes North-West of Brisbane for the South Camp or Tarmaroo Campsite 30 minutes north of Townsville for the North Camp.
Choose your adventure and choose your campsite! 6 days and 5 nights of fun filled activities for your Patrol to enjoy. $230 for Scouts, $210 for Venturer Scouts and $75 for Leaders and Rover Scouts who will be catered for.
What to expect at both LEAP23 locations:
– All transport to offsite activities
– Ice and refrigeration available onsite
– Campsite Management Team
– Activity Management Team
– First Aid and Welfare Team
– 24 hour Scout managed security
– 6 Days jam packed full of activities
– 5 nights of preparing and cooking your own meals
– Creating life long memories and friendship between Units and Patrols