Queensland Scout attends the Coronation
Scouts Queensland Rover Scout, Lachlan Wright, joined fellow Scouts from across the Commonwealth to attend King Charles III Coronation representing Scouts Australia at the invitation of Scouts UK.
"I feel extremely honoured and proud to have been chosen to support the coronation of Kings Charles III and represent Scouts of Australia. It was exciting to be part of something that was full of tradition and an opportunity of a lifetime."
The Royal Family has a long history of supporting the Scout Movement. Lachlan achieved his Queen's Scout Award  last year before the passing of Her Majesty Queen Elizabeth II. "I feel I am representing all Queen's Scouts and future generations of Venturer Scouts at the Coronation." said Lachlan.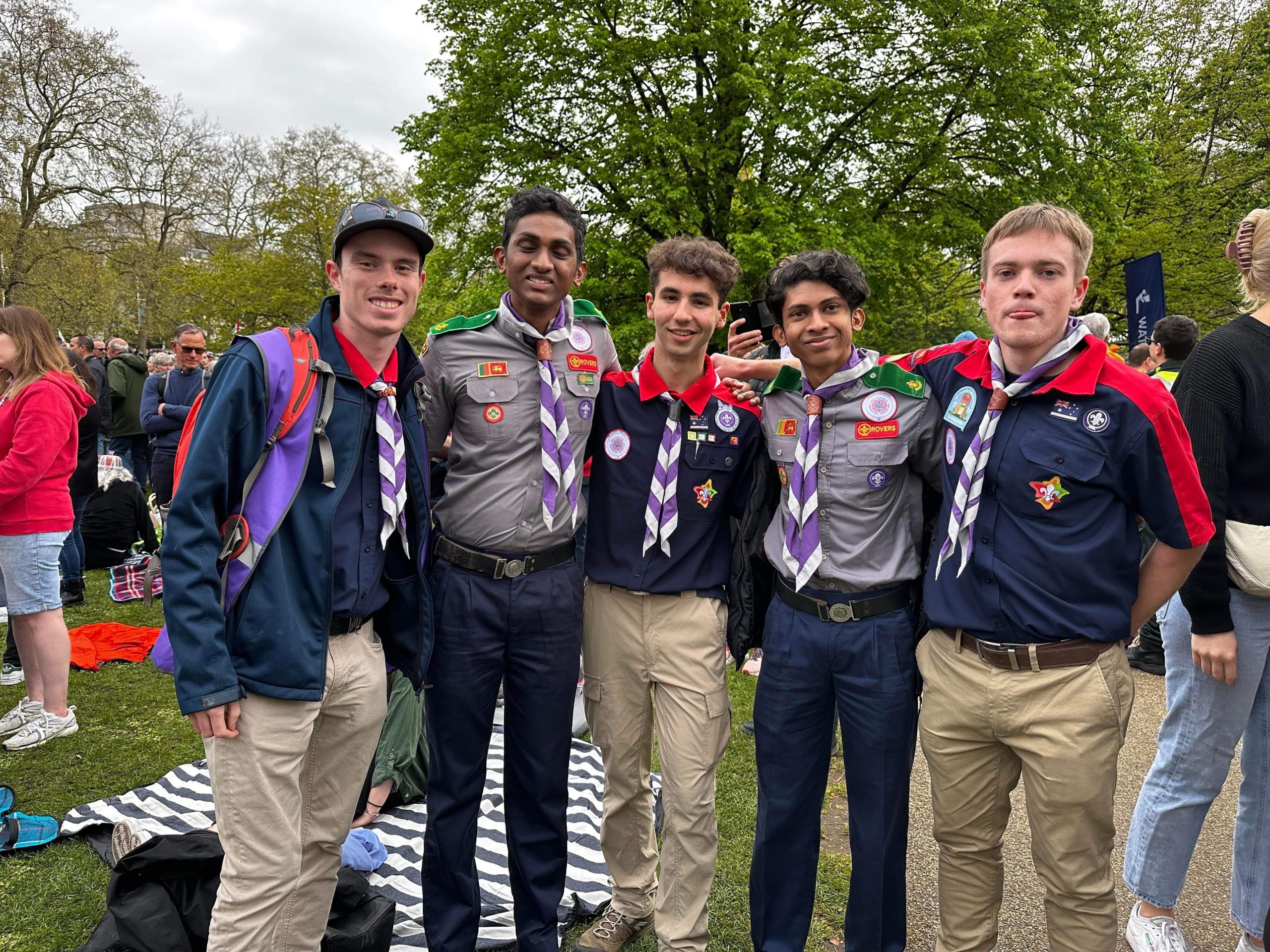 Lachlan began his Scouting Journey as a Cub Scout with Mount Cotton Scout Group, achieving his Grey Wolf Award. Continuing through the sections, gaining two more Peak Awards, and is now a Rover Scout with the same group. With a passion for paddling, Lachlan attests his most memorable time in Scouting to being a Venturer Scout. "Venturer Scouts has provided me with opportunities to do more activities outdoors.  I have been able to do some really cool stuff like the time I attended a 5 day adventure school and was able to lead a number of canoeing and stand up paddleboard activities."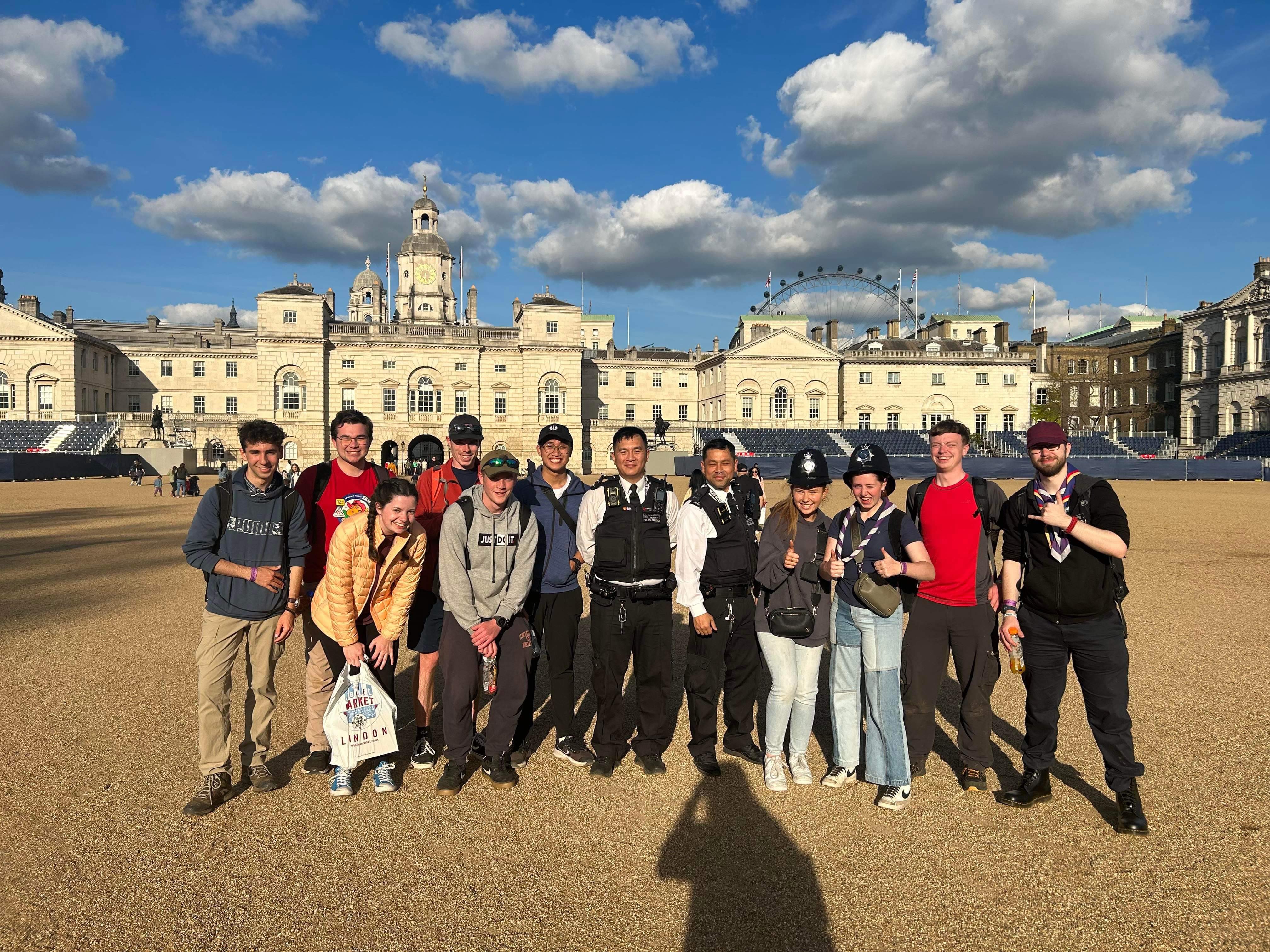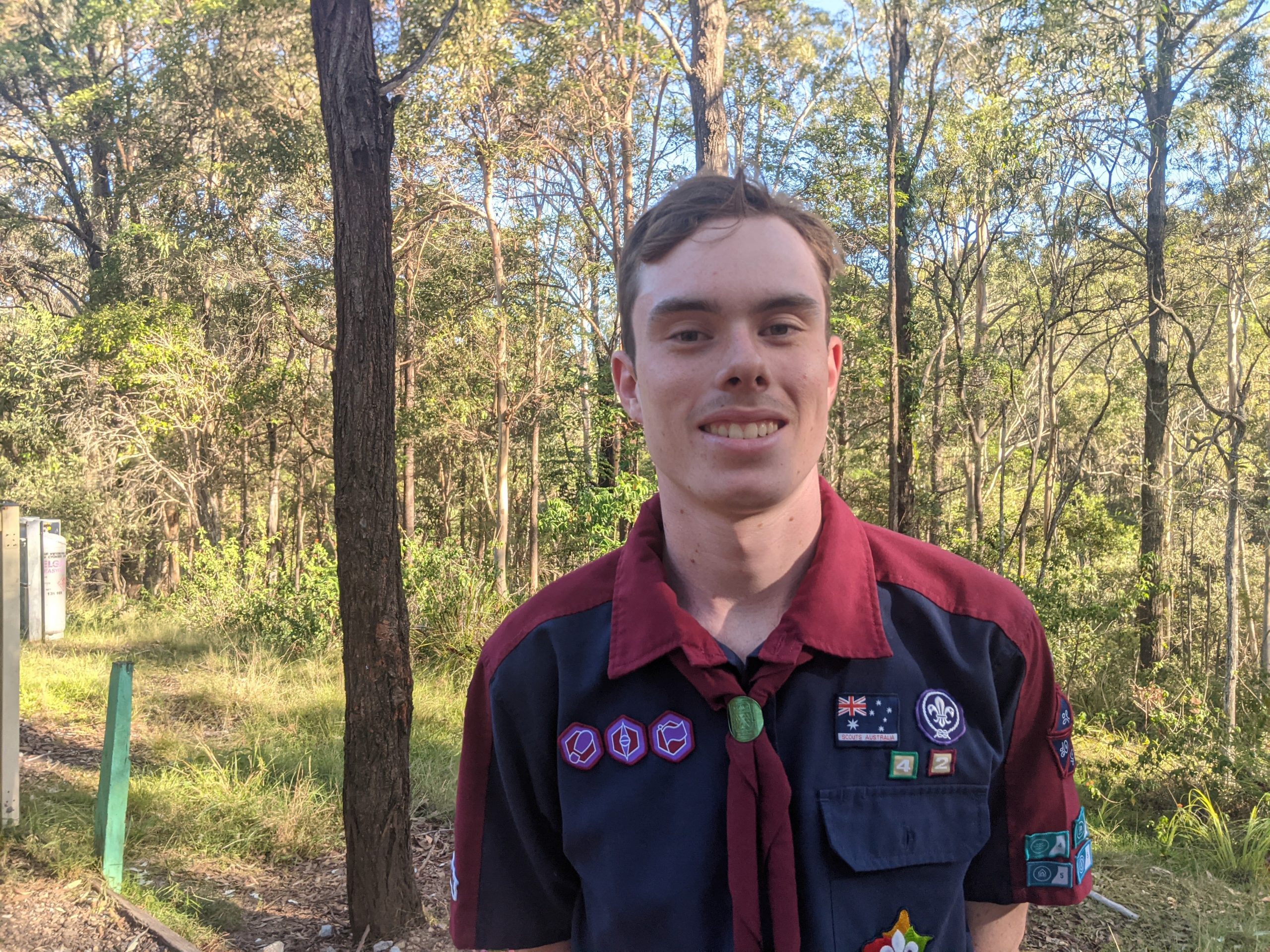 Through the Scouting program Lachlan has gained qualifications in Basic Water Rescue and First Aid, along with Safe Participant certificates in Canoeing, Kayaking, Power Boating and Stand-Up Paddle Boarding. Lachlan explains his passion for the ocean, "I love the challenge of being out in the ocean, being able to feel the water moving. I have sea kayaked at the Gold Coast, Yeppoon, Bribie, one of my next challenges is to test my skills around Hinchinbrook Island."
Alongside Scouts from the other Commonwealth Nations, Lachlan was part of a small group of Australian Scouts from NSW, South Australia and Victoria representing Scouts Australia at the coronation. Before departing for the UK he said "I am looking forward to being able to participate with fellow Scouts from across the Commonwealth to celebrate the Coronation of King Charles III."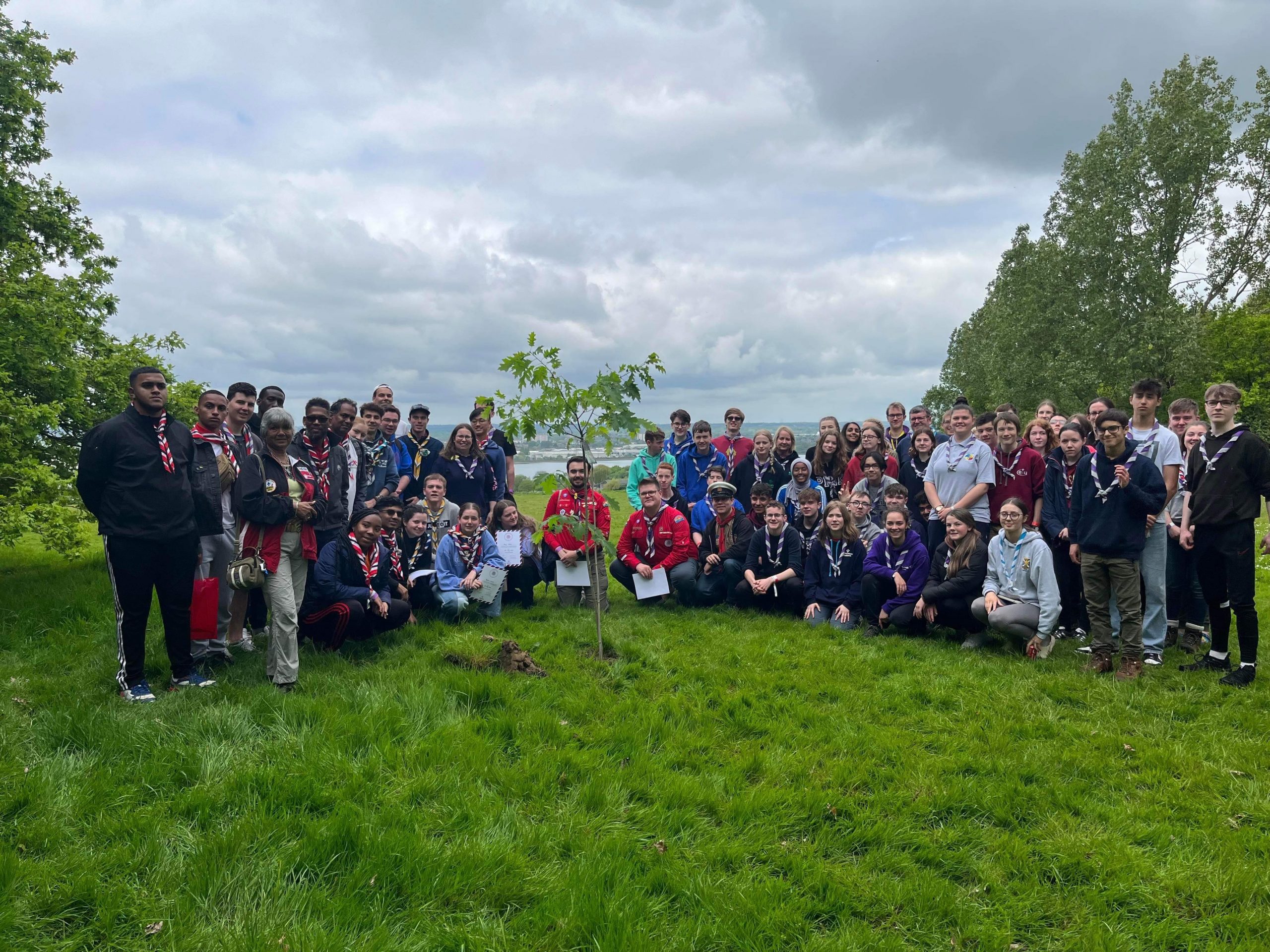 Following the Coronation, Lachlan attended an international Scout dinner with over 600 Scouting representatives from around the world, at the iconic Gilwell Park near London.
Scouts Queensland extends congratulations to Lachlan on his selection by Scouts Australia for this unique and once in a lifetime opportunity.