Ekka Flag Bearer Opportunities
Your opportunity to be part of Queensland's biggest and most loved event!

Saturday 12 August – Sunday 20 August 2023 Brisbane Show Grounds
Scouts Queensland have an amazing opportunity for our Youth Members to participate in Ekka 2023. The Brisbane Exhibition has again asked Scouts Queensland to provide Flag Bearers for the evening entertainment in the Main Arena.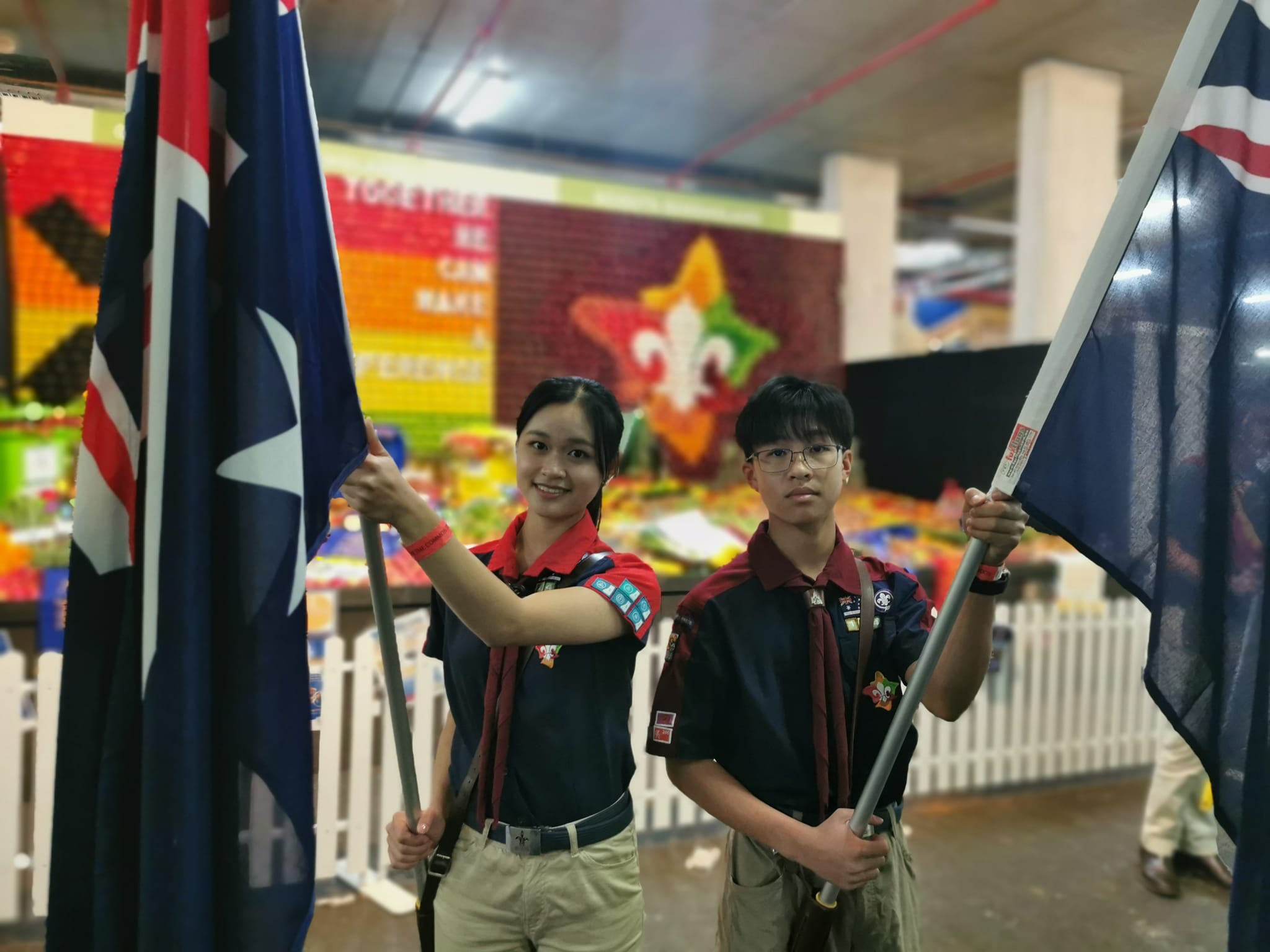 There will be up to six (6) youth members across all sections required each evening from approx. 5.30pm – 7.00pm.
The Flag Bearers will be holding Queensland Flags around the stage where the 1st Nations Singer will perform the Acknowledgement of Country and sing the National Anthem.  Youth members will be required to wear full Scout Uniform (including stone-coloured pants).
This opportunity will be open to all youth members and will include entry to the Brisbane Exhibition on the day. 
If you are interested in nominating to be a part of this opportunity, please complete the form below indicating the days you could attend.
A separate form is available for members wishing to participate in creating and attending the Youth in Agriculture Display and volunteers for the Display should use the link below.
Expressions of interest for volunteer positions close on Friday 21 July. We will be in touch with all volunteers by Friday 28 July to confirm rosters and provide further details. Link is below.