Scouts Queensland proud partners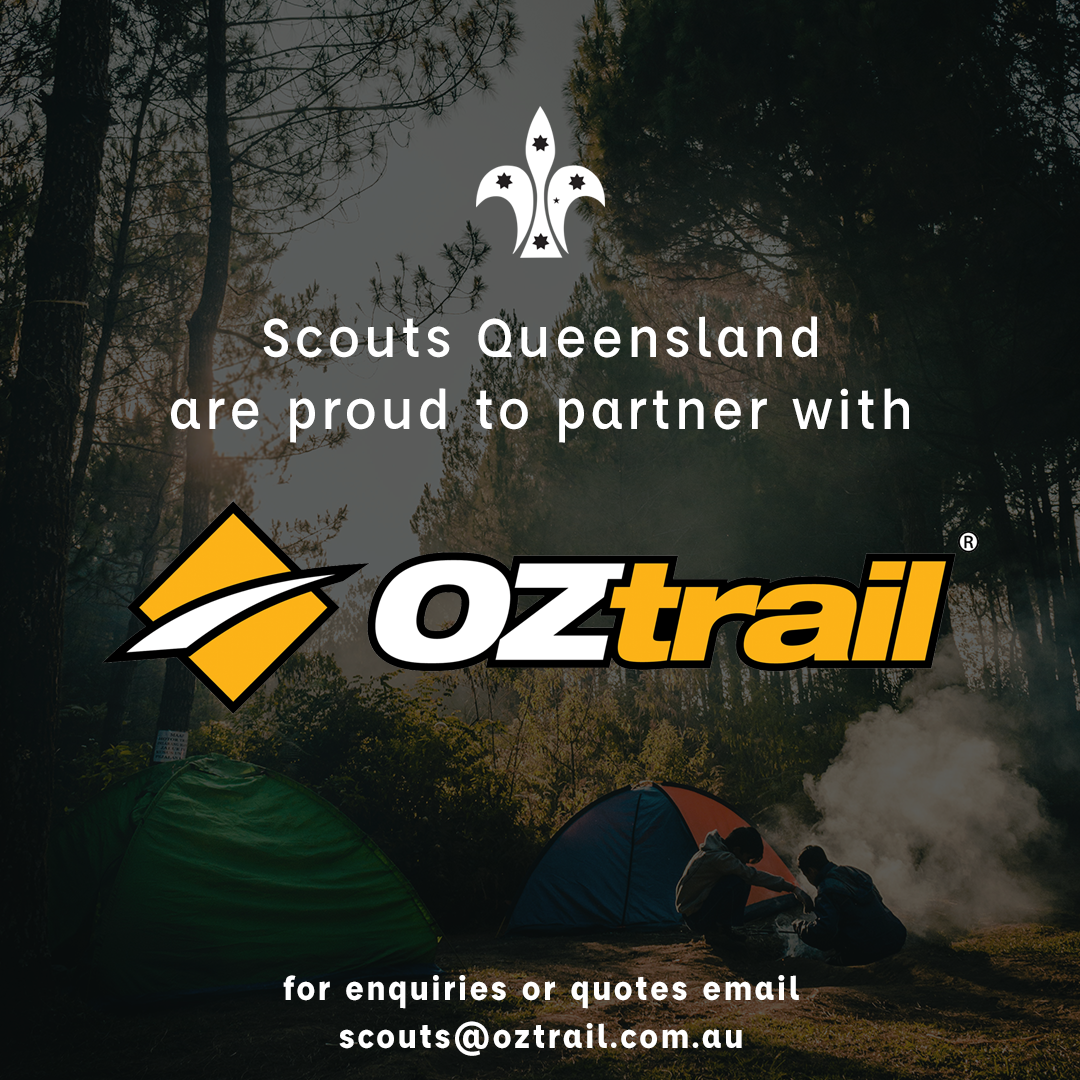 Thanks to our friends at OZtrail see some great savings on useful items from Camp Packs contact scouts@oztrail.com.au for orders or enquiries.
Recent posts
Dear members – please note that the following special updates to QBSI are now available HERE. QBSI Cover and Content QBSI 7.15 Resumption of face-to-face Scouting with easing COVID-19 restrictions (updated to reflect Qld Government easing of restrictions) Queensland Branch Scouting Instructions (QBSI) v062020 – complete QBSI document
Can't find a news post? To read the archive of posts click here or try using the search.