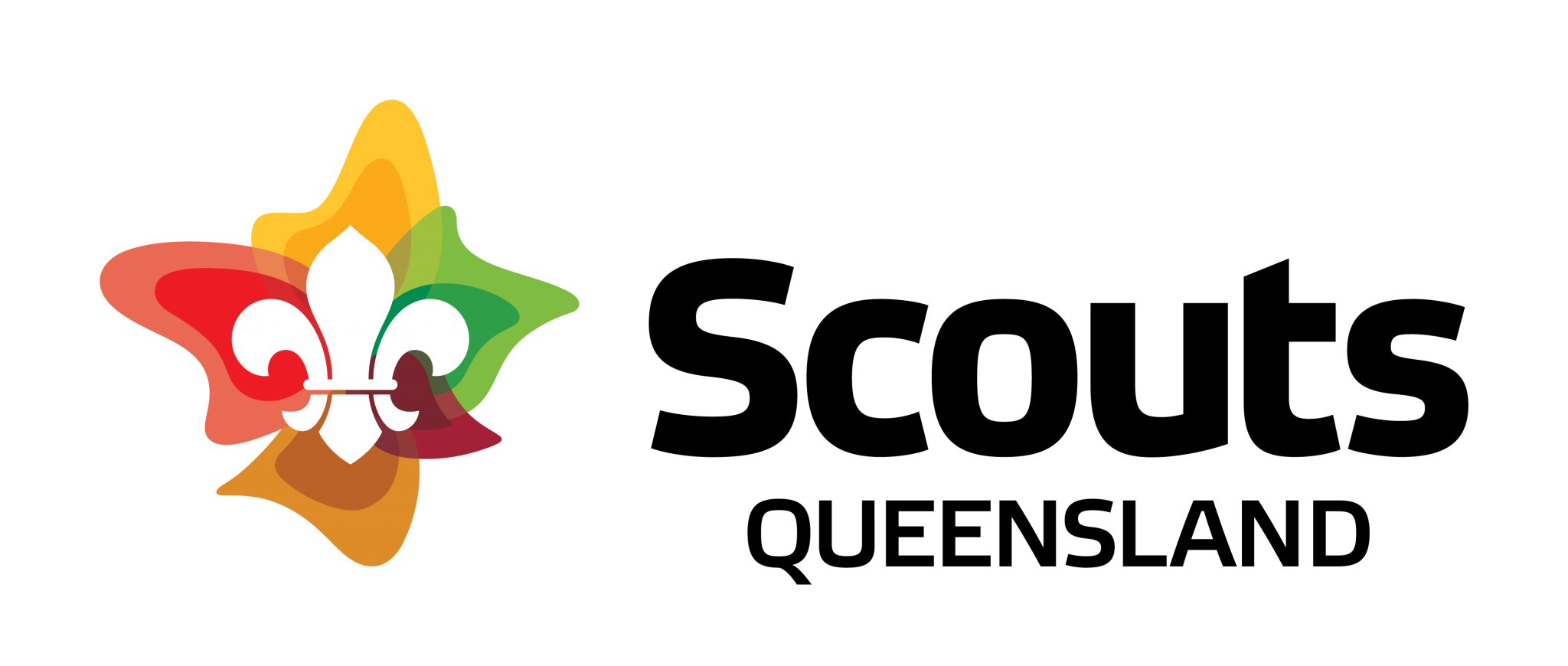 Signage, Marquees & Banners
This page contains all of the promotional resources that Scout Groups need to get started. This page is updated as new resources become available so make sure to check back regularly! 
Send your questions to:  brandsupport@scoutsqld.com.au  
NOTE: The Brand Team only provides artwork, you'll need to source a quote from a manufacturer to get your items produced. 
Banners, Marquees and Printed Resources are all downloadable for Scout Groups to access. Because signage will need to be designed to Group specification, only examples have been provided. For these items you will need to contact the Brand & Sponsorship Team to assist you via email brandsupport@scoutsqld.com.au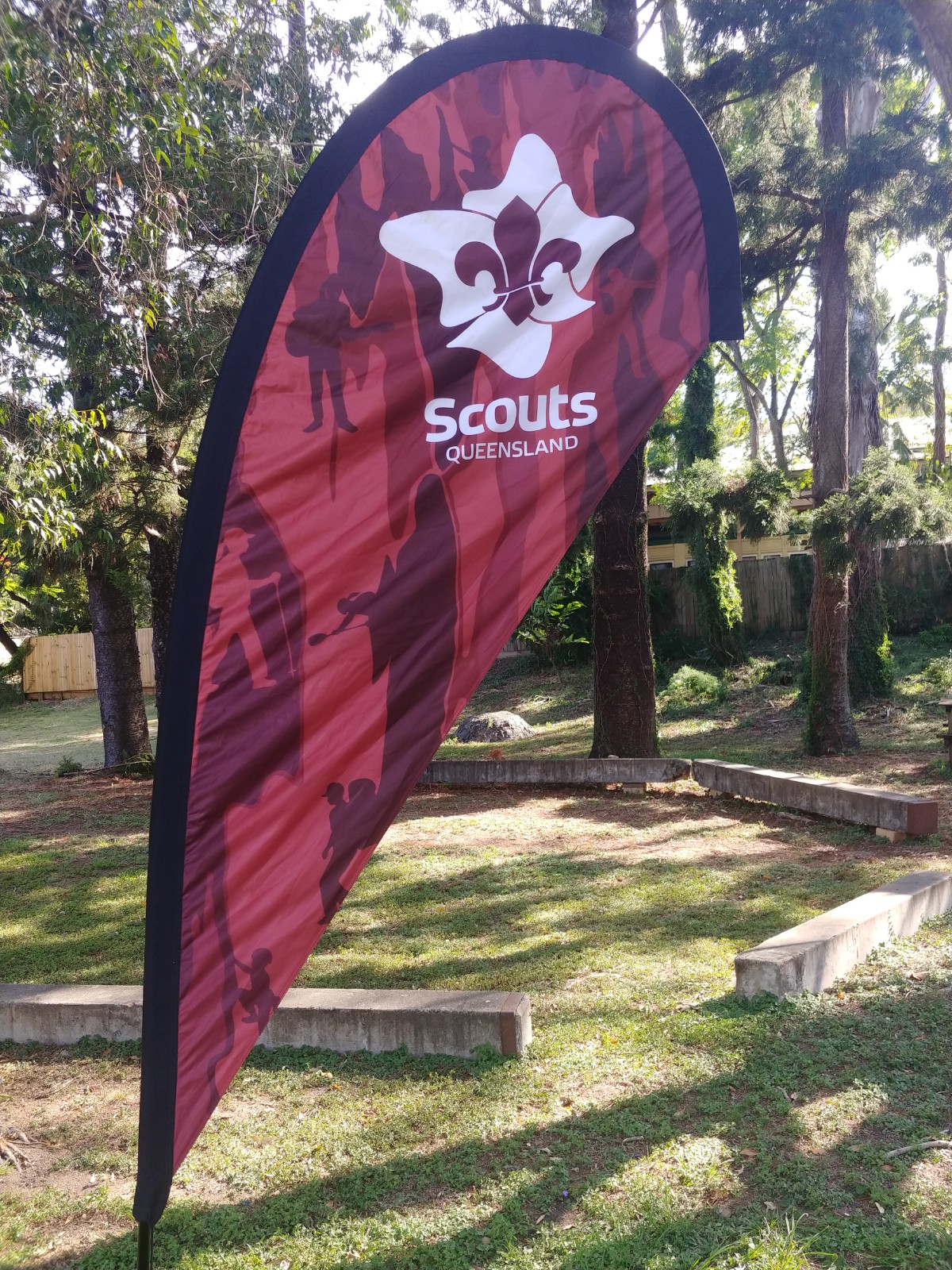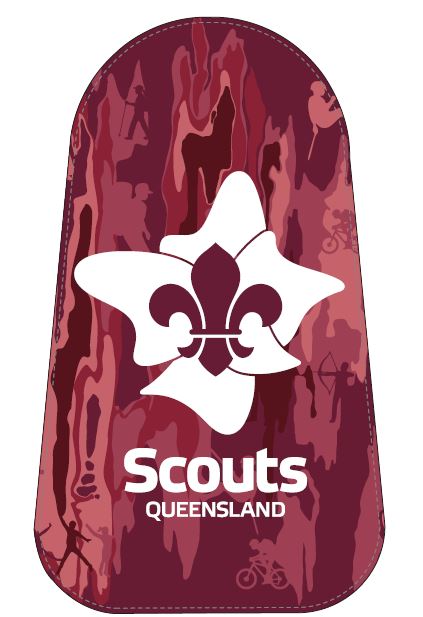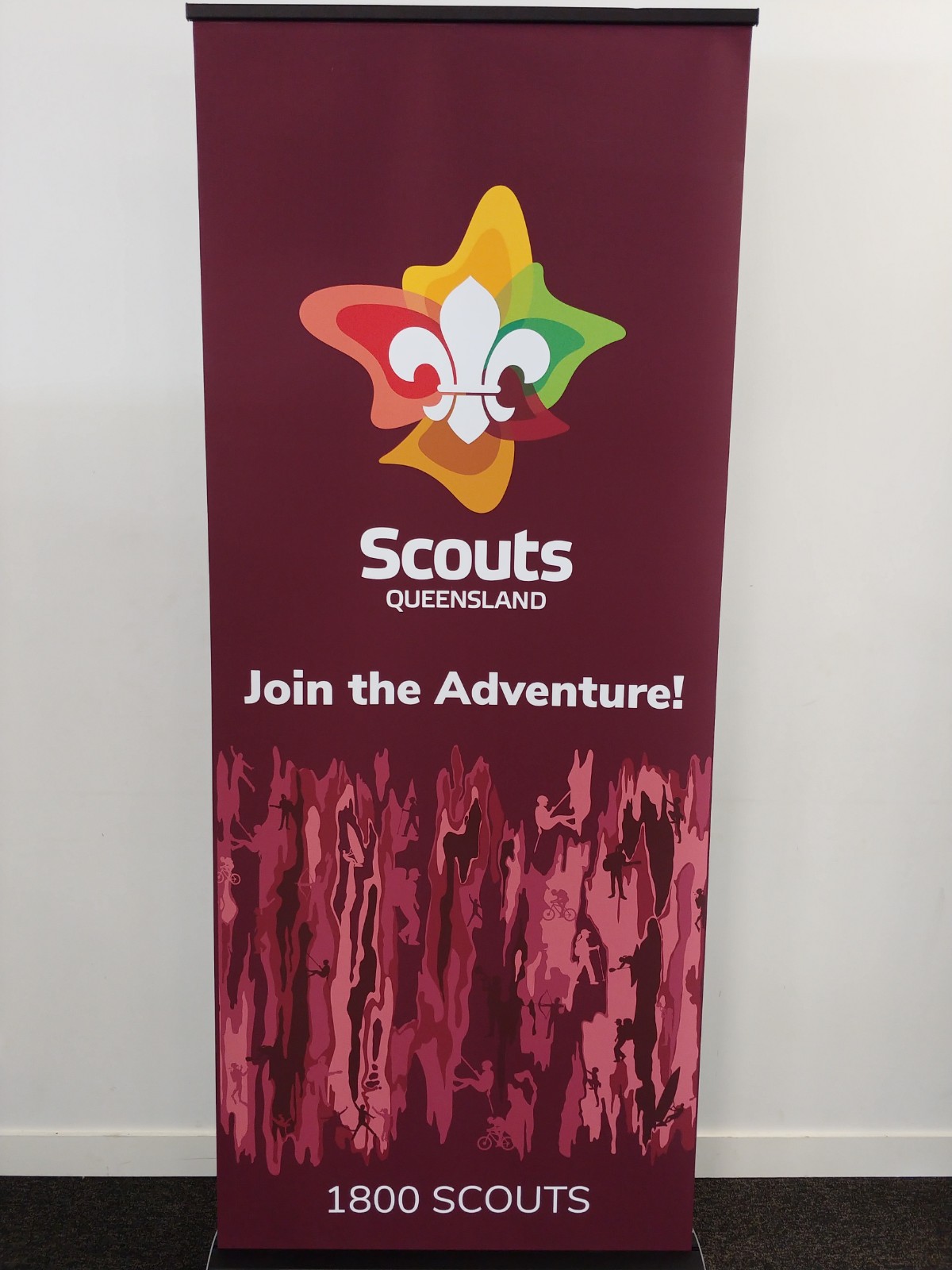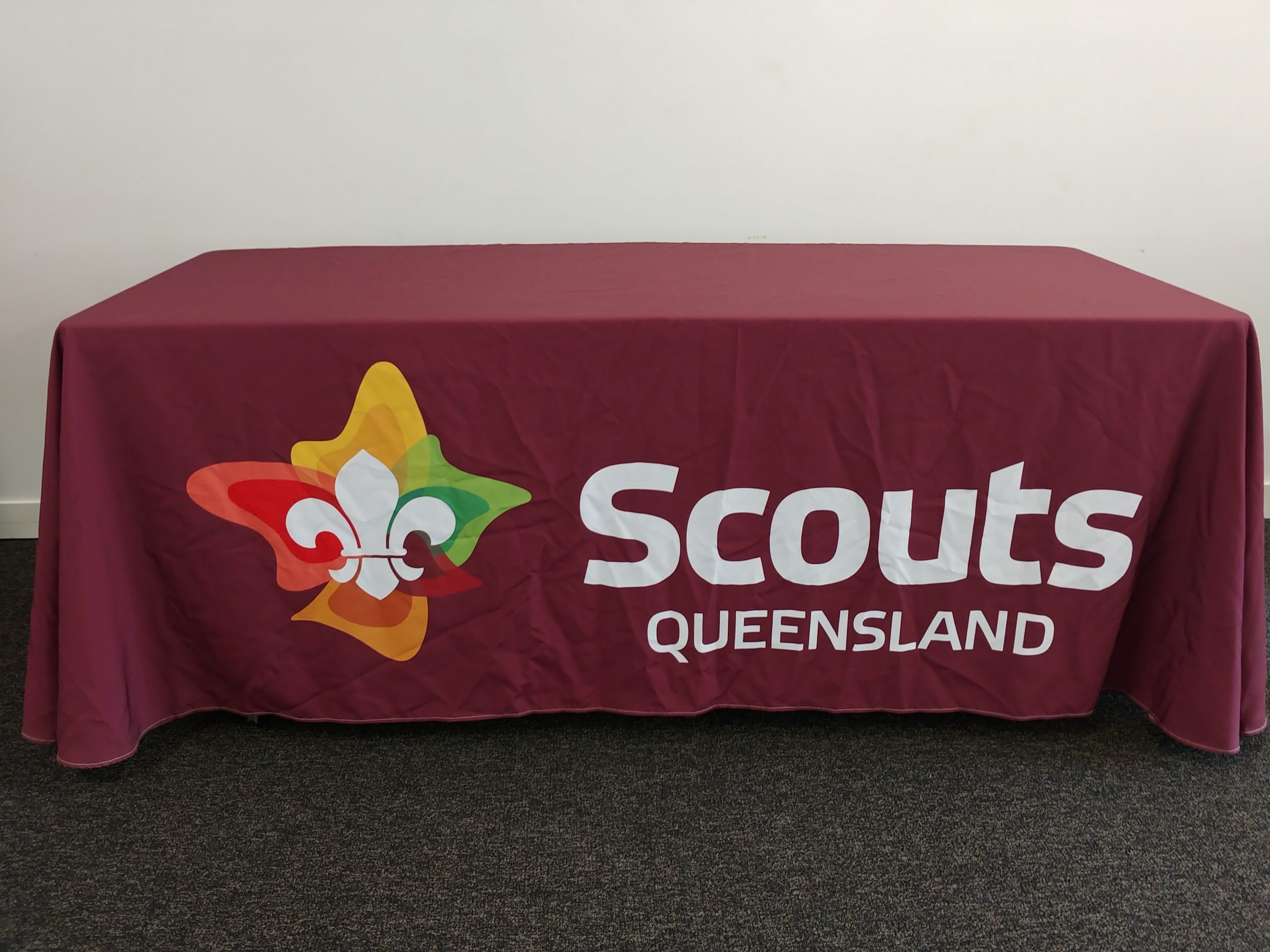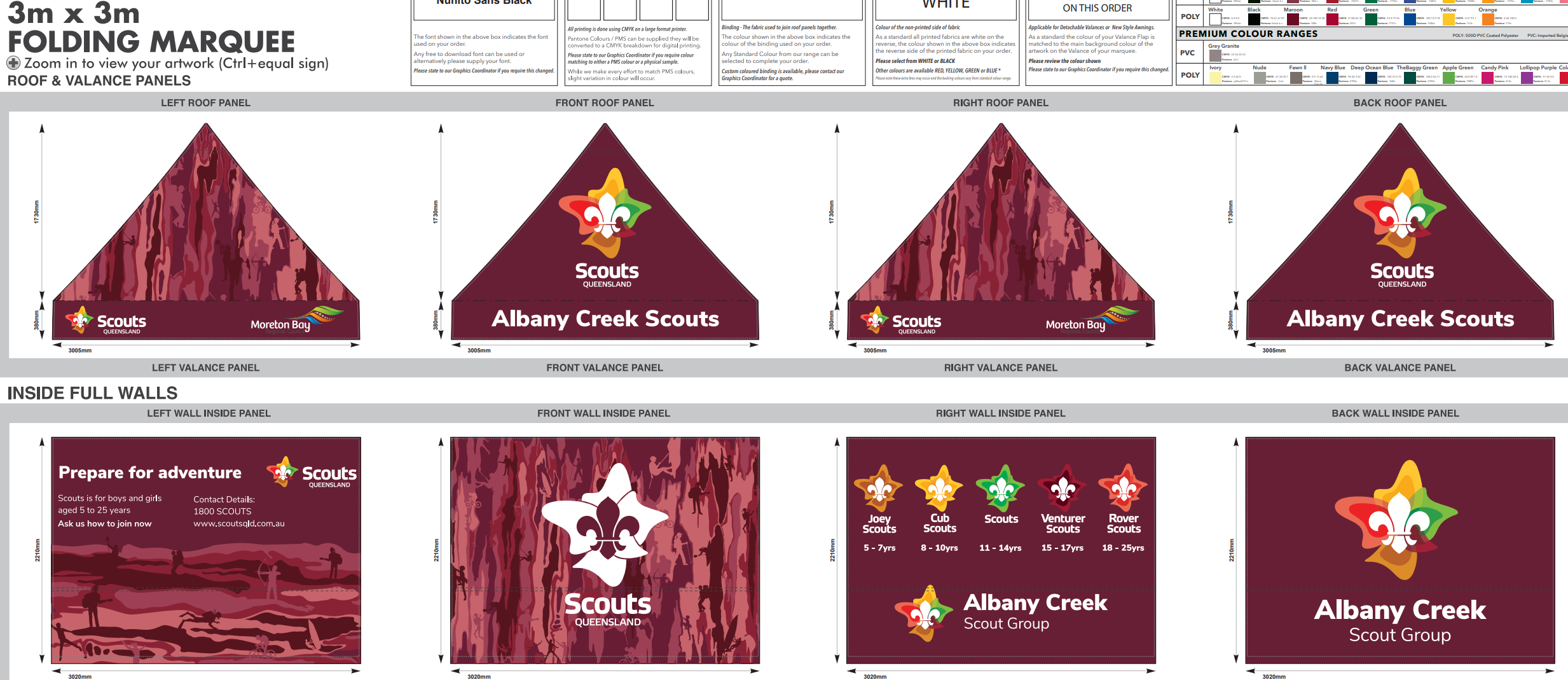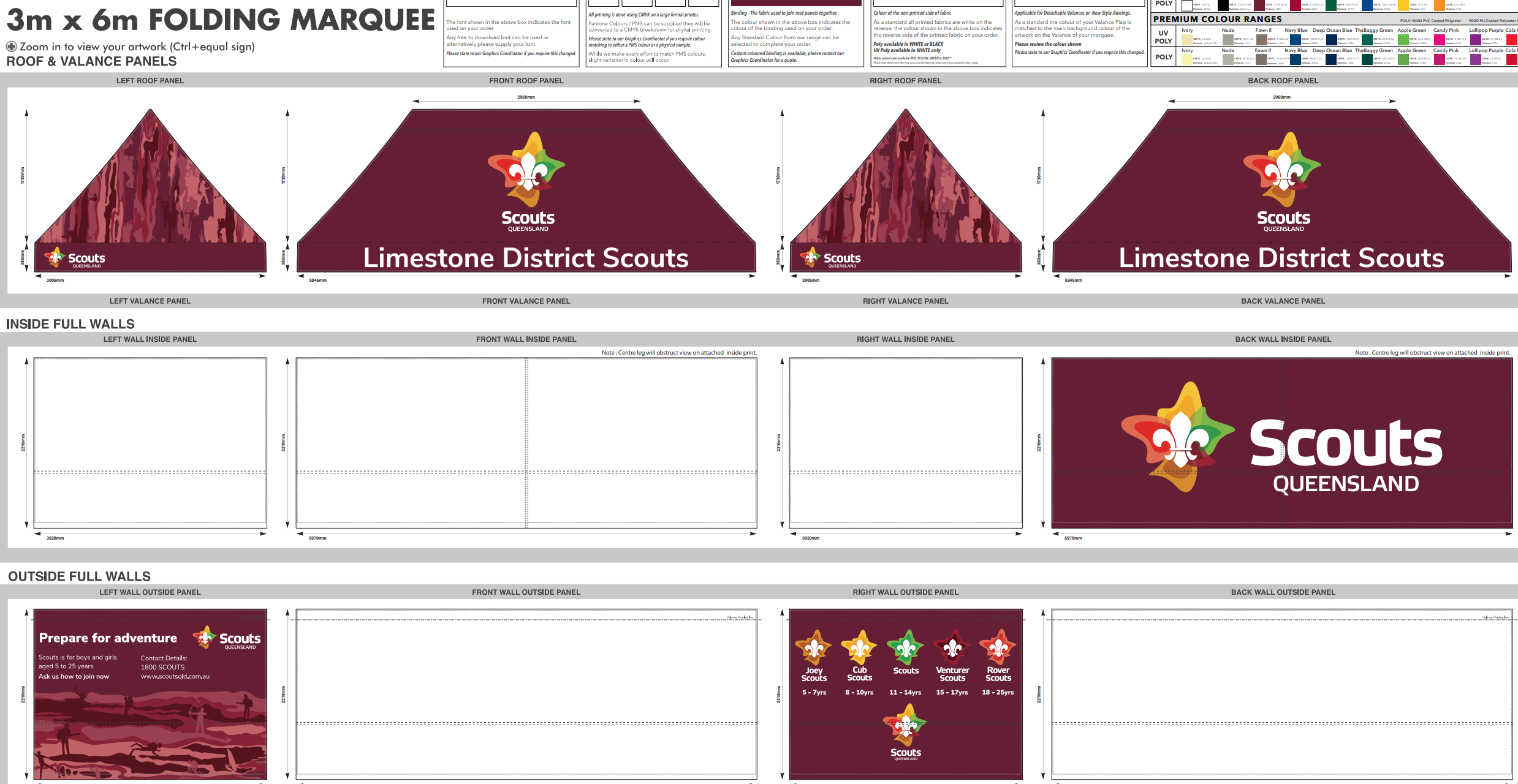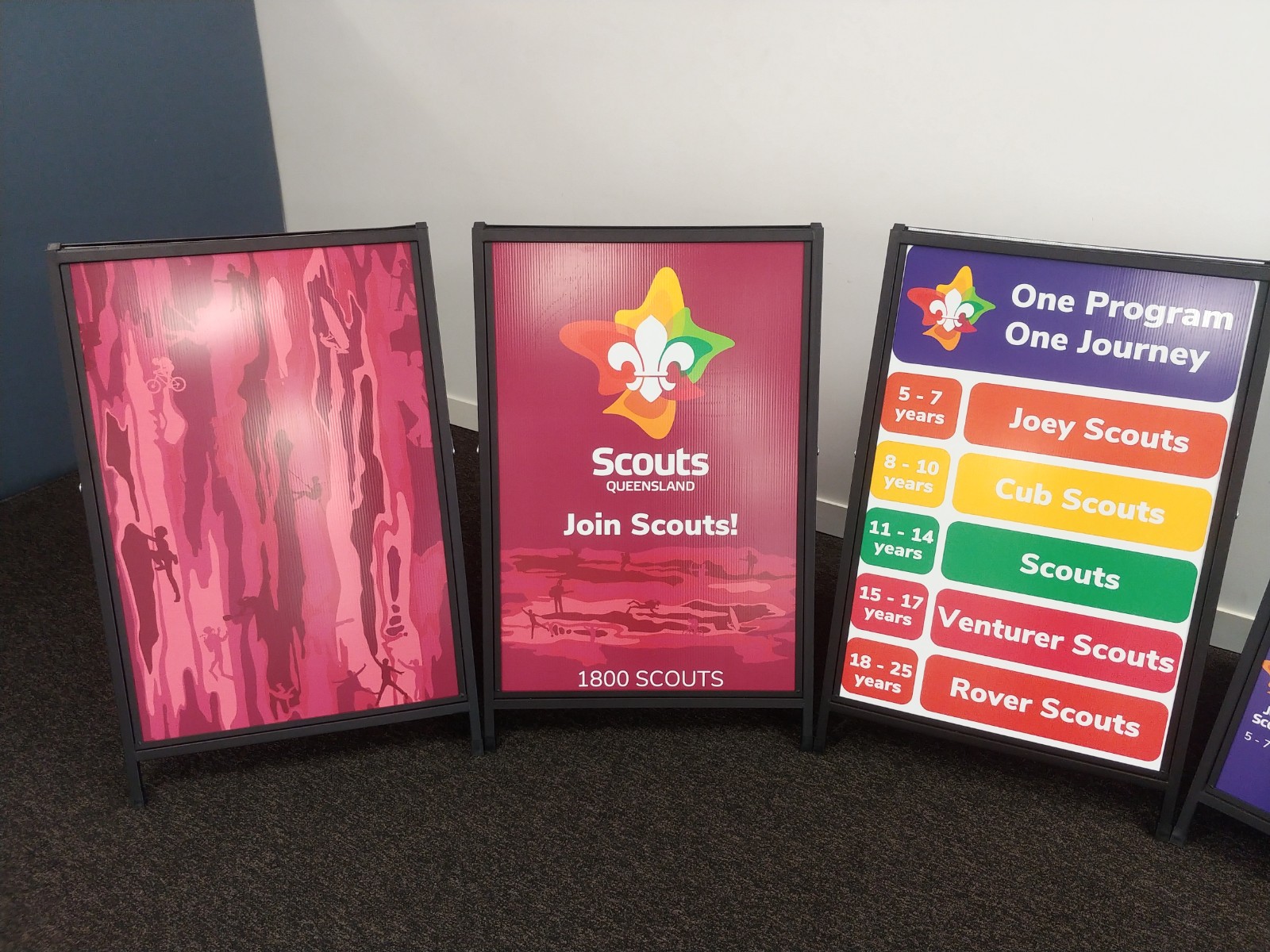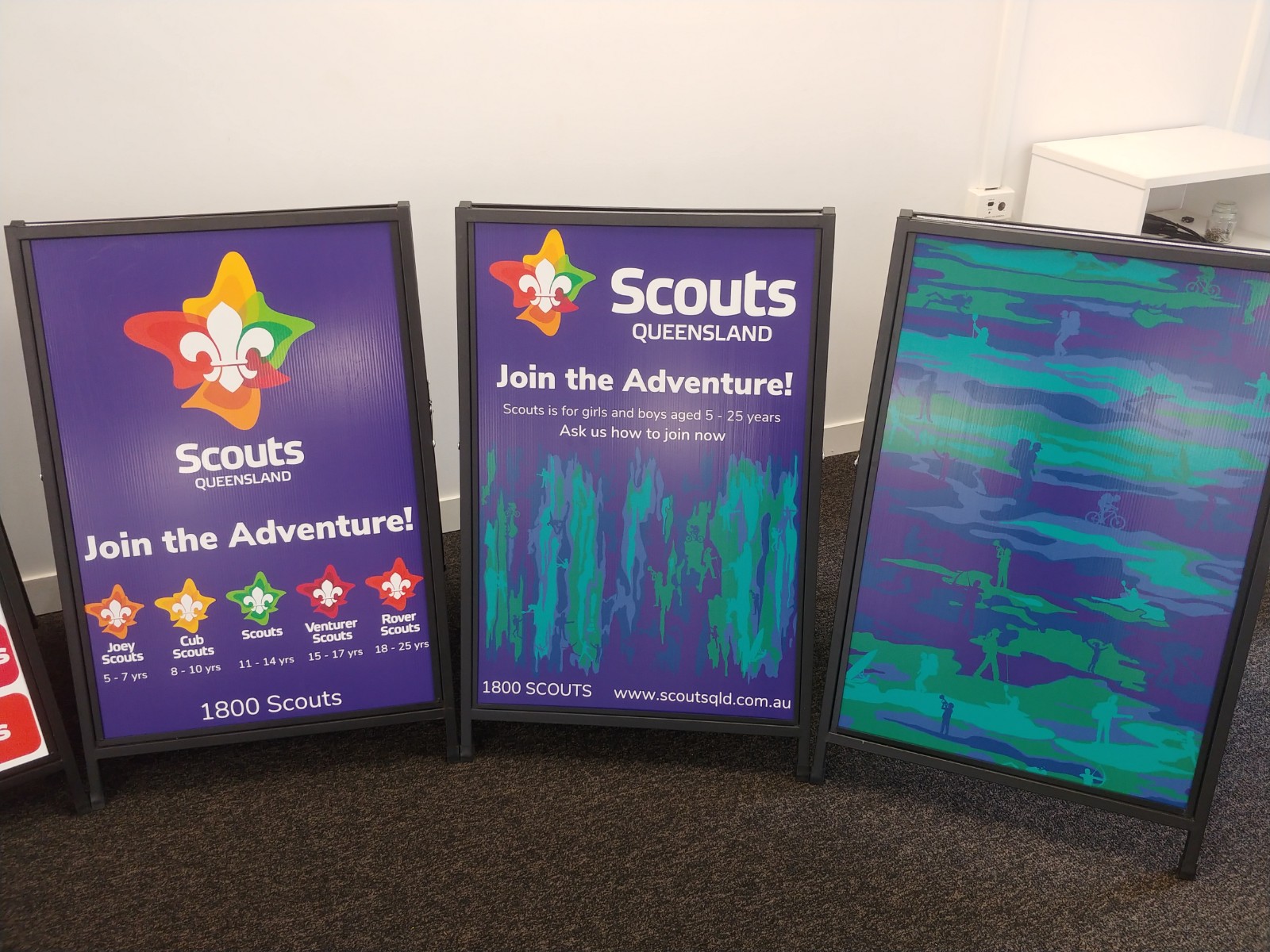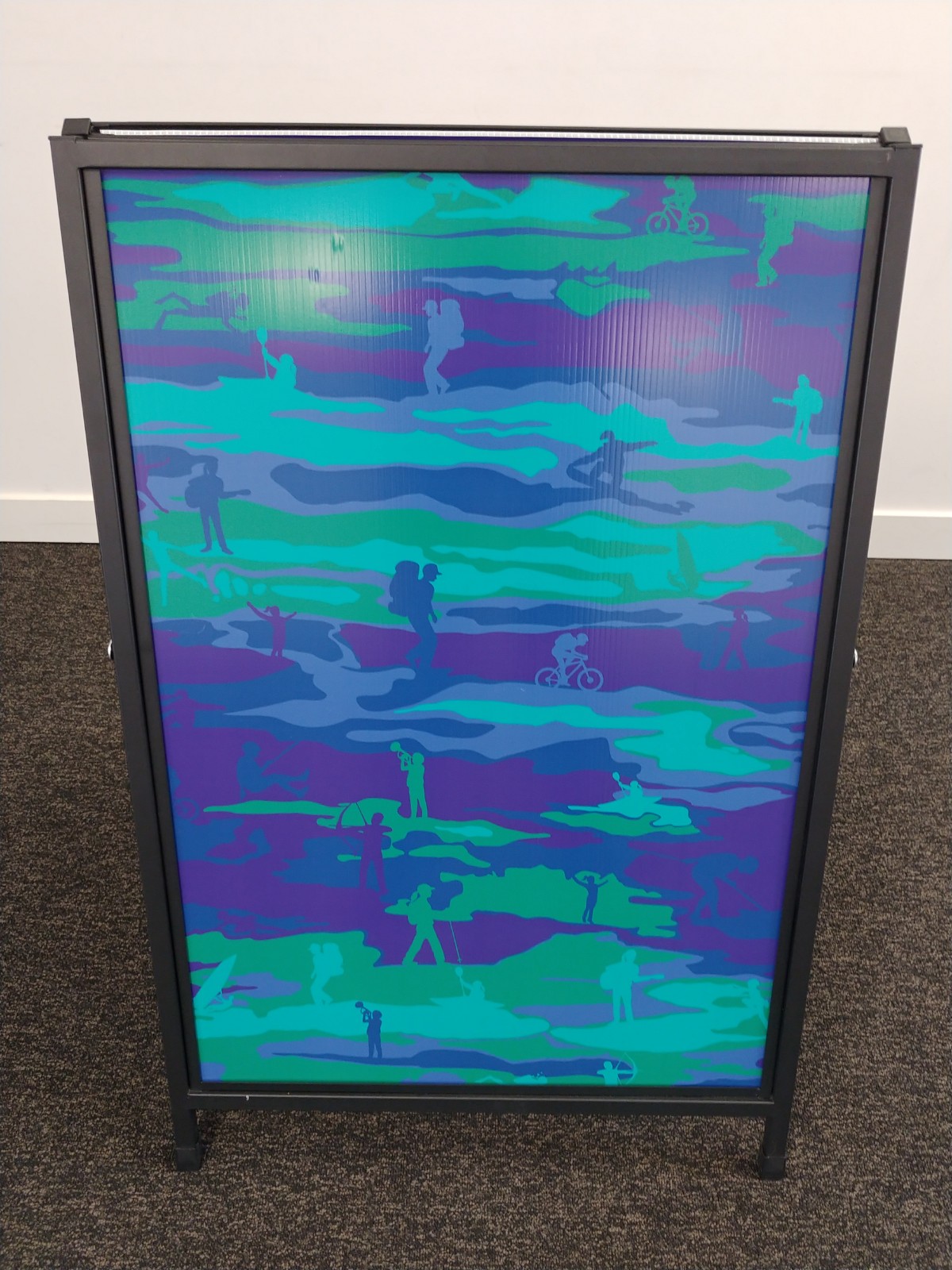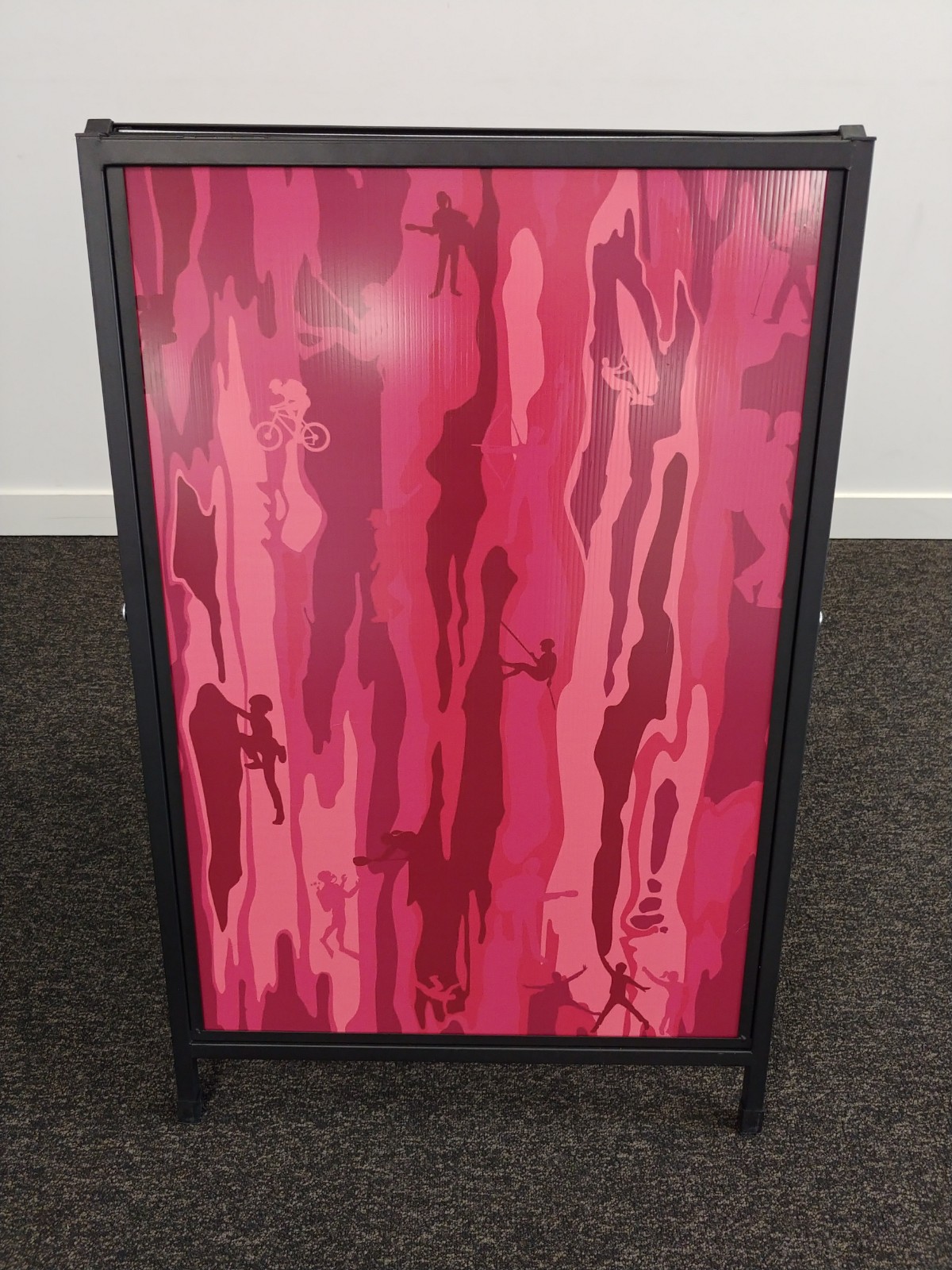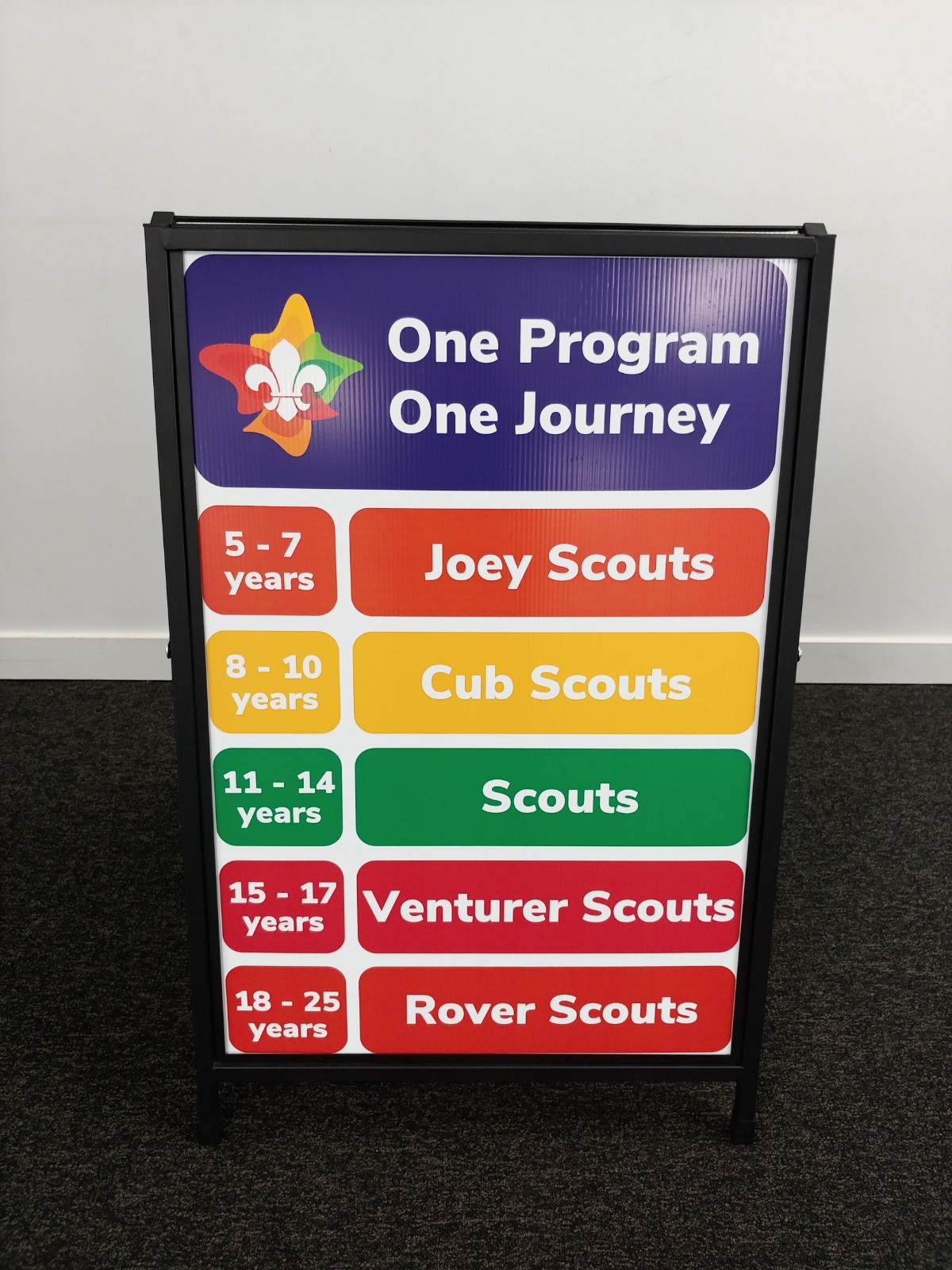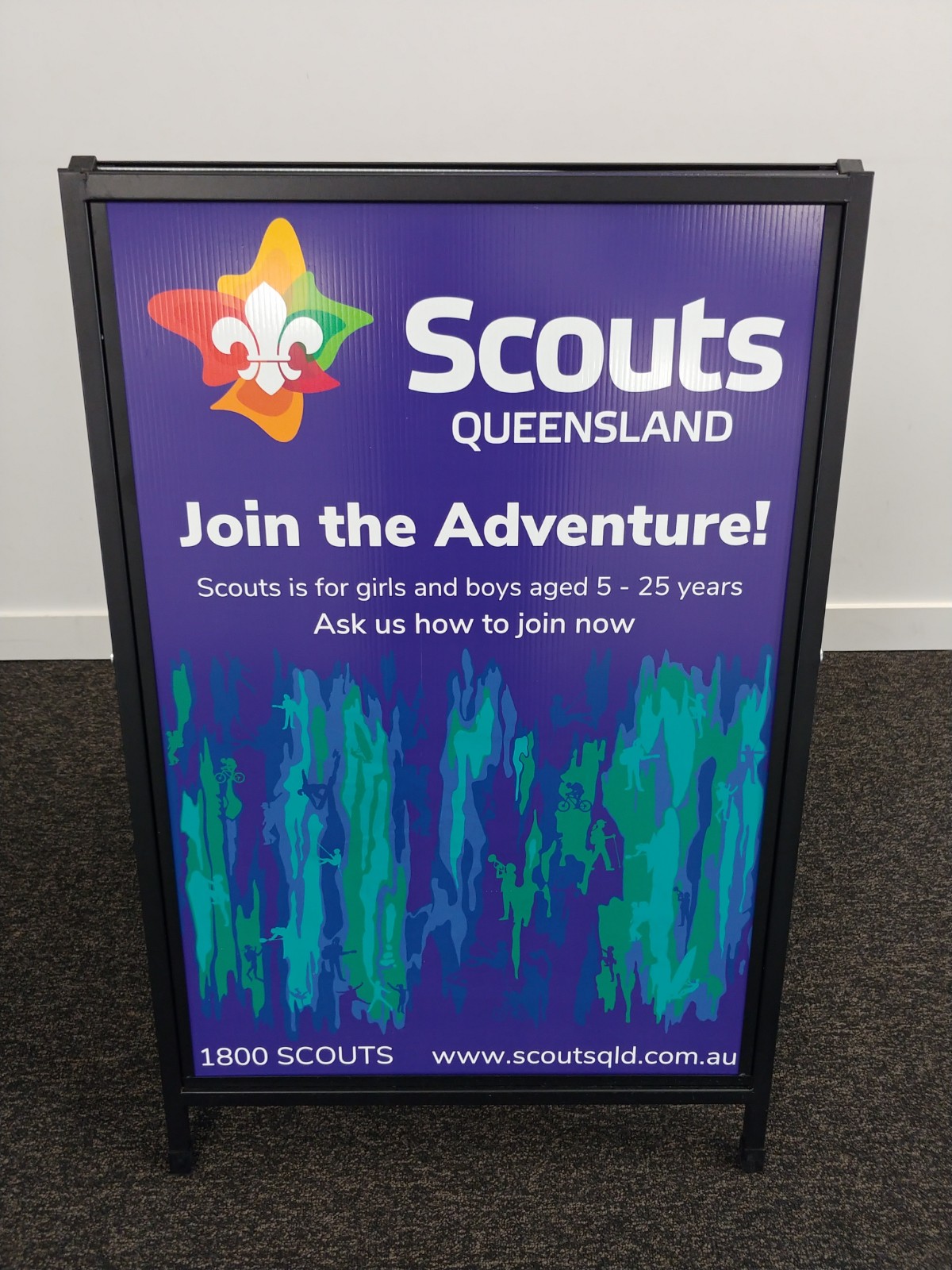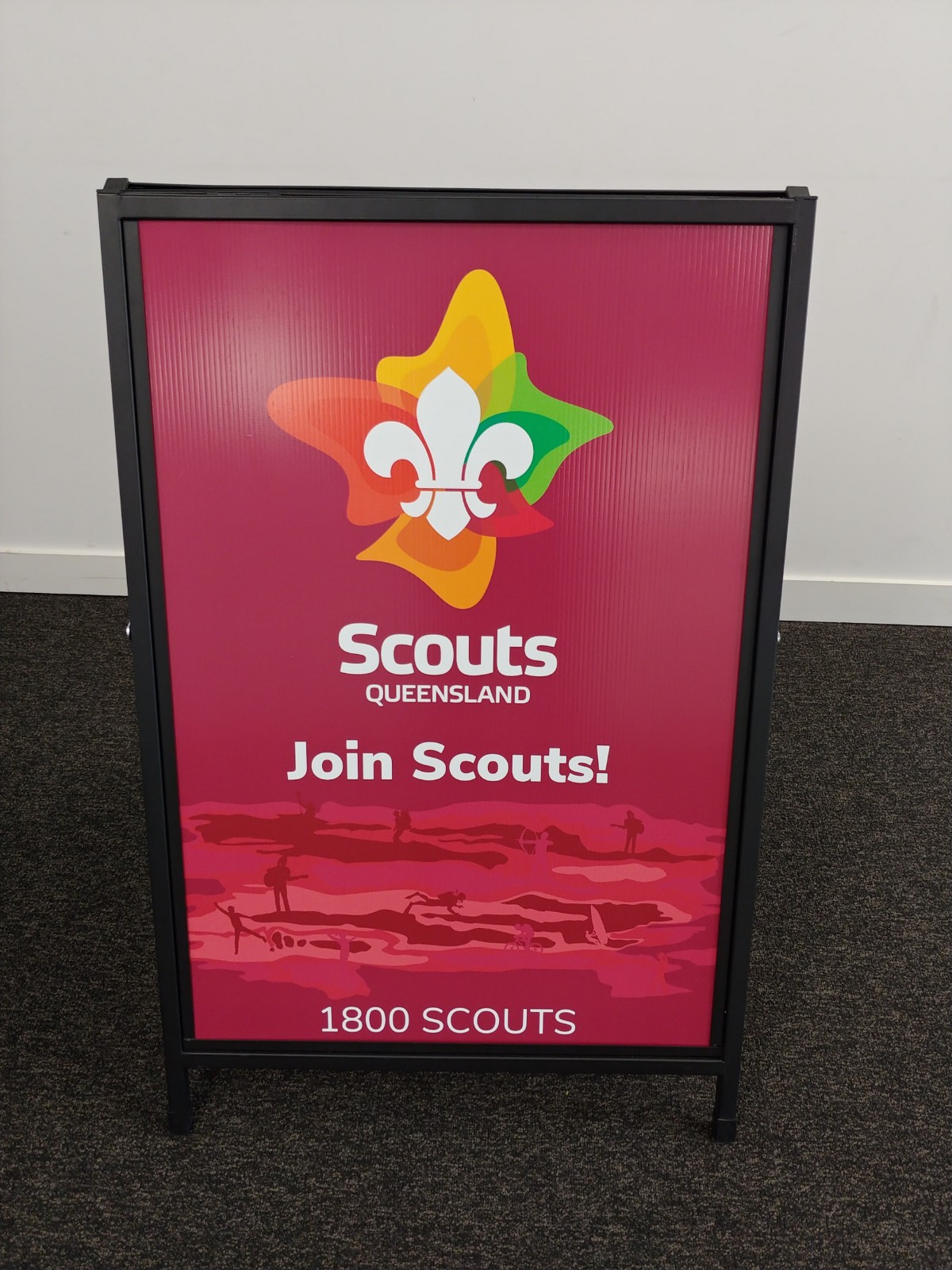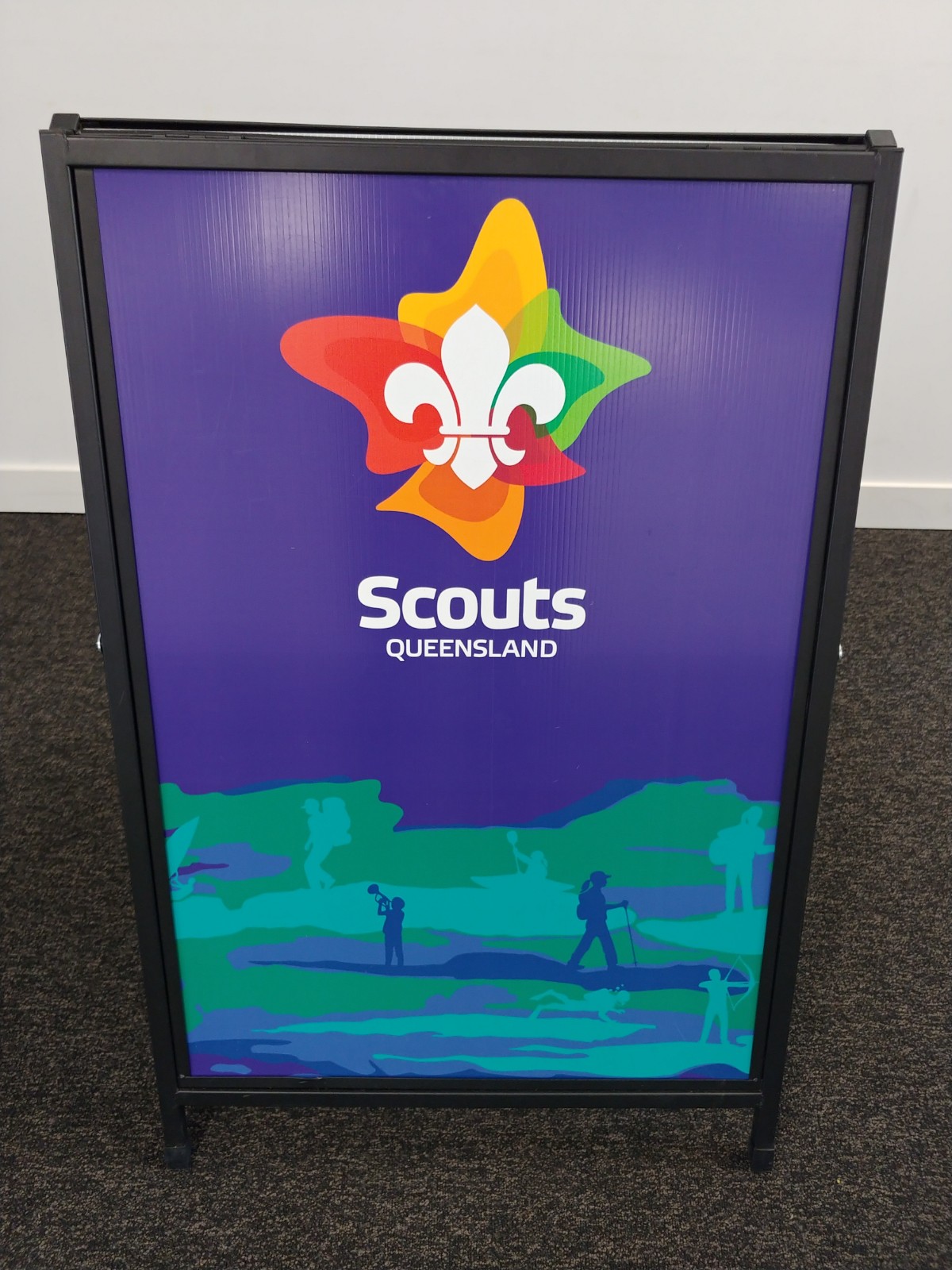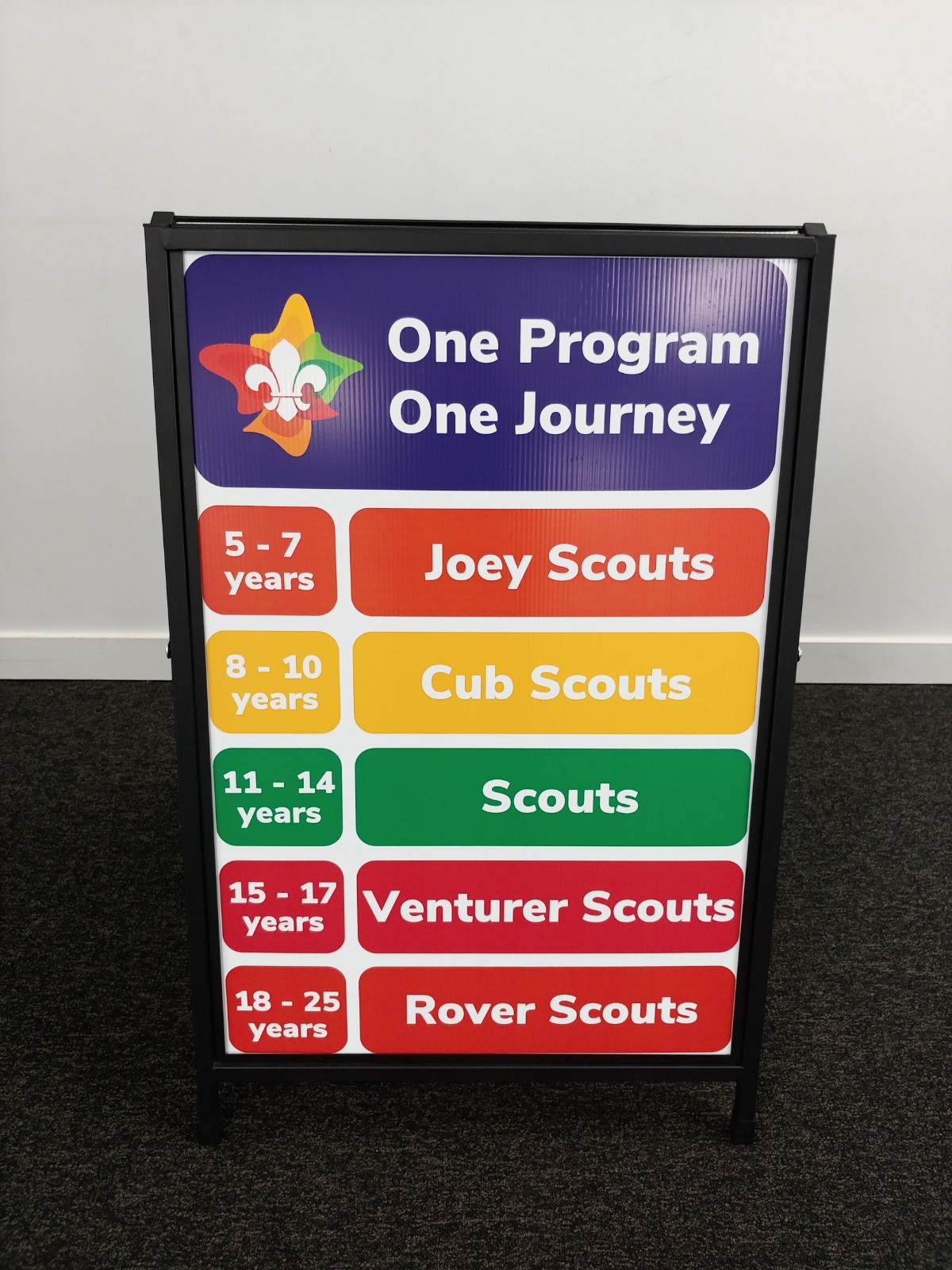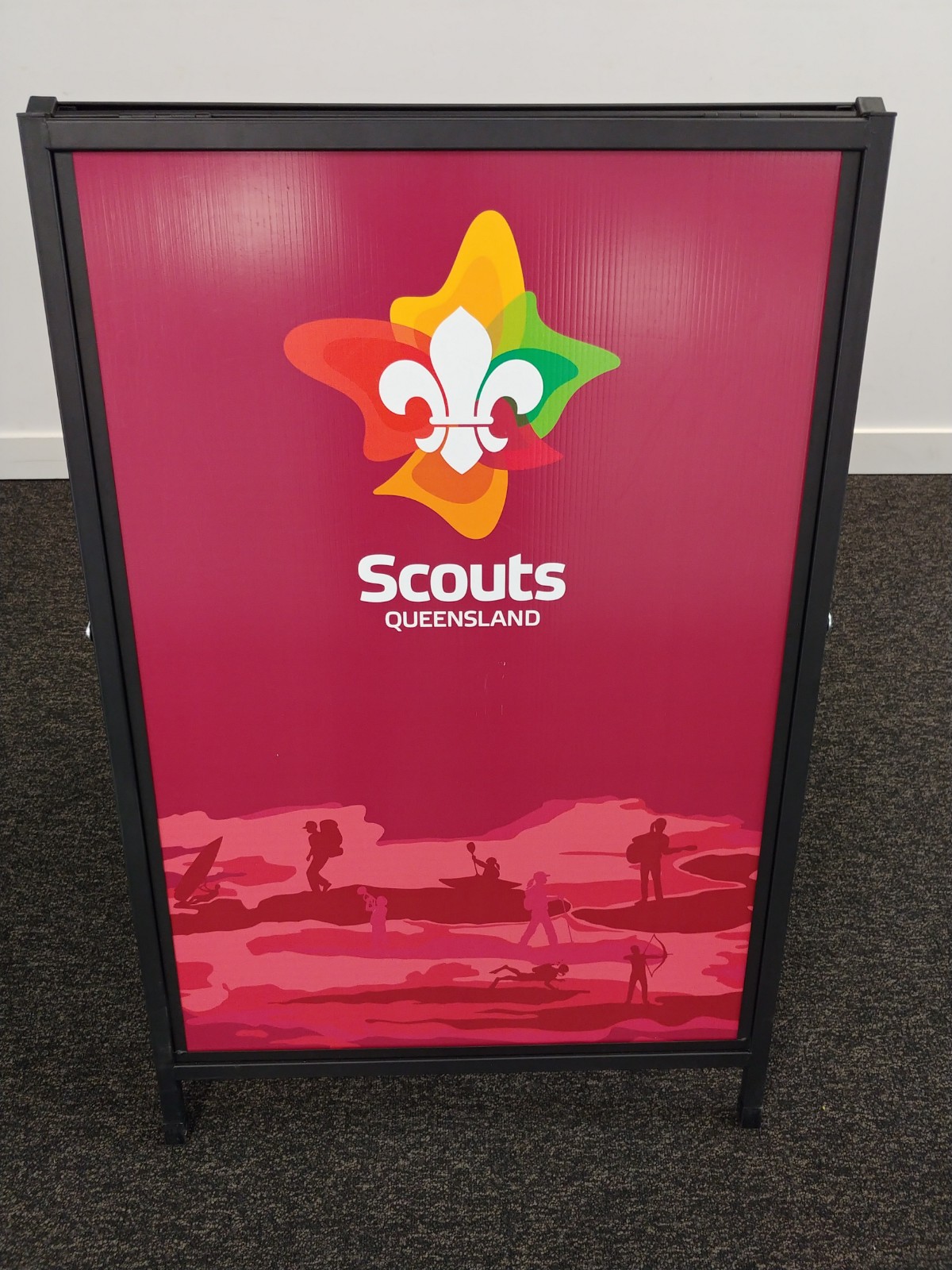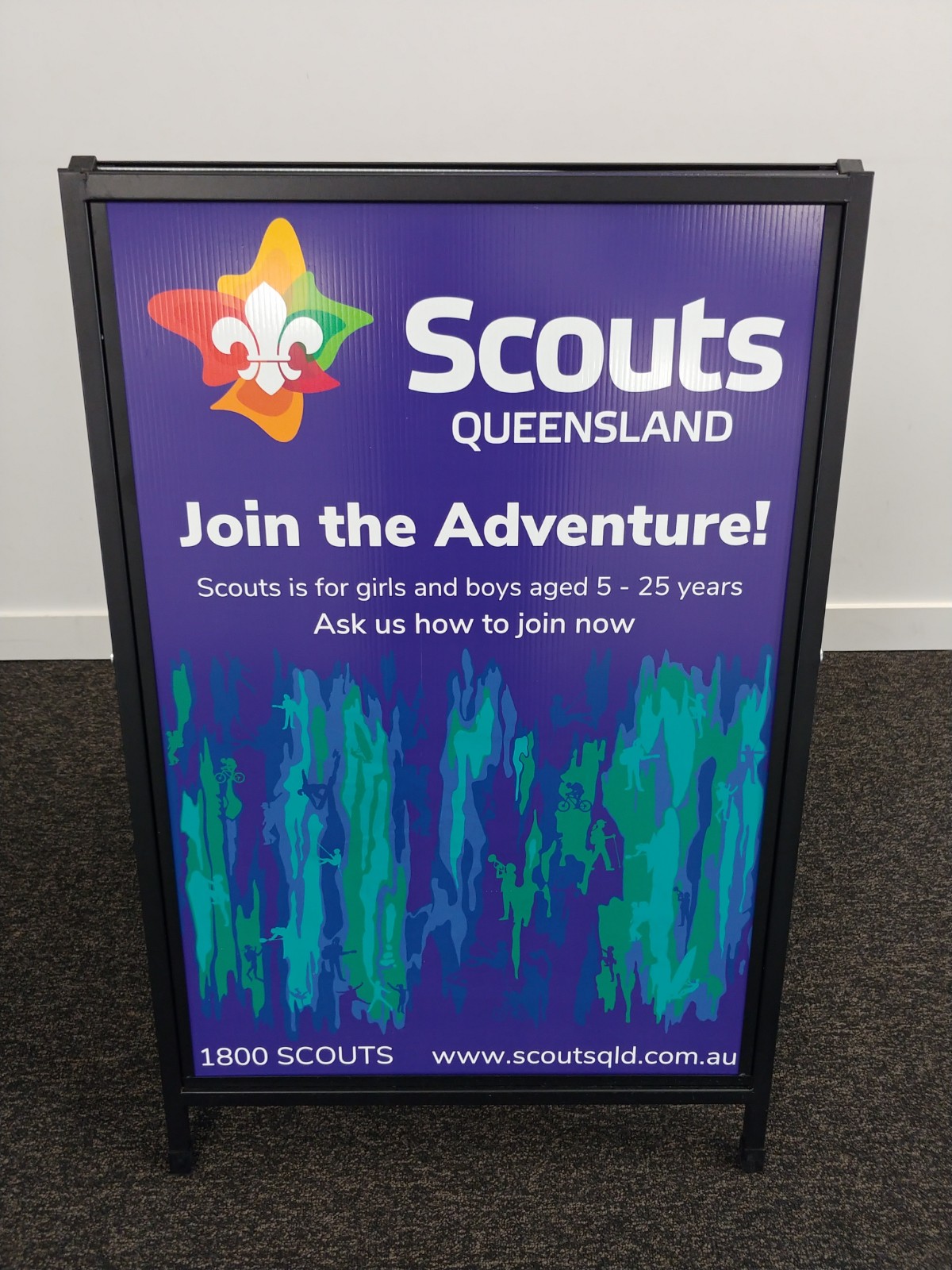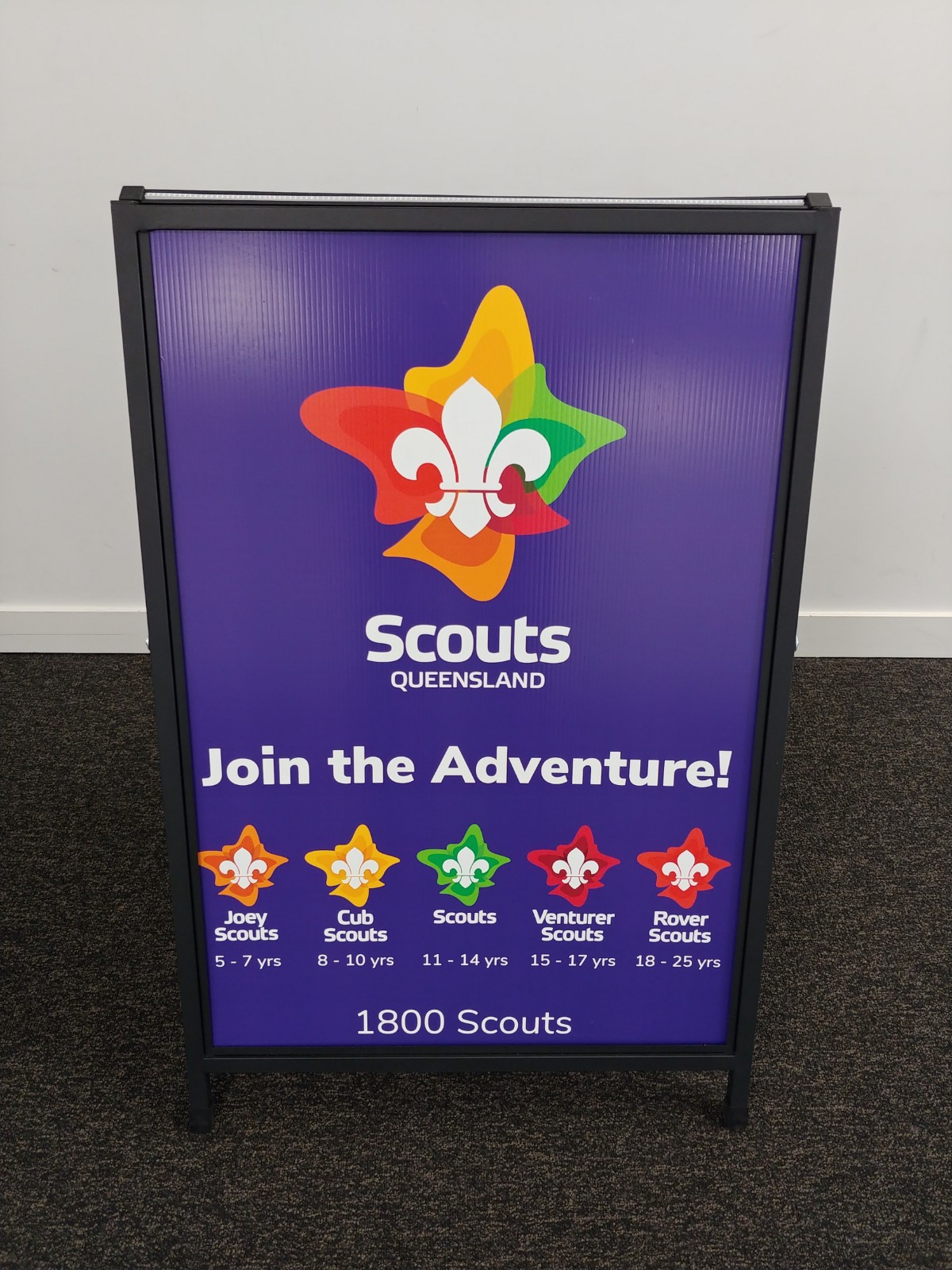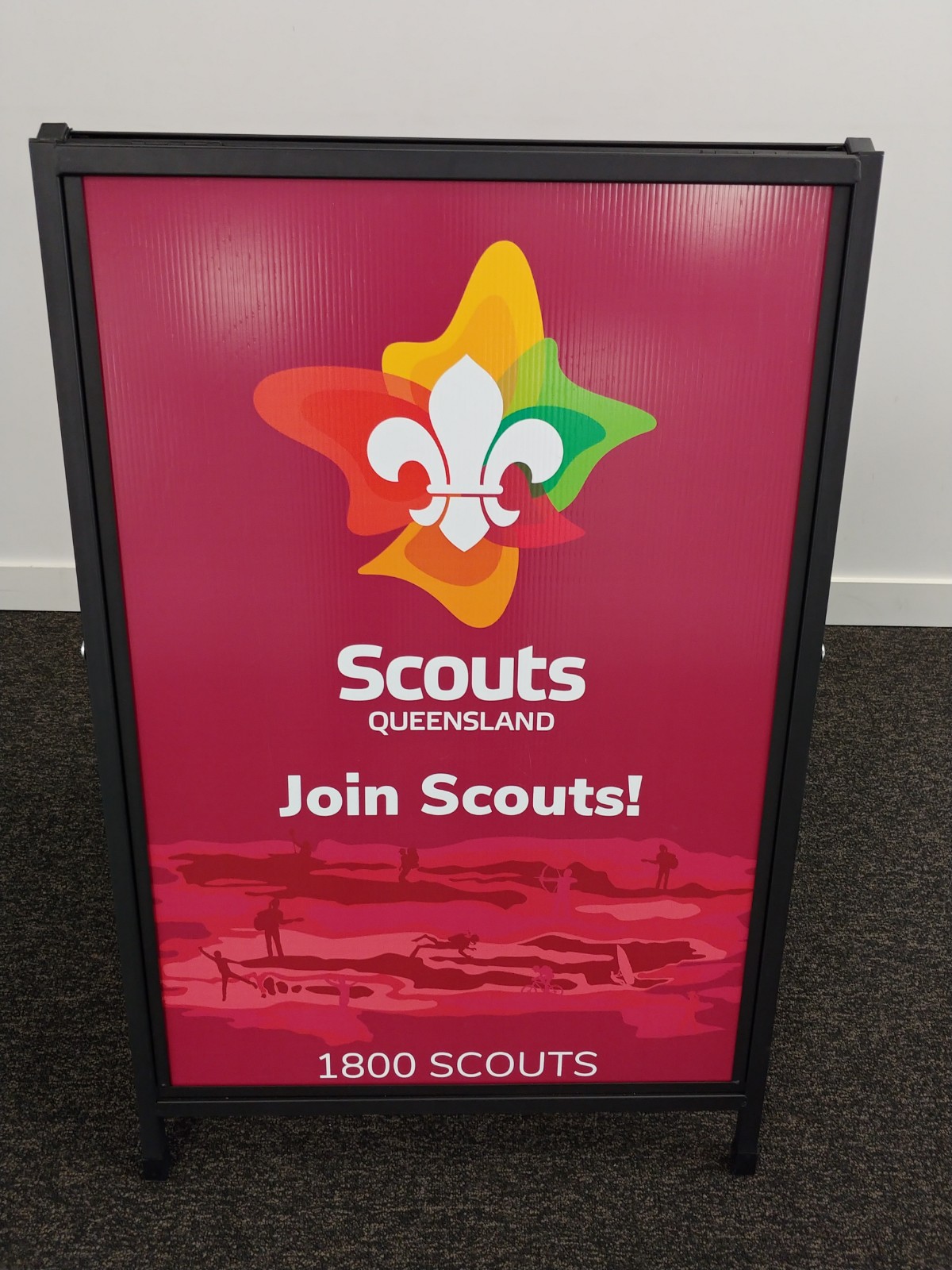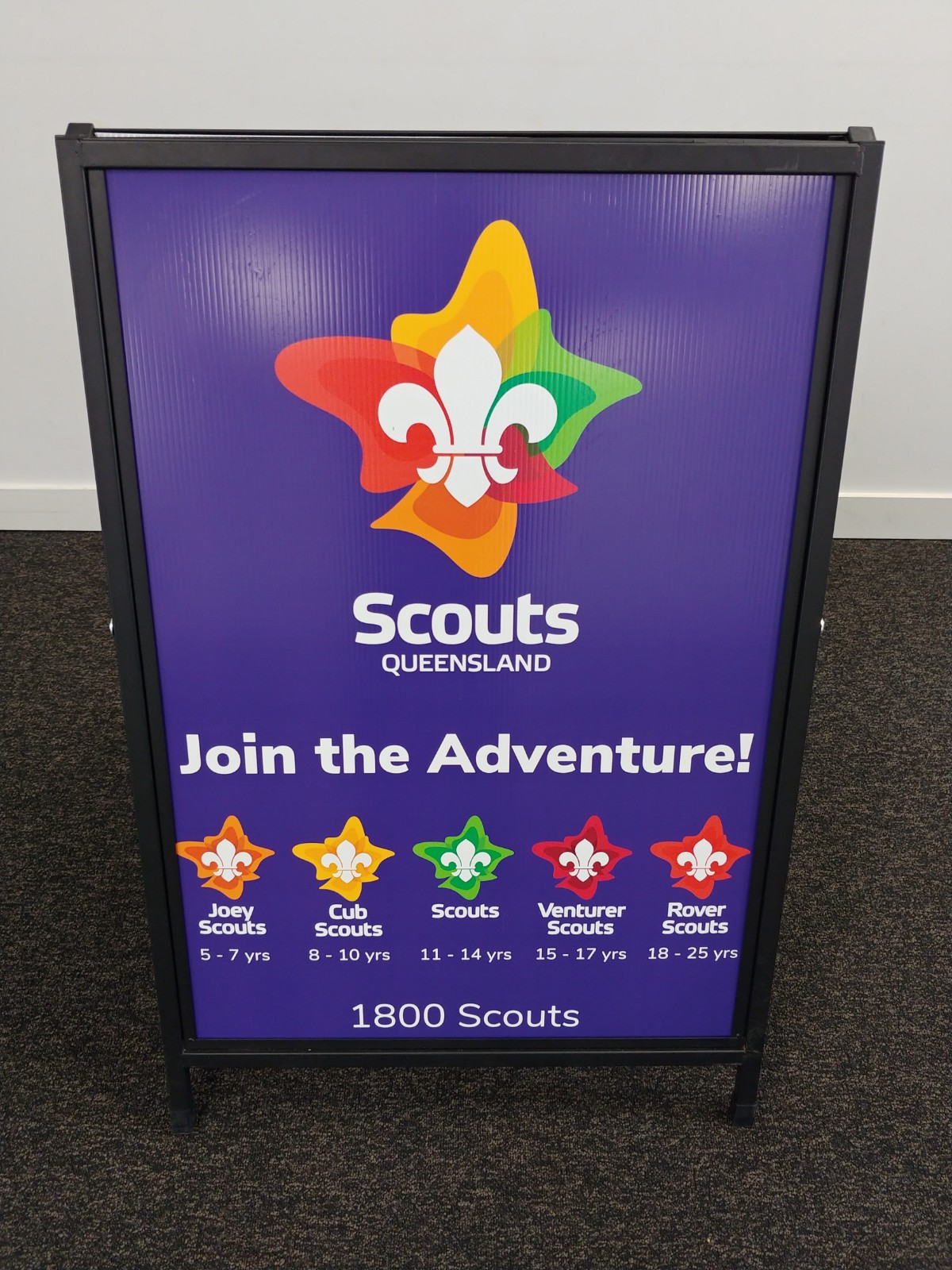 Scout groups must choose either Maroon or Navy Blue as the main colour for all signage. (i.e. Cleveland has chosen to use the navy blue so all present and future signage will now be in white or navy blue for the group). 
Please remove ALL old branding signage when re-branding a building.