Due to Flooding some products are not available, contact the Brand Support Team for assistance.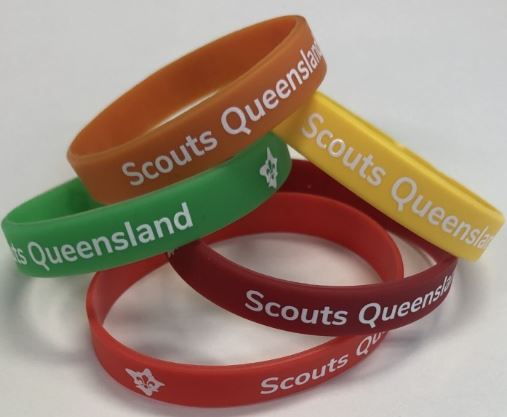 Wristbands - 5 colours (Joeys to Rovers)
Our wristbands come in all five Section Colours and cost $50 for 100 qty.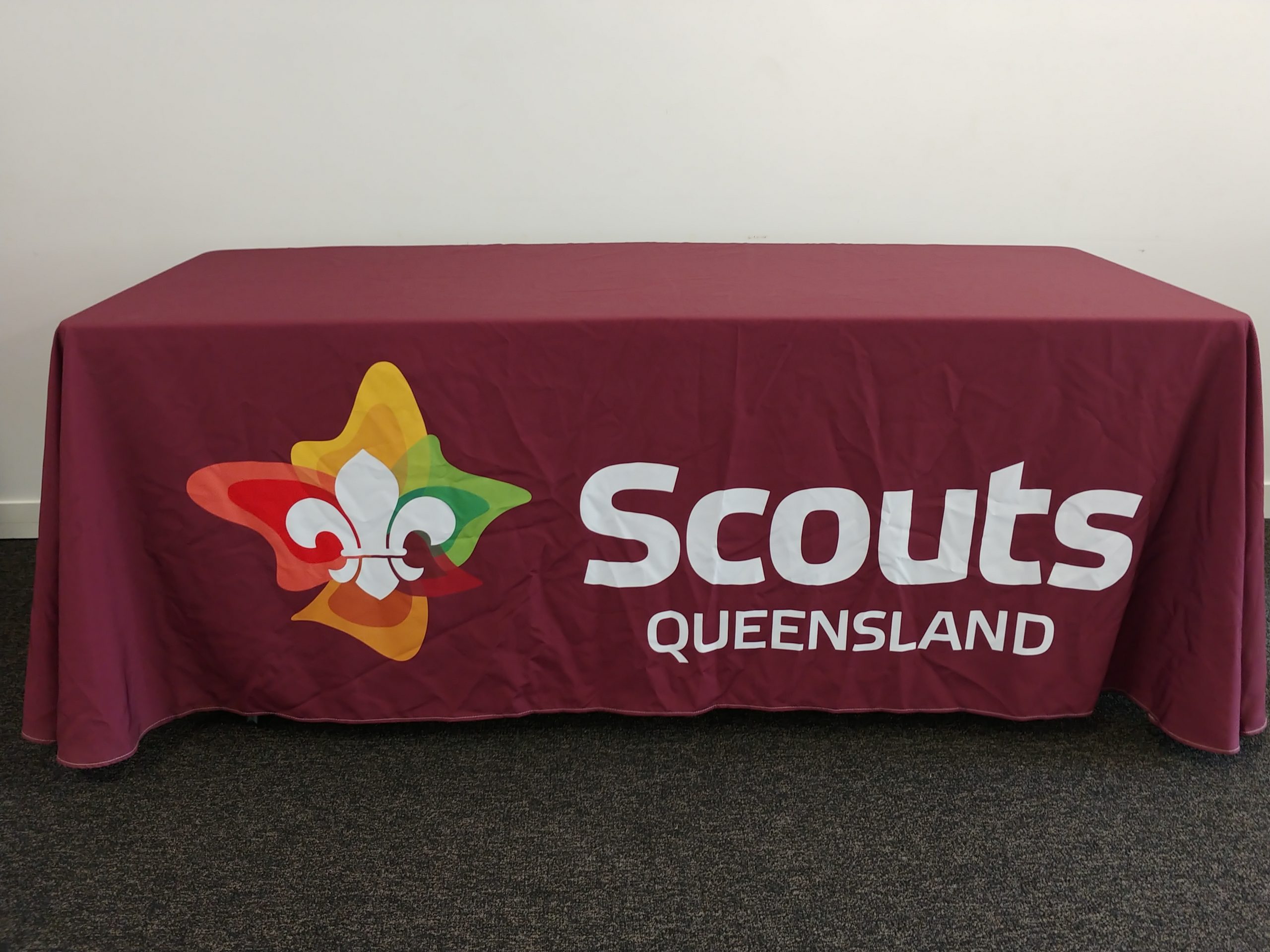 Tablecloth
Our branded tablecloth costs $140 plus postage if required.
Not seeing what you are looking for?

    
brandsupport@scoutsqld.com.au
Please note that unless your order is collected from The Branch Support Office, postage and handling will also be charged to the Scout Group.