queensland
brand
resource
centre 
This page contains all of the branded resources that Scout Groups require to get started using the new national brand.
This page is updated as new resources become available so make sure to check back regularly! Please send your branding questions or requests to brandsupport@scoutsqld.com.au
Scouts Australia              brand book 
The new Scouts Australia branding takes us into the exciting future of Scouting. It's how we speak to each other and those outside the Movement, the images we use and the consistency in which we tell the stories of the adventures each and every one of us experiences through Scouting. We encourage you to use our branding to promote Scouting. If we all use the brand consistently and correctly we will increase its effectiveness. Here's how to start. If you have any queries after you've read the Brand Book, contact brand@scouts.com.au
Scouts Queensland        How we apply the brand 
This document acts as a companion to the Scouts Australia Brand Book and contains all applications of the brand including but not limited to marquees, banners, posters, brochures, digital and scout hall signage. Please send your branding questions or requests to brandsupport@scoutsqld.com.au
Banners, Marquees and Printed Resources are all downloadable for Scout Groups to access. Because signage will need to be designed to Group specification, only examples have been provided. For these items you will need to contact the Brand & Sponsorship Team to assist you via email brandsupport@scoutsqld.com.au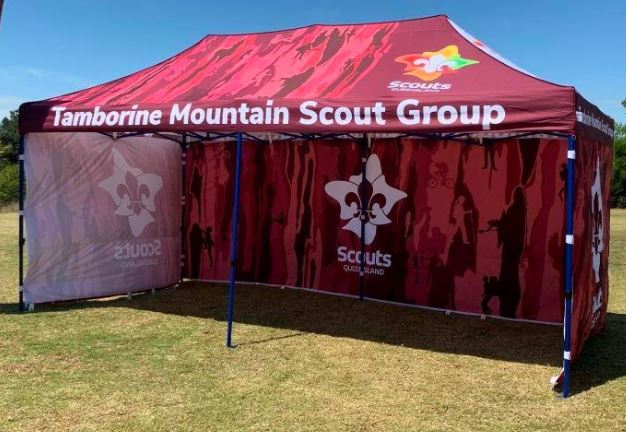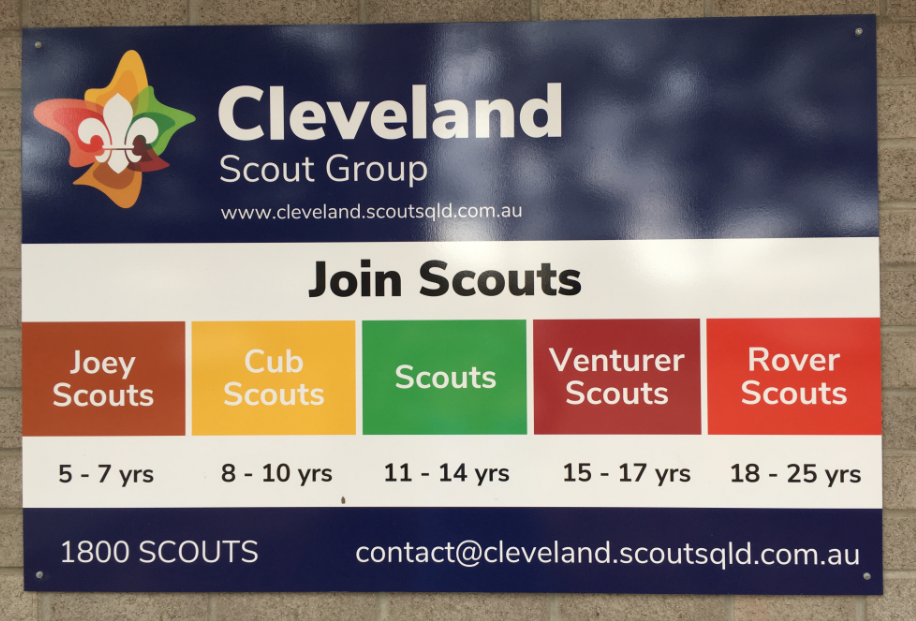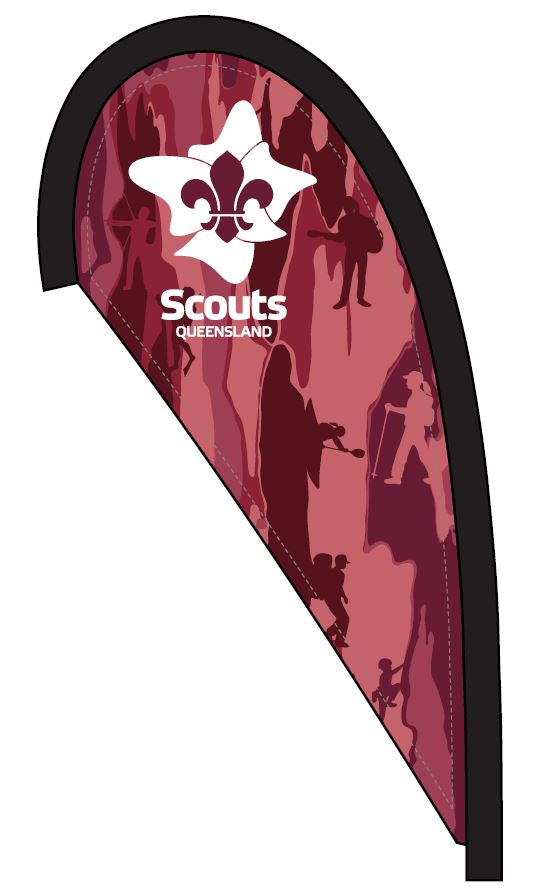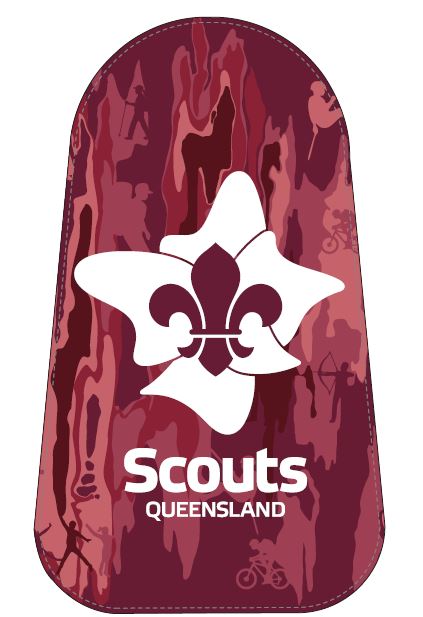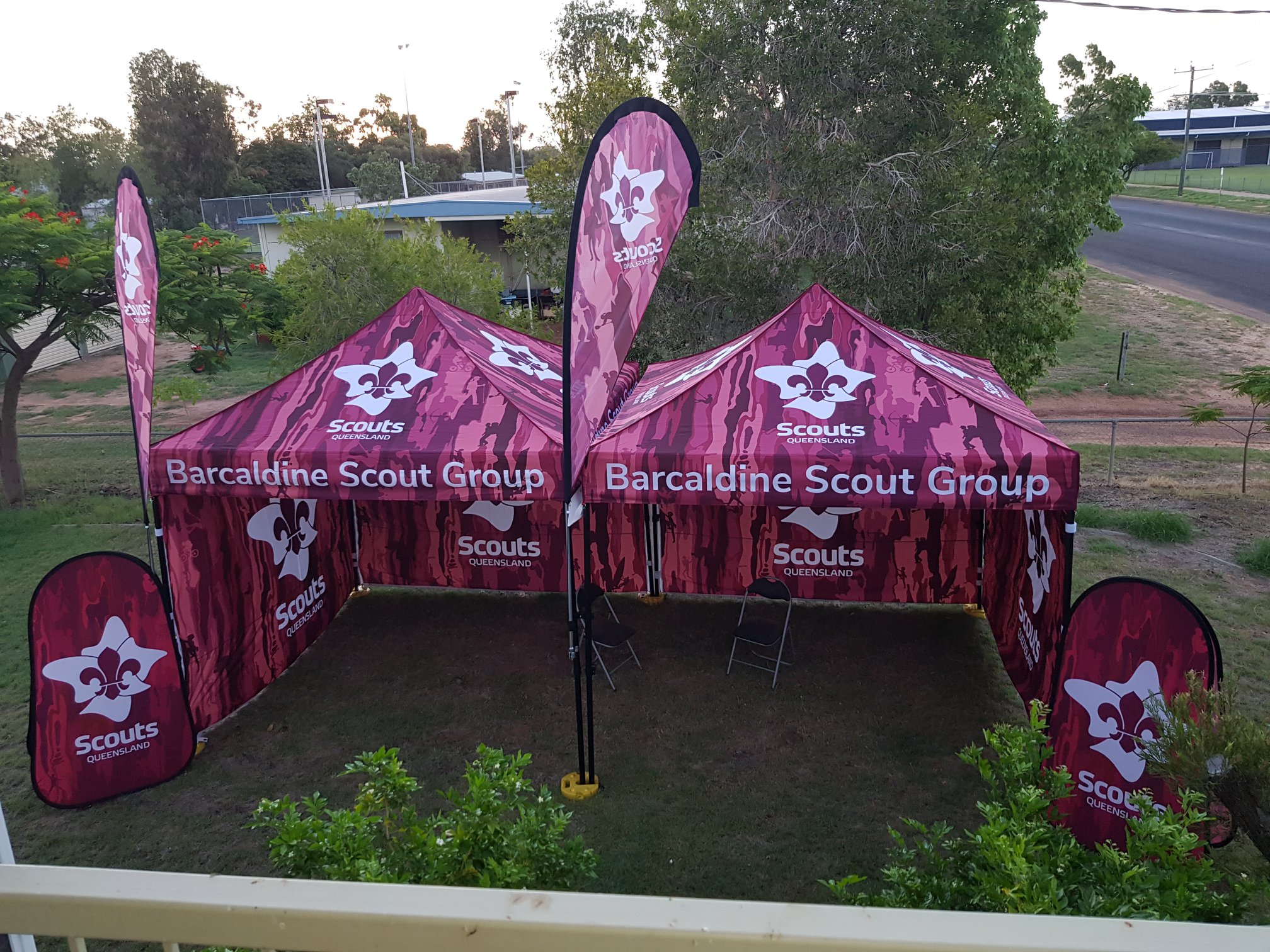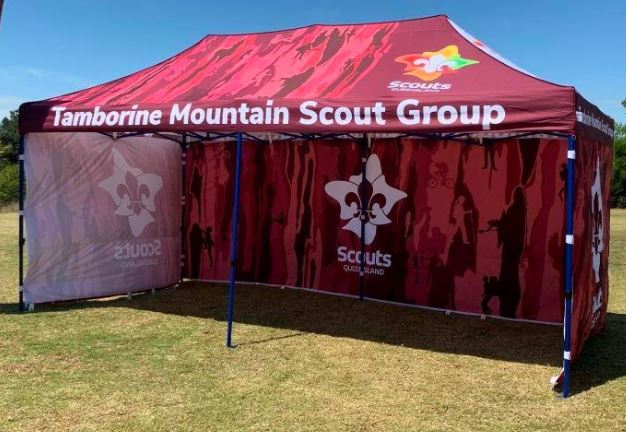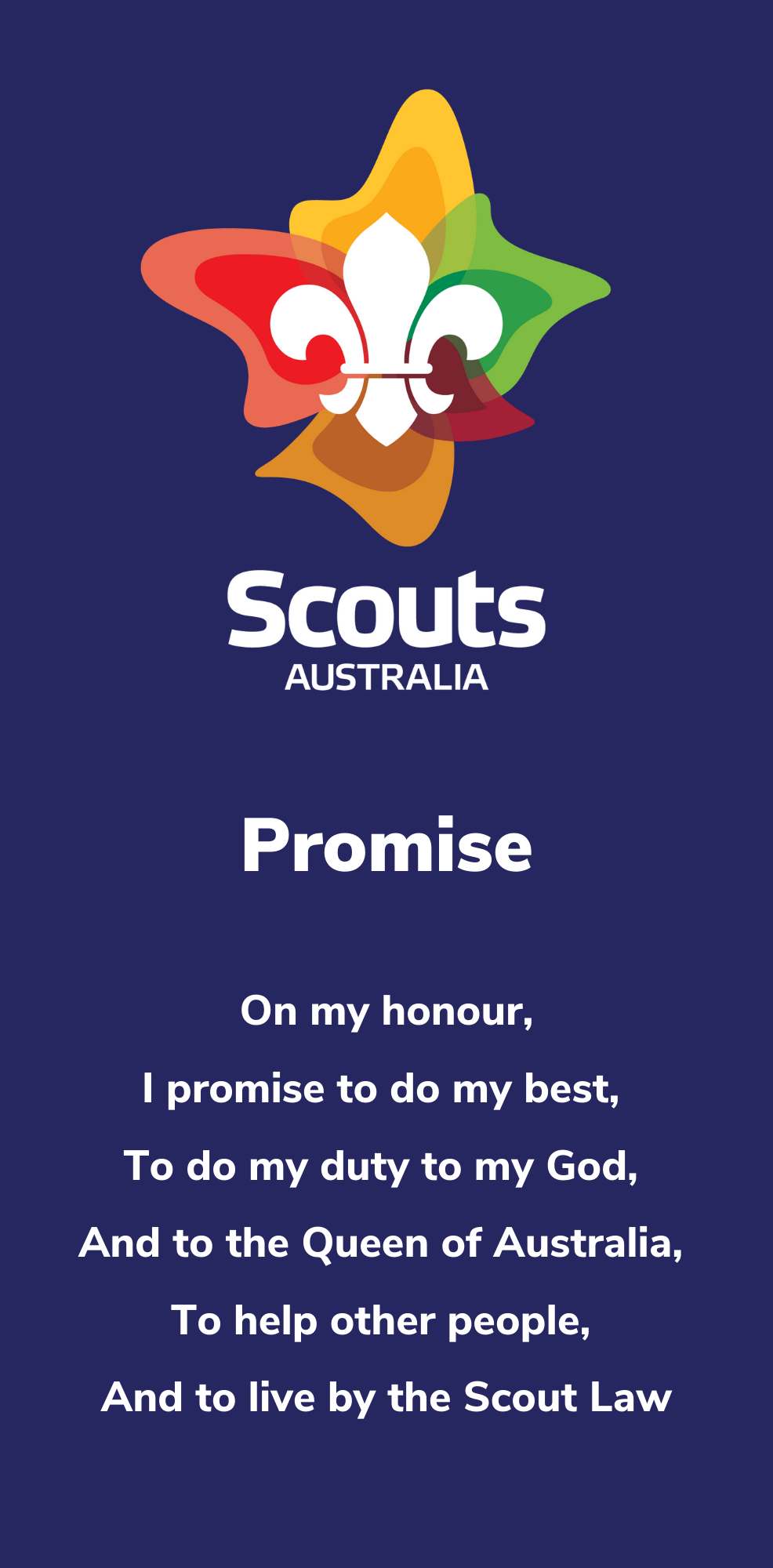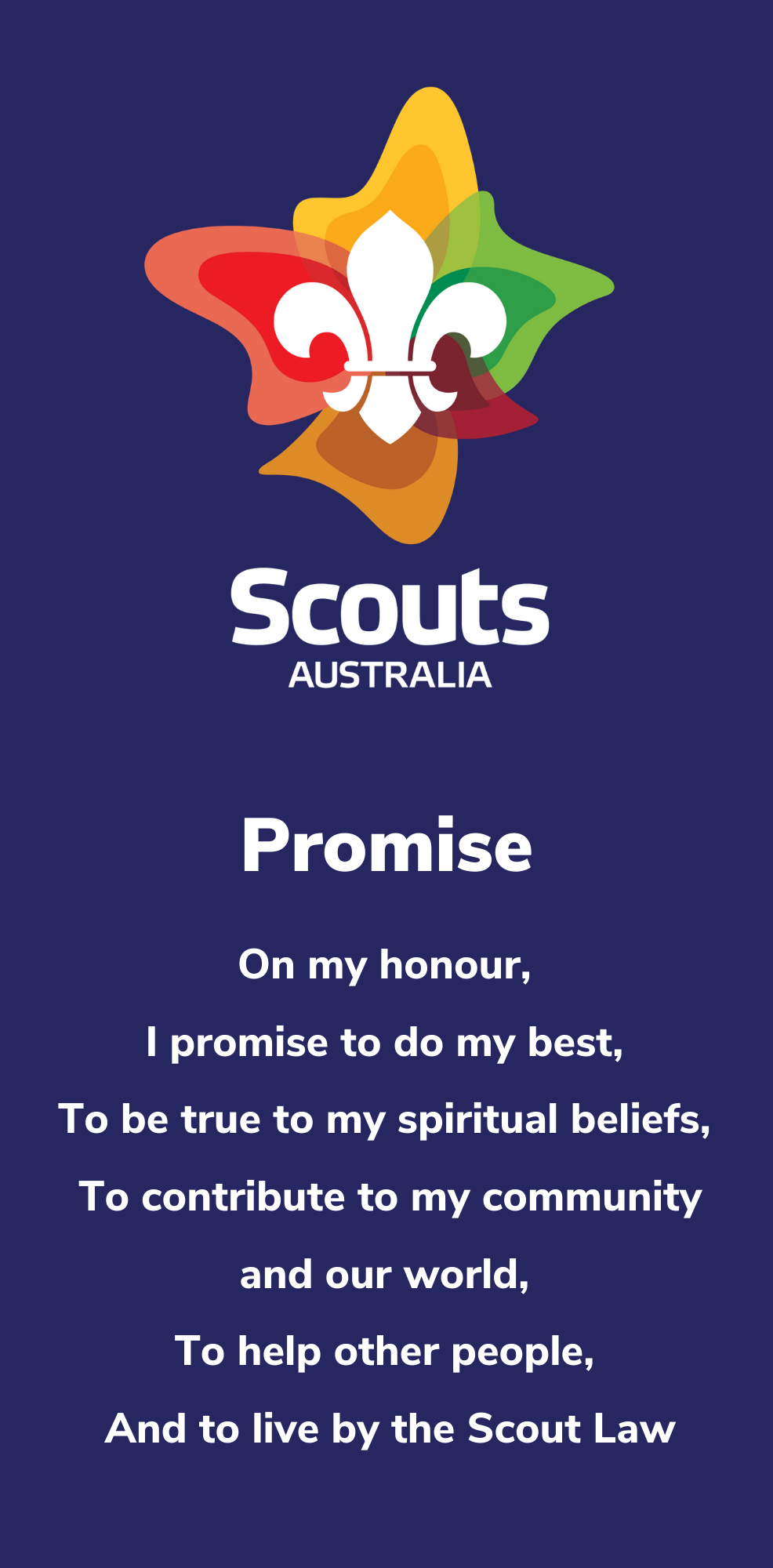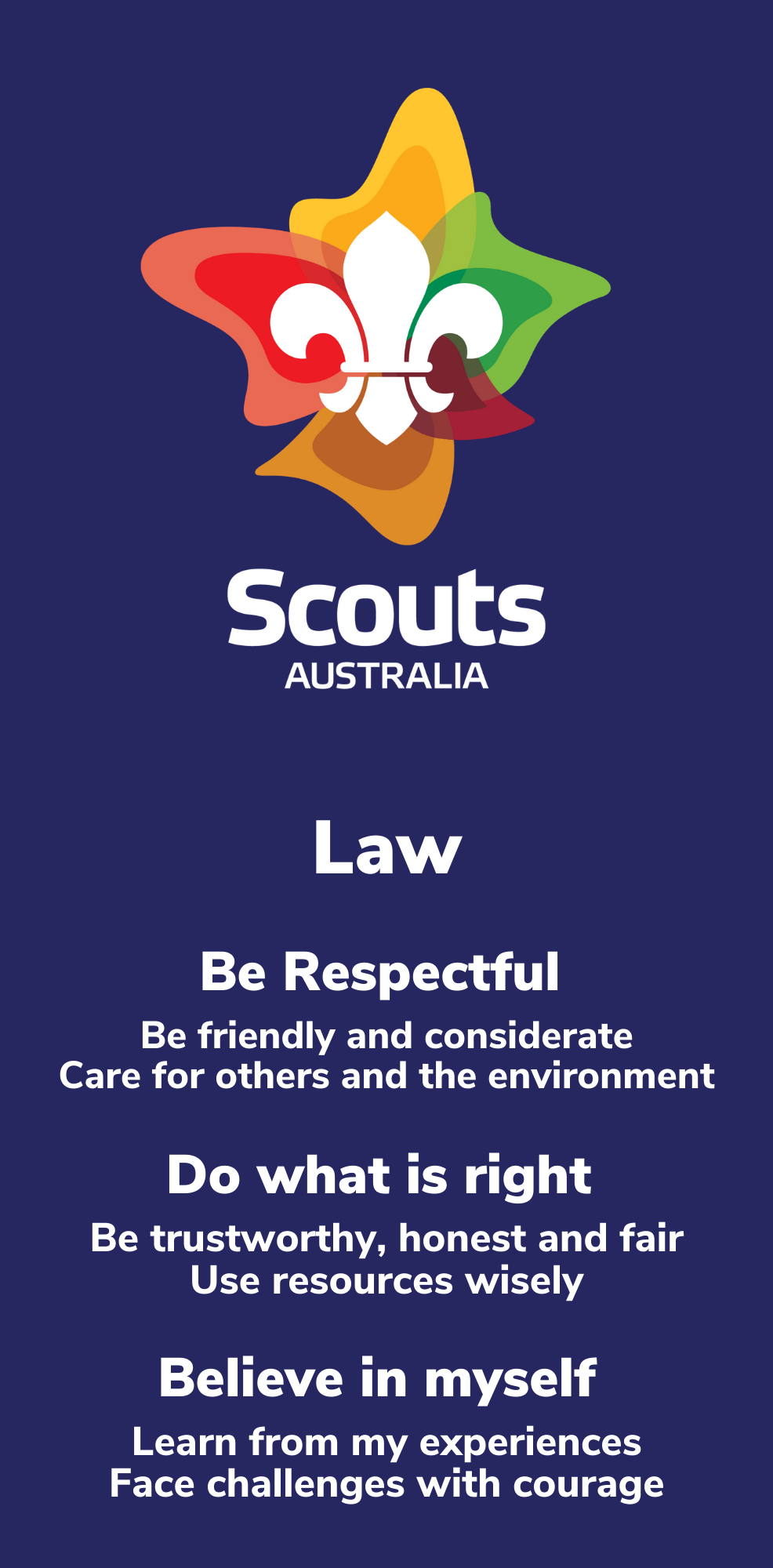 These signs are used to display the five Sections as well as meeting times and days. Scout groups may choose from either maroon or navy blue, however, it must be applied to all group signage (i.e. Cleveland has chosen to use the navy blue so all present and future signage will now be in white or navy blue for the group).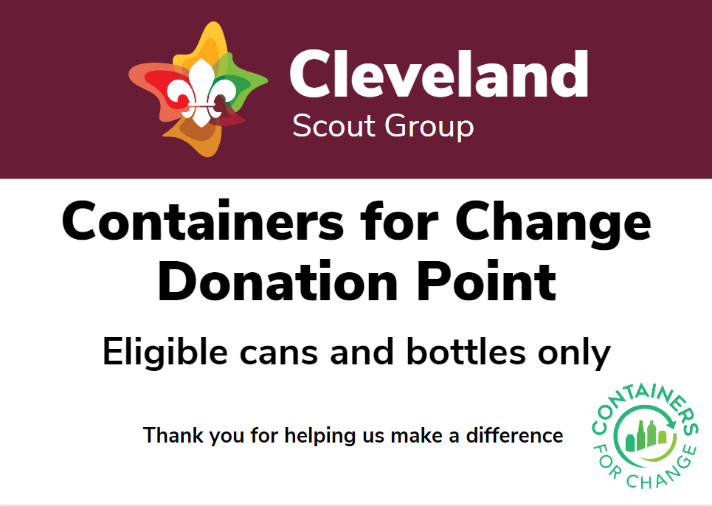 Container Recycling Maroon
Container Recycling White