From the Chief Commissioner
Hi everyone, hope you are having a great month!  
AJ2025
Can I highlight the opportunity of AJ2025. Applications for the Jamboree are now open. We would love for you and your young person to consider expressing interest in attending what will be a great event, now only 14 months away. As I have indicated previously it is critically important that we encourage as many youth members and adults as possible to attend. The intent is to provide the opportunity at Jamboree for those who missed out in 2022 by extending the invitation to Venturer Scouts to 16 years of age to attend as participants or support workers.  
It is also important that our youth members understand that the next Jamboree is not until 2029. So please encourage your unit to consider how they can participate in this wonderful Scouting event. Link to register interest is here!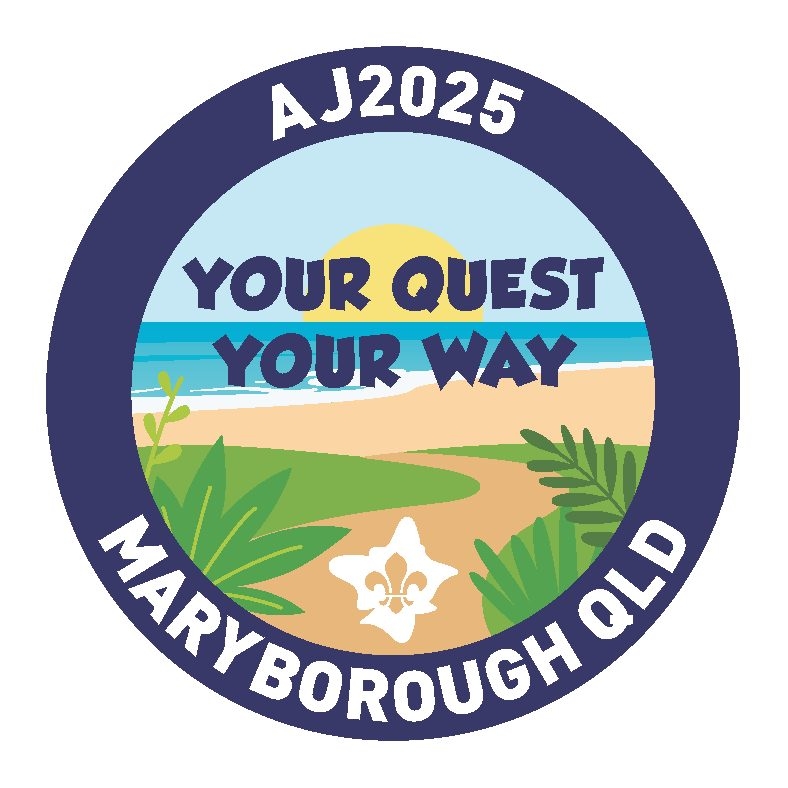 YOUth- I
Just a further reminder as part of our permanent commitment to the safety and empowerment of our young people, during National Child Protection Week, Scouts Australia have launched the Safeguarding YOUth I Statements. Created for each Section, these statements echo the voice of our Scouts, championing their rights, feelings, and boundaries. It's more than just words – it's a pledge to foster a world where our youth feel valued, protected, and heard.   
For more information follow the Scouts Australia Facebook and Website.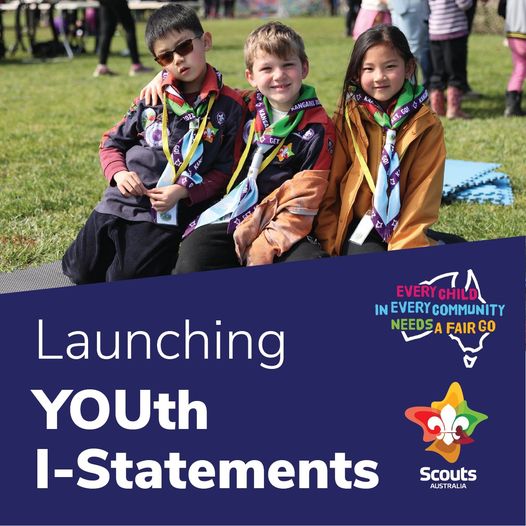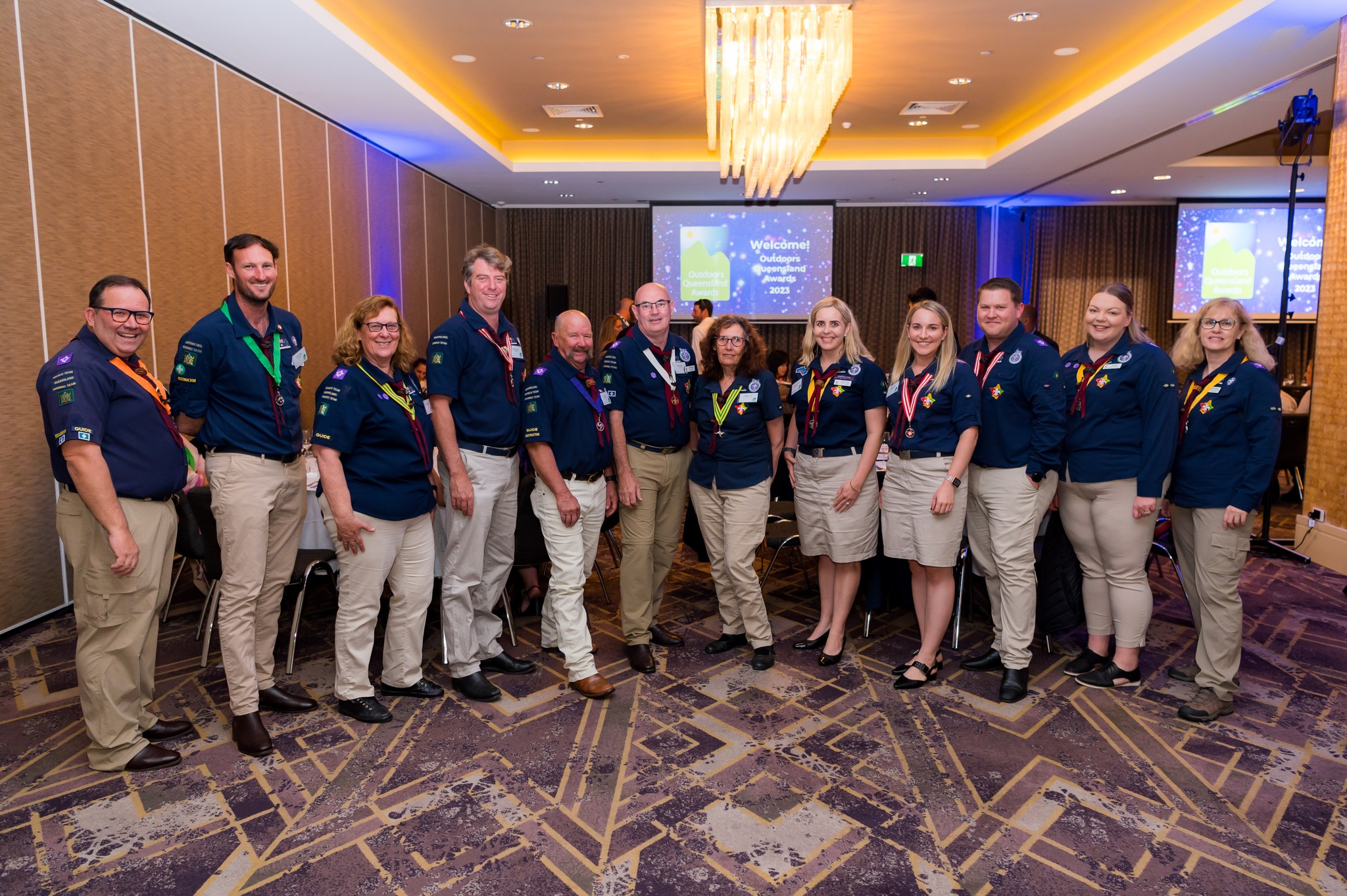 Outdoors Queensland Awards
Whilst we had two finalist nominations in the Outdoors Queensland Awards this year, we regrettably were not winners – but there was great brand recognition for Scouting. Further, Andrea Newton a District Leader Adventurous Activities in Sir Leslie Wilson District won the Individual Achievement Award. Congratulations Andrea! 
We have our last Region Commissioners Conference for 2023 this weekend which is a chance to share updates on our Strategic Plan for 2023 and start considering what is ahead of us in 2024.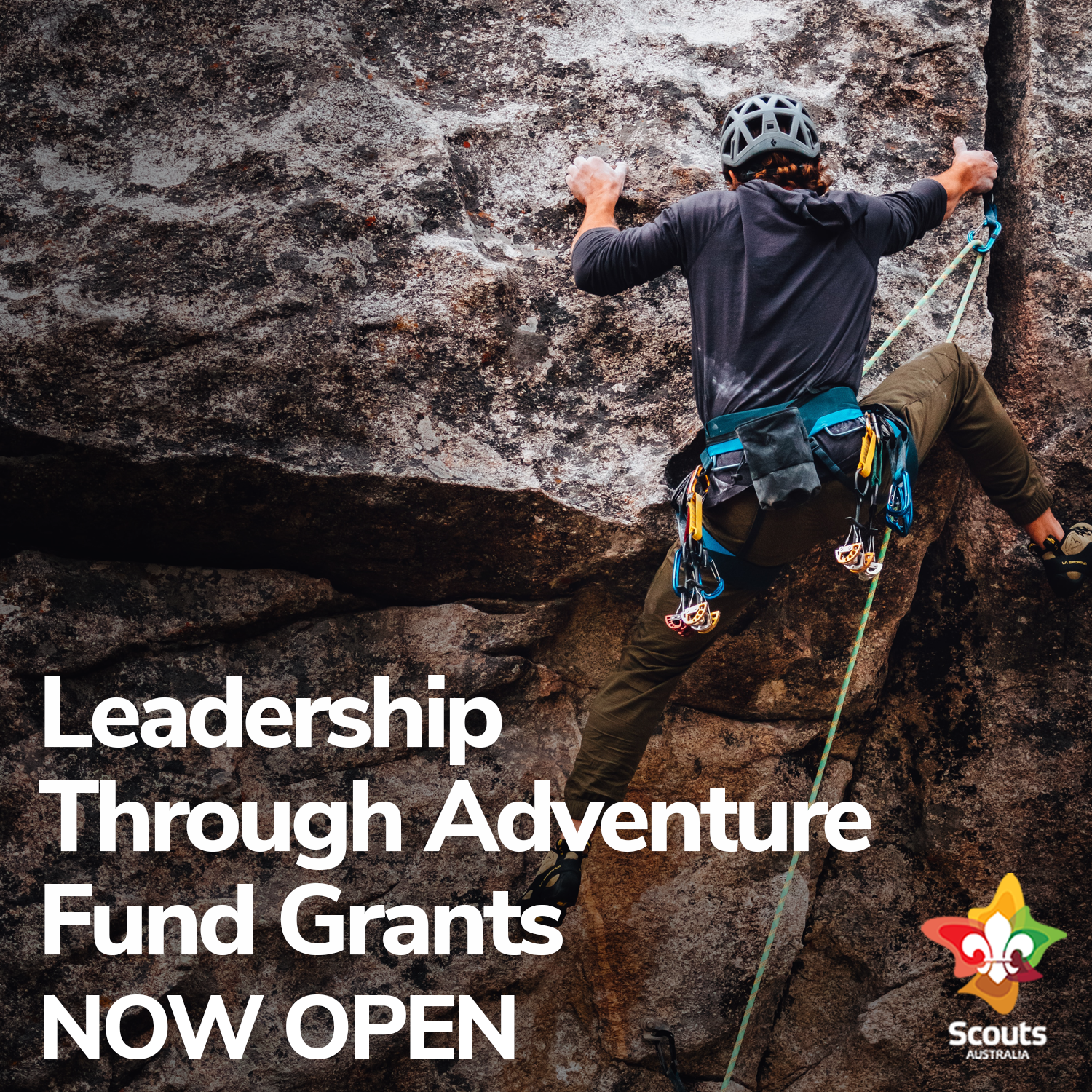 Dick and Pip Smith Foundation
This month I have highlighted to our leaders:  
The Leadership Through Adventure Fund which is a fund provided by the Dick and Pip Smith Foundation to promote Adventures through which our young people can experience and gain leadership opportunities.  

 

Webinars on Insurance Funding and the State Government Infrastructure Funding of $1M. 

 

To reflect on their Scout Promise and Law and are we all living that every day?

 
Finally, this month marks my first-year anniversary in the role of Chief Commissioner – so just a quick thank you to everyone who has supported me over this time, and I look forward to that support continuing for the years ahead
Have a great month and good Scouting!