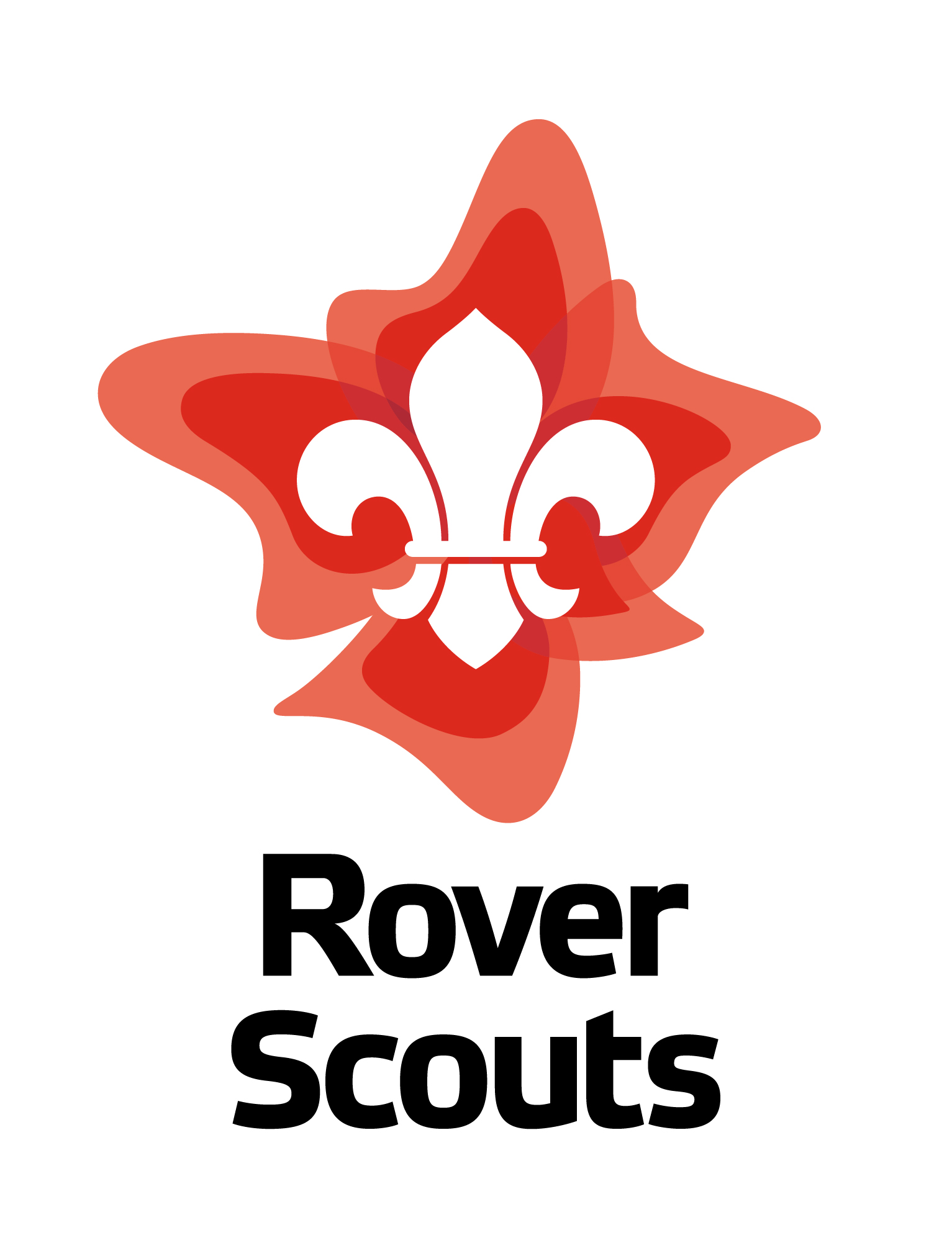 Queensland Rovers
Welcome to the Queensland Rovers resources page!
Please find below a variety of resources and links relevant to Rover Scouts in Queensland.
If you haven't already make sure to like us on Facebook at facebook.com/qldrovers
For all general enquiries regarding QLD Rovering.  
Phone: 0400 132 433
Looking for support with your BPSA?                       
Looking to order some awesome Merchandise?