From the Chief Commissioner
Hi everyone, hope you are having a great month!  
Over the last month we have continued to focus on the delivery of our Strategic Plan. 
Strategic Pillars  
Let's chat about the 2nd Pillar of our Strategic Plan People and Culture. 
It's about providing a safe and inclusive environment for all and ensuring we embrace and celebrate diversity.  
Further make sure we all remember we are part of one huge team, delivering "Our Purpose" through One Program.   
Let us not forget that each one of us must have Child Safety at our core in everything we do!  Every Meeting, Every Activity and Every Interaction – this critical attribute must be front and centre in our thinking which informs our actions. 
Recognising our volunteers is also extremely important – and that can be as simple as a "Thanks for a job well done", a BRAVO, a recognition award, or simply a friendly smile and a left handshake. 
Culture put simply is the way we do things around here!  Let's make sure we are all doing the rights things in a respectful way!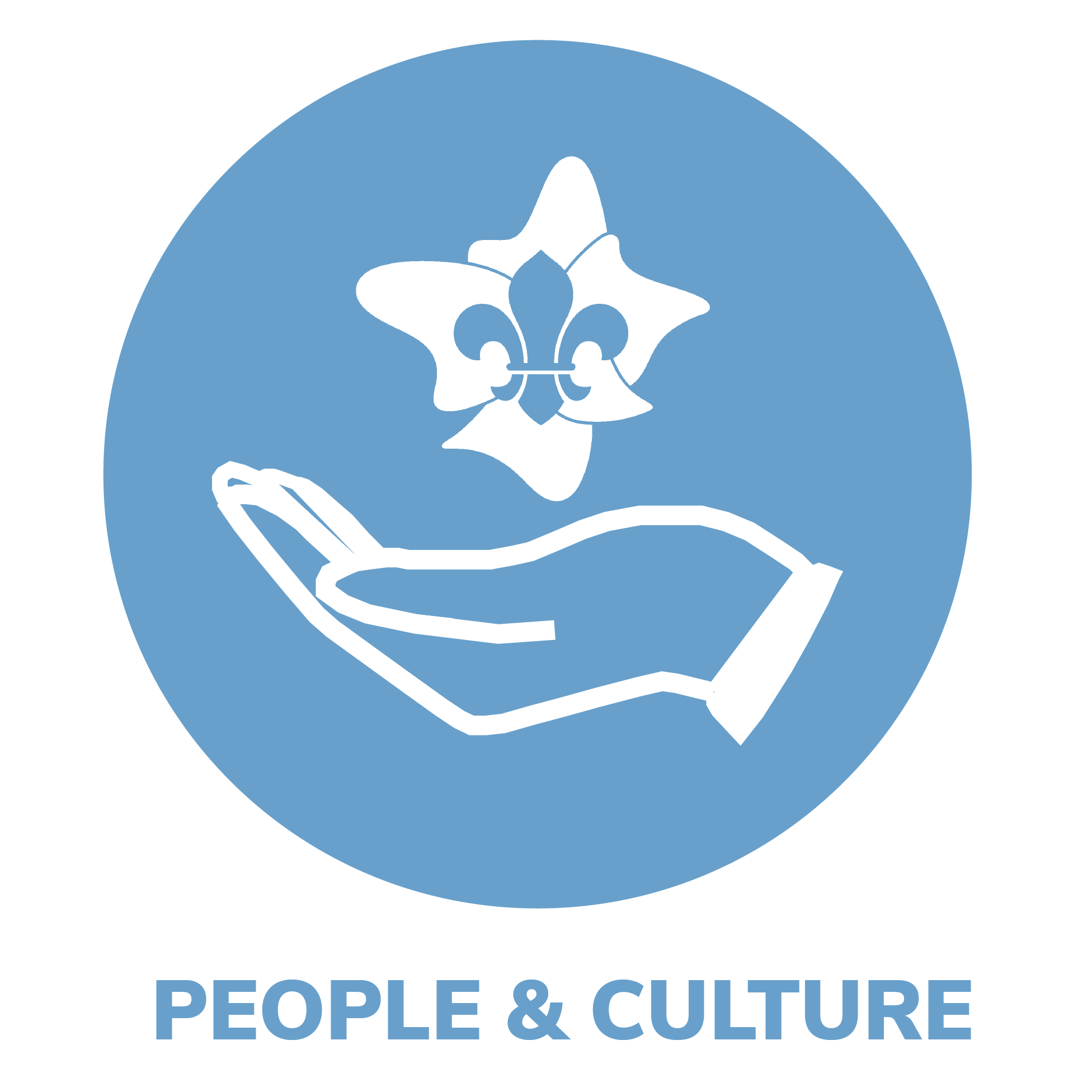 AJ2025  
I would again remind all families about AJ2025 – the 26th Australian Jamboree to be held in Maryborough Queensland in January 2025. Please take the time to chat with your group about what they are doing to support and encourage the attendance of your young person at this event. Chat with your Leaders, visit the AJ2025 Website – Here.
It is critical we endeavour to get as many of our young people to this Jamboree given the cancellation of AJ2022 due to the pandemic and noting that next Jamboree is not until 2029. So, we do not want your young person to miss this opportunity. 
$1M Government Funding 
You may have heard that Scouting has been awarded $1M from the Queensland State Government as part of the Budget over the next 2 years to allow us to improve some of our infrastructure. This is a wonderful opportunity, and we are currently working with the Department of Sport and Recreation to determine the funding guidelines and how we progress this initiative this year and through 2024/25. 
LEAP 23  
Well, we have conducted another great Scouting Activity this month with over 350 youth members and 150 leaders attending LEAP 23 – at BP Park in Samford and Tamaroo Campsite in Townsville, young people came together to experience Leadership, Empowerment, Adventure and Patrols! By all accounts and feedback, it has been a huge success and there is planning by young people already for LEAP 24!  So, stay tuned.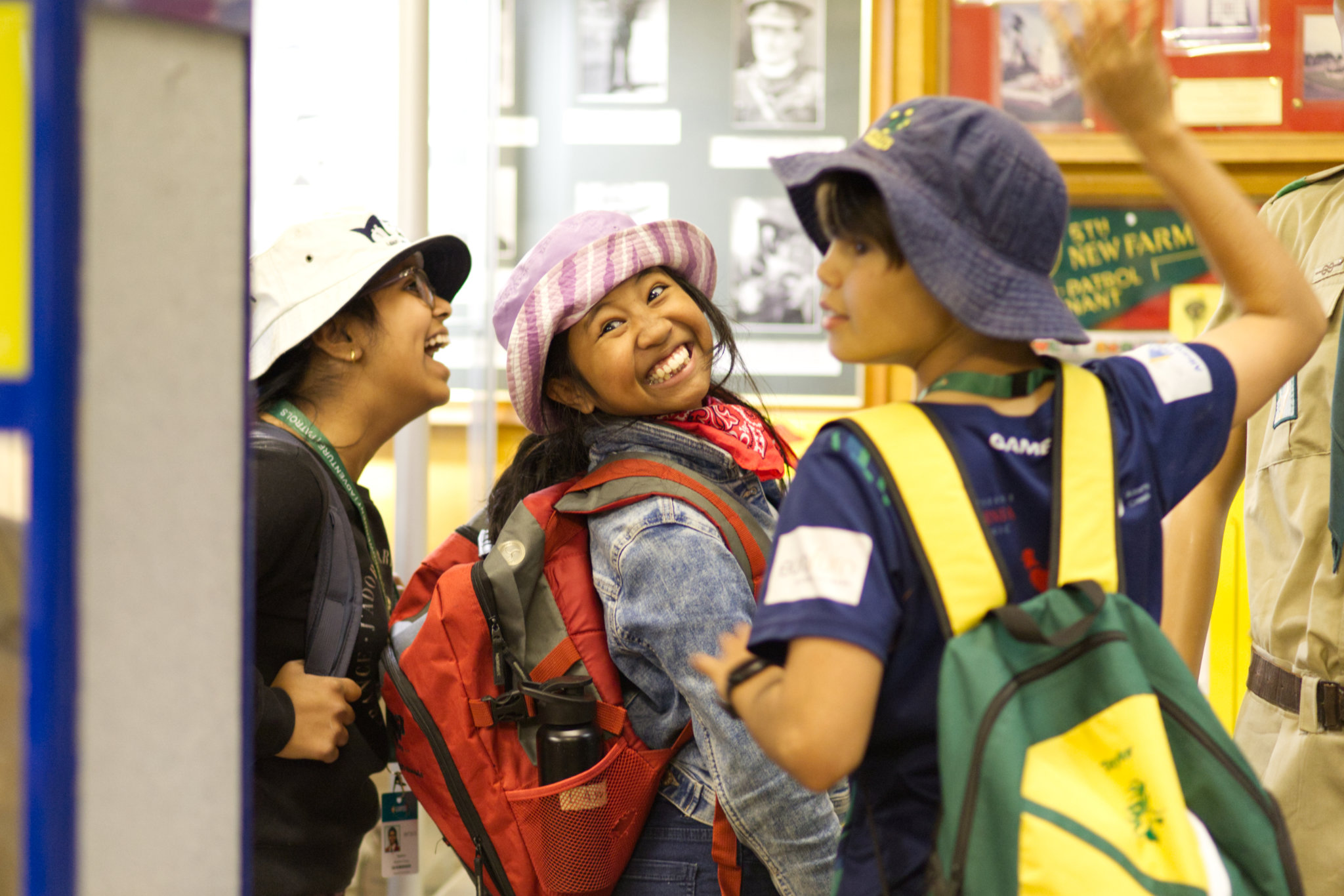 Certificates of Meritorious Conduct  
In June I had the honour of presenting Certificates of Meritorious Conduct to Pimlico Mundingburra Venturer Scouts – Eliza, Molly, Nathan, Matthew, Aiden, Louis, Chelsea, and Venturer Scout Leader Tim who were all involved in a rescue and evacuation of fellow Venturer Scout Angus after a medical incident on a Queen's Scout Hike, at Cape Cleveland in Kennedy Region. 
The team needed to work together to stabilise Angus, make a stretcher, carry him from the bush to the beach where he was evacuated via helicopter to Townsville Hospital. Angus has made a full recovery and attended this award presentation. 
This represented a great example of the resilience of our young people, where their Scout training kicked in to ensure the safety of Angus and themselves.  
The Certificate of Meritorious Conduct is awarded by the Chief Scout of Australia and Governor General His Excellency General the Honourable David Hurley AC DSC (Retd).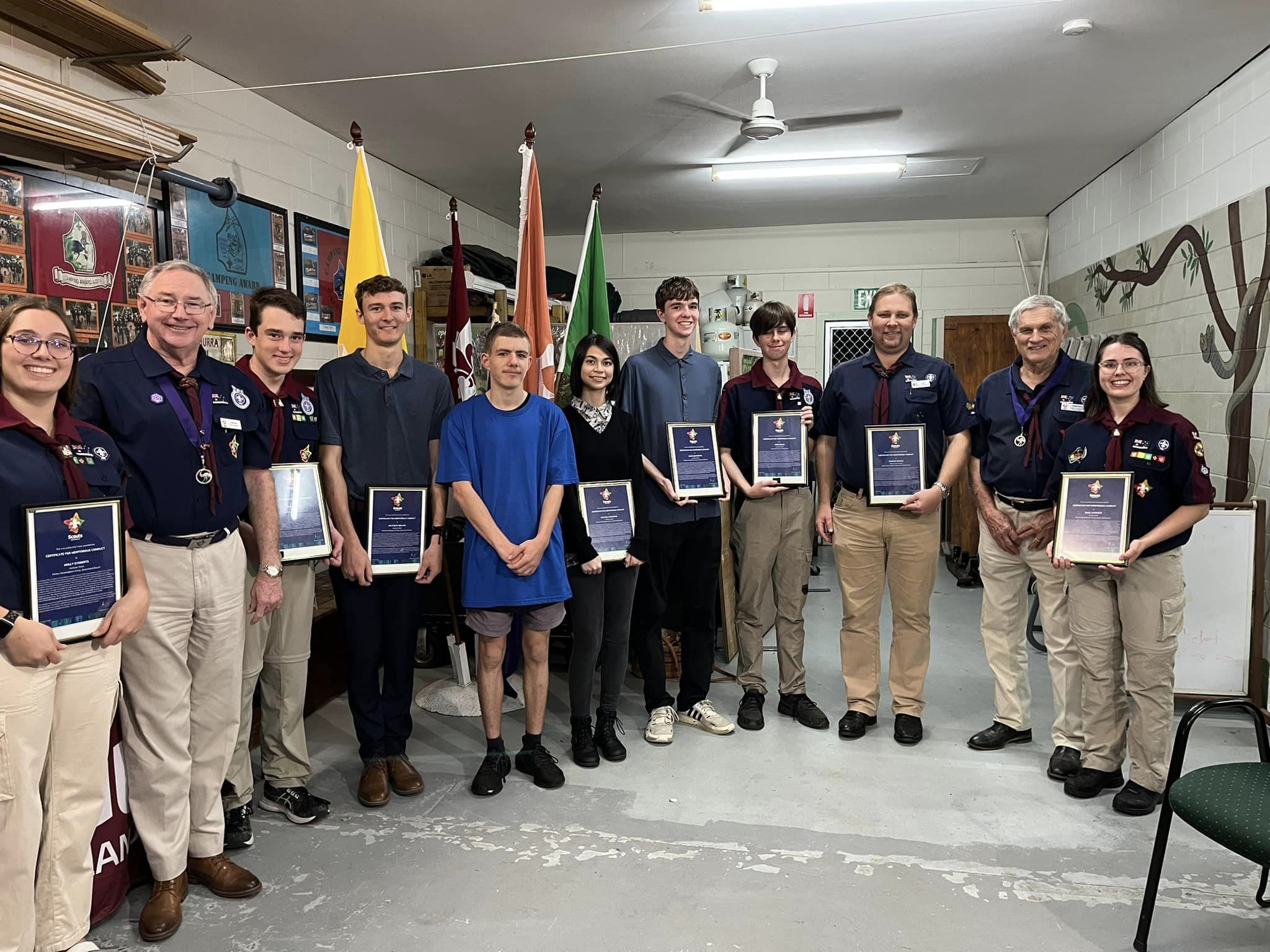 Government House Camp  
The other exciting opportunity is the Camp at Government House in Canberra, in the upcoming School Holidays. Registrations for this camp are now open and the link is Here. The cost is $750 for youth and $250 leaders, this fee does not include travel and you need to be able to get to Sydney or Canberra. Once we have a view on the number of registrations, we will work with those individuals to determine how we can assist with travel. This is a unique opportunity to camp on the grounds of Government House in Canberra and potentially a once in lifetime experience. 
Scouts Queensland Annual Report Presentation  
The Branch Annual Report Presentation is on 27 July 2023 and is being held at Bracken Ridge Scout Den, Tomah Rd Bracken Ridge (opposite Tallara Street) at 7.00pm. This is a great chance for us to highlight Scouts Queensland to the community – so if you have the chance to attend it would be great to see you there! 
Also do not forget we are still looking for a nomination for a Branch Executive Committee Member under the age of 30. See here for the Biography Form. See here for the Nomination Form.
"60 Minutes of …"sessions  –   
We have now produced four (4) 60 Mins of training sessions to be used by our leaders since April – covering topics including Pioneering, Major Events and Planning, Scout Systems and most recently Child Safety. These sessions run for 60 minutes and are provided to Region and District Commissioners to present at monthly Training Meetings. 
Another way of continuing to skill and highlight important topics to all our leaders.