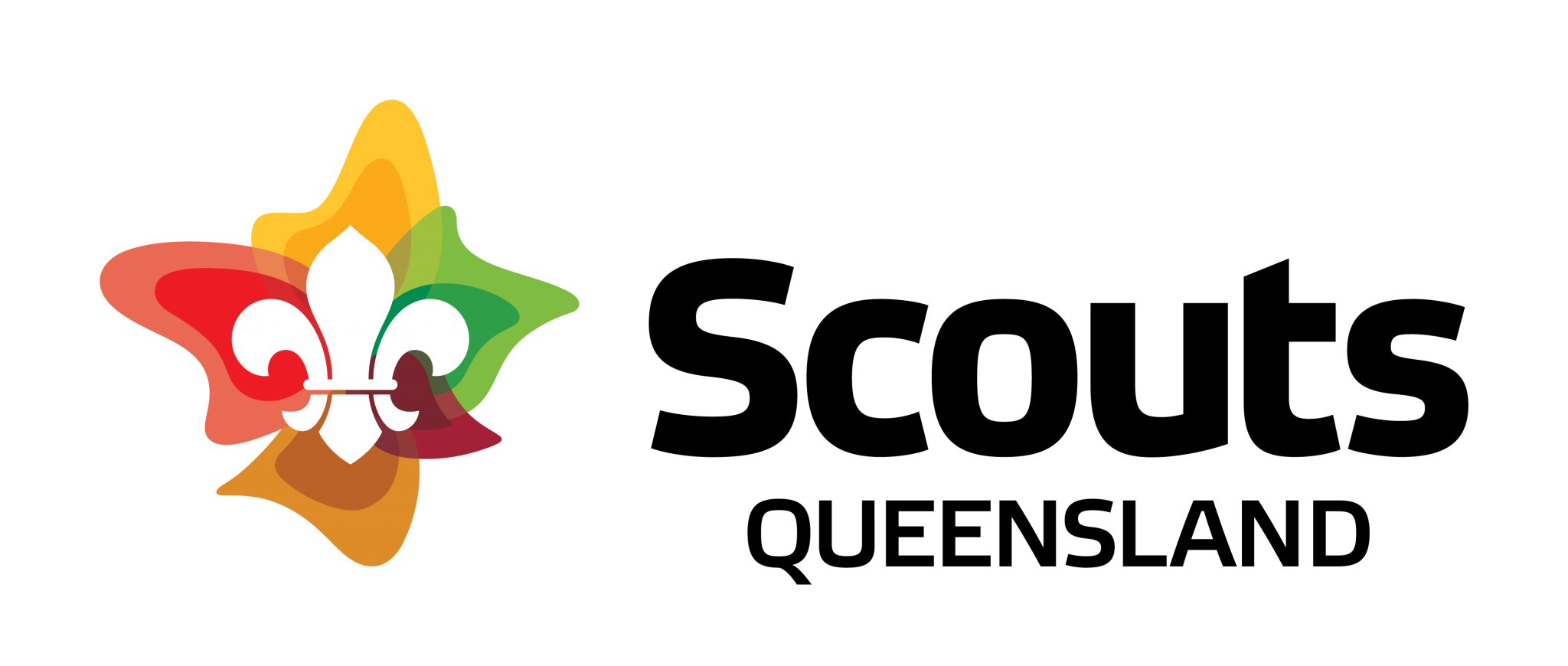 Donations:
If you would like to make a donation to Scouts Queensland
please contact our Finance Support Officer on 3721 5725 or financesupport@scoutsqld.com.au.
Donations over $2 are tax deductable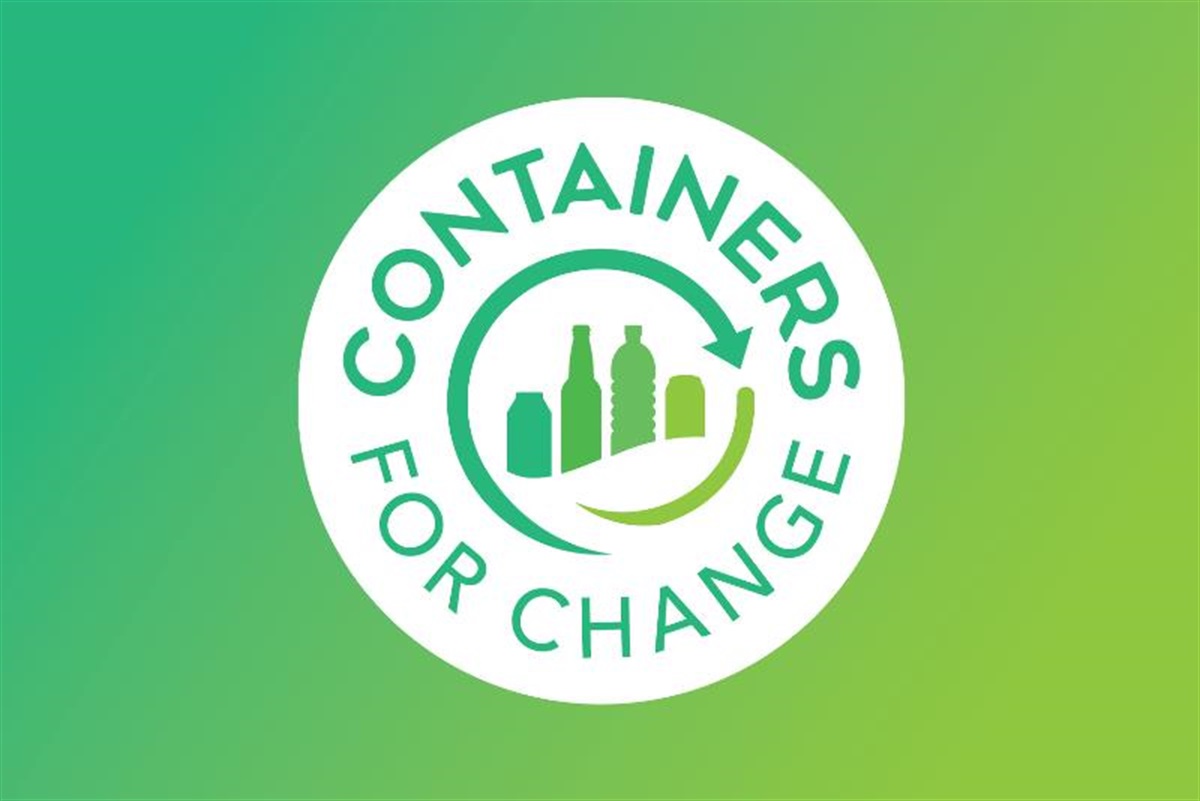 Containers for Change
When you're returning your bottles and cans at a Containers for Change facility you are able to donate the profits to Scouts Queensland! Use our scheme number prior to recyling: C10060689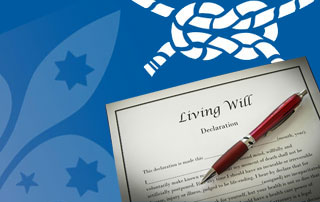 Will
Over half of all Australians don't have a valid Will. Having a valid will enables you to take care of your family and loved ones and make a difference to an organisation like Scouts.