Ekka 2022 – Call for Volunteers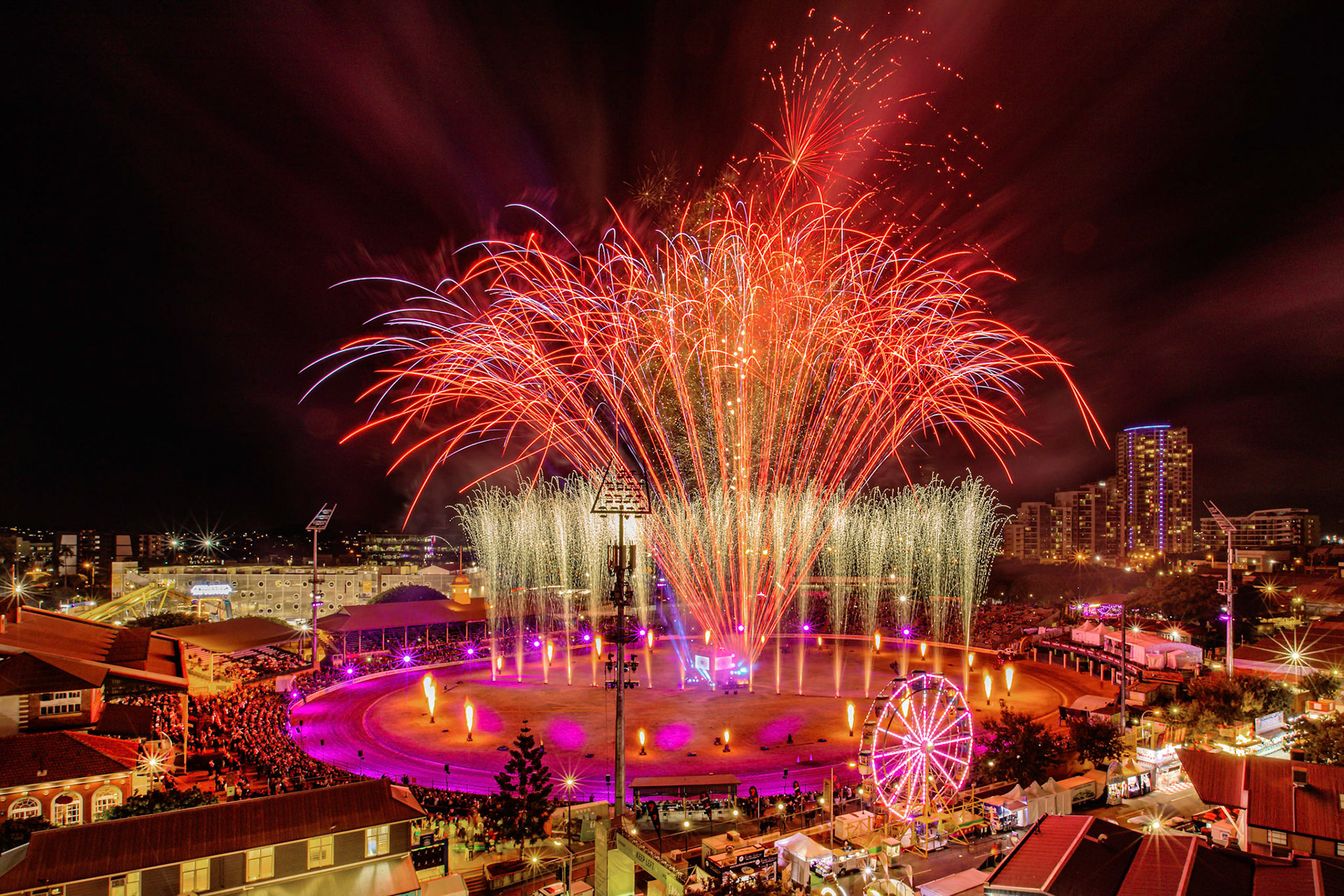 Your opportunity to be part of Queensland biggest and most loved event!
6 – 14 August 2022 Brisbane Show Grounds
Scouts Queensland have a number of amazing opportunities for our Members to participate in Ekka 2022.
Youth in Agriculture Exhibit – Build-up
Friday 29 July – Friday 5 August
We are seeking youth volunteers (Scouts, Venturer Scouts and Rover Scouts) to help build the display to be judged for Best Display and Best Fruit and Vegetable Quality.  Help us paint/build the display and place the fruit and vegetables prior to judging and the Exhibition opening.
Youth in Agriculture Exhibit – Attendants
Saturday 6 August – Sunday 14 August
Be attendant (youth and adults) onsite during the Exhibition to chat with the public about Scouting.  On the last day we also need great sales persons to sell the remaining fruit and vegetables!
Flag Bearer Opportunities
Saturday 6 August – Sunday 14 August (plus a rehearsal evening)
The Brisbane Exhibition have asked Scouts Qld to provide Flag Bearers for the Evening entertainment in the Main Ring each day. 
There will be five (5) youth members required each evening from approx. 6.30pm – 7.30pm.
The Flag Bearers would be holding – The Australian Flag, Queensland Flag, Aboriginal Flag, Torres Strait Flag and World Scout Flag behind the performer singing the National Anthem.  Youth members will be required to wear full Scout Uniform (including Beige pants).
This opportunity will be open to all youth members and will include entry to the Brisbane Exhibition on the day. 
If you are interested in nominating to be a part of this opportunity, please use the link below to register, noting the days/times you can attend.
Expressions of Interest Click Here
Expressions of interest for volunteer positions close on Friday 22 July. We will be in touch with all volunteers prior to Friday 29 July to confirm rosters and provide further details.