Capricorn District Kub Kar Rallyee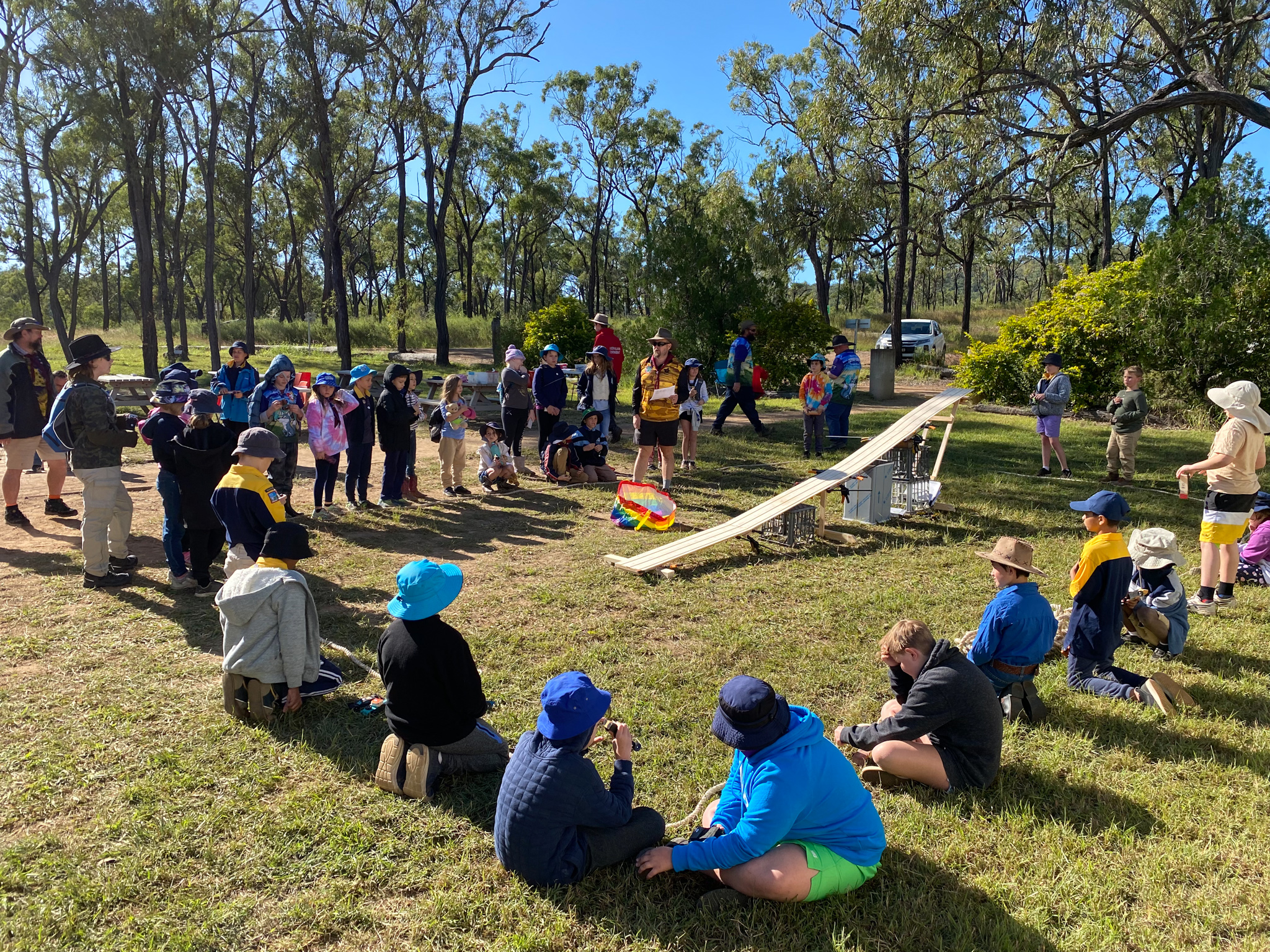 Over the weekend of the 10-12 June the Capricorn District Cub Scouts took part in the inaugural Kub Kar Rallyee. Braving the recent cold snap and overnight temperatures of 2.5 degrees the 42 Cub Scouts camped over two nights at Seeonee Park in Rockhampton. 
District Cub Scout Leader Dingo, set all the groups a challenge to build, then race, their Kub Kars. "They spent 2-3 weeks on section nights designing and creating their unique Kars".
The all day event started at 9.15am with each Kub Kar being nominated and passing scrutineering, then off to the track constructed by our District Commissioner Scott Neil, for a very intense day of elimination style racing to find 3 finalists to determine the overall winner and place setters. 
1st
Place – Alex Torr, Warripari Scout Group
2nd Place – Clive Watts, Mt Archer Scout Group
3rd Place – Jacala, Yeppoon Scout Group
During the day the show and shine event was popular with peoples choice award going to Delany Cotter-Drake of Yeppoon for her Harry Potter Kub Kar.
After the racing was all finished and the presentations out of the way, the night was filled with singing and dancing with the afterparty karaoke.