From the Chief Commissioner
Over the last month we have continued to focus on the delivery of our Strategic Plan. I thought it opportune to take some time to reflect on the Pillars of our Strategic Plan.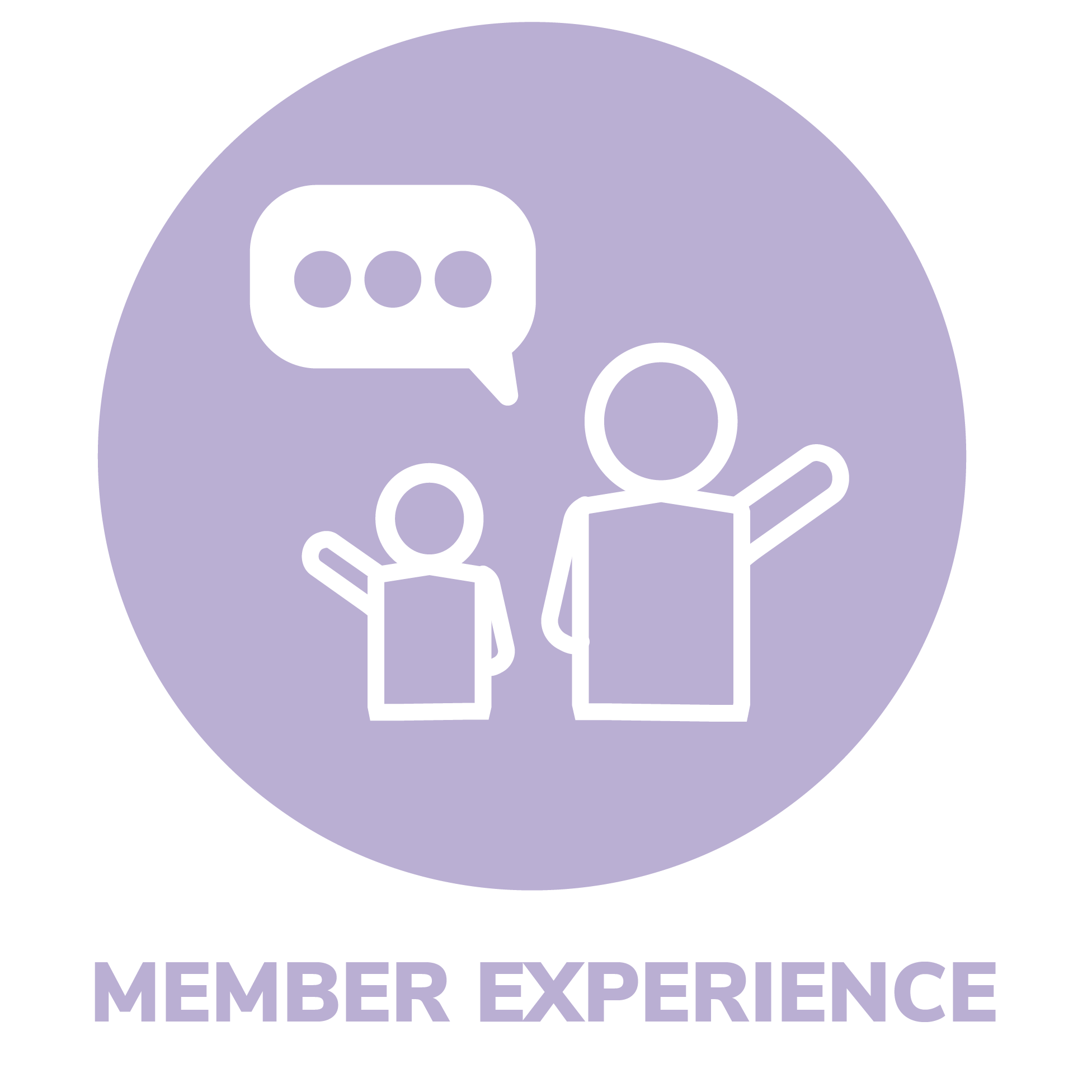 Member Experience – in simple terms what is it all about? Quite simply it is focused on quality programs that are Adventurous, Fun, Challenging and Inclusive, whilst allowing youth members to be more involved in decision making. I have asked our leaders " Does your program hit the mark?"  What great ideas can you share across your District/Region? Further, we want to ensure our leaders are also experiencing some personal development, whilst having fun in an outdoor environment. 
 So can I have asked them with their youth members to review the last program cycle- through the Plan>Do>REVIEW> – but really review – are they ticking those areas off to ensure a great member experience each week.
AJ2025
I would again remind all families about AJ2025 – the 26th Australian Jamboree to be held in Maryborough Queensland in January 2025. Please take the time to chat with your group about what they are doing to support and encourage the attendance of your young person to this event. Chat with your Leaders, visit the AJ2025 Website.
Uniforms
I have had a  couple of questions this month about uniform and badge placements – can I refer you to the Adult Uniform Standard and the Youth Uniform Standard which provide guidance on where to place badges.   Links are below.
AUSTRALIAN SCOUT UNIFORM STANDARD (scouts.com.au)
Brisbane Gang Show
Brisbane Gang Show is only a few weeks away from taking to the stage in the June/July school holidays. I visited their 2nd rehearsal camp recently as they prepare their 2023 production of "Forward to Fame" – it is going to be a great show – so jump online to book tickets brisbanegangshow.com.au.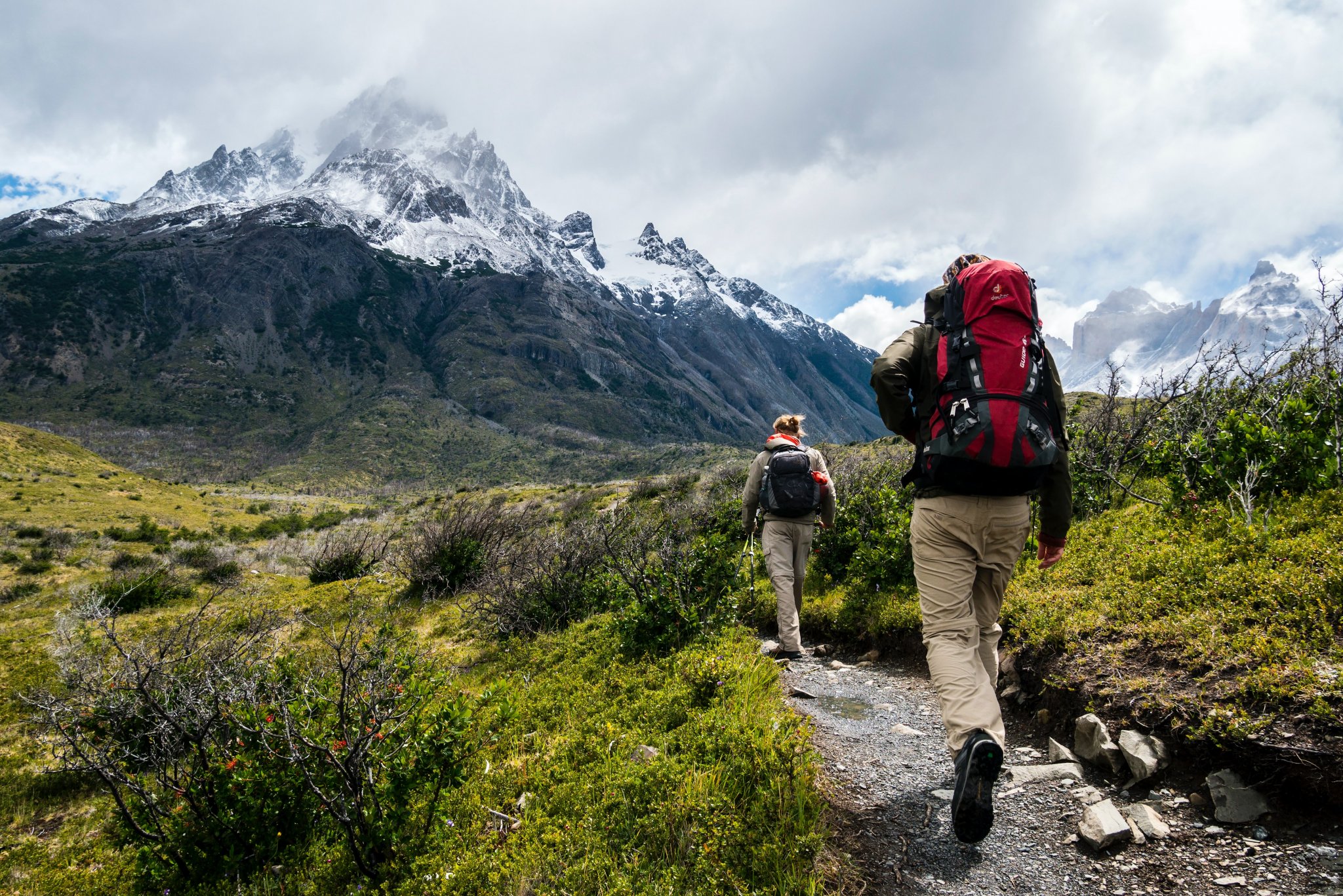 Leadership Through Adventure Fund
Applications have opened for the next round of this fund. They close on 15th June 2023 so clink the link below if you have youth members interested in lodging an application: Leadership Through Adventure Fund Round 2 Grants Now Open | Scouts Australia
Over this month we have seen groups conducting their ARP's and these presentations have provided the opportunity to showcase to our local communities what Scouting delivers, which is resilient young people who have gained leadership experience are physically and care for others.
Can I also take a moment to reflect on recent media coverage around historical child sexual abuse cases. I wanted to again reconfirm to you Scout's Qld commitment to the National Redress Scheme, to ensure we continue to meet our obligations under that scheme.
This month  has a sombre note to it as we express our sympathy and prayers to the Nightingale-Smith family, with the tragic death of their son Hayden. Hayden was a Rover Scout at Highfields Scout Group and had been Assistant Cub Scout Leader. He was returning home following a Cub Scout hike when he was involved in a traffic accident which took his life. 
Our hearts go out to his family, friends, Highfields Scout Group, and the Darling Downs Region where Hayden was an active and enthusiastic member of Scouting. 
Some of the topics covered with leaders over the last month include.
Annual Report Presentations
Strategic Plan Pillars
Leap 23
National Volunteering Week
Jamboree on the Trail
Queensland Volunteering Awards – Finalist Jess Hernandez  Rover Scout
Have a great month and good Scouting!