Certificate of Currency – Public liability
The Certificate of Currency 2016/2017 available to download as a PDF below.
Certificate of Currency 2017-2018 Public Liability
Should you require a certificate with an interested party noted on it please contact the ScoutSafe and Insurance Officer.
Get Ready Queensland – and let's stay safe this Summer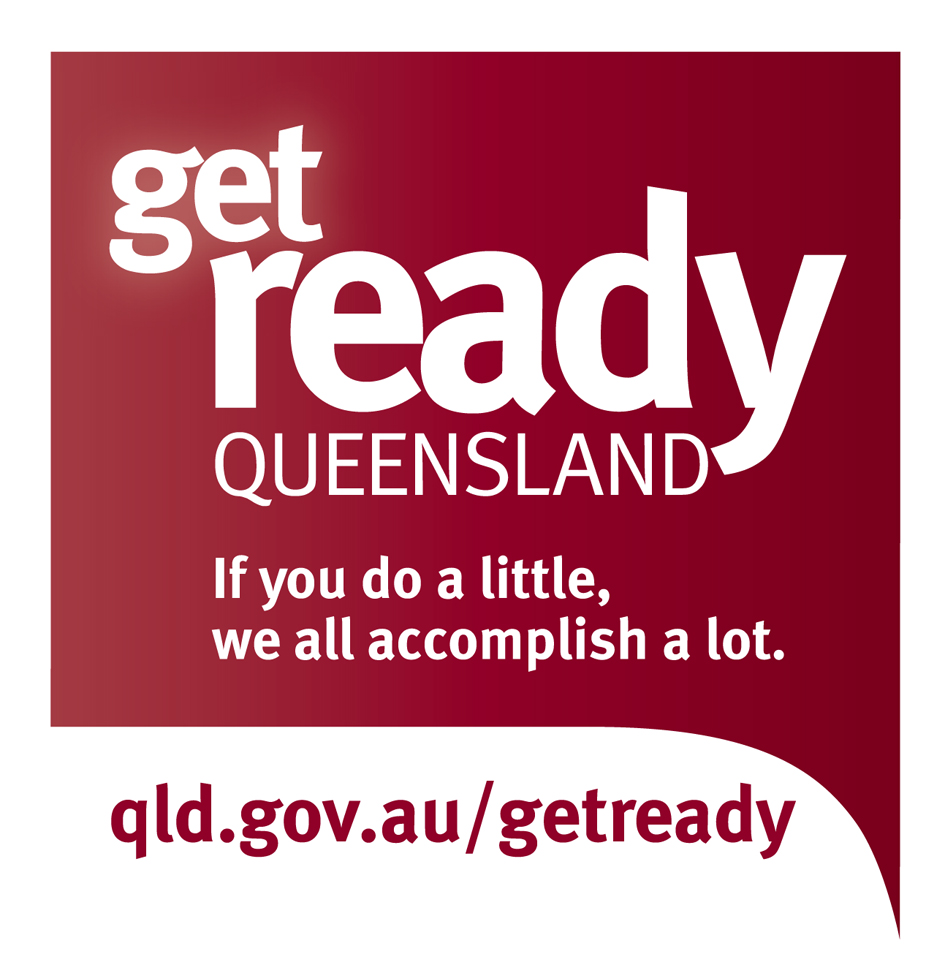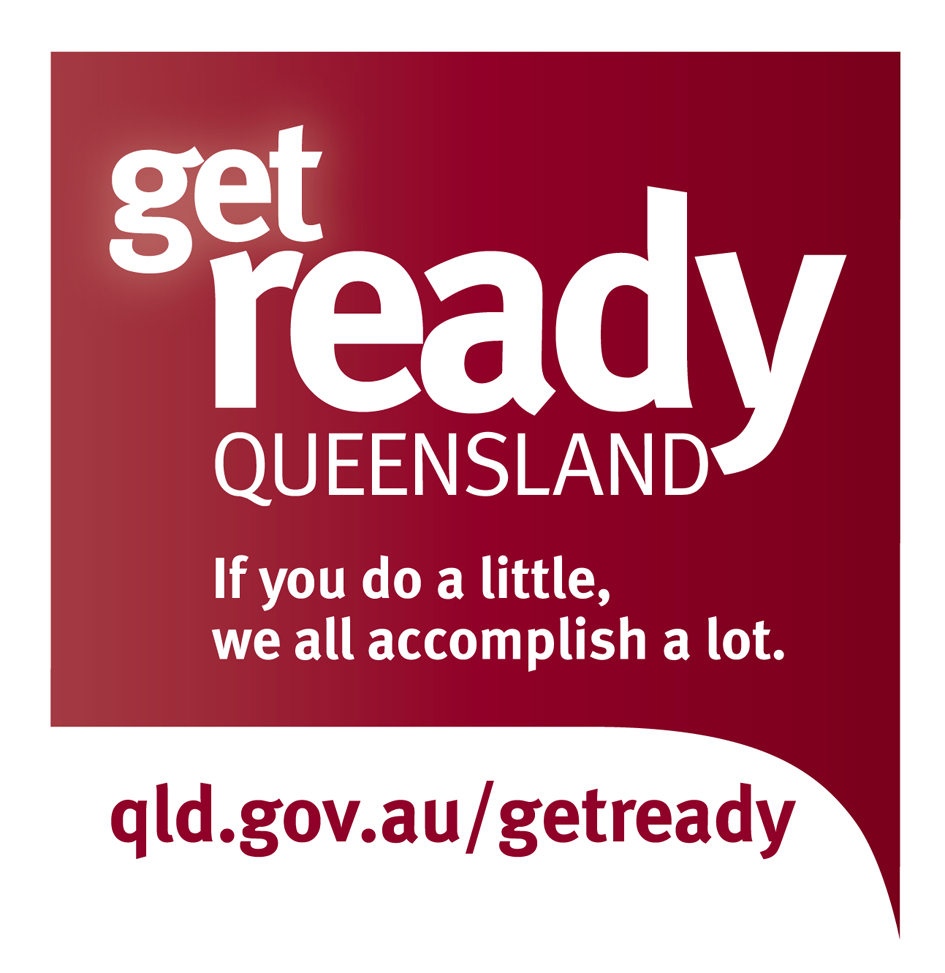 When it comes to extreme weather events in Queensland, it's not so much a matter of 'if' but 'when'. The more prepared we all are, the faster we'll bounce back afterwards.
More information see http://qld.gov.au/getready
If you do a little, we all accomplish a lot. The more prepared we are, the faster we'll bounce back afterwards. Get Ready with the Queensland Government fact sheets. http://getready.qld.gov.au/be-prepared