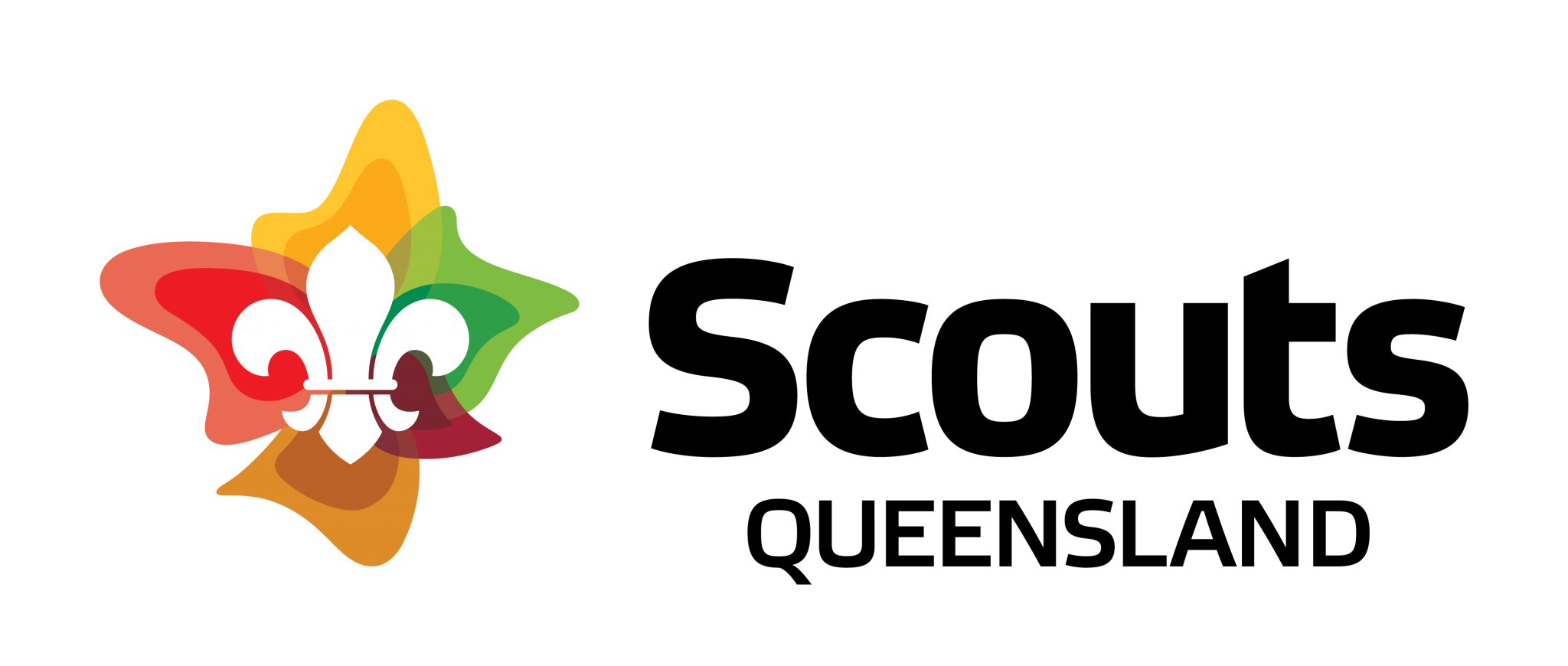 Insurance fees changes
For more information see the extract from Chiefs Newsletter dated 14 May 2020.
How are the insurance values calculated?
Scouts Queensland maintains insurance coverage in select areas to cover the broad standard operations of the organization. The cost of insurance is then spread across all formations based on an agreed standard model that was approved at the November 2018 Regional Commissioners Conference.
Public liability based on average membership over the previous year.
Contents, marine, and vehicle insurance costs (where applicable) are charged based on information supplied through the annual property return.
Property value, this year, was based on a banded model that estimates the replacement value of a standard design den.
Isn't the insurance covered in the membership fee?
Personal accident Insurance is covered in the annual membership fee. This is separate from the other policies such as public liability, industrial special risk (property), marine and vehicle insurance.
My group is in recess, why was I charged?
All "active" formations in SMS are included in this calculation, and will receive an insurance allocation. This includes formations  that have been put in recess at a local level, and not officially within SMS.
For any further information or questions please contact scoutsafe@scoutsqld.com.au
Certificate of Currency – Public liability
The Certificate of Currency 2020/21 is now available Certificate of Currency – Public Liability_2021-22
The Certificate of Currency- Bunnings BBQ's 2021-22
We thank you for your patience whilst this documentation was negotiated with our insurers. Please feel free to download and access as required.
Get Ready Queensland – and let's stay safe this Summer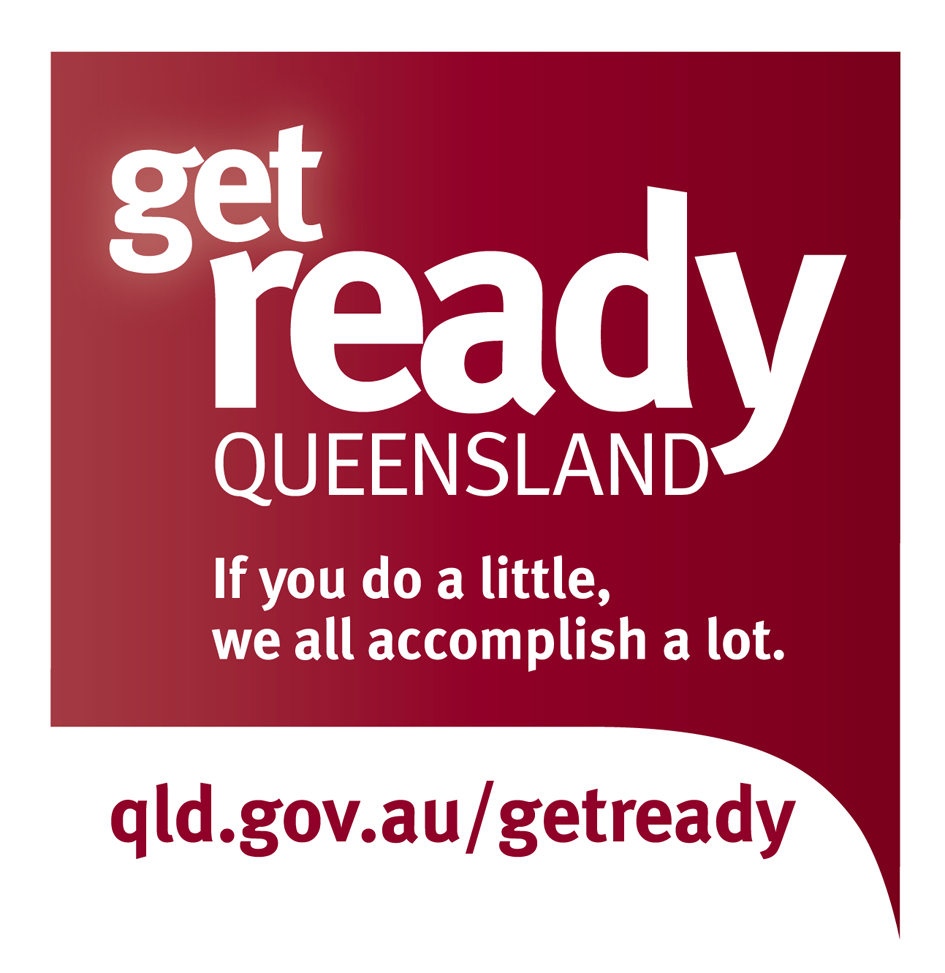 When it comes to extreme weather events in Queensland, it's not so much a matter of 'if' but 'when'. The more prepared we all are, the faster we'll bounce back afterwards.
More information see http://qld.gov.au/getready
If you do a little, we all accomplish a lot. The more prepared we are, the faster we'll bounce back afterwards. Get Ready with the Queensland Government fact sheets. http://getready.qld.gov.au/be-prepared