Insurance fees changes – 2019/2020
As seen in the Chief's Newsletter Issue 9, 14 March 2019
In the November 2018 Regional Commissioners Conference, important changes were approved to the way Scouts Queensland allocates insurance costs across each formation. The system used through until 2018, rolled the two largest elements of our insurance  – public liability and property insurance – into a single insurance rate ($ insurance cost per $100 of insured value) based solely on their property valuation. So a small Group with a high value building was paying unfairly higher insurance costs compared to a large group with a lower value building. The new allocation model aims to create greater transparency in insurance costs and more equity in the insurance cost outcomes.
For a detailed summary of the change to insurance costs please click here
For any further information or questions please contact scoutsafe@scoutsqld.com.au
Certificate of Currency – Public liability
The Certificate of Currency 2019/20 is now available Certificate of Currency – Public Liability_2019-20
We thank you for your patience whilst this documentation was negotiated with our insurers. Please feel free to download and access as required.
Get Ready Queensland – and let's stay safe this Summer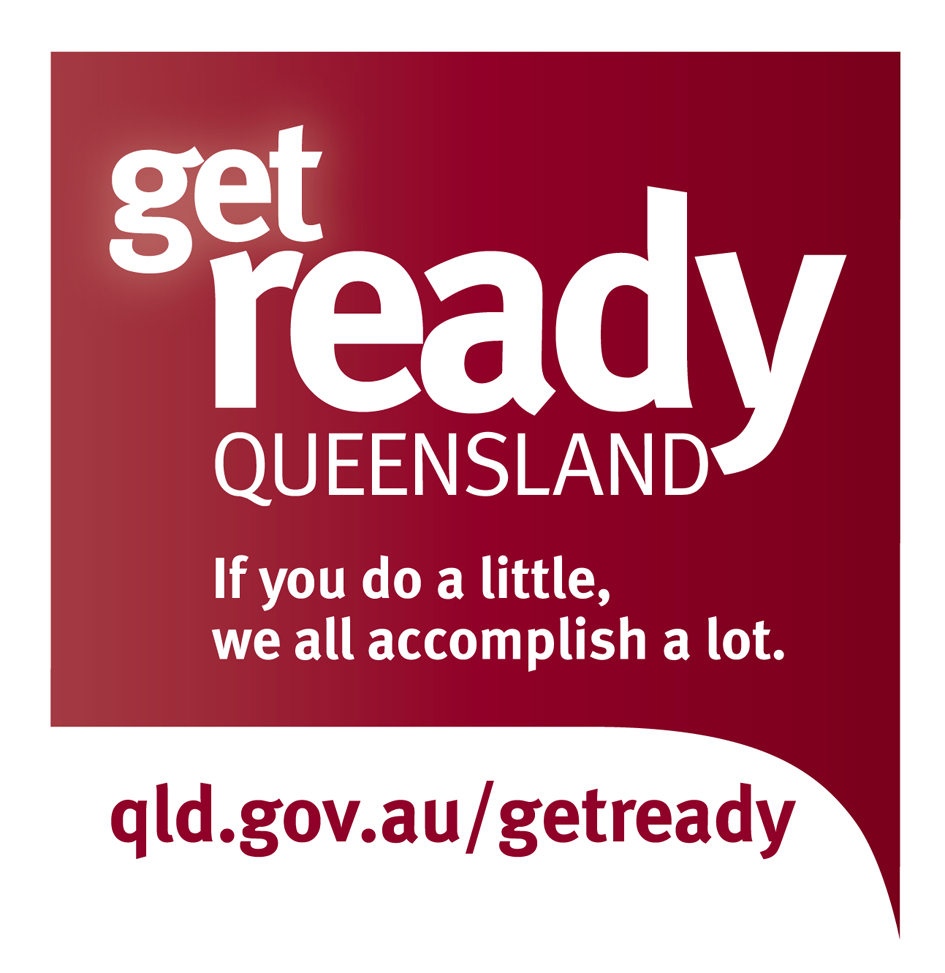 When it comes to extreme weather events in Queensland, it's not so much a matter of 'if' but 'when'. The more prepared we all are, the faster we'll bounce back afterwards.
More information see http://qld.gov.au/getready
If you do a little, we all accomplish a lot. The more prepared we are, the faster we'll bounce back afterwards. Get Ready with the Queensland Government fact sheets. http://getready.qld.gov.au/be-prepared